When Boeing makes their annual long term projections about aircraft production the air freight and passenger airline industry sit up and take notice and the latest figures are very encouraging from the manufacturing giant. The newest projections from Boeing show demand reaching 38,050 new aircraft over the next twenty years which heralds a 3.5 percent increase from the numbers they released a year ago.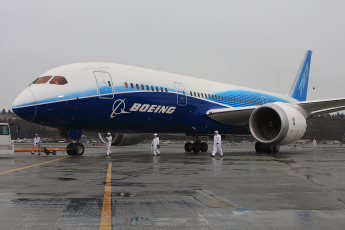 Passenger aircraft and air freight demand both look healthy overall and the approximate value of the required planes reaches a remarkable $5.6 trillion. In real terms Boeing estimate that the size of the global fleet of commercial aircraft is likely to double during that time from about 21,600 at present to a remarkable 43,500 in twenty years time.
Naturally a significant ratio of new aircraft production replaces aging planes but Boeing estimate that almost 60 percent of the new aircraft production will be for planes to enlarge the fleets of both air freight and passenger airline services.
The domestic and international air cargo market will certainly be a factor based on current growth expectations. According to Boeing, air freight service alone will contribute some 920 freighters to the twenty year demand based on the new forecast. It's fair to say sales will be dominated by the 767 and 777 while the future of the 747 may be hugely reliant on a resurgence of long haul air freight demand, a topic that we've written about before on the Air Freight blog.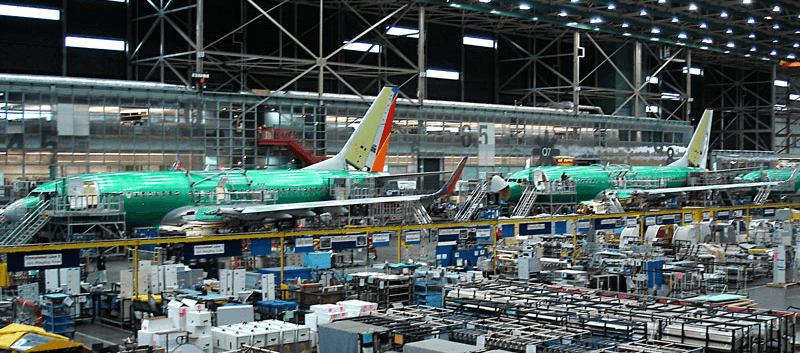 Meanwhile, there is a steady movement toward smaller, more fuel efficient aircraft in the passenger sector with demand being driven by low cost carriers right around the world. The Boeing-737 including both the current design and the forthcoming 737 MAX 8 look set to dominate that market. Overall though, very encouraging signals from Boeing about the state of the industry in the years ahead.