The 9th World Cargo Symposium in Shanghai, China featured a telling opening speech by IATA's Director General and CEO Tony Tyler this week. During his speech, he highlighted three areas that are of vital importance to the global air freight / air cargo industry touching on technology efficiencies, safety, and global handling standards.
In addition he reflected on the improved market conditions in 2014 and his expectation that the volume gains are poised to continue in 2015 but emphasized that the industry as a whole needs to continue to focus on improvement and act strategically to fulfill the growth potential of the sector as a whole.
"Air cargo has had a challenging few years. 2014 saw the first significant boost in volumes since 2010, a trend we expect to continue this year. Revenues, however, are still down from the 2011 peak, and yields are falling for the fourth straight year. I am a cargo optimist. But business improvement will only come by constantly improving the value of cargo. There is a long haul ahead to recapture lost revenues, nevertheless the prospects for the future are bright because the industry is really starting to act strategically and plan for the future"
He spoke about the need to accelerate the transition to operating within a completely paperless freight environment to match customer demands and be a leader in technology. According to reports the industry reached a 24% adoption rate for usage of global e-Air Waybills in 2014. For 2015, that adoption rate is targeted to reach 45% followed by a further increase to 80% by the end of 2016.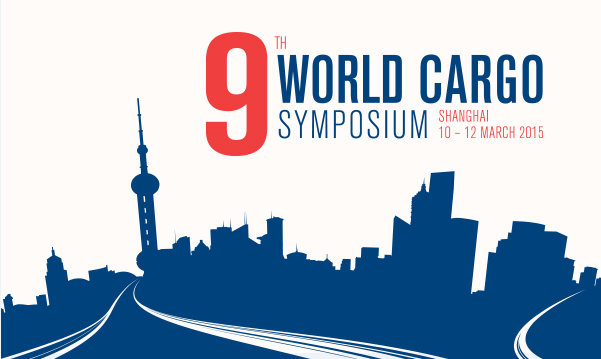 In addition, the speech focused on the importance of ensuring that the safe transportation of lithium batteries, to follow the guidelines already in place, is observed globally. Many carriers, including North American ones, have been in the news in recent months on account of issues relating to this matter.
Finally, he also cited an ongoing need to reach global handling standards for pharmaceutical goods so that the industry can build upon its share of this growing market.