The recent news that Thai Airways have withdrawn their dedicated air cargo services via freighter after decades of freight forwarding demonstrates the rapidly changing profile of air freight in Asia but also a global market that continues to realign itself. Even as the Southeast Asian market for freight adjusts to new trends the growing dominance of middle eastern freight numbers is replacing much of capacity in a growing market.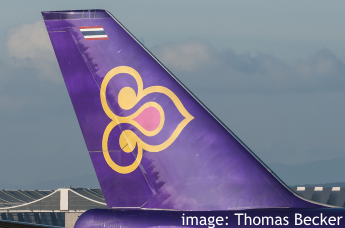 If you cast your mind back to a decade ago the busiest regional hubs for international Air Freight were in North America, Southeast Asia, and Western Europe. Very similar volume is still being moved by air today, but the rapid growth of Emirates and Qatar Airways has seen the global market for air cargo services shared quite differently compared with ten years ago. While the Asian market continues to see the rapidest growth which aids many airlines the market share continues to change.
Even with huge growth in the Middle East, SE Asian carriers in the global top ten for annual tonnage still include Cathay Pacific, Korean Air, Singapore Airlines and China Airlines. Thai Airways had seen air freight totals declining for a number of years with much of the lost tonnage moving to Singapore, Hong Kong and Seoul. This recent article published by the Centre for Aviation website provides a great deal of supporting data behind the changes.
In historic terms, it's a sad loss to the air freight market but doesn't indicate any signs of poor health in the market on a regional basis. The reality is that for SE Asian carriers the Transpacific air freight market is where the greatest reliable volume is to be found whereas Thai Airways saw their most common freight points reduced to Taipei and Tokyo along with points in Europe.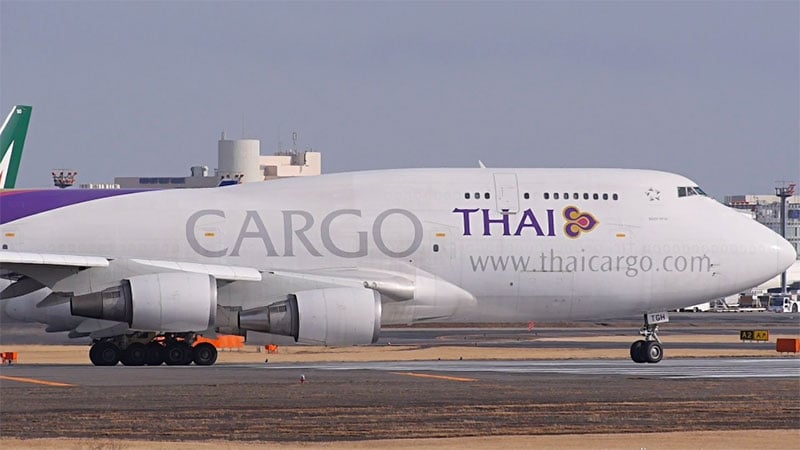 Singapore Airlines are likely to be the largest beneficiary from the end of Thai Airways freighter service and are well positioned with a large freighter fleet. The change will see Thai place full focus on their passenger services, most particularly to European destinations. One final interesting note is that Thai have said "Thai may resume freighter services, should future market conditions call for an increase in demand to transport goods by air" which, in truth, leaves the door half-open.