Welcome back to the AirFreight.com blog as we take another of our regular looks at some of the recent news and stories that stir interest within the air freight/air cargo industry. There have been a number of interesting updates over the last month and each can help furnish a fuller understanding of the overall state of the air freight industry today. Within each summary piece, you can click on the blue link(s) to read more.
Abilene Regional Airport (ABI) seeks additional funding on an upcoming local ballot. With the purpose of improving the airport's infrastructure to further develop passenger and especially air freight volume the local ballot seeks $4.2 million in spending approval in addition to an Federal Aviation Administration grant for $38 million for a total of $42.2 million. Abilene is located about 180 miles west of Dallas and almost the same distance east of Midland/Odessa making it an important regional hub.
Wise Guy Reports are now offering paid access to the 172 page 'Global Air Cargo 2015 Market Research Report' which has been a critical bellwether for the sector. The report includes six parts, dealing with: 1.) basic information; 2.) the Asia Air Cargo industry; 3.) the North American Air Cargo industry; 4.) the European Air Cargo industry; 5.) market entry and investment feasibility; and 6.) the report conclusion. Find out the full details at Wise Guy Reports,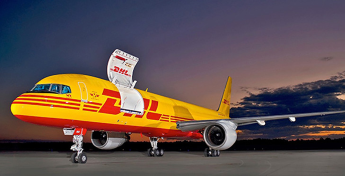 Precision Aircraft Solutions has landed another Boening 757 passenger-to-freighter conversion. Precision, based out of Beaverton Oregon are taking the project on behalf of global giant DHL with the aircraft earmarked to be added to the company's European operations.
Atlanta's Hartsfield-Jackson airport reported an excellent start to their air cargo volume for 2015 with the first 90 days of 2015 showing a solid 9.5% increase in total volume compared with the same period last year. Full information at the online-Athens site.
The classic Hercules air cargo plane is still in operation and one of Canada's remaining freighters was recently sold by First Air to Lynden Air Cargo of Alaska. First Air began operating the Hercules aircraft in 1997 and added a second to its fleet in 2006 but have recently sold both due to lowered demands in the mining sector according to a company spokesman. Read more details at CBC News.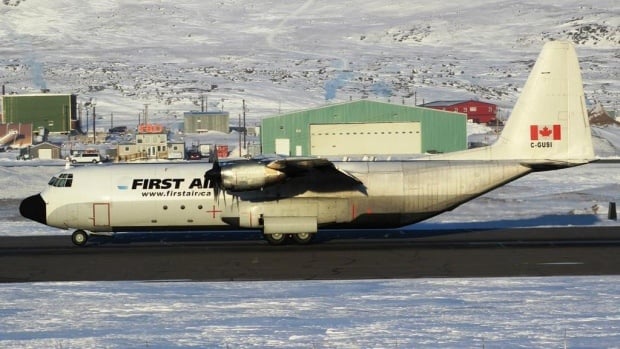 As always thank you for taking the time to read and share the update, please get in touch via the comments section below and via our Twitter account or Facebook page. You can also read volumes one, two, three, four, five, six, seven and eight of Air Freight News updates to stay current.