AirFreight.com is all about keeping the opportunities coming. We're Grand Prairie's premier expedited freight provider, known for our ability to coordinate deliveries across the continent that take no more than a day in total. Our vast array of resources and decade's worth of skills means we're always prepared to meet your shipping needs, no matter how unique and challenging they may be. And because we're connected to so many different regions of the country, as well as to those of Mexico and Canada, we have the flexibility to accommodate any shipping network and broker deliveries of any type of input. Grand Prairie can count on AirFreight.com for its deliveries, and all of the Metroplex can count on Grand Prairie for continued production.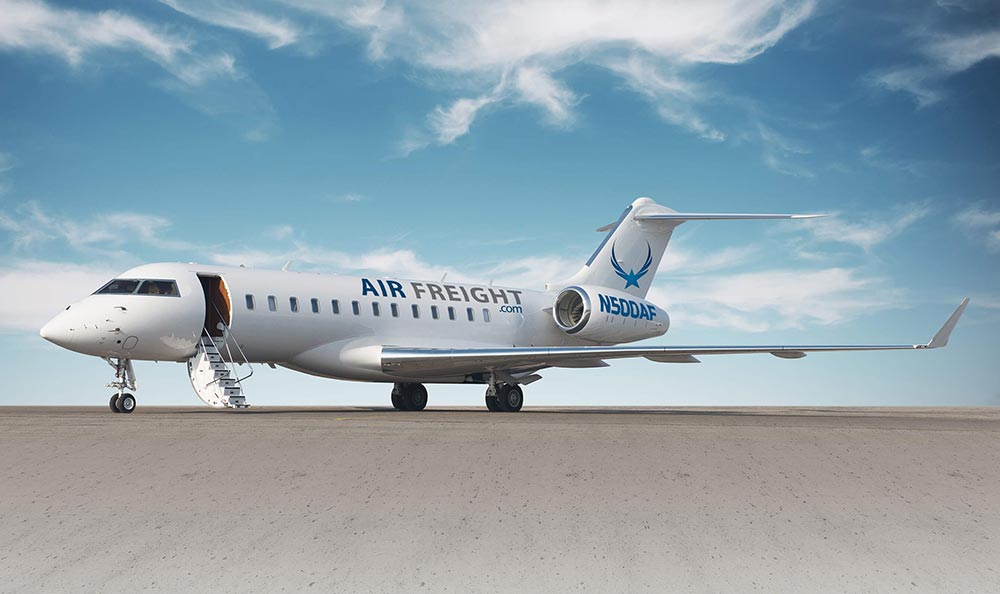 Shipping within a large metropolitan area is always challenging, but Grand Prairie's unique status as a center of heavy industry only exacerbates that challenge. Aerospace manufacturers rely on supplies that are often heavy, delicate, or made from rare materials. They also can't afford for those supplies to be late and hold up production, as their customers, both civilian and military, order new products on strict schedules, and will go elsewhere if those schedules aren't fulfilled.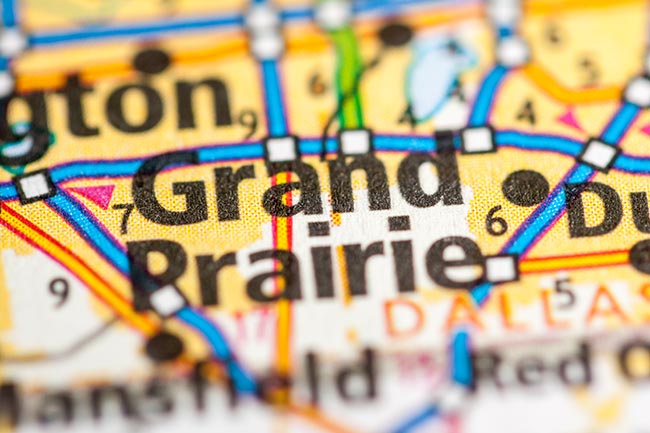 Accordingly, it's essential for them to plan regular deliveries form distant locations. But when those plans go awry, whether due to mistakes on the part of the suppliers or obstacles out on the road, it can be difficult for Grand Prairie businesses to respond effectively.
AirFreight.com takes care of that quick response for you. We serve businesses throughout the Metroplex, including not just Grand Prairie, but also Dallas, Fort Worth, Arlington, Irving, Plano, and Denton.