Air Freight Grand Prairie, TX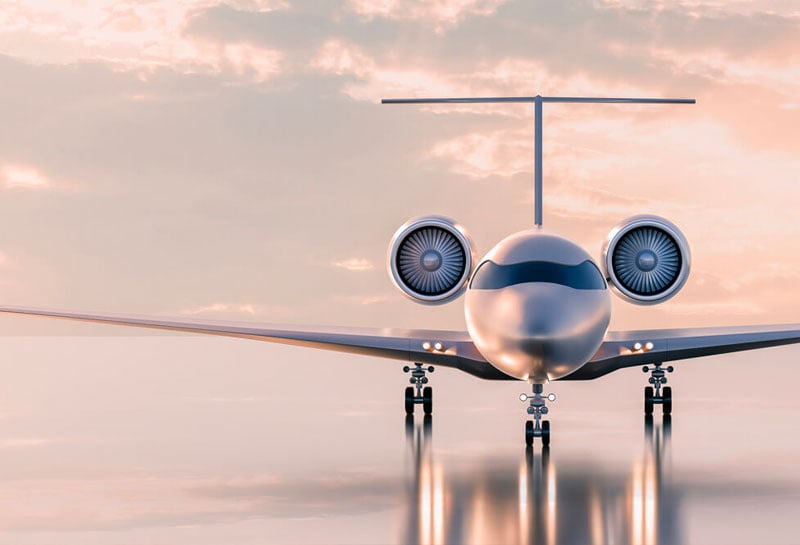 Grand Prairie Punctuality: The Best Air Freight Service Grand Prairie Businesses Can Find.
Spanning Dallas, Tarrant, and Ellis counties, Grand Prairie, Texas is a central part of the Dallas Metroplex. This town of 190,000 is large enough to be a major Texan city all on its own, and when combined with Dallas and Fort Worth, it forms a demographic and economic behemoth. It's little wonder that so many advanced aerospace manufacturers choose this city for their major facilities. From Bell Helicopter to Lockheed Martin Missiles & Fire Control to Vought Aircraft Industries to Airbus Helicopters, Inc., many of the most innovative manufacturers and military contractors take full advantage of Grand Prairie's unique economic landscape. Not only is this beneficial for those producers, but it provides the whole Metroplex with a cornucopia of jobs and endless business and investment opportunities.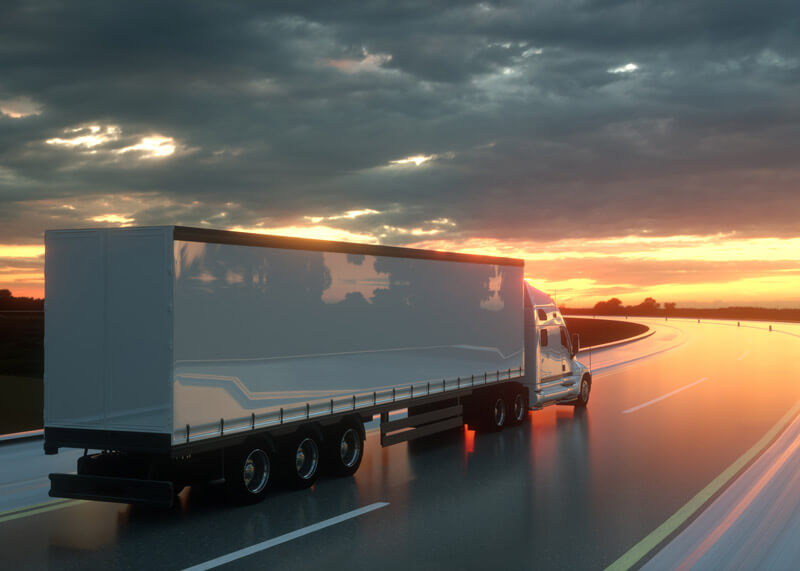 Air Freight Grand Prairie
AirFreight.com is all about keeping the opportunities coming. We're Grand Prairie's premier expedited freight provider, known for our ability to coordinate deliveries across the continent that take no more than a day in total. Our vast array of resources and decade's worth of skills means we're always prepared to meet your shipping needs, no matter how unique and challenging they may be. And because we're connected to so many different regions of the country, as well as to those of Mexico and Canada, we have the flexibility to accommodate any shipping network and broker deliveries of any type of input. Grand Prairie can count on AirFreight.com for its deliveries, and all of the Metroplex can count on Grand Prairie for continued production.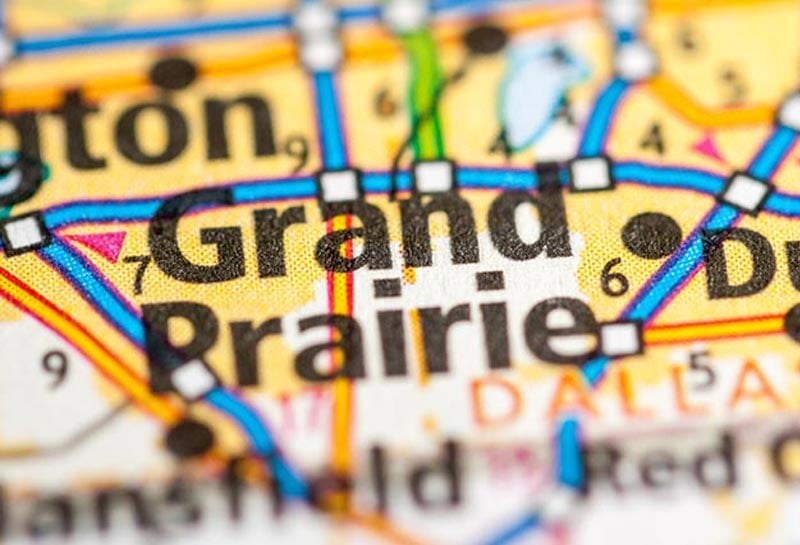 Grand Prairie Shipping Challenges
Shipping within a large metropolitan area is always challenging, but Grand Prairie's unique status as a center of heavy industry only exacerbates that challenge. Aerospace manufacturers rely on supplies that are often heavy, delicate, or made from rare materials. They also can't afford for those supplies to be late and hold up production, as their customers, both civilian and military, order new products on strict schedules, and will go elsewhere if those schedules aren't fulfilled.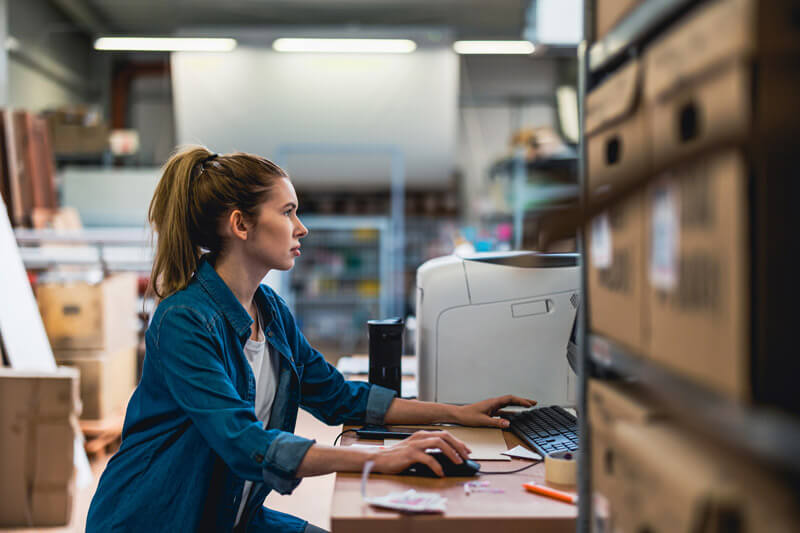 Quick Response
Accordingly, it's essential for them to plan regular deliveries form distant locations. But when those plans go awry, whether due to mistakes on the part of the suppliers or obstacles out on the road, it can be difficult for Grand Prairie businesses to respond effectively.
AirFreight.com takes care of that quick response for you. We serve businesses throughout the Metroplex, including not just Grand Prairie, but also Dallas, Fort Worth, Arlington, Irving, Plano, and Denton.
AirFreight.com | Grand Prairie, Texas
We ensure quick solutions to your shipping woes by taking advantage of: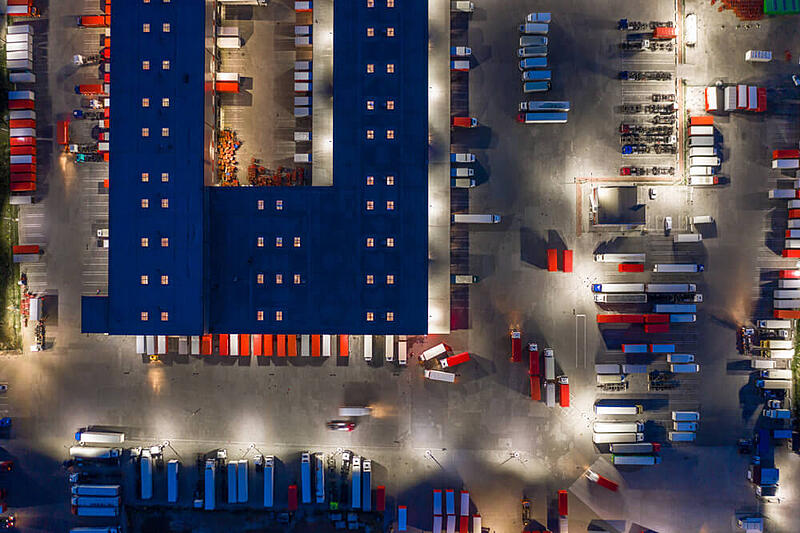 A Reliable Ground Network
Rather than hiring drivers and purchasing trucks directly, AirFreight.com recruits independent truckers and vehicles into a continental delivery network. This strategy of coordination rather than direct control has a number of benefits, chief among which is that it lets us expand more rapidly and more flexibly than shipping companies can. We've accumulated trucking contacts in all key metropolises in the United States, Mexico, and Canada. However far your starting point is from the Metroplex and from traditional, standard shipping routes, we will be able to get to it with ease, as our affiliated drivers won't need more than two hours to reach your goods and load them into their trucks. Thus, each order gets off to a quick start, and the bulk of the time is spent getting to Grand Prairie rather than getting out to your supply point in the first place.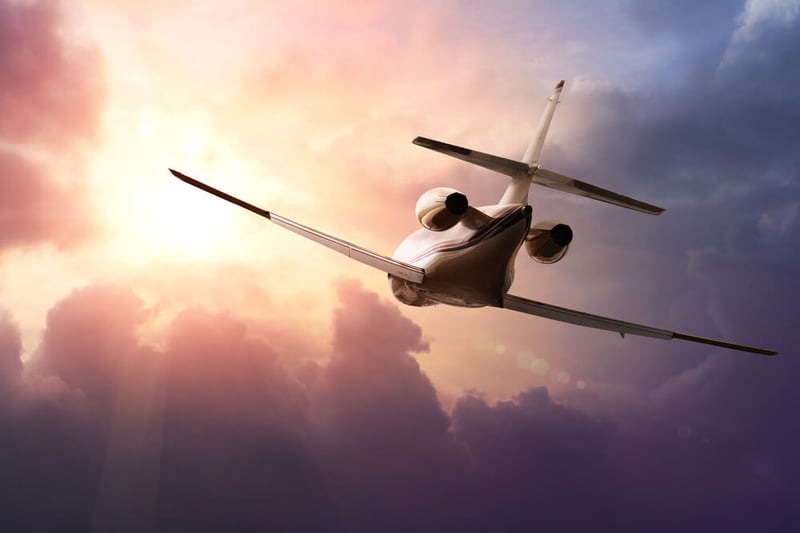 An Accessible Air Network
To complement our capacious chain of trucks and vans, we've recruited a network of cargo airlines that offers easy access to air deliveries from anywhere in North America. We carefully search for airlines that we know we can trust, vetting them based on their history of safety and punctuality, their concern for clients' needs, and their ability to integrate seamlessly with our truck network. Once we've determined an airline is trustworthy, we not only partner with them, but form close ties so that we always know one another's plans and needs. Such ties ensure that we have advanced access to their freight schedules, and so can identify the next direct flight to Grand Prairie as soon as we know your starting point and timetable. Should there be no direct flights within that time frame, we'll use their schedules to find a chain of connecting flights that will get the job done. And if connecting flights aren't quick or convenient enough, we'll get the airline to charter a new flight based specifically on your schedule and shipping needs. Whatever the cost, we'll make sure your items make it to Grand Prairie on time.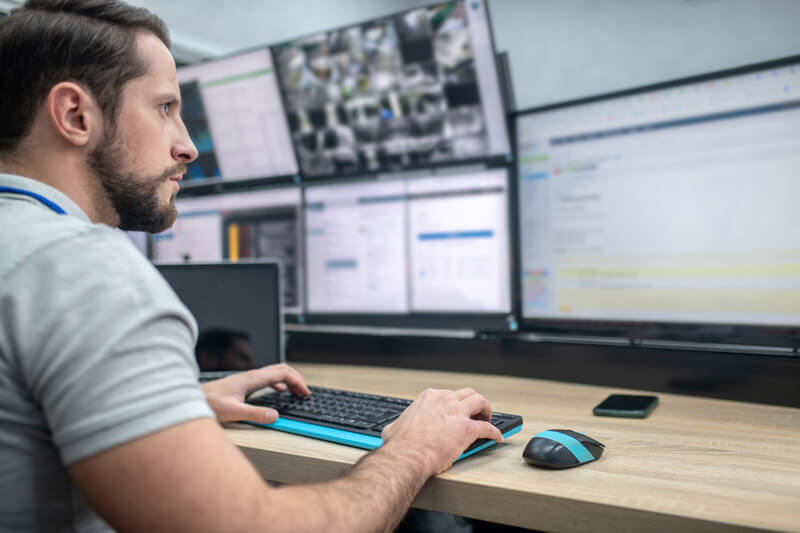 A Proactive Coordination Team
As you can imagine, leveraging these two networks involves managing a lot of moving pieces, particularly when we need to combine our air and ground resources. AirFreight.com makes sure this management is always done properly by empowering a team of expert freight coordinators. For each delivery, our coordinators assess all the possible air or ground routes, evaluating them based on how directly they connect your starting point to Grand Prairie, how many obstacles are likely to arise along the way, and all other relevant factors. They'll pick the route that best suits your needs and then seamlessly coordinate all the trucks &/or planes needed to travel that route.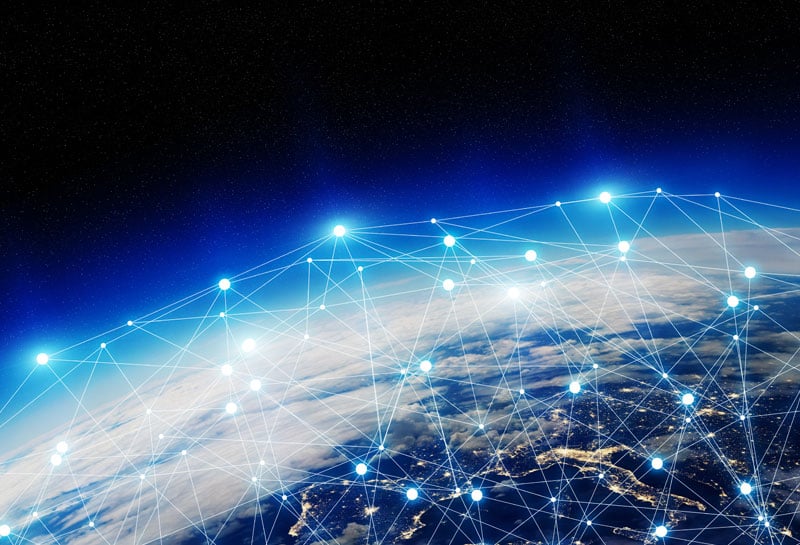 A Proven Tracking Strategy
To facilitate our team's proactive coordination tactics, AirFreight.com uses advanced tracking equipment, which tells us the position of each truck and plane in our network at each moment. Through tracking, our team stays apprised of your order's location, and can update you at any time. They also use this location data to watch out for unexpected obstacles, such as sudden traffic jams or storms the forecast didn't see coming. When these happen, they'll guide the driver around them, find an alternate connecting flight, or take any other action necessary to prevent delay.
For more information on the AirFreight.com advantage or to book your next order, visit our website or give us a call at (800) 713-1000.