AirFreight.com keeps Memphis open for business so businesses across the country can continue to benefit. Our job is to swoop in when the city's businesses run short on supplies and coordinate the emergency deliveries necessary to get those supplies delivered. We've been serving Memphis for more than a decade, and know its unique delivery requirements like the backs of our hands. And thanks to our wealth of resources and expertise, we're capable of meeting all those requirements without hesitation. By keeping AirFreight.com at the ready, you can reinforce your business against the worst logistical trouble and make sure your supplies keep flowing under any circumstances.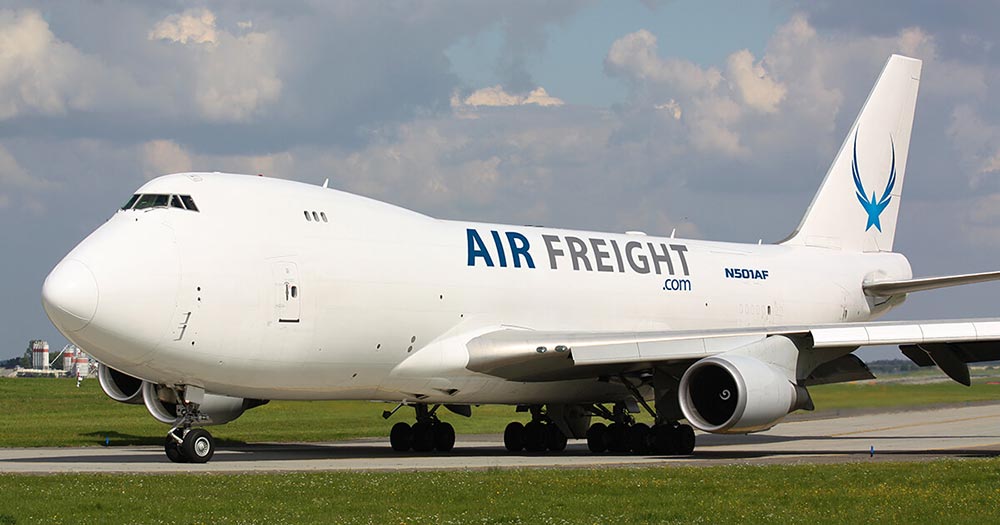 Knoxville is noteworthy not only for the number of businesses and other economic actors it houses, but also for the variety. The presence of the Tennessee Valley Authority brings with it power generation and supply operations. Likewise, the University of Tennessee flagship campus conducts hundreds of millions of dollars of cutting-edge research, partnering with businesses, government agencies, and industry associations in the process.
The many varieties of businesses that operate in Memphis is both a source of opportunity and a cause of calamity. Because so many different kinds of companies are located here, the town is insulated against economic downturns, as it's rare for multiple industries to struggle at the same time and in the same way.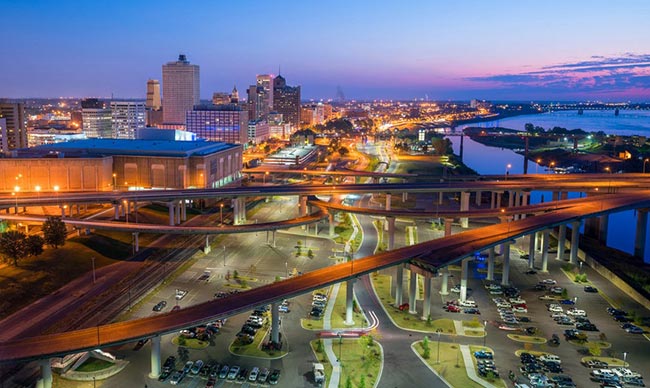 It's also rare, however, for so many different industries to need the same kinds of supplies delivered on the same timetables. Accordingly, Memphis's many firms are a source of shipping confusion and, at times, chaos; suppliers can't always serve them all without mixing up orders, failing to foresee obstacles, or otherwise exposing themselves to delay. Prudent Memphis business owners thus come up with backup plans to deal with such delays.
AirFreight.com has your backup plan ready to go. We serve Memphis and other cities throughout western Tennessee, including Bartlett, Southhaven, Cordova, Germantown, and Collierville.