To make sure the production and expansion can continue, AirFreight.com offers a critical service: emergency shipping coordination. We know how many logistical challenges plague Knoxville, which suffers from all the ordinary shipping issues that large, vibrant cities have but also has to deal with the unique difficulties of being located in the mountains. We've created a strategy perfectly tailored to these challenges, allowing us to broker deliveries into Knoxville in under 24 hours from any location on the continent. Thanks to AirFreight.com, Knoxville never has to fear a serious supply shortfall, and all its businesses can keep producing without interruption.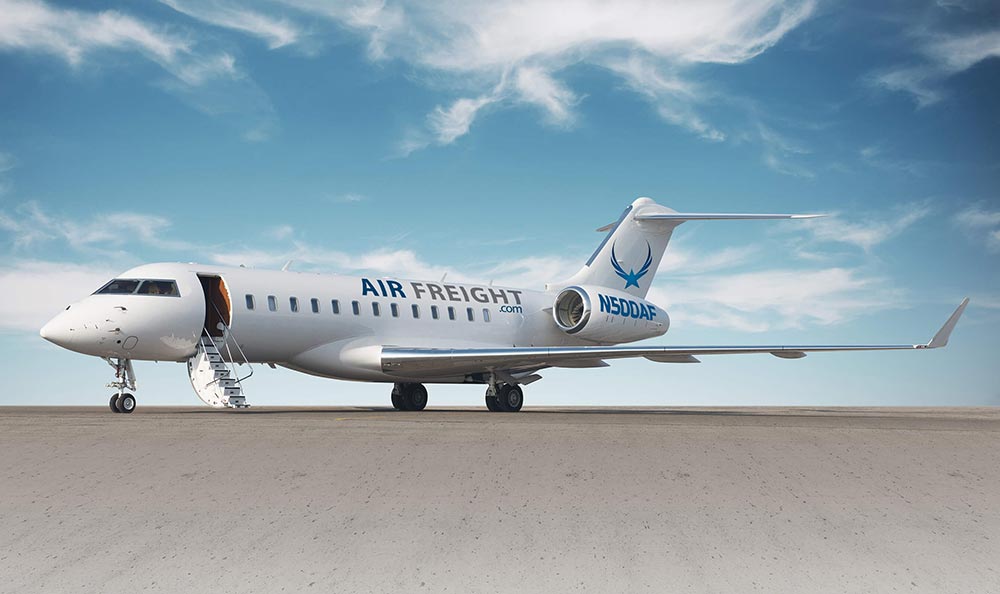 Knoxville is noteworthy not only for the number of businesses and other economic actors it houses, but also for the variety. The presence of the Tennessee Valley Authority brings with it power generation and supply operations. Likewise, the University of Tennessee flagship campus conducts hundreds of millions of dollars of cutting-edge research, partnering with businesses, government agencies, and industry associations in the process.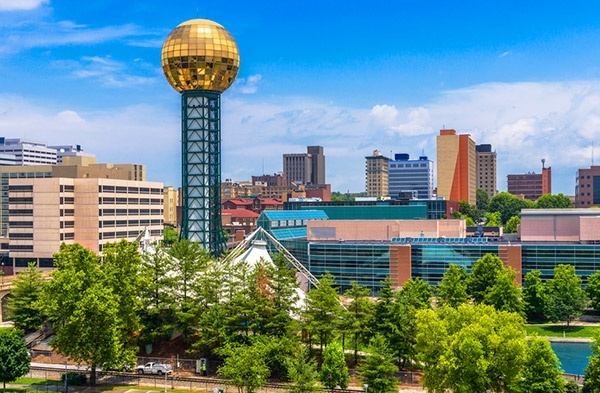 On top of this, there's 182 shopping centers and more than 700 manufacturing facilities in Knoxville and the surrounding area. Each of these activities has its own unique shipping needs, which often have to be met to the letter or risk thousands of dollars in lost production.
AirFreight.com is adept at meeting the unique shipping needs of all Knoxville's businesses. We serve Knoxville and all other Tennessee communities, from Kingsport to Farragut to Greenville to Oak Ridge to Maryville to Johnson City.