Air Freight Knoxville, TN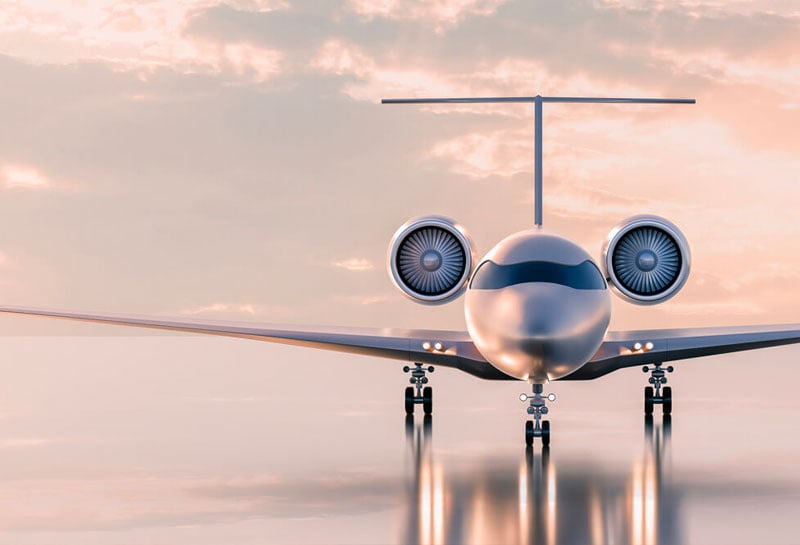 Knowledge for Knoxville: Support from An Experienced Air Freight Service Knoxville Coordinator.
Known to many as the Marble City, Knoxville is the largest municipality in eastern Tennessee, being home to more than 180,000 people. Knoxville is at the heart of many of Tennessee's most important activities: from the pedagogical, given that the University of Tennessee's flagship campus is here; to the infrastructural, as this site is the headquarters of the Tennessee Valley Authority; to the judicial, as one of the Tennessee Supreme Court's key courthouses is located here. All this and more has made Knoxville the place to be, which is why so many businesses have flocked there over the years. The city thus supports a vibrant economy, with myriad companies from a slough of industries producing and expanding in Knoxville.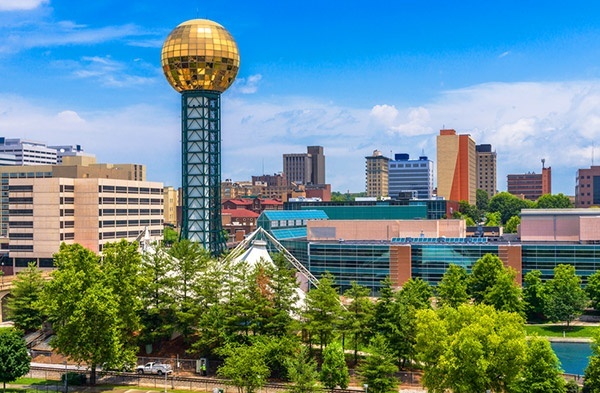 Air Freight Knoxville
To make sure the production and expansion can continue, AirFreight.com offers a critical service: emergency shipping coordination. We know how many logistical challenges plague Knoxville, which suffers from all the ordinary shipping issues that large, vibrant cities have but also has to deal with the unique difficulties of being located in the mountains. We've created a strategy perfectly tailored to these challenges, allowing us to broker deliveries into Knoxville in under 24 hours from any location on the continent. Thanks to AirFreight.com, Knoxville never has to fear a serious supply shortfall, and all its businesses can keep producing without interruption.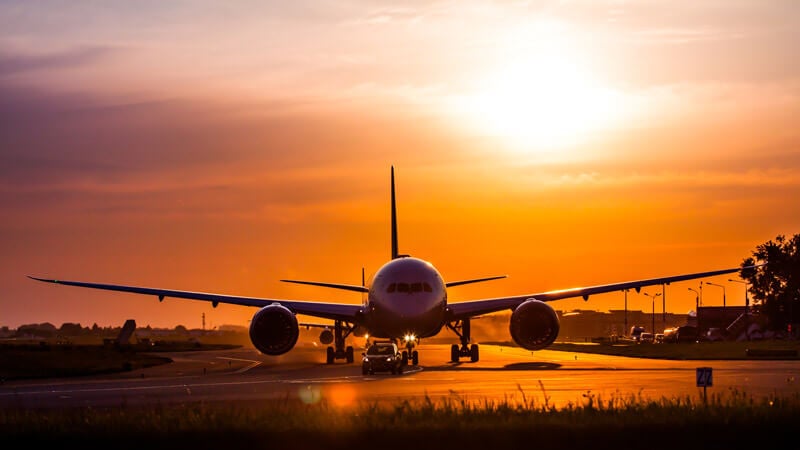 Air Freight Network
Knoxville is noteworthy not only for the number of businesses and other economic actors it houses, but also for the variety. The presence of the Tennessee Valley Authority brings with it power generation and supply operations. Likewise, the University of Tennessee flagship campus conducts hundreds of millions of dollars of cutting-edge research, partnering with businesses, government agencies, and industry associations in the process.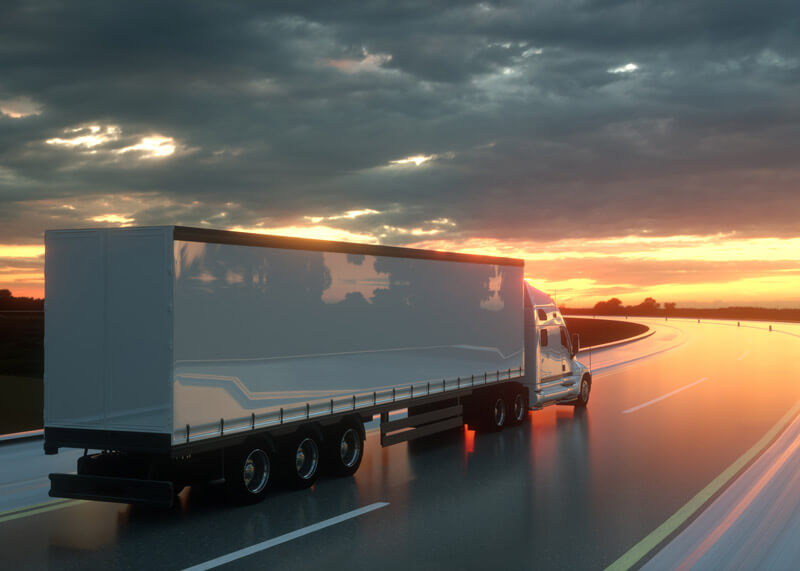 Knoxville Businesses
On top of this, there's 182 shopping centers and more than 700 manufacturing facilities in Knoxville and the surrounding area. Each of these activities has its own unique shipping needs, which often have to be met to the letter or risk thousands of dollars in lost production. AirFreight.com is adept at meeting the unique shipping needs of all Knoxville's businesses. We serve Knoxville and all other Tennessee communities, from Kingsport to Farragut to Greenville to Oak Ridge to Maryville to Johnson City.
AirFreight.com | Knoxville, Tennessee
We're able to coordinate deliveries from any starting point start to finish in less than a day by taking advantage of the industry's best: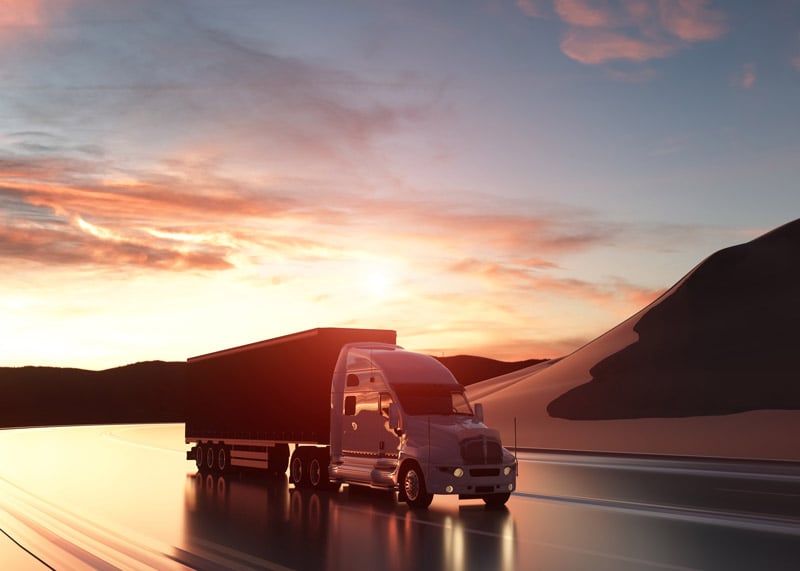 Wheels
All deliveries start out automotive, even if they cover most of their distance by plane. Accordingly, it's critical that an expedited shipping provider be able to get a good set of wheels out to your starting point as soon as possible after they receive the order. AirFreight.com can do you one better— we'll have a set of wheels out there before you even place the order! Over the years, we've built a network of affiliated vehicles that is spread far and wide across North America, with every major city having at least one vehicle and the truckers to operate it. We've recruited vehicles of every shape and size, from small sprinter vans to ordinary straight truckers to the most massive of tractor trailers. Having such a wide variety of vehicles means we'll be able to match one to the size and carrying needs of your order; having these vehicles in such a wide variety of places means it will never take more than two hours to get that order loaded up.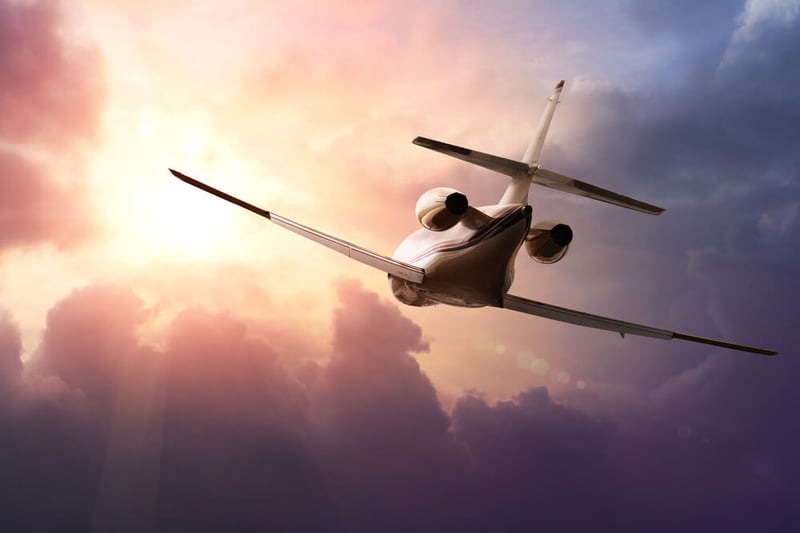 Wings
To accompany these ground resources, we've built a network of affiliated cargo airlines that serve close to every airport on the continent. This easy airport access bolsters our ability to find you a timely flight; if there's any direct cargo flight from your starting point to your destination within your time frame, we'll find it and book it. The network also expands our options in the event there is no direct flight, since having a cornucopia of airline partners makes it easy to identify chains of connecting flights that can get your goods to Knoxville swiftly and securely. And if even connecting flights won't suffice, our airline partners give us a third option: air charters. We can charter private flights for particular customers, sending those flights directly to Knoxville from any starting point and reserving those flights' payloads for that specific customer's goods. Charters give us the ability to meet any client's needs to the letter— no matter how unusual the route and how short the time frame, we'll get your goods in the air and on their way to Knoxville, guaranteed!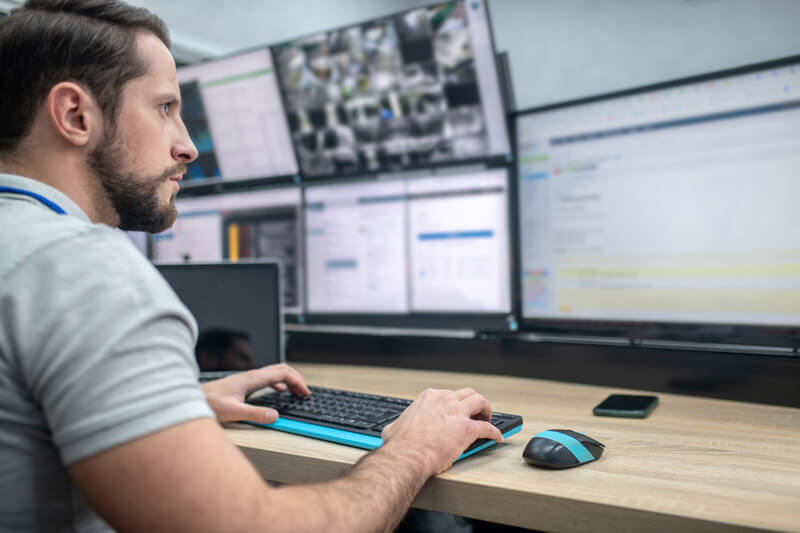 Work
All the shipping coordination resources in the world can't make up for prudent planning, which is why AirFreight.com works hard to make the most of what we have to offer. As soon as we know where your starting point is, we'll start researching different routes and putting together a shipping plan. If your items are coming entirely by truck, we'll look into all the different roads they could take, weighing different possibilities on the basis of speed, distance, pavement quality, weather reports, traffic reports, and a slough of other factors. For clients who order air deliveries, we also factor in the quality of the sending and receiving airfields; any scheduled maintenance on those airfields; air traffic for the particular time of day when the items will be in transit; and any inclement weather that might slow down or stop the plane. We'll also make sure these plans go off without a hitch by tracking your order while it's on its way, scanning the rest of the route for any unexpected obstacles, and helping guide our affiliated truckers and airlines around any that arise.
AirFreight.com is invested in Knoxville's success, and works hard to make sure all its businesses can get the shipments they need for continued success. We're happy to give you a free quote, a delivery time estimate, or any other information you need on future orders. To learn more, visit AirFreight.com or give us a call at (800) 713-1000.