AirFreight.com helps Chattanooga transport the region into the future. Our air and ground freight coordination services provide a critical backstop to the city's shipping, so that all the supplies needed to continue such innovative activities continue to flow inward. We're highly experienced with quick deliveries, having spent more than 10 years helping Chattanooga and its neighbors stay connected to suppliers in every corner of the United States, Mexico, and Canada. Our expertise and resources ensures that we can always respond decisively to your problems, coordinating a recovery shipment that never takes more than 24 hours from start to finish. Thanks to AirFreight.com, Chattanooga businesses are secure in the knowledge that they'll be able to keep innovating and producing, no matter what happens on the roads.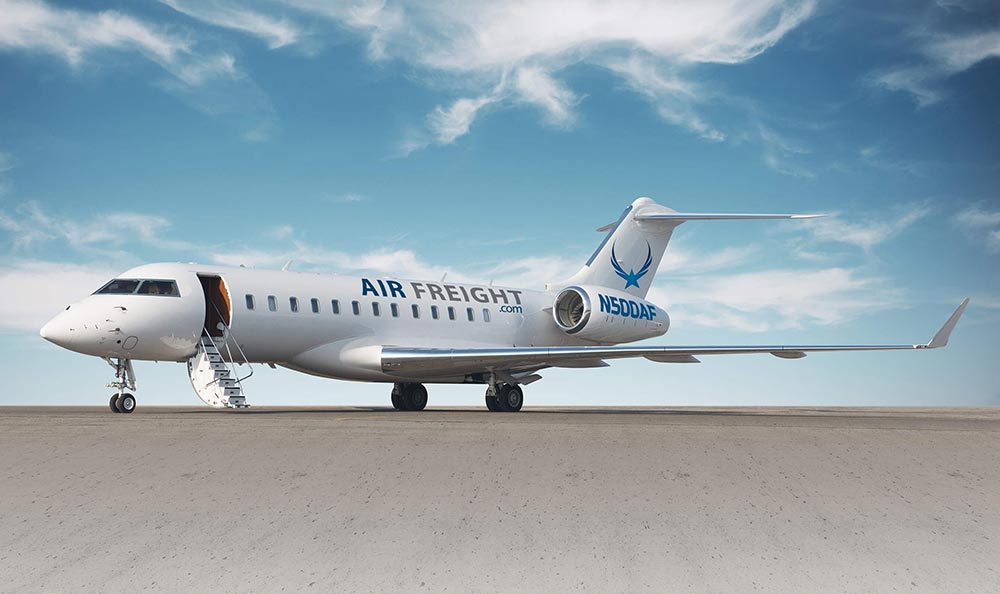 The trouble with existing at the intersection of three states is that heavy traffic traveling between those states is likely to clog up your roads. Chattanooga knows this problem well, which is why local businesses have to plan so carefully for jams and congestion. But even the best planning in the world can't totally eliminate delivery disruptions, which is why it's so important to have a backup plan for getting your goods when the standard suppliers don't reach you in time. Without a backup plan, you risk losing hundreds or even thousands of dollars in lost productivity every time a shipment doesn't make it on time. For businesses as ambitious as Chattanooga's, this kind of loss is untenable.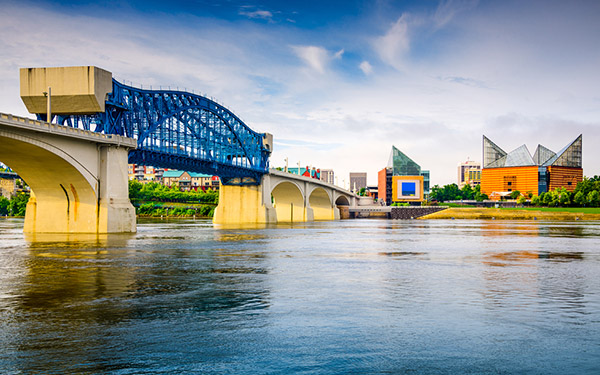 AirFreight.com eliminates such untenable losses by providing the people and companies of Chattanooga with a solution to shipping woes. We coordinate emergency deliveries, and have assembled the resources and expertise to ensure that no such delivery takes more than a day to complete. By providing these services to Chattanooga proper as well as to other local communities like East Brainerd and East Ridge, Tennessee; Fairview, Georgia; and Scottsboro, Alabama, we keep the whole region producing at full capacity under even the most dire of circumstances.