Air Freight Chattanooga, TN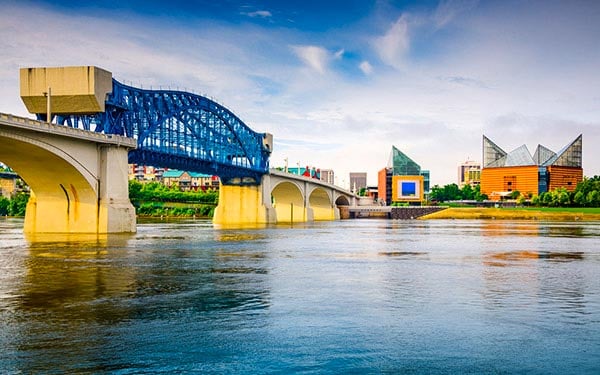 Scenic City Shipping: Air Freight Service Chattanooga & All Tennessee Can Depend On.
Known to many as the Scenic City, Chattanooga lies at the intersection of Tennessee, Georgia, and Alabama. This strategic location has made it a logistical hub for nearly two centuries, and has brought with it considerable investment by companies seeking to take advantage of business opportunities in all three states. Among the most important recent investments in Chattanooga include Volkswagen Group of America's decision to open its North American manufacturing headquarters and a major production plant there in 2011, and to expand the plant in 2019; EPB's construction of an advanced fiber optic grid; and the recent rise of vibrant startups like Reliance Partners and Quickcue. All these operations not only provide jobs and money to the local population, but have been bringing all of Tennessee, Alabama, and Georgia into the future.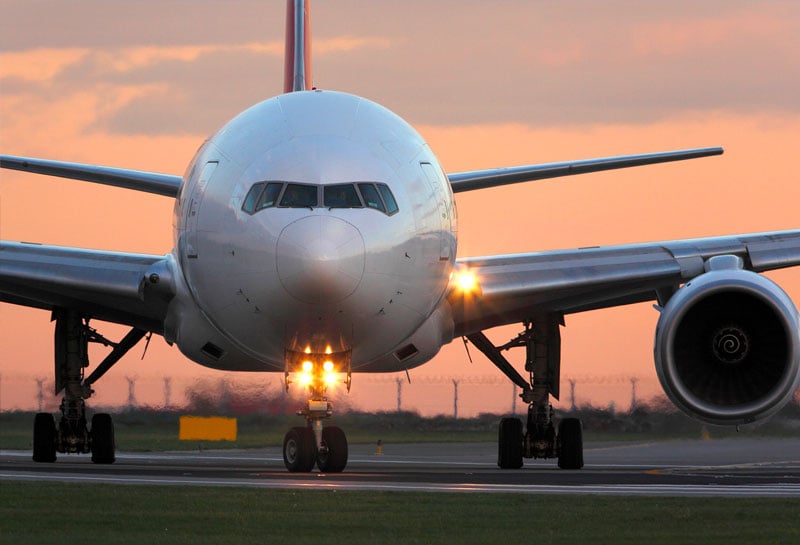 Air Freight Chattanooga
AirFreight.com helps Chattanooga transport the region into the future. Our air and ground freight coordination services provide a critical backstop to the city's shipping, so that all the supplies needed to continue such innovative activities continue to flow inward. We're highly experienced with quick deliveries, having spent more than 10 years helping Chattanooga and its neighbors stay connected to suppliers in every corner of the United States, Mexico, and Canada. Our expertise and resources ensures that we can always respond decisively to your problems, coordinating a recovery shipment that never takes more than 24 hours from start to finish. Thanks to AirFreight.com, Chattanooga businesses are secure in the knowledge that they'll be able to keep innovating and producing, no matter what happens on the roads.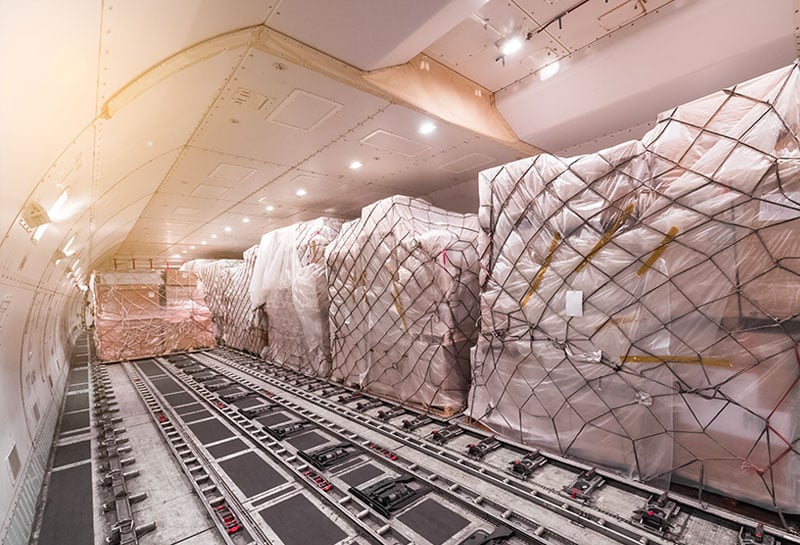 Air Shipping Chattanooga
The trouble with existing at the intersection of three states is that heavy traffic traveling between those states is likely to clog up your roads. Chattanooga knows this problem well, which is why local businesses have to plan so carefully for jams and congestion. But even the best planning in the world can't totally eliminate delivery disruptions, which is why it's so important to have a backup plan for getting your goods when the standard suppliers don't reach you in time. Without a backup plan, you risk losing hundreds or even thousands of dollars in lost productivity every time a shipment doesn't make it on time. For businesses as ambitious as Chattanooga's, this kind of loss is untenable.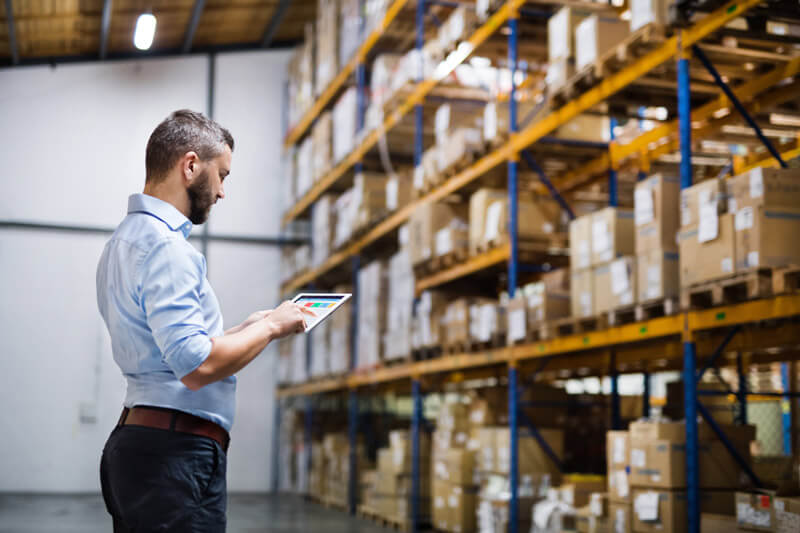 Eliminating Losses
AirFreight.com eliminates such untenable losses by providing the people and companies of Chattanooga with a solution to shipping woes. We coordinate emergency deliveries, and have assembled the resources and expertise to ensure that no such delivery takes more than a day to complete. By providing these services to Chattanooga proper as well as to other local communities like East Brainerd and East Ridge, Tennessee; Fairview, Georgia; and Scottsboro, Alabama, we keep the whole region producing at full capacity under even the most dire of circumstances.
AirFreight.com | Chattanooga, Tennessee
AirFreight.com's shipping strategy has many facets; the most important include: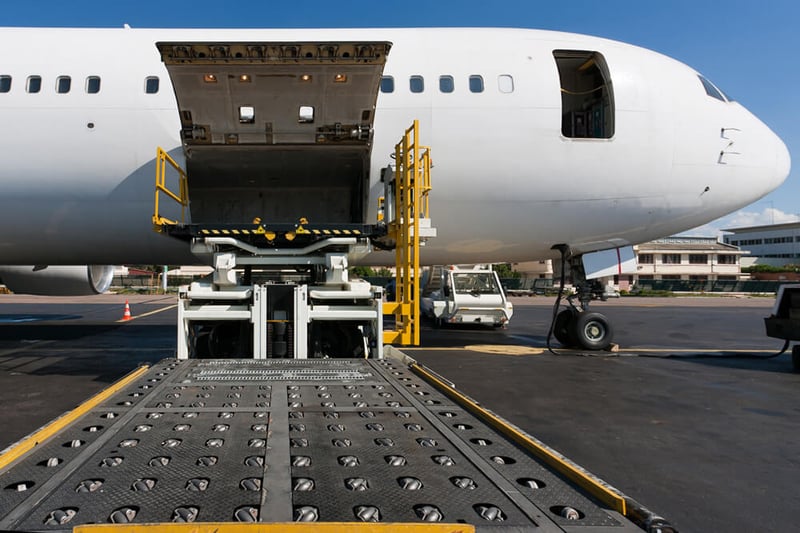 Networking
Response time makes all the difference in a successful delivery. A coordinator whose drivers take hours and hours to make it out to your supply point is bound to deliver things slowly, no matter how well they plan the route from that supply point to Chattanooga. For this reason, AirFreight.com invests heavily in building a network large and widespread enough to avoid this kind of starting delay. We recruit affiliated drivers in every major city of every US state, Mexican state, or Canadian province. These drivers and the trucks they operate are ready to go the moment we contact them, driving directly to your starting point and loading up your goods. Because the drivers are available in such a wide range of cities, we can almost always find someone who is no more than two hours away from your starting point; often, they'll be far closer than that. Consequently, we can get out to your order without delay, leaving more time to focus on the trip to Chattanooga.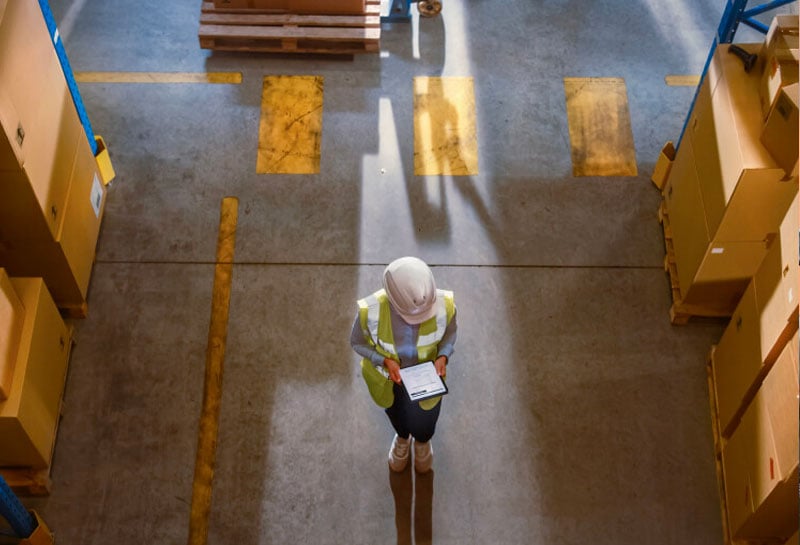 Planning
When we say we focus on the trip to Chattanooga, we really mean it! AirFreight.com plans each delivery with the highest degree of diligence, taking great care to identify the best possible route to Chattanooga from your goods' original location. "Best" generally means the fastest, so we look for a direct route with high speed limits. But sometimes, routes that are fast on paper prove slow in practice due to traffic jams and weather obstacles, so we also factor in traffic, weather, and other considerations. Overall, we look for the best of all worlds, choosing a ground route that gets your goods to you quickly without running more than a minimal risk of disruption. We put the same care into planning air deliveries, identifying flights or chains of connecting flights that get the job done quickly without running into air traffic or airfield maintenance.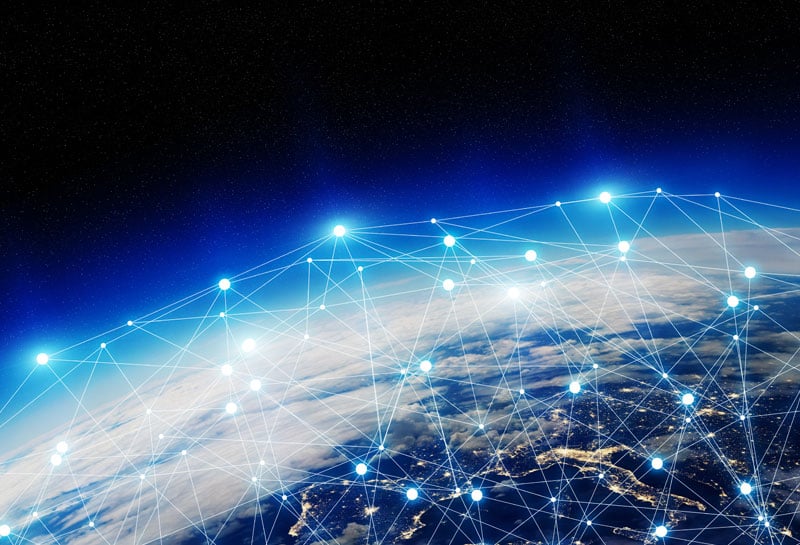 Tracking
Having come up with a plan and set it into motion, AirFreight.com makes sure that it goes off without a hitch. Our centralized coordination team has access to detailed tracking data, using the most advanced technology to watch the position of our affiliated trucks and planes and the roads or sky routes ahead of them. Using this information, we'll know about any unexpected storms, traffic backups, or other obstacles the moment they present themselves. Whenever we learn of such a problem, we'll contact the driver or airline, let them know what's happening, and give them advice on how to steer clear of the obstacle. Thus, even the unknown can't disrupt our shipment or prevent your goods from reaching you on time. An added benefit of this strategy is that, should you ever call us in search of an update, we will be able to tell you the exact location of your goods at that moment, as well as how much time remains before they reach you. The AirFreight.com team is happy to take such calls at any time.
For more information on the myriad benefits of air freight Chattanooga, give us a call today at (800) 713-1000 or visit AirFreight.com.