Air Freight
Sioux Falls, SD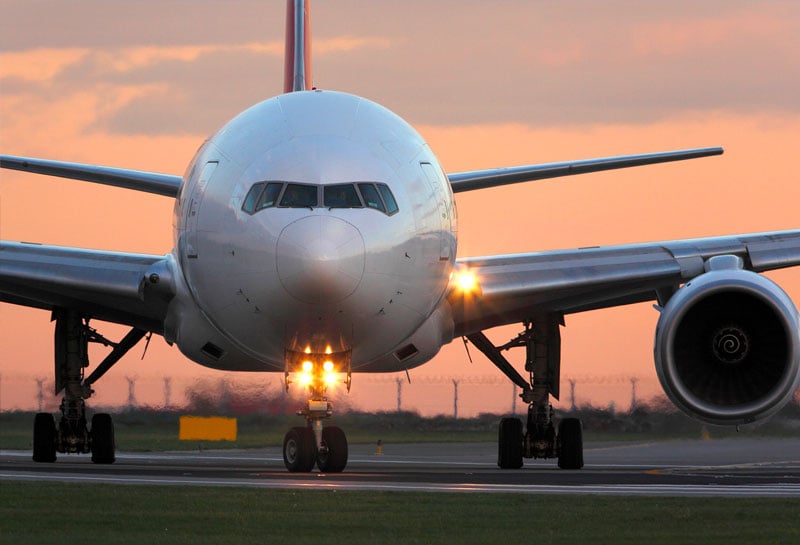 Fast Shipping for Sioux Falls: Air Freight Service Sioux Falls Succeeds With.
With a local population of just under 200,000 and a metro population of more than a quarter million, Sioux Falls is the largest metropolis in South Dakota, with more than a fourth of the state's population calling this area home. This Plains State polity thrives due to a number of factors, including low state tax rates, skilled workers, and an abundance of investors and entrepreneurs. The result has been an overabundance of productive business facilities, including food processing plants for Smithfield Foods & John Morrell; manufacturing operations by companies as diverse as Egger Steel, Raven Industries, and Tyco International; and communications providers like Midco and SONIFI Solutions.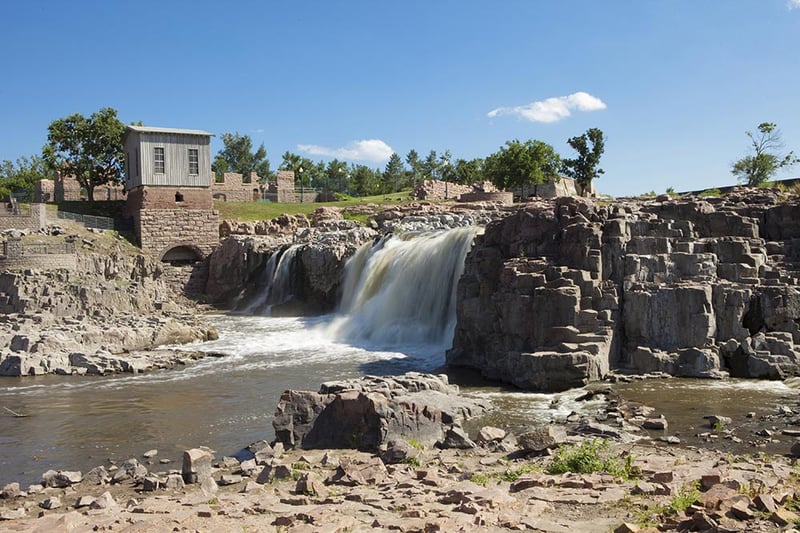 Air Freight Service Sioux Falls, South Dakota
AirFreight.com knows well the opportunities and challenges that can arise when having so many people and businesses in a single metropolis. We work hard to help Sioux Falls maximize the former while overcoming the latter. We're an expedited freight coordinator, which is to say that we specialize in brokering emergency deliveries for situations where your standard delivery lines have been disrupted. We're adept at quickly reaching Sioux Falls from any starting point, be it in Mexico, Canada, Hawaii, Alaska, or the continental United States. By relying on AirFreight.com, Sioux Falls businesses insulate themselves against the worst disruptions in modern shipping and build a robust foundation for future growth and success.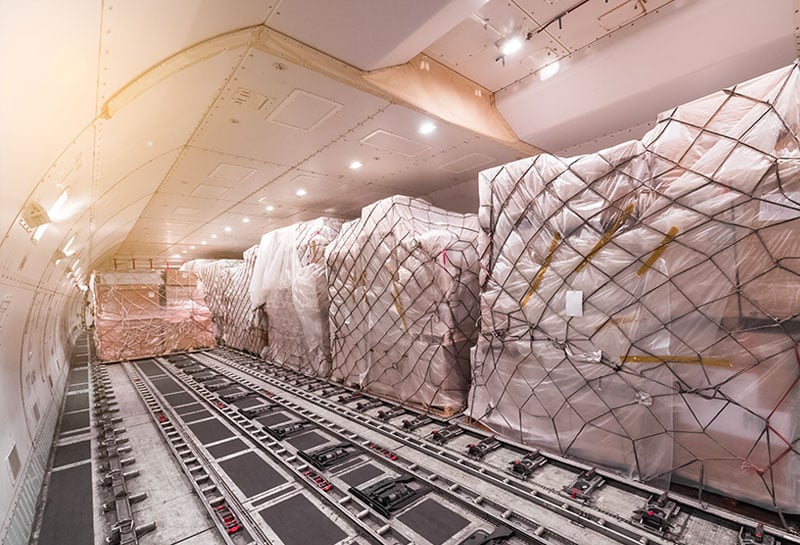 Sioux Falls Shipping Challenges
Sioux Falls is a relatively large city surrounded by vast stretches of rural America. This gives the town some unique business opportunities, as individuals and companies from across South Dakota converge on it for their shopping, shipping, medical care, education, and other needs. But in reaching Sioux Falls, these citizens and companies bring with them heavy traffic, making it highly difficult for the city and its officials to keep the roads clear. Clogged roads lead to delayed deliveries for firms based in and around Sioux Falls, and delayed deliveries are no small matter when you produce on tight schedules, as many local food processors and manufacturers do. Thus, to avoid losses and keep business running smoothly, it's necessary to have a backup plan.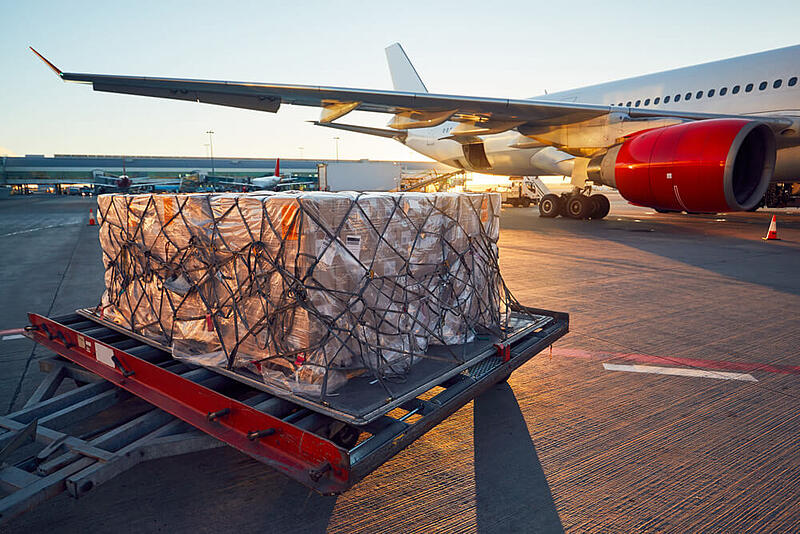 Air Freight Solutions
AirFreight.com does the backup planning for you! With more than ten years' experience serving Sioux Falls and surrounding cities like Mitchell, Watertown, Lennox, Aberdeen, and Pierre, we're no strangers to the mishaps of shipping in this unique metropolis. We have the skills and resources to broker successful same day deliveries for any Sioux Falls business, no matter where their supplies come from.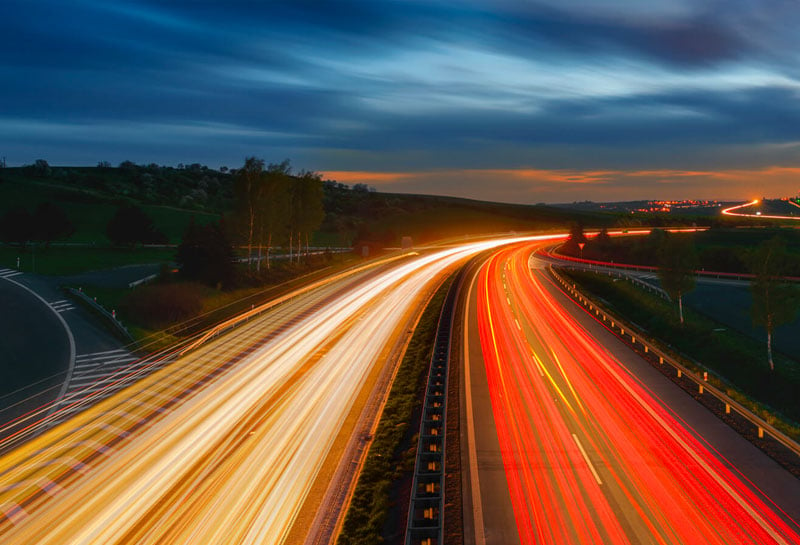 Potential Routes
Chief among the skills we bring to bear is our ability to plan airtight deliveries. AirFreight.com never cuts corners when we plot out a new shipment. Instead, we evaluate a host of potential routes based on all the relevant factors. To make sure your shipment doesn't get caught in traffic, we consider traffic patterns and reports, choosing roads that are least likely to be clogged during the specific season and time of day when our affiliated drivers will have to travel on them. To avoid getting slowed or stopped by storms, we consult weather reports, identifying routes where our affiliates are unlikely to run into harsh conditions. And to ensure that none of our affiliated trucks gets blocked by a closed road or slowed down by potholes and pavement cracks, we review road maintenance reports and other indicators of road quality. By balancing all this information, AirFreight.com can find a route that's perfect for you.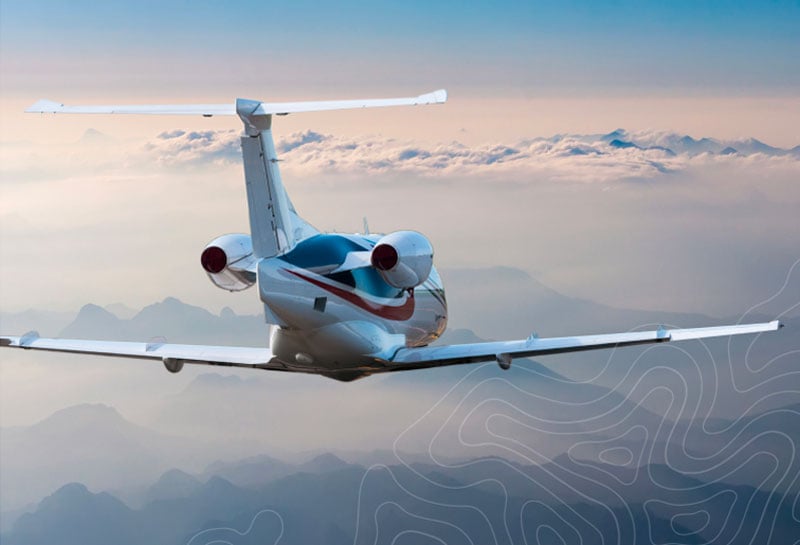 Air Delivery Network
In addition to balancing ground delivery factors, AirFreight.com is also adept at accounting for all the variables that affect air shipments. Our comprehensive air delivery network is made up of affiliated cargo airlines that fly out of every major North American city, including those in Mexico and Canada. We plan air deliveries by considering airfield maintenance, air traffic, weather, and any other factors that might disrupt the plane. Based on these factors, we'll select a direct flight to Sioux Falls that is both quick and minimally risky. Should no such direct flight be scheduled, we will look for connecting flights, piecing together trips between multiple cities that will get your goods from their starting point to Sioux Falls within the allotted time. And if even connecting flights can't cut it, our cargo airline partners have given us the ability to charter new flights. We can set up an air charter that's just for you, which flies directly to Sioux Falls and reserves cargo space for your goods alone.
AirFreight.com | Sioux Falls, South Dakota
As important as ground and air services each are individually, it's also critical to coordinate them with one another: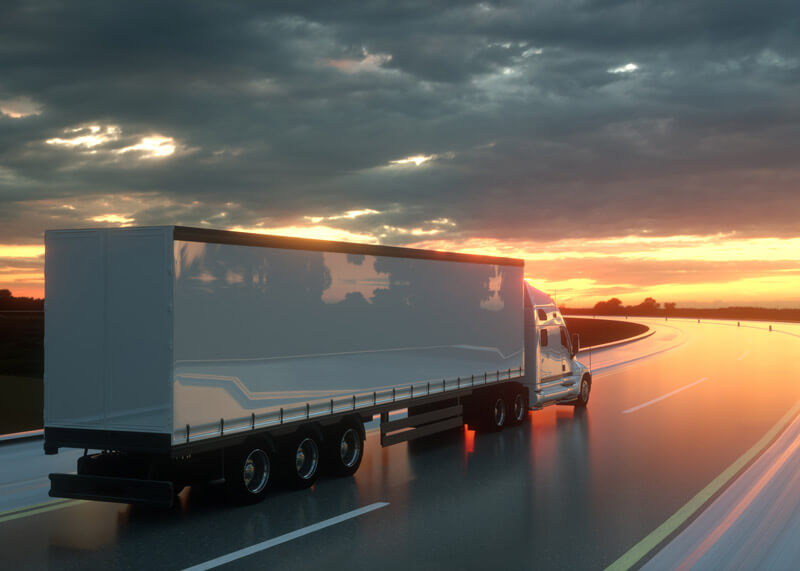 Dedicated Trucking
AirFreight.com is a dedicated trucking coordinator, meaning that we match you up with affiliated truckers who will carry only your items and no one else's for the duration of your order. Dedicated trucking contrasts with standard trucking operations, which load multiple customers' items into a single truck and work all those customers' destinations into a single trip. While this strategy of serving multiple clients from one truck is perfectly sound and efficient during ordinary times, it won't fly during an emergency, as building detours and additional stops into your route virtually guarantees that the driver won't be taking the fastest path to you. By coordinating only dedicated deliveries, AirFreight.com avoided this problem and keeps your goods flowing in at the fastest possible speed.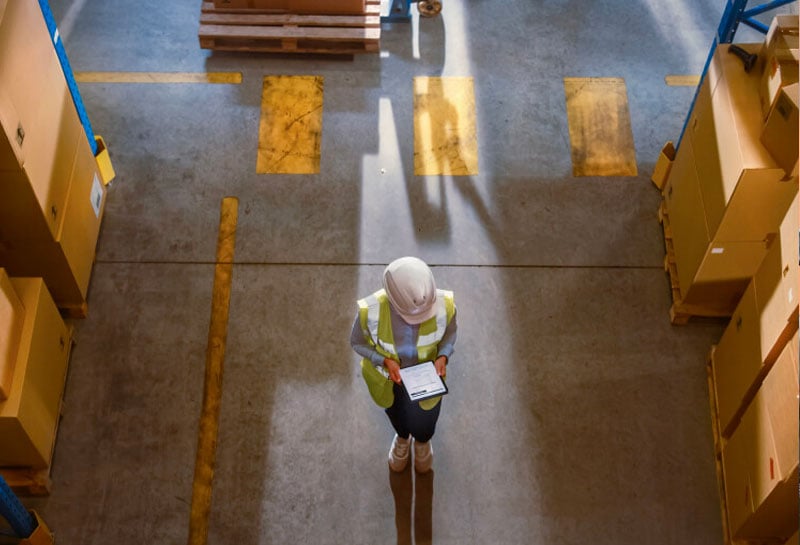 Comprehensive Planning
When we say that we plan deliveries at the fastest possible speed, we mean that holistically. It's not just that we find a direct route made up of roads with high speed limits linking your starting point to Columbia. We also make sure that route doesn't have any hidden features that will make it slower than it appears on paper. Such features include heavy traffic, whether in general or at the particular time of day when your delivery will be happening; storms or other weather events that can slow down or outright stop a delivery; and pavement damage, which can slow shipping both directly and by leading to road closures and repair operations. We find the route that has the fewest of these issues while still offering a speedy trip to Columbia, and then send our affiliates on that route.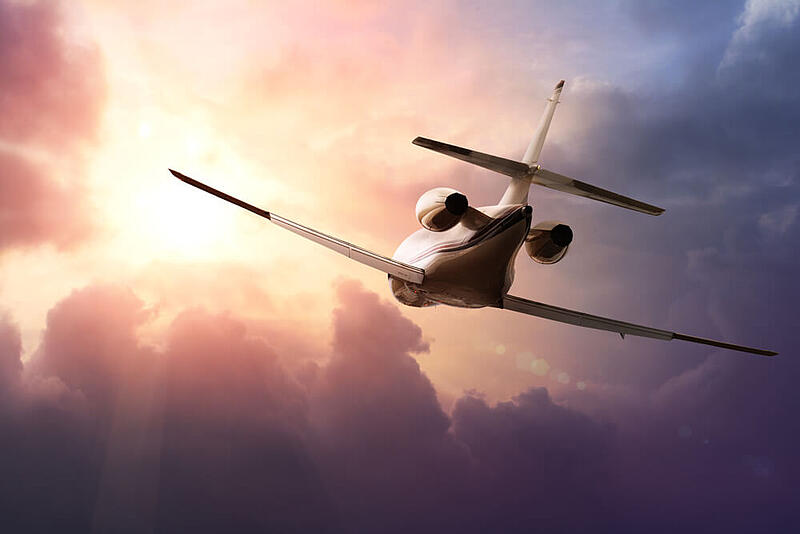 Air Support
You can probably guess from the name "AirFreight.com" that we offer air delivery coordination services— and those services are every bit as comprehensive as our ground ones! We plan air deliveries much the same way we plan ground ones, by finding a direct flight from your starting point to Columbia with the lowest possible risk of delay from weather, air traffic, airfield repairs, and other disruptions. Should a direct flight be unavailable within your time frame, we'll instead rely on connecting flights, piecing together the connections necessary to get your goods to Columbia with time to spare. And if even connecting flights won't cut it, our airline affiliates also give us the ability to charter new flights. We can arrange for a flight that will be reserved exclusively for your goods, which will fly directly from your starting point to Columbia without any delays or layovers. Once your flight is picked or chartered, we'll use our affiliated trucks to take care of the rest of the journey, coordinating a delivery from your starting point to the starting airport and then another one from the receiving airport to Columbia.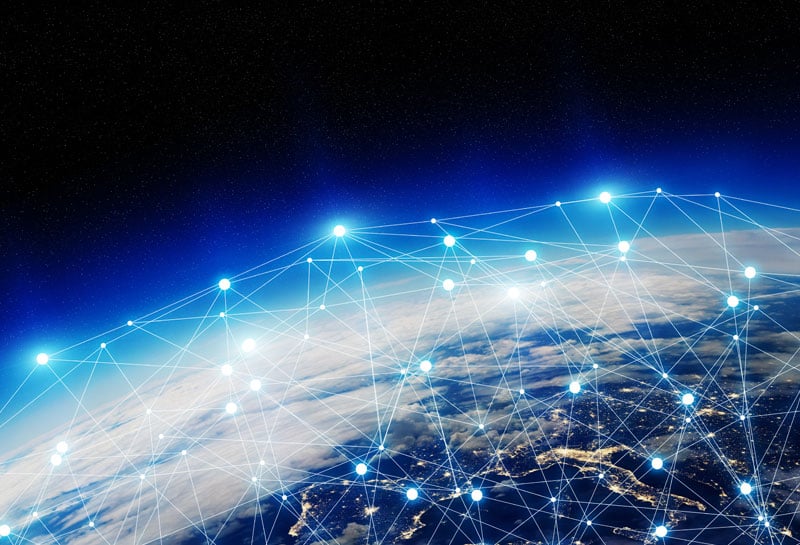 Tracking Expertise
While your goods are on their way, be it by truck or by plane, we track them to make sure they're following the path precisely. If the driver or pilot ever deviates from the path, we contact them to make sure they stay on track; likewise, if we ever discover an unexpected issue that requires deviating from the path, such as a spontaneous storm of traffic jam, we contact the driver or pilot and let them know how to avoid it. We can also use our tracking data to give you regular updates on your order's location.
AirFreight.com pulls out all the stops to make sure your goods arrive on or ahead of schedule. We adopt a dedicated trucking strategy, which requires our affiliated drivers to reserve their truck beds for one customer at a time. We also require them to operate in teams, with a spare driver in each truck ready to take over when the one behind the wheel needs rest; this ensures there's no need to stop overnight. We also track both ground and air deliveries and advise the drivers or airlines on avoiding any unexpected obstacles that they encounter on the way.
To learn more about AirFreight.com or book your next Sioux Falls delivery, call (800) 713-1000 or visit our website today.