To keep the prosperity coming, AirFreight.com offers expedited freight coordination services so that local businesses never lack the supplies they need. We coordinate deliveries from all over the country, as well as from Mexico and Canada, to bring your company essential supplies in under 24 hours, no matter the source or nature of those supplies. If you need to quickly shuttle some inputs from a nearby South Carolina town, we'll send an affiliated truck out there to do it right away; if you need an air delivery over thousands of miles, we'll manage the moving pieces to get it done within a day; and if you need anything in between, we've got your back!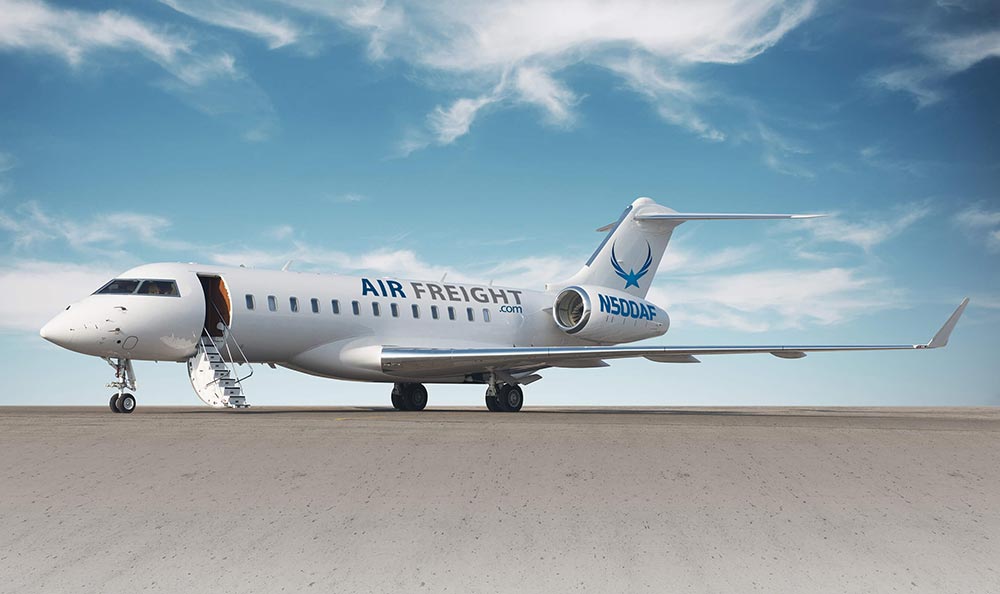 Columbia's central location in South Carolina means it has easy access to resources and markets throughout the rest of the state, as well as in nearby North Carolina and Georgia. But this central location also puts Columbia at the center of a number of vibrant trade routes, which brings regular business and commuter traffic that can be hard to manage. The number and variety of vehicles using Columbia's roads are so large as to virtually guarantee traffic jams, which even the most prescient businesses have trouble planning for. The end result is regular delays for business supply deliveries, an issue that is costly for any company but that can be absolutely devastating for the tight-scheduled manufacturers, tech companies, and other businesses that call Columbia home.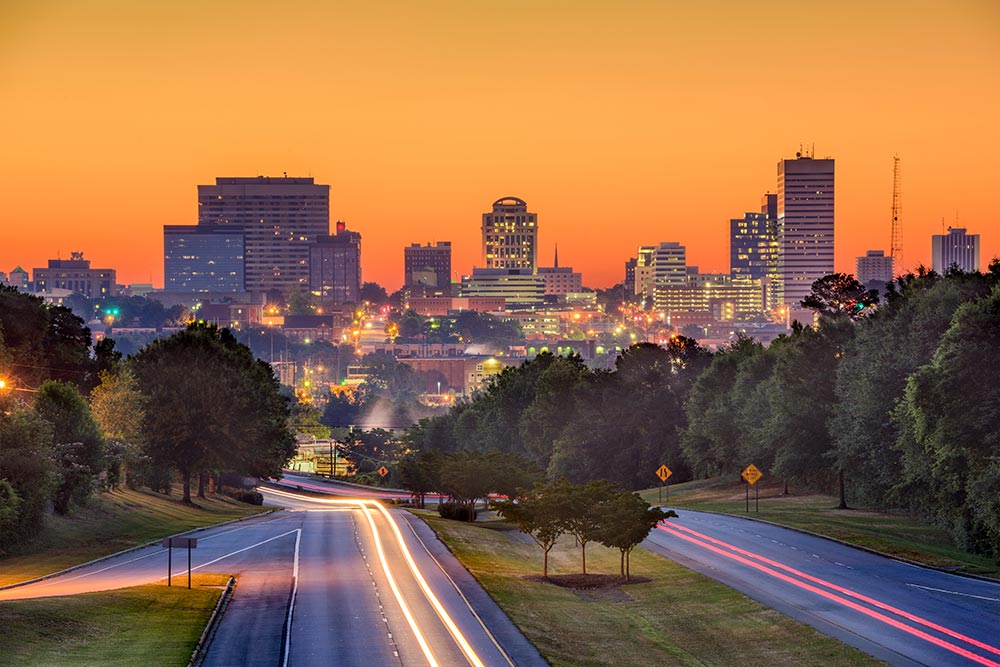 AirFreight.com is proud to always be at least one step ahead of the delays. We serve Columbia and myriad other cities in central South Carolina, including Rock Hill, St. Andrews, Florence, Forest Acres, Spartanburg, and Greenville.