AirFreight.com helps Charleston keep the business flowing in and the local economy strong. We're an expedited shipping broker that coordinates veritable armies of drivers, trucks, airlines, and other affiliates, bringing them together to execute emergency deliveries into Charleston.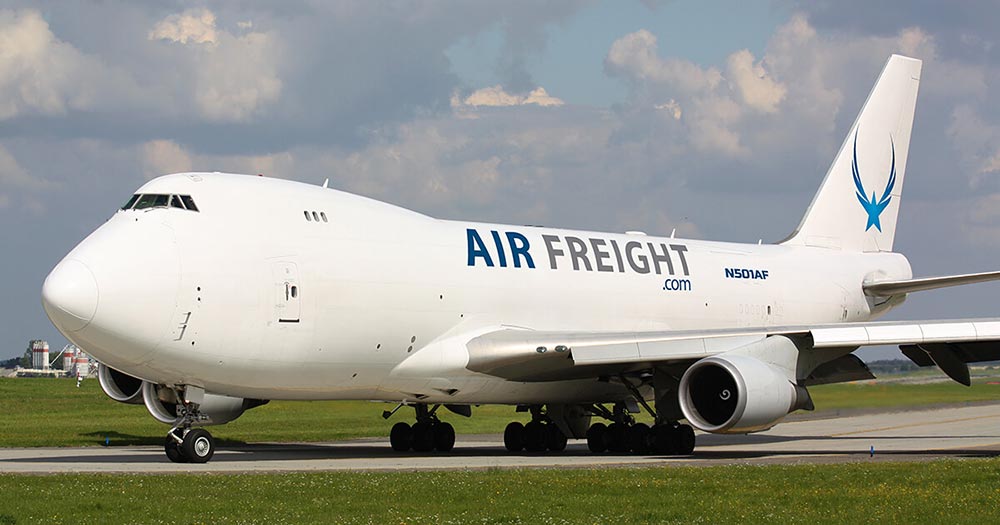 We're adept at planning shipments under the most difficult conditions, and can easily come up with a plan for speedy travel through even the most congested routes. We direct both air and ground resources in tandem to ensure that every facet of our clients' delivery needs is covered, and provide precise updates to those clients so they know how to plan their operations. With AirFreight.com, any supplies you need will be just a brief trip away.
Charleston was founded in 1670, and many of its roads and architecture date back nearly that far. While this helps to give the town its characteristic Old World charm, it also creates some inconveniences for local businesses. 17th and 18th century roads weren't built with modern vehicles in mind, leading to congestion when shippers have to travel along them to reach their destinations. And while this problem affects only a handful of routes, it exacerbates the more standard shipping mishaps that plague any city as large and dynamic as Charleston. As a result, delivery disruptions are par for the course in this town, and local businesses have to plan their operations accordingly.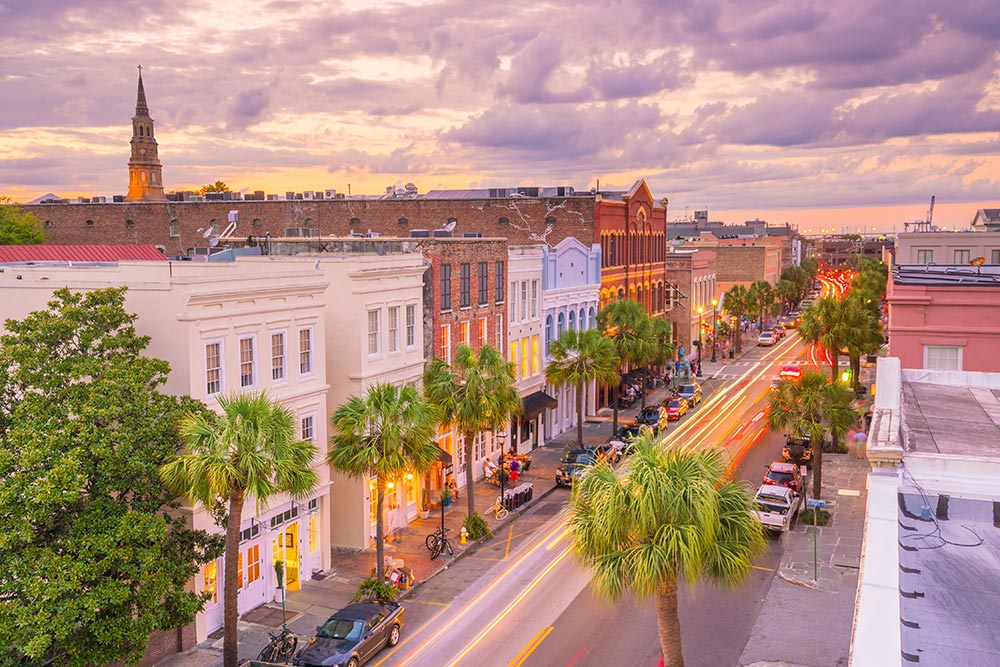 AirFreight.com offers an easy solution to even the most challenging shipping issues, allowing you to fortify your plans and keep your business running smoothly. We've spent years serving Charleston and neighboring communities like North Charleston, Hilton Head Island, and Myrtle Beach. We have the expertise to keep all these towns supplied throughout the year.