Air Freight Charleston, SC
Charleston Coordination: Air Freight Service Charleston Depends On.
With a population just under 140,000, Charleston is the largest city proper in the state of South Carolina. This population dominance is part of a broader metropolitan legacy extending back hundreds of years. Since the days of the Thirteen Colonies, Charleston has always been one of the most advanced, dynamic, and open cities in the American South, and continues to have this status today. The port of Charleston is one of the US's largest container seaports, bringing in business from all over the globe. Meanwhile, a host of innovative companies do business directly in the city, including cloud computing giants like Blackbaud, manufacturers like Le Crust, IT firms like Booz Allen Hamilton, and myriad others.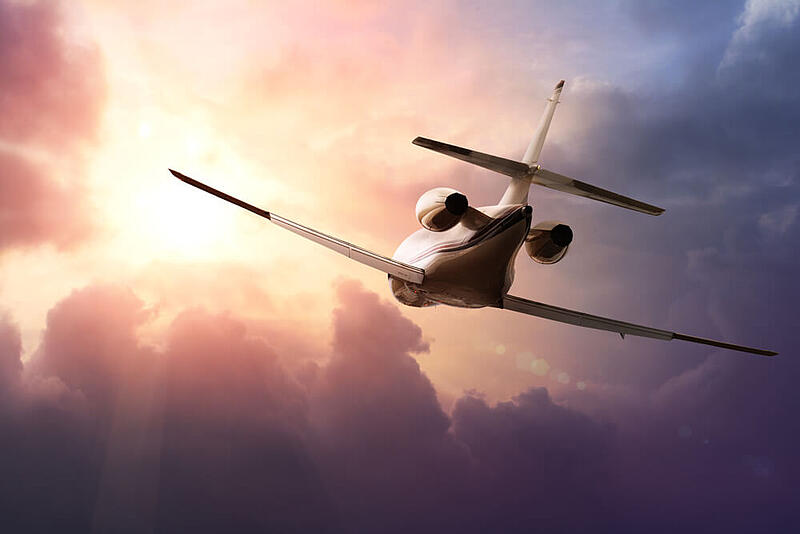 Air Freight Charleston, SC
AirFreight.com helps Charleston keep the business flowing in and the local economy strong. We're an expedited shipping broker that coordinates veritable armies of drivers, trucks, airlines, and other affiliates, bringing them together to execute emergency deliveries into Charleston.
We're adept at planning shipments under the most difficult conditions, and can easily come up with a plan for speedy travel through even the most congested routes. We direct both air and ground resources in tandem to ensure that every facet of our clients' delivery needs is covered, and provide precise updates to those clients so they know how to plan their operations. With AirFreight.com, any supplies you need will be just a brief trip away.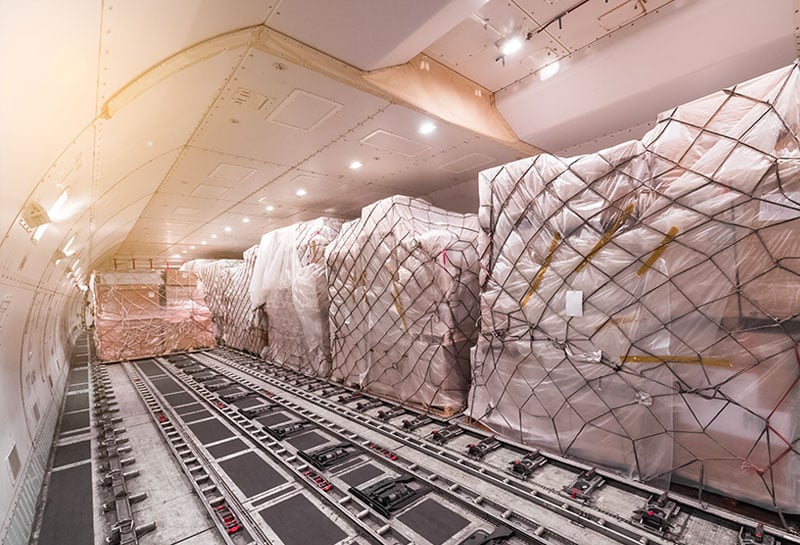 Charleston Shipping Challenges
Charleston was founded in 1670, and many of its roads and architecture date back nearly that far. While this helps to give the town its characteristic Old World charm, it also creates some inconveniences for local businesses. 17th and 18th century roads weren't built with modern vehicles in mind, leading to congestion when shippers have to travel along them to reach their destinations. And while this problem affects only a handful of routes, it exacerbates the more standard shipping mishaps that plague any city as large and dynamic as Charleston. As a result, delivery disruptions are par for the course in this town, and local businesses have to plan their operations accordingly.
AirFreight.com offers an easy solution to even the most challenging shipping issues, allowing you to fortify your plans and keep your business running smoothly. We've spent years serving Charleston and neighboring communities like North Charleston, Hilton Head Island, and Myrtle Beach. We have the expertise to keep all these towns supplied throughout the year.
AirFreight.com | Charleston, South Carolina
Chief among those skills are our ability to: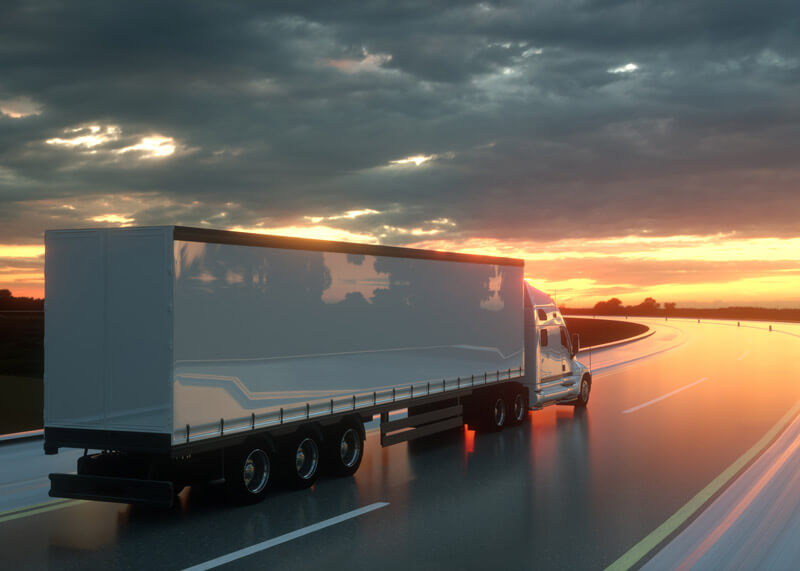 Plan Ahead
As a coastal city in a humid subtropical region, Charleston gets its fair share of harsh weather. Combine this with the aforementioned traffic issues and unexpected delays become a regular occurrence, making it critical for shippers and shipping brokers to plan their routes carefully. AirFreight.com takes just such care. When we coordinate a shipment into Charleston, we don't just find the most direct route and hope for the best. Rather, we weigh direct and indirect routes against one another, assessing each based on distance, speed limits, traffic patterns, weather forecasts, road quality, and numerous other aspects of the delivery. We make sure that any roads our affiliated drivers pass over are unlikely to be wet, broken, blocked, or congested at the particular time they're driving on them. We put the same careful planning into air deliveries, finding scheduled flights or chains of connecting flights that are minimally likely to be canceled, congested, or otherwise complicated.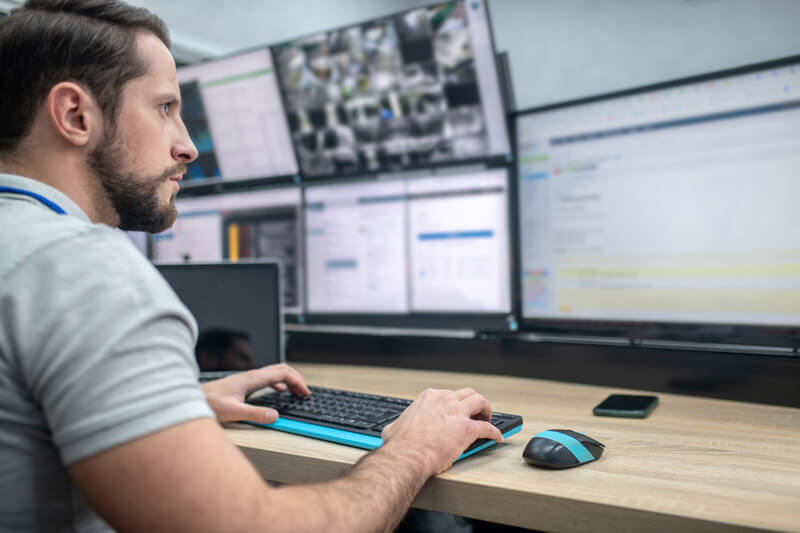 Stay Apprised
Coming up with a delivery plan is only the first step; putting that plan into execution is another matter entirely. While AirFreight.com doesn't make any deliveries ourselves, we do stay in close contact with the affiliated airlines and drivers who do. Using the most advanced tracking equipment on the market, we keep ourselves apprised of the location of each truck and plane in our network at every moment of the delivery process. Not only does this let us make sure they're following the route we prescribed, but it also allows us to look ahead to the rest of that prescribed route, identify any unexpected delays that develop, and guide our affiliates around them. Should a critical road close down or a connecting airport become congested, we'll know immediately and can advise our affiliates on switching to a different road, finding an alternative connecting flight, or otherwise keeping your order on track.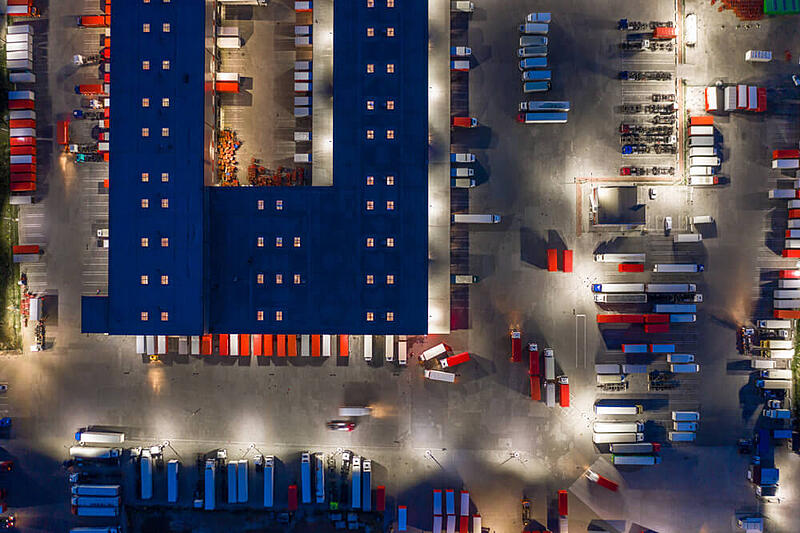 Manage Myriad Resources
When we say we have a vast network of affiliates, we aren't kidding! Our allied trucks and drivers extend through almost every city on the continent; from the Lower 48 to Alaska to Hawaii to Mexico to Canada, you won't find a town that doesn't have an AirFreight.com affiliate in or near it. Similarly, we ally with cargo airlines in ever airport we can, however small, slow, or out of the way it might be. By assembling a network so large and widespread, we give ourselves the ability to respond to new orders without skipping a beat. When we receive a new request, we don't have to waste time dispatching a truck over hundreds or thousands of miles, slowly waiting for it to arrive and load up your goods. Instead, we can send something that's less than two hours away from your starting point, reaching your goods and loading them up in as little time. From there, we'll take the fastest road or best available flight to Charleston.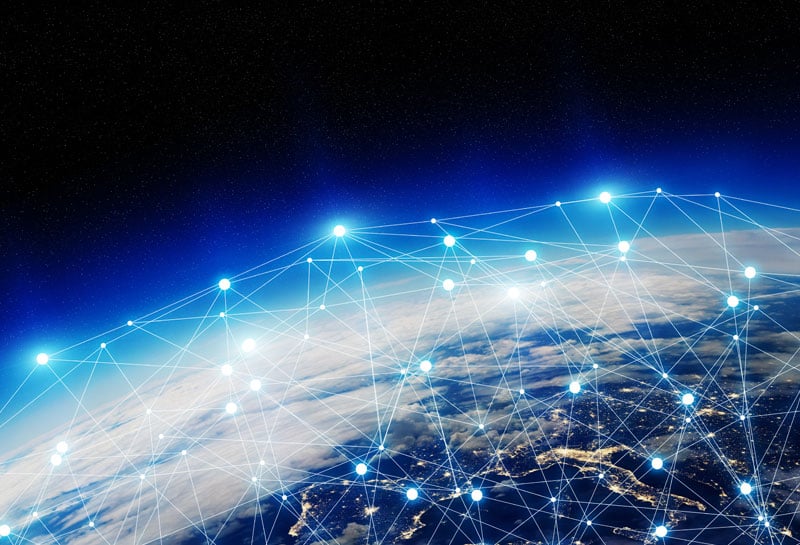 Keep in Communication
While your items are on their way to Charleston, AirFreight.com makes sure to stay in contact with you. We have a centralized office that tracks and manages your order, which you can call at any time for updates on the location and remaining travel time of the truck or plane carrying your goods. Our office can also answer any other questions you have about the order, and can advise you on future services you might want from us. Whatever you need to know, we're happy to tell you.
For more information on air freight Charleston, call (800) 713-1000 or visit AirFreight.com today.