Providence is proud to serve as the home or major business center of all these companies and more, and can offer them an open business environment and easy access to New England's plentiful trade and resources. But to truly give these companies a secure foundation, it needs to have a robust and reliable source of deliveries, and that's where AirFreight.com comes in.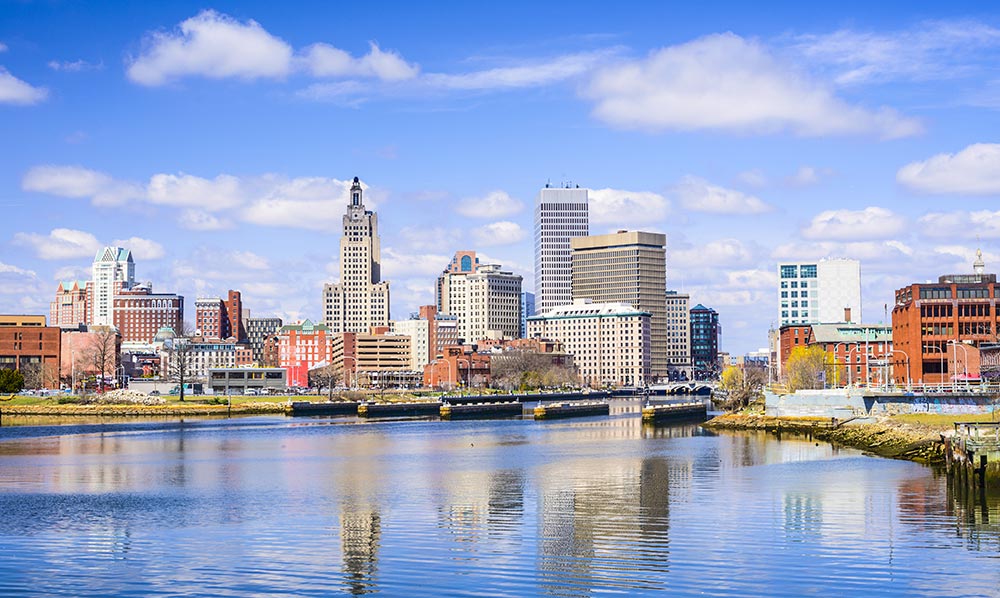 AirFreight.com is an emergency ground and air coordinator that organizes deliveries for Providence businesses that suddenly find themselves short on supplies. We offer access to a network that spans North America, along with a wealth of knowledge and skill for coordinating speedy shipments. Thanks to AirFreight.com, no Providence business ever has to wait more than a day for its supply shortfalls to be filled.
Lower New England is one of America's denser urban corridors, with Boston, Manchester, New Haven, Bridgeport, and the eastern New York suburbs all contributing considerable population and business activity. As both the second-largest city in this corridor and one of the most vibrant, Providence is caught in the middle of all this activity. That's great to the extent it means easy access to customers and suppliers from the rest of New England, but it also strains Providence's roads and supply networks. With so many suppliers and commuters all using the same routes, congestion is a foregone conclusion, making any one shipment vulnerable to delay or complete disruption by the myriad other deliveries underway at the same time.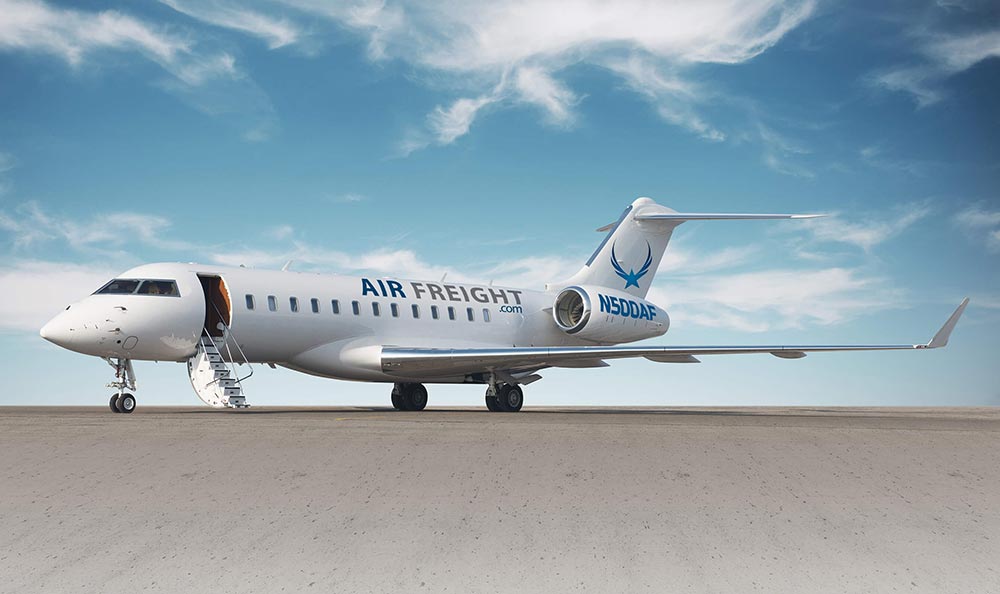 AirFreight.com is an expert on avoiding delay and remedying disruption. We've long served Providence, as well as other New England towns like Taunton, Warwick, and New Bedford.