Air Freight Providence, RI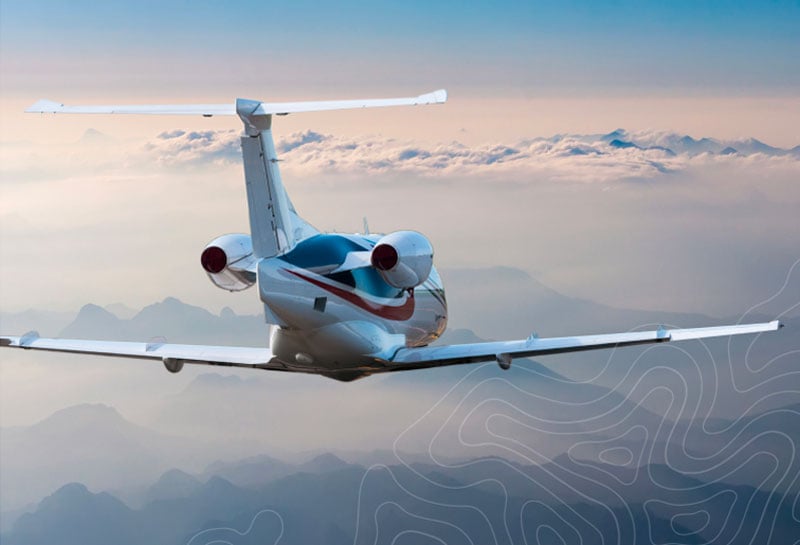 Providence Persistence: Air Freight Service Providence & All New England Count On.
As the capital of Rhode Island and one of the urban cores of New England, Providence has been an economic powerhouse for two centuries. The city was one of the first manufacturing centers in the United States, fabricating textiles, jewelry, metals, machinery, and other products as early as the 1830s. While manufacturing remains important to the local economy, the city has also expanded to embrace a wide variety of other industries. Among these include renewable energy, exemplified by Ørsted US Offshore Wind's operations; advanced technology production, led by Textron; healthcare, with state of the art facilities like Women & Infants Hospital, Rhode Island Hospital, and Butler Hospital; and construction and real estate development, under the leadership of companies like Gilbane.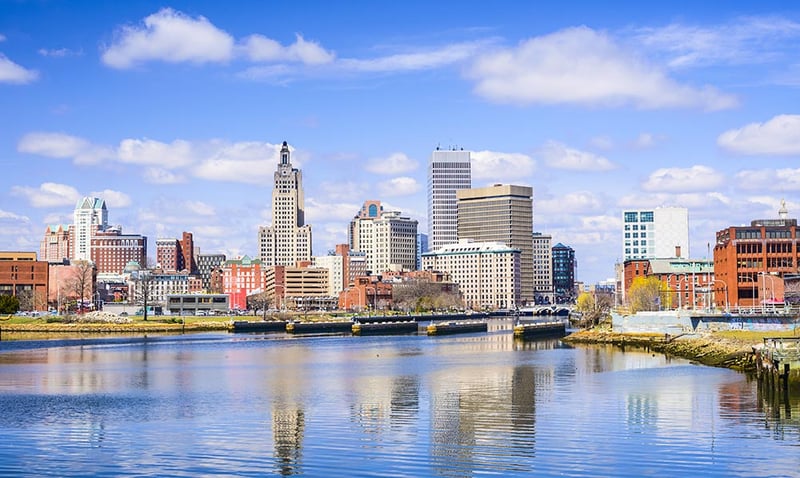 Air Freight Providence
Providence is proud to serve as the home or major business center of all these companies and more, and can offer them an open business environment and easy access to New England's plentiful trade and resources. But to truly give these companies a secure foundation, it needs to have a robust and reliable source of deliveries, and that's where AirFreight.com comes in.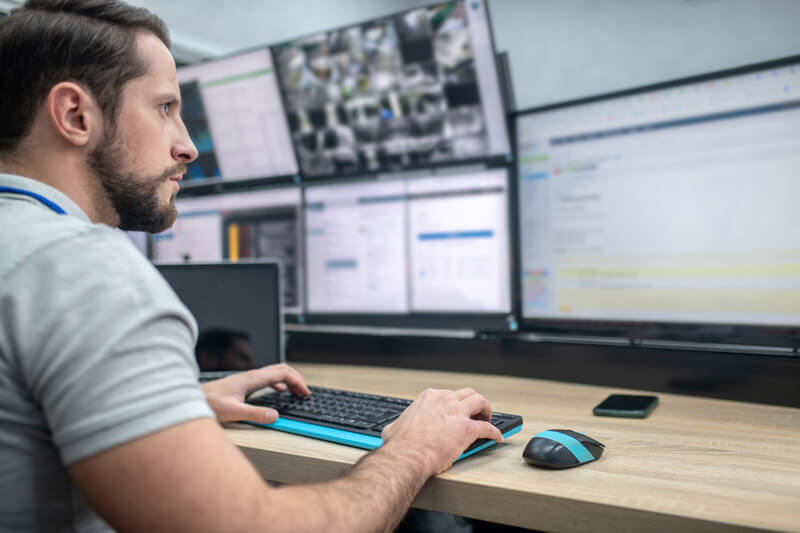 Ground and Air Coordinator
AirFreight.com is an emergency ground and air coordinator that organizes deliveries for Providence businesses that suddenly find themselves short on supplies. We offer access to a network that spans North America, along with a wealth of knowledge and skill for coordinating speedy shipments. Thanks to AirFreight.com, no Providence business ever has to wait more than a day for its supply shortfalls to be filled.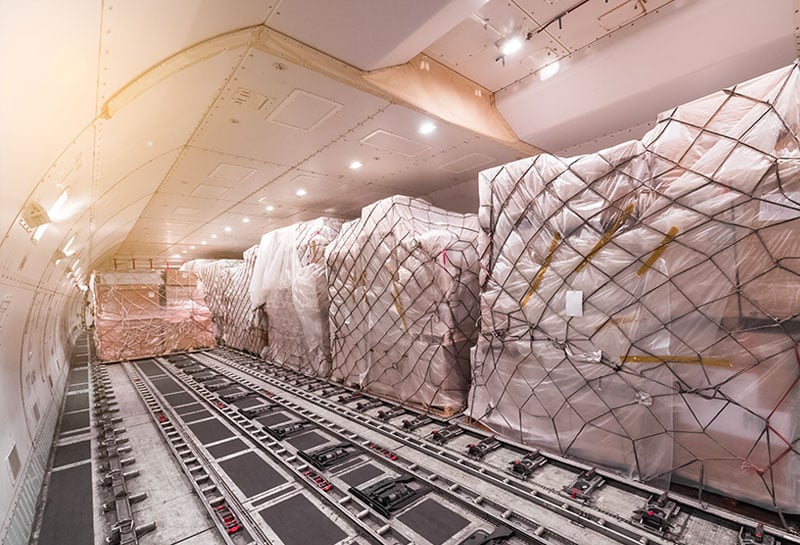 Providence Shipping Challenges
Lower New England is one of America's denser urban corridors, with Boston, Manchester, New Haven, Bridgeport, and the eastern New York suburbs all contributing considerable population and business activity. As both the second-largest city in this corridor and one of the most vibrant, Providence is caught in the middle of all this activity. That's great to the extent it means easy access to customers and suppliers from the rest of New England, but it also strains Providence's roads and supply networks. With so many suppliers and commuters all using the same routes, congestion is a foregone conclusion, making any one shipment vulnerable to delay or complete disruption by the myriad other deliveries underway at the same time. AirFreight.com is an expert on avoiding delay and remedying disruption. We've long served Providence, as well as other New England towns like Taunton, Warwick, and New Bedford.
AirFreight.com | Providence, Rhode Island
We know the unique shipping challenges of this area and are well prepared to meet them, armed with our skills, our expertise, and our vast network of: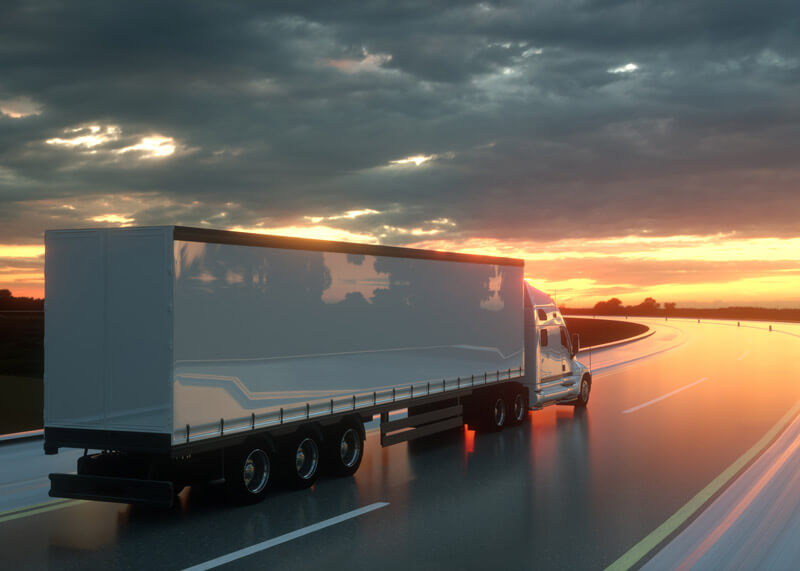 Trucks
While our name is AirFreight.com, we're no strangers to ground deliveries. Many shipments are most quickly and efficiently completed by truck, and even air shipments have to start out on the ground as they make their way to the airport, and then end on the ground with a drive from the receiving airport to the final destination. Accordingly, AirFreight.com has recruited an enormous network of affiliated trucks that spread throughout the United States, Mexico, and Canada. From Phoenix to Tacoma, Philadelphia to Atlanta, LA to NorCal, and Vancouver to Veracruz, we have affiliated trucks within two hours of every conceivable location on the continent. That makes it easy for us to accommodate your order, and it also has the benefit of providing a quick start to each delivery. With AirFreight.com, you'll never need to wait for a lengthy trip out to your starting point; instead, you can count on us to get the goods loaded up and on the road to Providence in no time.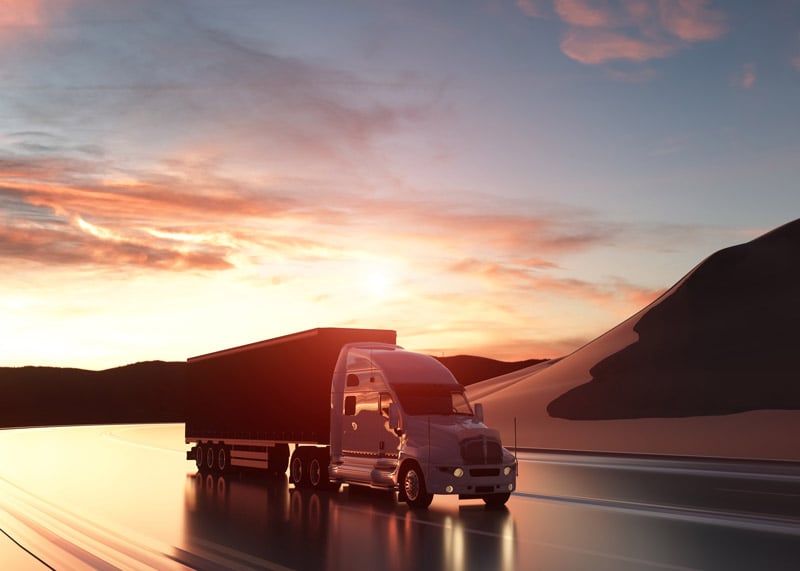 Drivers
Trucks are useless without people to drive them, which is why we have affiliated with a network of skilled, independent truckers every bit as vast and convenient as our network of trucks. We make sure to work with only drivers who satisfy the highest standards of expertise, experience, and overall excellence. Our driving affiliates go through a rigorous vetting process, allowing us to select those who will do the job safely, speedily, and with sufficient courtesy. Thus, when a driver from our network shows up at your starting point, you can confidently hand your goods over to them, knowing that they'll take good care of those goods and get them to their Providence destination with time to spare.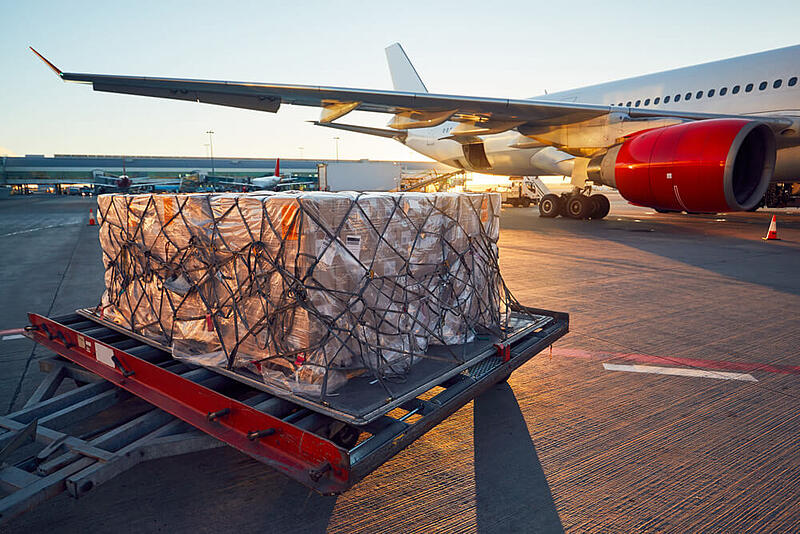 Planes
Just as we affiliate with skilled drivers and omnipresent trucks, so too do we form alliances with airlines all across the continent. We use the same extensive vetting techniques when identifying airline partners that we rely on when partnering with drivers, looking for air cargo companies that do right by their clients and complete each delivery safely and swiftly. Because we form such tight ties with airline affiliates, we gain a number of perks that allow us to maximize the quality of our services. One is advanced access to cargo flight schedules, which make it easy for us to identify a scheduled flight or set of connecting flights from your starting point to Providence, no matter how remote that starting point is or what time of day or night we'll need to set the delivery in motion. Another is the ability to charter new flights, which we can reserve specifically for your goods and have flown directly from your starting point to Providence, at whatever time you need them to fly. Still another is access to detailed tracking data, which we use to keep an eye on your flight, update you on its progress, and take quick corrective action if an unexpected source of delay or disruption ever arises.
AirFreight.com puts the same care and planning into each order we coordinate, making sure that it reaches its destination on time and without any undue risk of delay. We're proud to serve the city of Providence and the rest of Rhode Island, and regularly refine our services to meet the changing needs of the local economy. To learn more about our services or set up a delivery, visit AirFreight.com or call (800) 713-1000.