But as lucky as Erie has been in its logistical access, it isn't immune to the shipping challenges that plague any vibrant, growing city. AirFreight.com provides the immunity that Erie can't generate on its own. Our role as an emergency freight coordinator is to organize speedy deliveries into the Flagship City on short notice. We're there for Erie businesses when they need us most, such as when they suddenly have to fill an order on short notice or when their ordinary suppliers get stuck in traffic or blocked off by a closed road.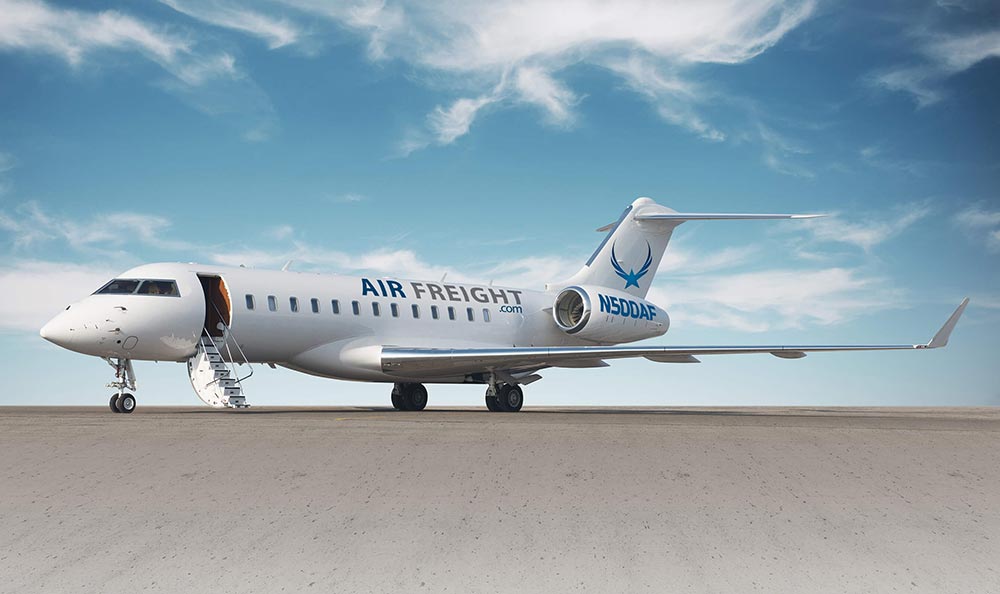 Our advantage lies in our ability to plan swift, reliable trips into the city from any location in North America, as well as our networks of truck and airline affiliates that allows us to easily travel to each of those locations. With AirFreight.com, your most distant supplies are never more than a day away.
Logistics has always been one of Erie's strengths, considering the town's access to a cornucopia of different transportation methods and networks. But even given this, Erie businesses do face shipping challenges from time to time. Sometimes, your carriers get caught in traffic, slowed down by a storm, or blocked off by a closed road, delaying your order by hours or even whole days.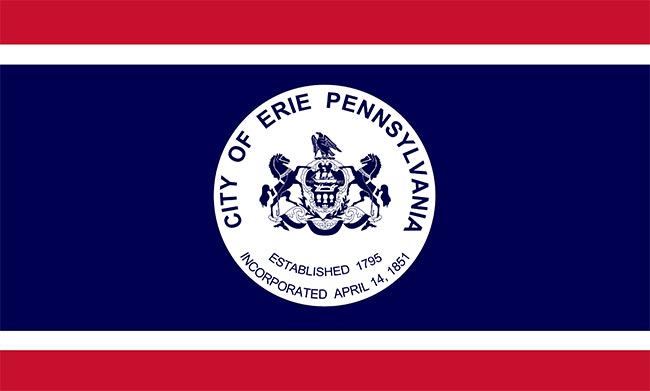 Other times, the issue isn't with your carriers at all, but rather with your customers— some big client whom you can't afford to disappoint places a unique order on a timeline faster than your shipping process can accommodate.
In these and other situations, you need an expedited shipping solution that can bring in your supplies much faster than your standard providers.
AirFreight.com brokers just such expedited shipping. We serve Erie and other northwest Pennsylvania communities, from Girard to Summit to Meadville to Ashtabula, providing each town with easy access to their goods.