AirFreight.com adds a new layer to that swift, sustainable success by making sure that Eugene businesses don't run out of the supplies they need for additional innovating. We're an air freight Eugene expert that coordinates deliveries into the city from any location in the nation, or in Canada or Mexico.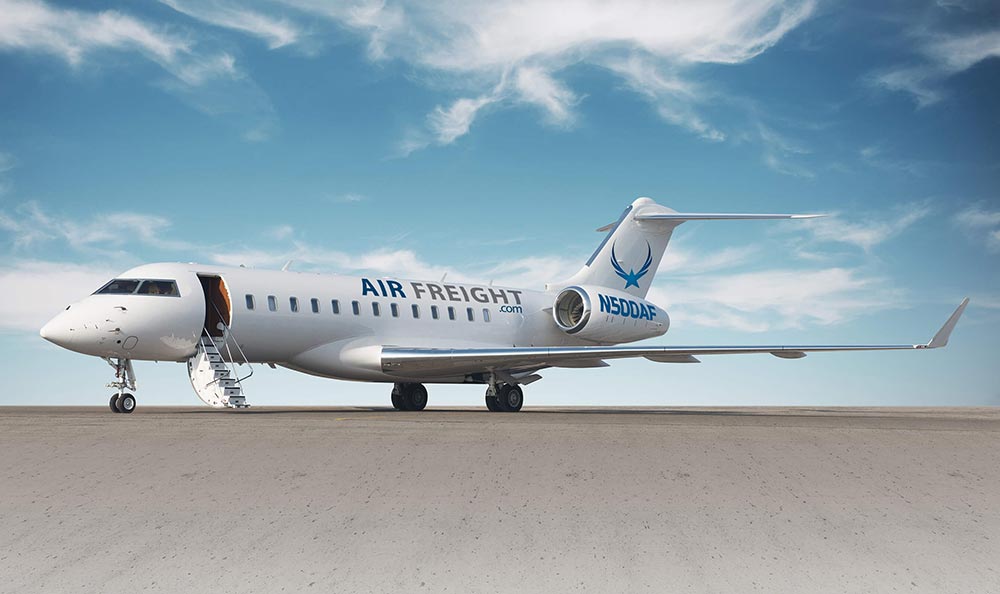 Because we specialized in expedited shipping, we're equipped to complete these deliveries in less than 24 hours, regardless of their point of origin. By tapping into the proven network of AirFreight.com airlines and trucks, you achieve secure access to your necessary supplies under all circumstances.
The challenge for supplying a city as dynamic as Eugene is that local logistical needs are always changing. The economy is always in a state of flux, with new businesses arising, existing businesses expanding, and companies from other locations vying to open Eugene branches and subsidiaries. As a result, Eugene's supply needs are always growing, often faster than local roads, rails, and cargo airports can account for them.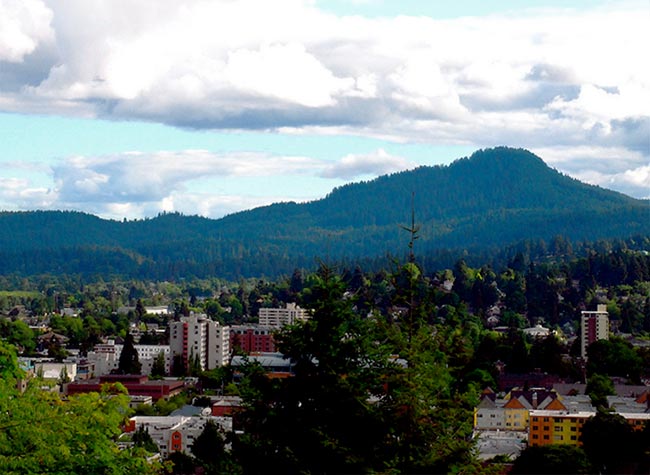 Eugene entrepreneurs have grown accustomed to air and ground traffic, making it a constant challenge to bring in their supplies at the requisite time. Even the best logistical planning can't always overcome the uncertainties of shipping in Eugene.
AirFreight.com undermines these uncertainties and reinforces regular delivery of your supplies. We operate as a backup shipping broker, coordinating rapid shipments to make for standard deliveries that fall through.