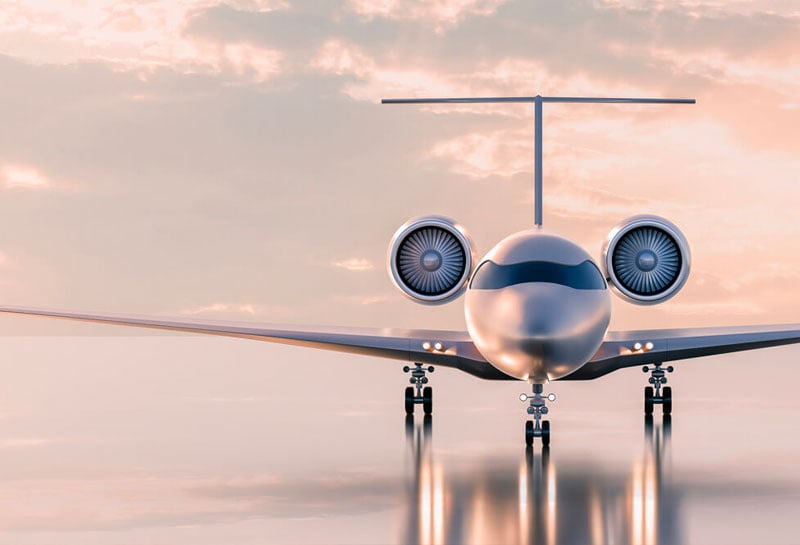 Known as "Tulsey Town," "T-Town," or "the 918," Tulsa is not only one of the largest cities in Oklahoma, but also the center of the state's aerospace industry.
The town sports one of American Airlines's most important maintenance facilities, along with infrastructure for Lufthansa, the Spartan School of Aeronautics, and Omni Air International. Through these facilities, Tulsa makes air travel safer and more effective for commercial and cargo carriers all over North America. AirFreight.com brings these benefits back to the city, offering local businesses rapid air supply and delivery services to or from any location.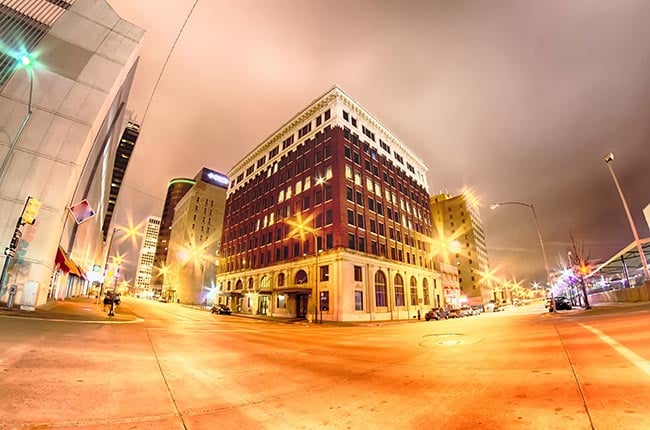 Air Freight Services in Tulsa, Oklahoma
As with any city focused on advanced manufacturing and maintenance, Tulsa has long struggled with logistical challenges. For local aerospace maintenance facilities to succeed, they must have access to an array of critical parts and tools, each of which has to be in premium condition. Even minor damage to these supplies can compromise maintenance crews' work, making air transport less efficient and more dangerous. Ground carriers can avoid damage by traveling slowly and carefully, but this often prevents them from supplying Tulsa facilities quickly enough to meet the daily demand for their services. The town's economy is thus constrained by a conflict between speed and safety.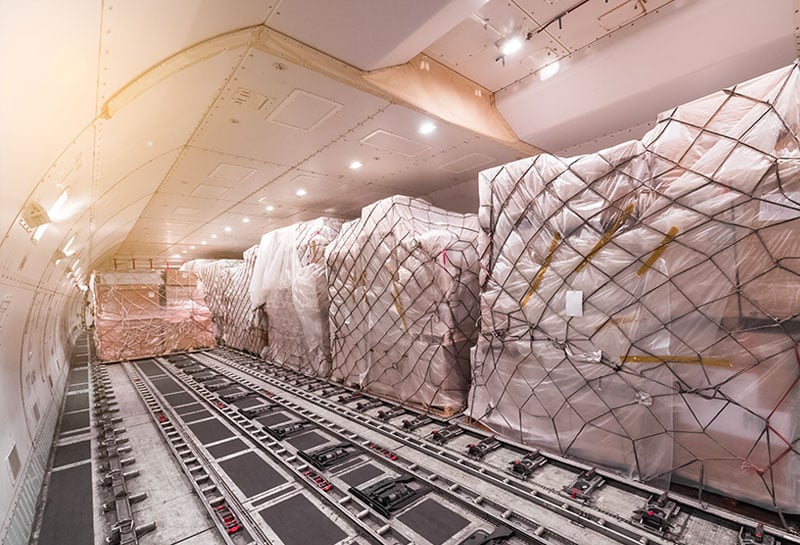 Air Delivery Tulsa
AirFreight.com resolves this conflict by going beyond ground transportation. Instead, we deliver by air, flying goods into and out of Tulsa as well as neighboring communities like Broken Arrow, Fayetteville, Stillwater, and Muskogee. Our team has experience working with a cornucopia of businesses from countless different fields and industries, including but not limited to advanced manufacturers and maintenance firms.
AirFreight.com | Tulsa, Oklahoma
As a result, we are fully prepared to meet all of Tulsa's logistical needs: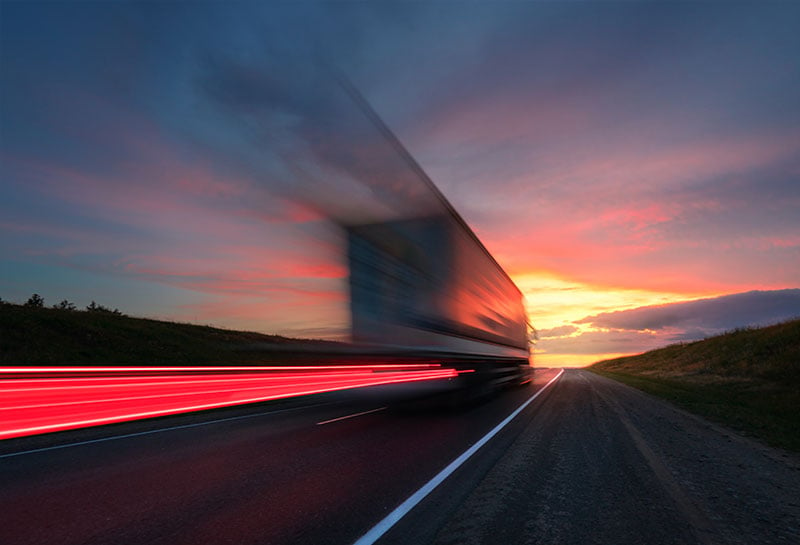 Leveraging our Network
Besides our broad experience, AirFreight.com benefits from access to a vast coverage network, which spans virtually all US states and Canadian provinces. Thanks to this network, we can begin shipping to Tulsa from virtually any starting point, or if you need to deliver finished goods, we can fly them directly from Tulsa to their endpoints. We will have teams at the ready at every airport involved in your delivery, as well as vehicles to get your cargo from the airport to its final destination. This minimizes the chances of delay and ensures that every part of the delivery process is covered.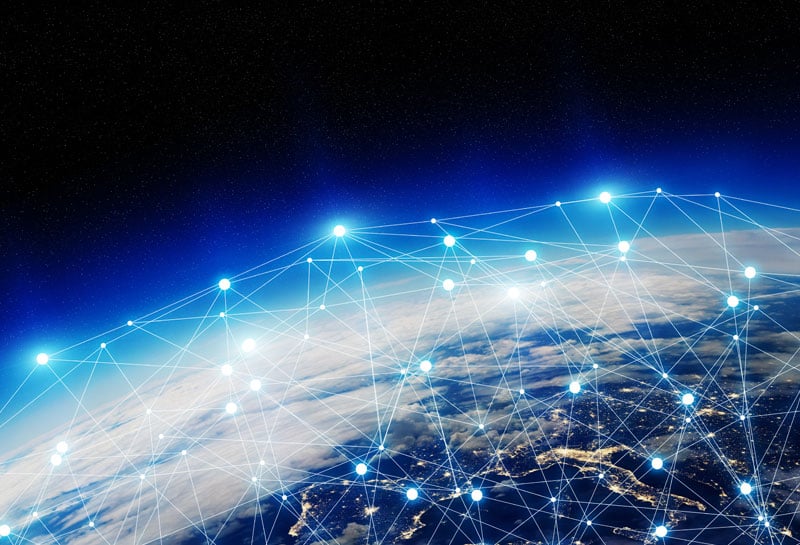 Sophisticated Tracking
Besides our vast network, AirFreight.com benefits from careful planning and sophisticated tracking. By plotting each route ahead of time, we can get your goods to their destination as quickly and safely as possible. Likewise, our air freight tracking technology lets us look out for delays during each delivery and take quick action to minimize them.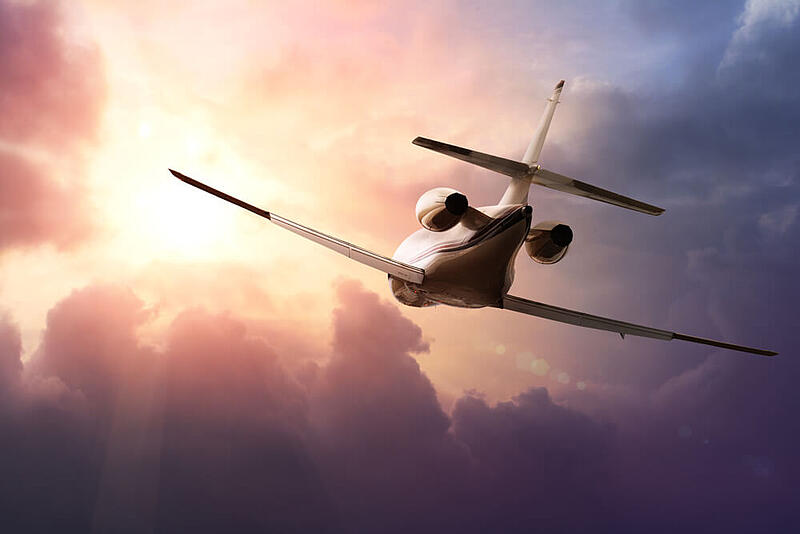 Charter Flights
The AirFreight.com team can get you space on a scheduled flight, but if such a flight isn't scheduled within your timeframe, we will charter a new flight to serve you alone. If you have any questions about these air cargo charter services or other delivery options, or need a free quote for your next delivery, you can call our customer support line at any moment.
For more information on our air freight delivery options, contact AirFreight.com at (800) 713-1000.