AirFreight.com spurs that expansion along by providing air freight Lawton solutions to businesses throughout the community. Our vast array of ground and air delivery resources put us in the ideal position to bolster Lawton's economy by solving one of its most consistent problems: congestion. We steer around the traffic and plan our way through storms and road closures, keeping the supplies flowing in no matter what natural and human obstacles stand in our way. By supporting Lawton throughout the year and making sure its businesses never run short on supplies, we have given its economy the resilience to stay vibrant no matter what.
With an economy as diversified as Lawton's, logistical problems are legion. Each industry brings with it unique supply needs and, by extension, unique logistical limitations. Manufacturers like Goodyear need a steady stream of raw materials and produce on such tight schedules that they can't afford even a minor delay. The businesses that serve Fort Sill's personnel need everything from food to textiles to pharmaceuticals; many of these products are highly perishable, meaning they'll be useless if they're not delivered on time. As for Lawton's wind generation, you might think businesses that draw energy from the air would be self-sufficient. But wind turbines need frequent maintenance, necessitating regular deliveries of inspection tools, paint, replacement parts, and a whole host of other items.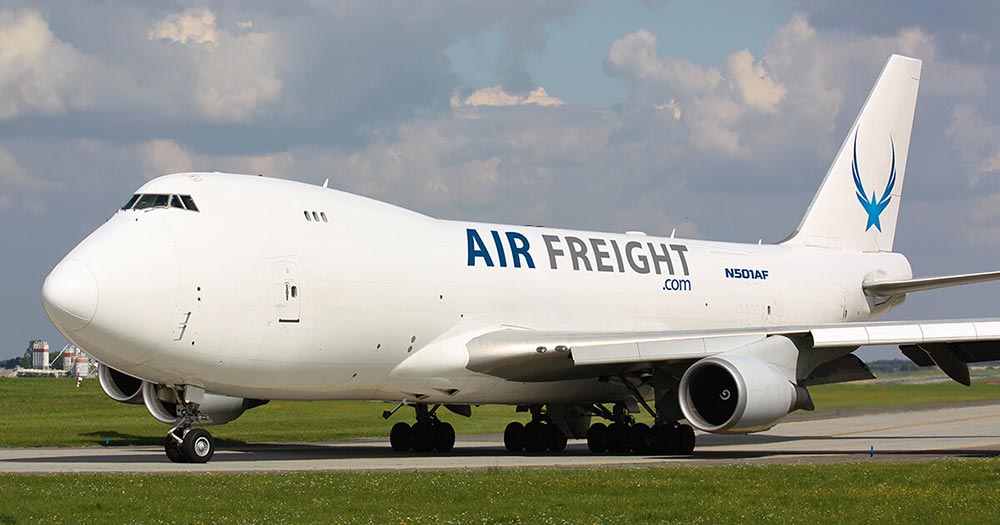 AirFreight.com can meet the needs of all these industries and more. We have more than ten years' experience serving Lawton, Duncan, Ardmore, Wichita Falls, and other communities across western and southern Oklahoma.