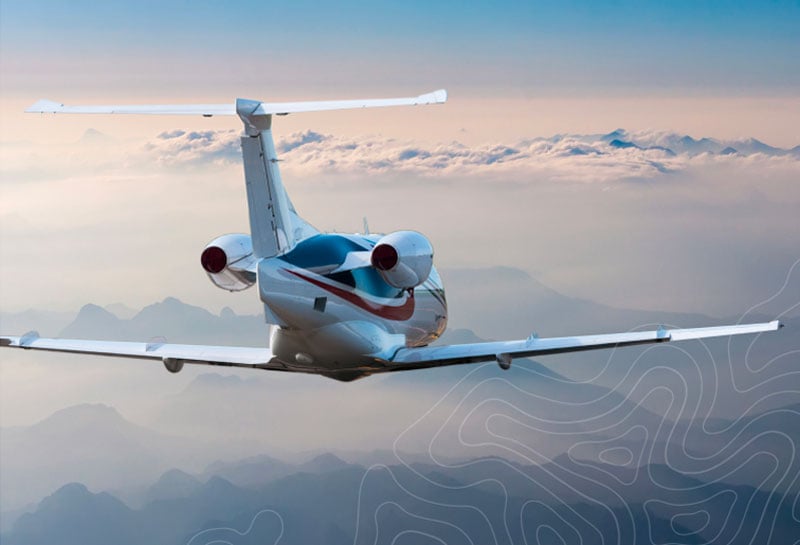 Lickety Split To Lawton: Air Freight Service Lawton For Any Logistics Emergency.
As the largest municipality in western Oklahoma, Lawton functions as a critical hub for all the vibrant trade passing through this region. The city rose to prominence thanks to the nearby presence of Fort Sill, where the US Army carries out critical Basic Combat Training exercises. But besides supplying these operations, the town is also a key production center. The Goodyear Tire and Rubber Company has one of its largest facilities here, manufacturing tires and other rubber products in use throughout the nation. Lawton is also a center of renewable energy generation, being home to the Blue Canyon Wind Farm, a 423.45 megawatt wind facility that serves as the flagship for clean, green Oklahoma energy production. Thanks to these and other activities, Lawton's economy has been expanding at a rapid pace.

Air Freight Lawton, Oklahoma
AirFreight.com spurs that expansion along by providing air freight Lawton solutions to businesses throughout the community. Our vast array of ground and air delivery resources put us in the ideal position to bolster Lawton's economy by solving one of its most consistent problems: congestion. We steer around the traffic and plan our way through storms and road closures, keeping the supplies flowing in no matter what natural and human obstacles stand in our way. By supporting Lawton throughout the year and making sure its businesses never run short on supplies, we have given its economy the resilience to stay vibrant no matter what.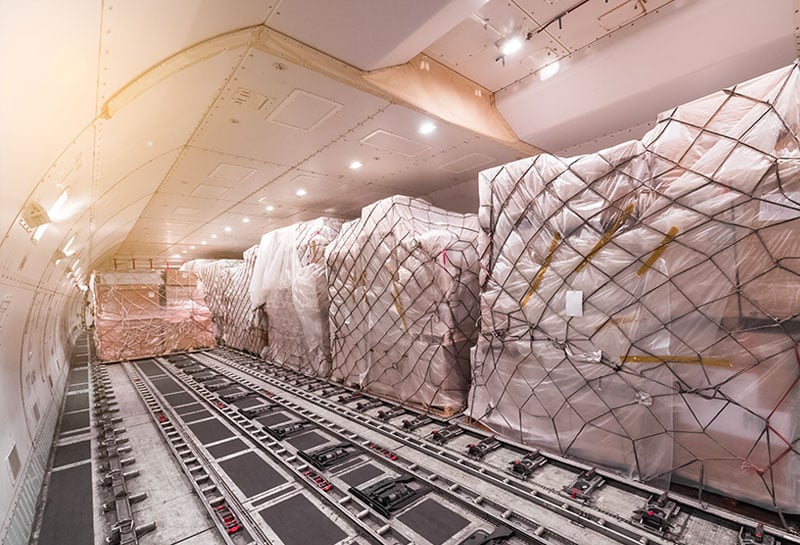 Logistical Problems
With an economy as diversified as Lawton's, logistical problems are legion. Each industry brings with it unique supply needs and, by extension, unique logistical limitations. Manufacturers like Goodyear need a steady stream of raw materials and produce on such tight schedules that they can't afford even a minor delay. The businesses that serve Fort Sill's personnel need everything from food to textiles to pharmaceuticals; many of these products are highly perishable, meaning they'll be useless if they're not delivered on time. As for Lawton's wind generation, you might think businesses that draw energy from the air would be self-sufficient. But wind turbines need frequent maintenance, necessitating regular deliveries of inspection tools, paint, replacement parts, and a whole host of other items.
AirFreight.com can meet the needs of all these industries and more. We have more than ten years' experience serving Lawton, Duncan, Ardmore, Wichita Falls, and other communities across western and southern Oklahoma.
AirFreight.com | Lawton, Oklahoma
We've used this time to perfect our shipping strategy, providing speedy solutions for all our clients through: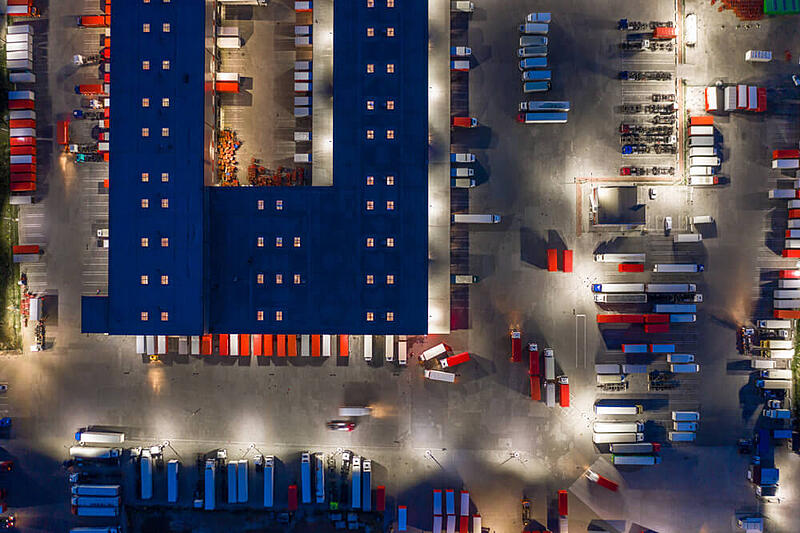 Networked Deliveries
The key to our quick shipping turnarounds is the size and scope of our delivery network. When you send us your order, you're not just requesting a regular delivery; you're tapping into a network of vehicles and airlines that extends all over North America. From the United Mexican States to all of Canada's provinces to all 50 states in the US, we have trucks ready to make a delivery to Lawton, or to any other destination for that matter. Our trucks are so widely dispersed that the longest you can expect to wait between when you place your order and when we've loaded up that order is two hours. Once your order is loaded, we'll get directly on the best route to Lawton, whether that means driving there or taking your goods to the airport for a cargo flight. Either way, we'll have your goods to you before you have time to miss them, no matter where they come from!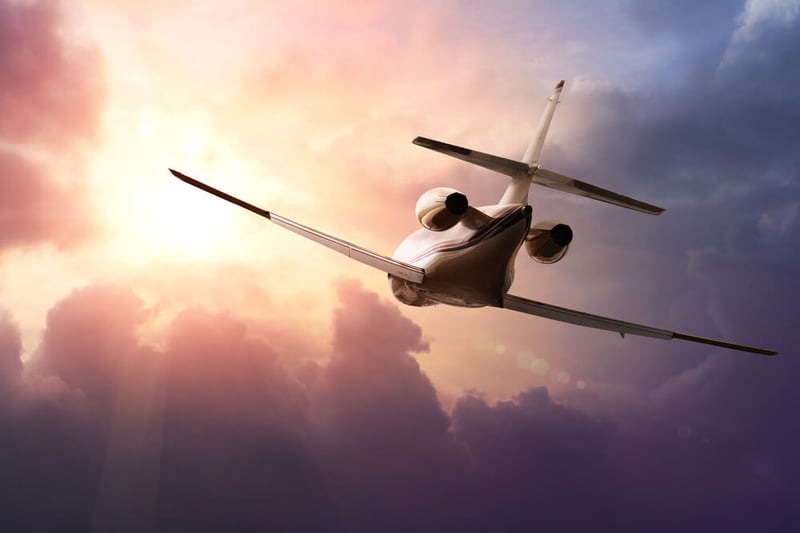 Planned Coordination
When leveraging our network, we're careful never to be caught off guard. Instead, we plot out each step of the journey in detail so as to ensure that we can reach your destination without encountering any bumps, backups, or blockages along the way. If your items are coming by truck, we'll review all the different roads we can take, choosing those that provide a relatively straight shot to Lawton without exposing our trucks to harsh weather, congested traffic, or broken pavement. If you need an air delivery, we'll find a flight or set of connecting flights that doesn't require passing through airports that are busy, that have backed-up air traffic, or that have scheduled airfield maintenance in the near future. In short, we choose the best route in the most holistic sense possible. Anything that can go wrong during the delivery is something we've already thought of and planned for.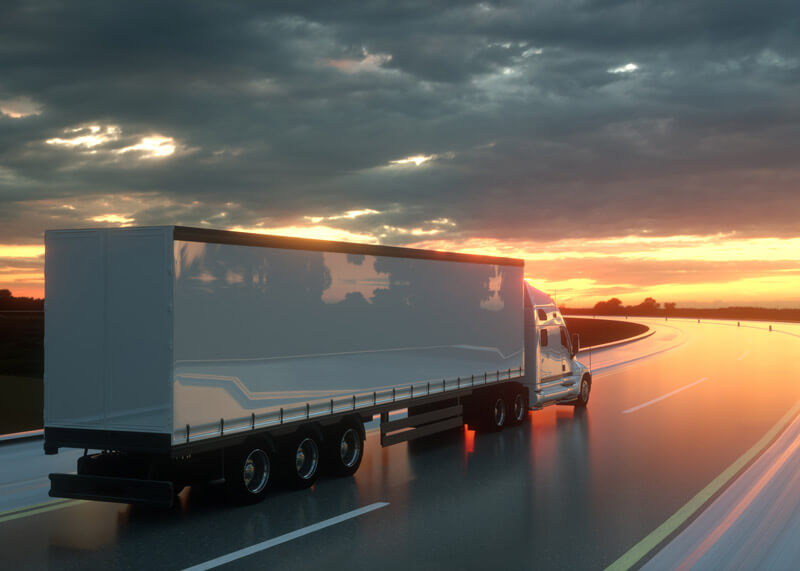 Evasive Action
When we say we think of and plan for anything that can go wrong, we include the truly unpredictable. Sometimes, storms and traffic congestion arise when you least expect them, delaying a delivery that should have been a straight shot. While we can't always foresee these issues, we can respond to them immediately and effectively with the help of our tracking team. Our expert coordination staff uses the most advanced tracking equipment to watch our trucks and planes while they're on their way, and then compares that tracking data with weather and traffic reports. If they see a pothole, a storm, or a closed airfield in our path, they'll work quickly to redirect the order and keep your delivery as close to the schedule as possible.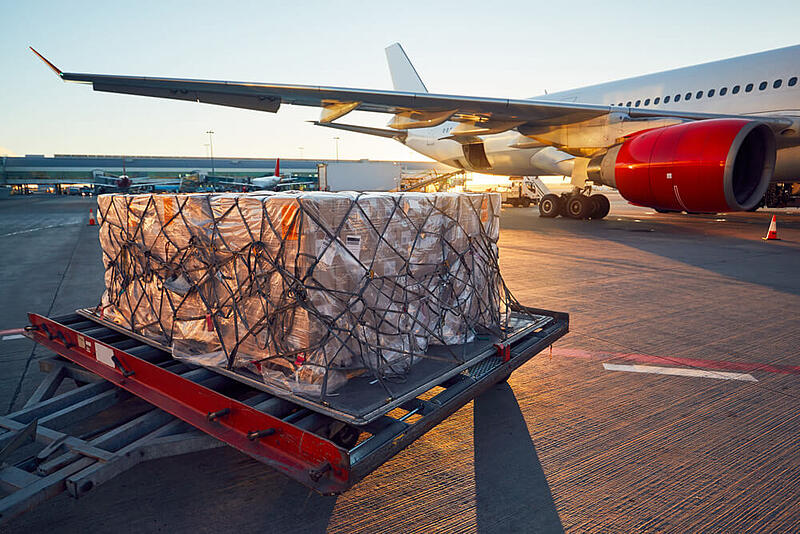 Charter Backups
Another instrument in the AirFreight.com arsenal is our capacity to arrange air charters. In contrast to a standard, scheduled air cargo delivery, where multiple clients send their items on the same plane, an air charter is reserved for one particular client. It carries only that client's goods and flies directly to their specified destination. By arranging air charters for clients who need them, we give businesses the flexibility to complete any delivery. Regardless of how remote your starting point is, we'll be able to set up a flight for you from the closest airport directly to Lawton, ensuring that your goods arrive well within 24 hours.