AirFreight.com is proud to have provided these shortfall resolution services. We're a coordinator of air and ground logistics that has served Williston businesses since long before the Bakken boom and will stick with them for the long haul, no matter what further growth the future may bring. We serve a wide variety of industries, from construction to manufacturing to tech to food processing, making sure all of them have what they need for success. By sticking with Williston through thick and thin, we've helped the town achieve its full potential and remain a prosperous and inviting place no matter how big it grows.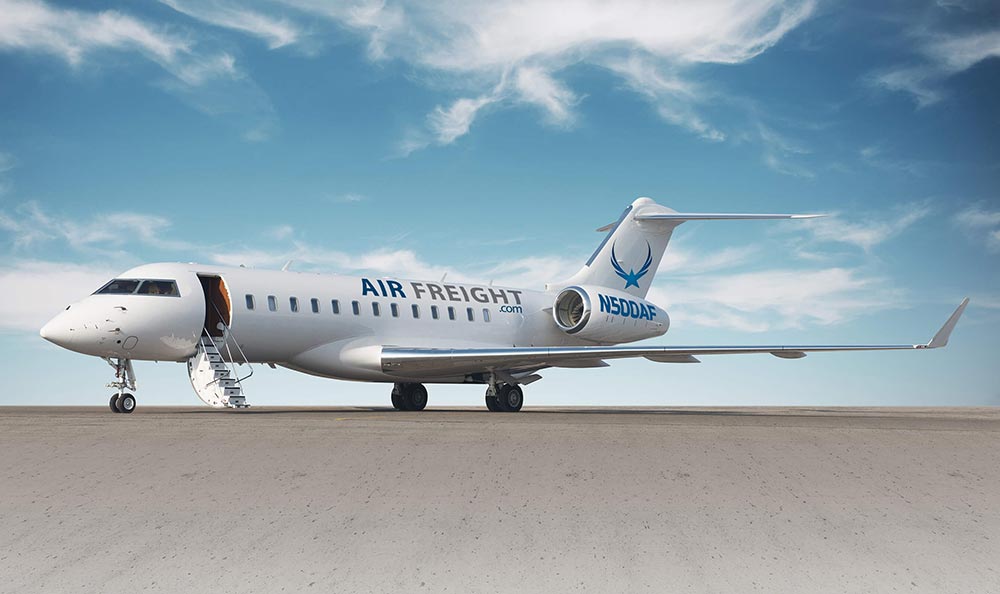 Rapid growth is both a blessing and a curse. In the space of a few short years, Williston has been transformed from a small town to one of the largest cities in North Dakota. With that growth have come new jobs and wealth, as well as newfound influence over state development. But expansion has also meant more demand for food, housing, and consumer goods than any businesses or city planners ever figured they'd have to provide. Local businesses have stepped up to the plate, bringing in new supplies, building new housing, and making sure Williston residents have what they need. But providing all these new services requires new shipments, and local roads have inevitably become congested as more and more businesses try to bring inputs in.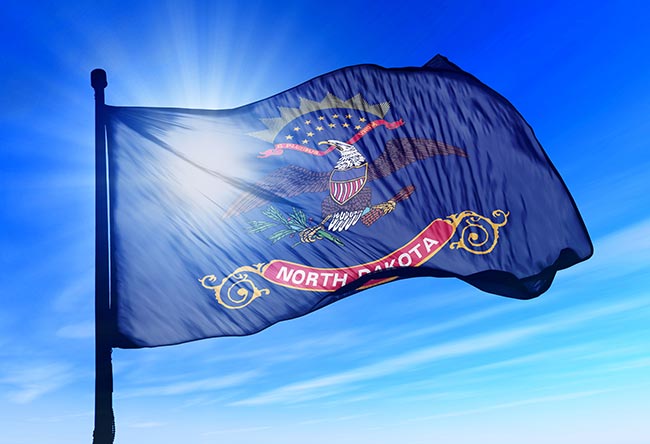 AirFreight.com knows well the congestion that has plagued Williston for the last few years. In serving this community along with neighboring ones like Alamo, Ray, Eppint, Tioga, and Wildrose, we've figured out a strategy to avoid getting caught in traffic.
This strategy has involved learning everything there is to know about the local roads— how large they are, what condition they're in, when their next maintenance is scheduled, and how much traffic they experience at any given time of the day. By using this knowledge, we can plan shipments into Williston at the time when they're least likely to encounter clogged or otherwise inaccessible roads, so that you get your goods directly without ever needing to wait for the traffic to clear.