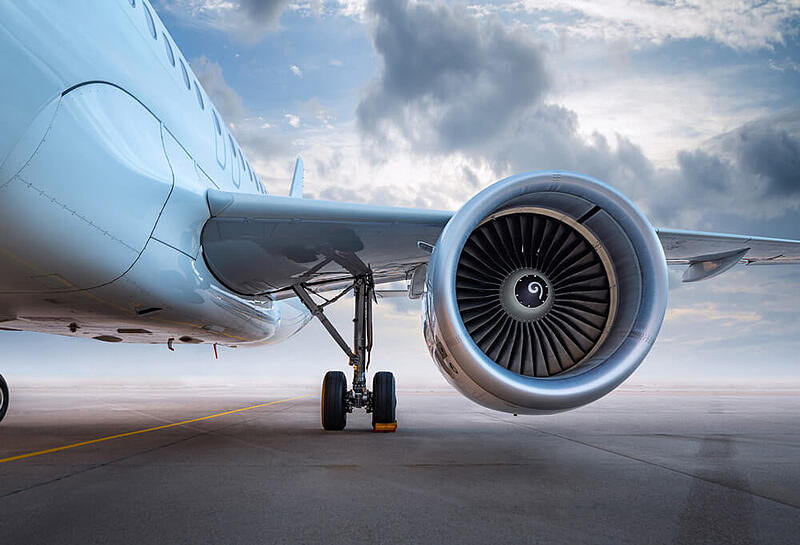 Gearing Up For Growth: Air Freight Service Williston Needs To Keep Growing Strong.
Williston, North Dakota is one of the most rapidly growing communities in the modern United States. Between 2010 and 2020, the town's population more than doubled, increasing from 14,716 to 29,749. This growth, which was largely driven by the Bakken oil boom, has helped to make Williston a dynamic and influential community, but it's also produced a slew of challenges. Notably, it's been hard for businesses that serve this community to keep up with the surging demand, as their supply lines were planned with half as many customers in mind. Thus, during the last few years, Williston businesses have depended on expedited freight providers to resolve shortfalls and keep them sufficiently stocked.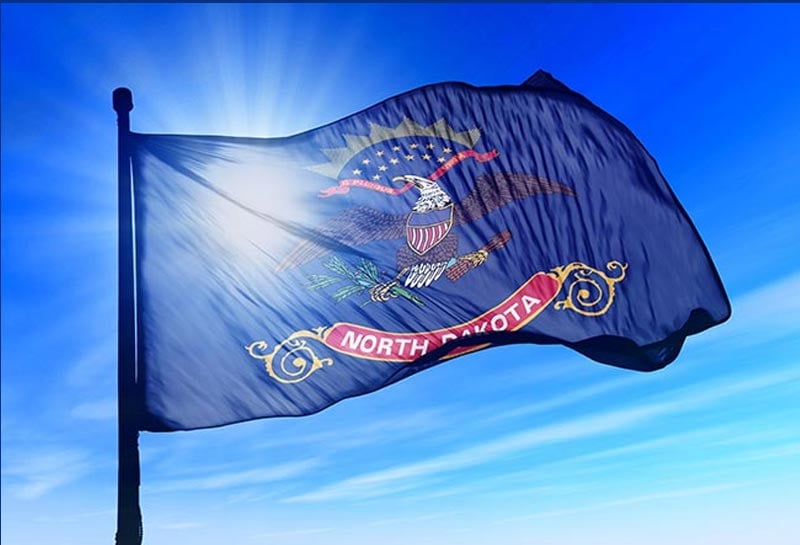 Air Freight Williston, North Dakota
AirFreight.com is proud to have provided these shortfall resolution services. We're a coordinator of air and ground logistics that has served Williston businesses since long before the Bakken boom and will stick with them for the long haul, no matter what further growth the future may bring. We serve a wide variety of industries, from construction to manufacturing to tech to food processing, making sure all of them have what they need for success. By sticking with Williston through thick and thin, we've helped the town achieve its full potential and remain a prosperous and inviting place no matter how big it grows.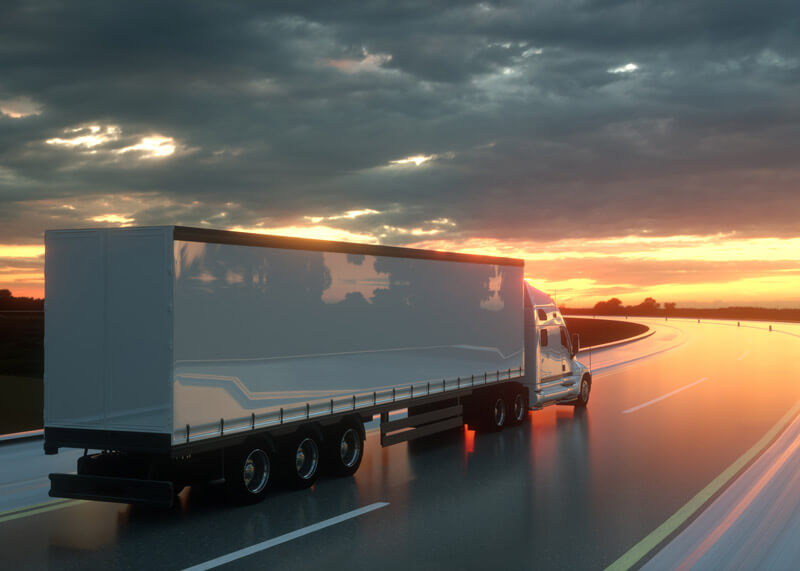 Rapid Growth
Rapid growth is both a blessing and a curse. In the space of a few short years, Williston has been transformed from a small town to one of the largest cities in North Dakota. With that growth have come new jobs and wealth, as well as newfound influence over state development. But expansion has also meant more demand for food, housing, and consumer goods than any businesses or city planners ever figured they'd have to provide. Local businesses have stepped up to the plate, bringing in new supplies, building new housing, and making sure Williston residents have what they need. But providing all these new services requires new shipments, and local roads have inevitably become congested as more and more businesses try to bring inputs in.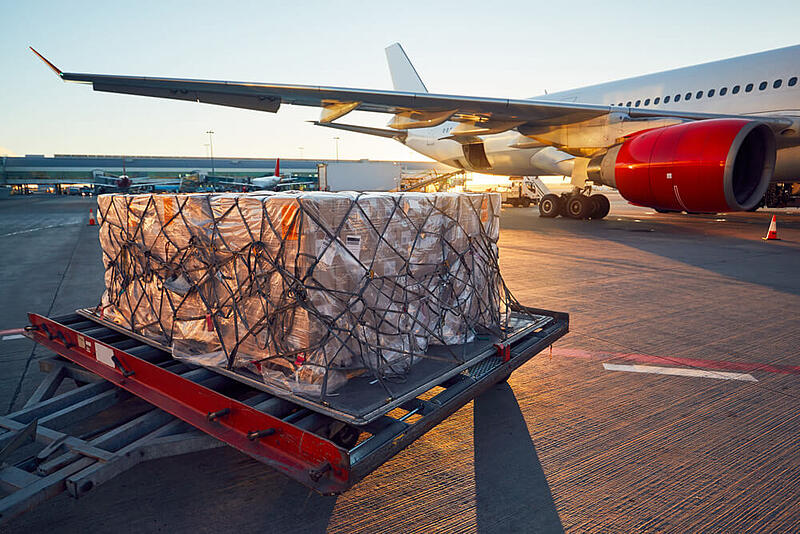 Reliable Shipping Strategy
AirFreight.com knows well the congestion that has plagued Williston for the last few years. In serving this community along with neighboring ones like Alamo, Ray, Eppint, Tioga, and Wildrose, we've figured out a strategy to avoid getting caught in traffic.
This strategy has involved learning everything there is to know about the local roads— how large they are, what condition they're in, when their next maintenance is scheduled, and how much traffic they experience at any given time of the day. By using this knowledge, we can plan shipments into Williston at the time when they're least likely to encounter clogged or otherwise inaccessible roads, so that you get your goods directly without ever needing to wait for the traffic to clear.
AirFreight.com | Williston, North Dakota
Besides local knowledge, AirFreight.com has taken a number of other steps to ensure swift Williston shipping solutions, including: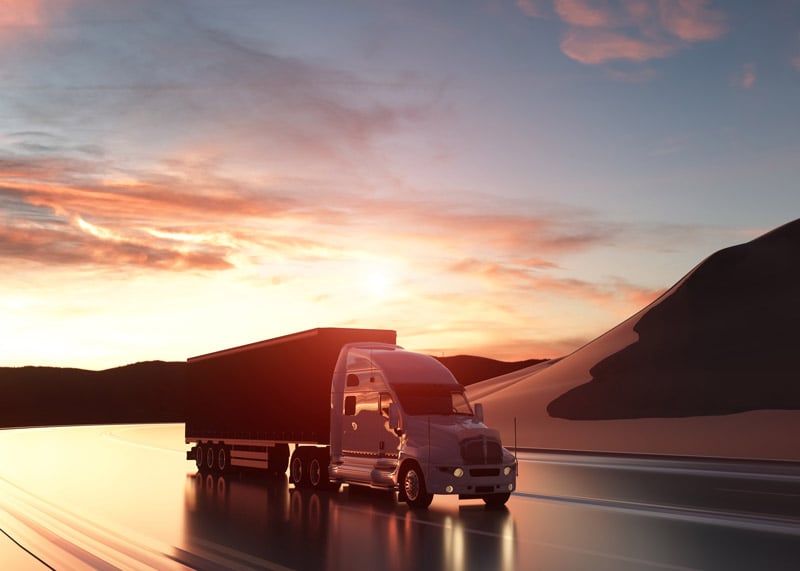 Truck Networking
While we may have "air freight" in our title, our company recognizes that every shipment starts with groundwork— literally! We've recruited a chain of trucks, vans, and trailers, along with their drivers, from every community in North America. This network gives us the ability to reach your starting point, wherever that may be, in no more than two hours. By getting to your supplies so quickly and loading them up as soon as we get there, we dramatically reduce the total time it takes to accomplish the shipment. From there, we can either drive directly to Minton on the most reliable route, or we can take advantage of our: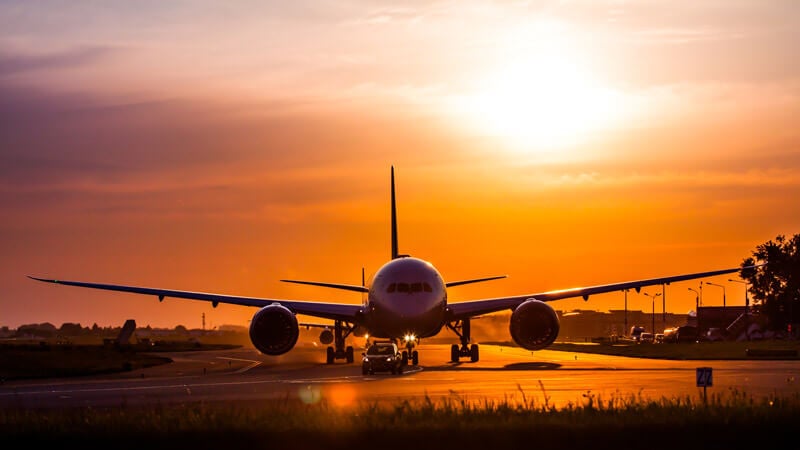 Airline Connections
Supplies that have to be transported thousands of miles in a few hours can't come all the way by truck. We thus coordinate swift air shipments by leveraging our extensive ties with North American cargo airline. Our affiliates fly out of every major US, Mexican, and Canadian airport, as well as many local and regional airports. This gives us the ability to quickly find you a flight to Williston from any starting point. While it isn't always possible to get a direct flight, especially if your starting point is distant or remote, we can identify a chain of connecting flights that allows us to ship your goods to you in under a day. And if even a connecting flights won't get you your goods in time, or if one of the connections gets canceled, we can provide an air charter, or a flight reserved just for you that goes directly to Williston.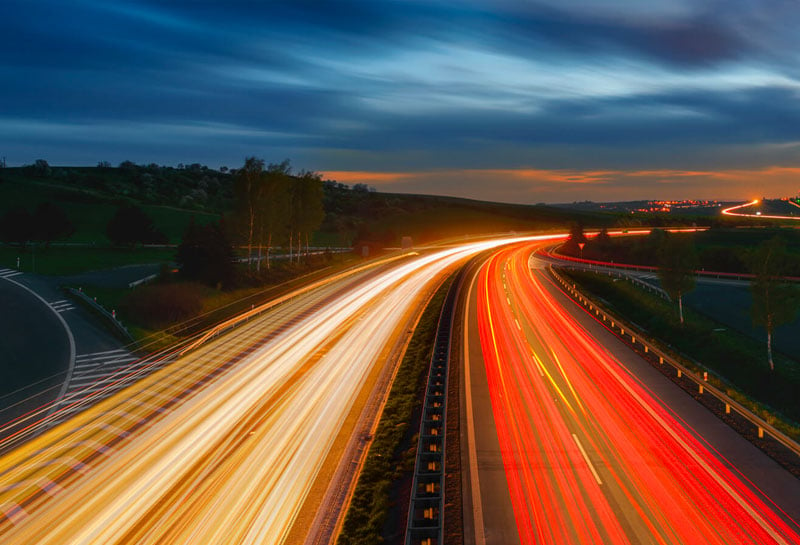 Route Planning
For air and ground deliveries alike, it always pays to plan ahead. AirFreight.com does exactly that by having our centralized coordination team plot out each route as soon as we get the order. Our team looks to a multitude of considerations when selecting your route, including the physical distance we'll need to cross, the speed at which we can cross it on any given road, the likelihood of ground or air traffic, forecasted storms, and scheduled road or airfield maintenance. We weigh these factors against one another and carefully select the route that allows us to get you your goods as fast as possible without running an undue risk of delay. This way, you can be confident that your items will arrive exactly when you're expecting them.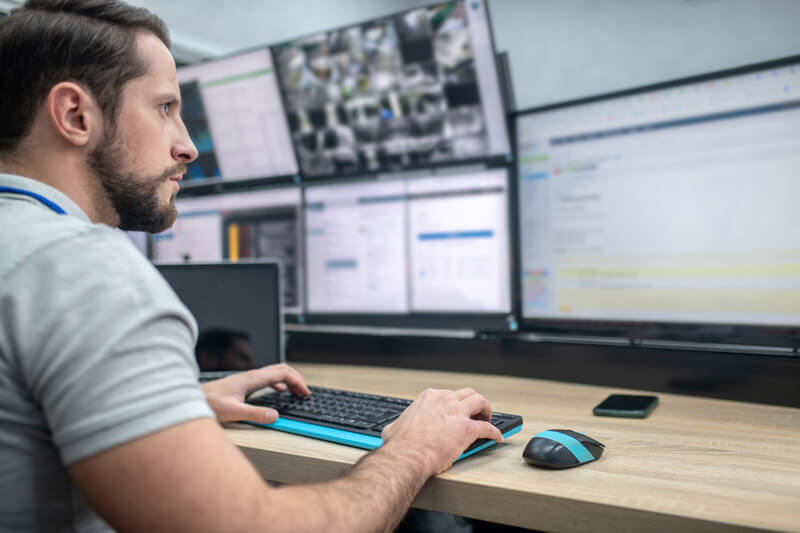 Shipment Tracking
To bolster this confidence and ensure the best possible results for our customers, AirFreight.com has invested in the most advanced monitoring technology for all our affiliated flights and trucks. With this tech, we can watch your order as it travels to you, compare that travel data with road, weather, and maintenance reports, and identify any unexpected threats to your delivery as soon as they arise. By responding quickly, we can steer your goods around such surprise delays and make sure the shipment stays on track.
AirFreight.com has Williston's back regardless of what the future may bring. To learn more, visit our website or call (800) 713-1000.