AirFreight.com does our part to contribute to cross-border prosperity by coordinating emergency logistic services to Minot businesses that need it. We've familiarized ourselves with all the unique challenges of shipping in Minot and the surrounding area, and have tailored our proven logistics strategy to meet and overcome these challenges.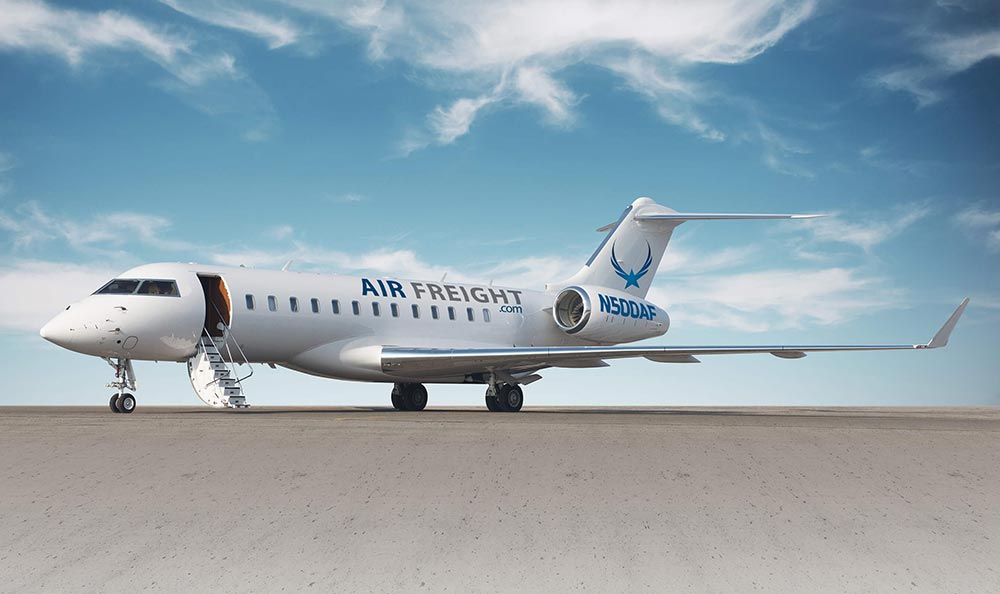 We bring to the table and continental fleet of trucks, an equally capacious chain of affiliated airlines, and a coordination team with the skills and experience to plan swift shipments from any location, irrespective of any obstacles between that place and Minot. Mix it all together and you have a recipe for deliveries in under 24 hours, so that no Minot business has to go long without supplies.
It's not easy being a trade down, least of which if you're a small trade town in a mostly rural state. Because of Minot's size and location, it doesn't have the largest road networks, and what roads it does have aren't maintained as often as you'd expect for big cities like Chicago or Minneapolis.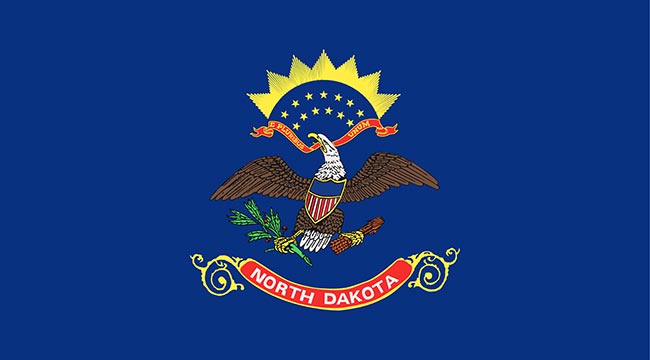 But because Minot punches far and away above its weight in terms of trading activities, it needs infrastructure more in line with what Chicago and Minneapolis have.
The result is a mismatch between demand and capacity, meaning that Minot's roads are regularly clogged with shippers, commuters, and travelers. This can be a nightmare for local businesses, which need to get in delicate supplies from distant regions on a regular basis, and can't afford to let those supplies be stuck in traffic.
AirFreight.com is here to get your supplies unstuck. As an experienced same day shipping coordinator, we know backwards and forwards the logistical needs of Minot, Kenmare, Burlington, Velva, and other towns in the region.