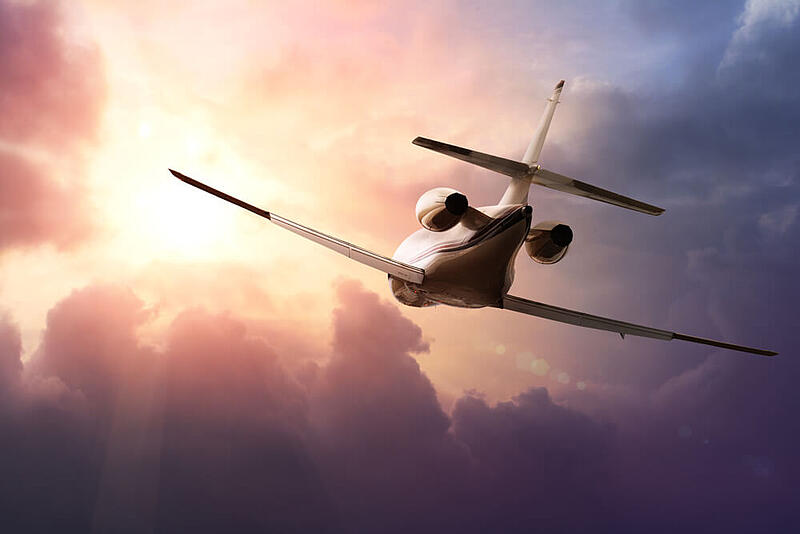 Minot In Motion: Quality Air Freight Service Minot Relies On.
With a population of just 40,000, Minot may not look like an economic powerhouse, but looks can be deceiving. This northern North Dakota town serves as a key hub for trade between the Plains States, Saskatchewan, and Manitoba, meaning much of the American and Canadian economic partnership depends on Minot businesses. It's no surprise, then, that Minot is booming economically, with industrial service companies like Baker Hughes, freight companies like the BNSF Railway, and tech companies like Cognizant all having significant presences here. Thanks to the hard work of these and other companies, not only does Minot stay prosperous, but so do all of the United States and Canada.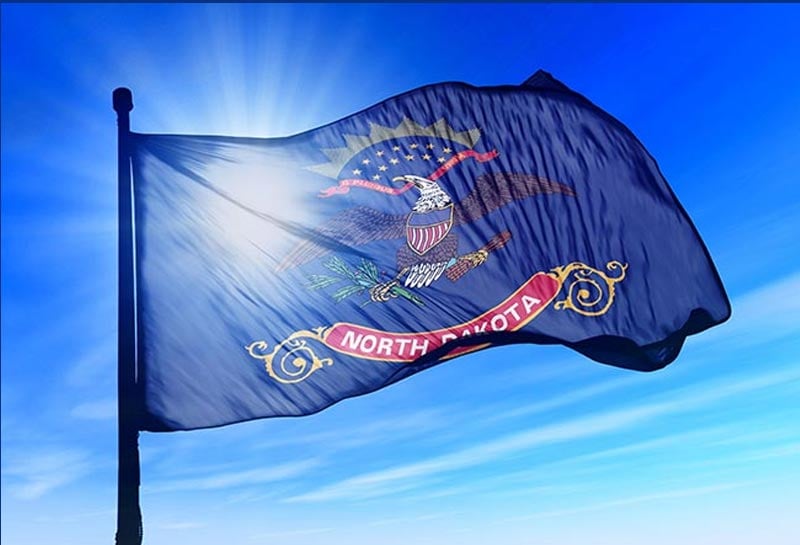 Air Freight Minot, North Dakota
AirFreight.com does our part to contribute to cross-border prosperity by coordinating emergency logistic services to Minot businesses that need it. We've familiarized ourselves with all the unique challenges of shipping in Minot and the surrounding area, and have tailored our proven logistics strategy to meet and overcome these challenges.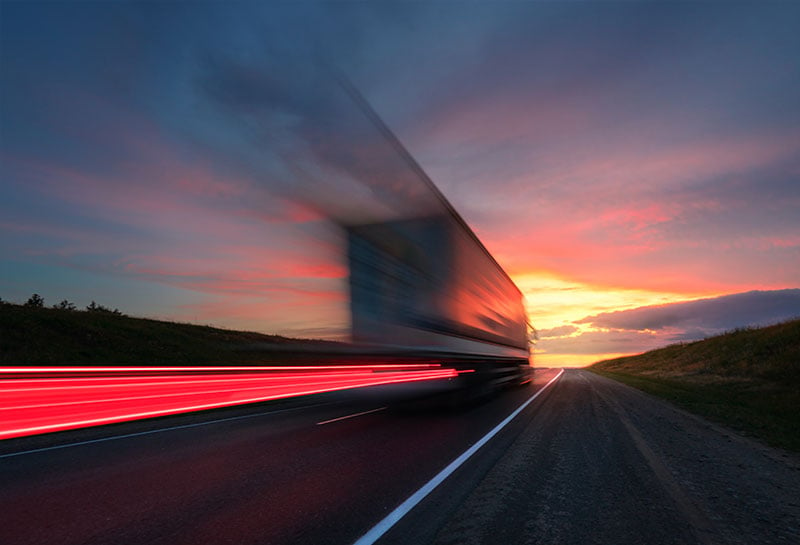 Comprehensive Coverage
We bring to the table and continental fleet of trucks, an equally capacious chain of affiliated airlines, and a coordination team with the skills and experience to plan swift shipments from any location, irrespective of any obstacles between that place and Minot. Mix it all together and you have a recipe for deliveries in under 24 hours, so that no Minot business has to go long without supplies.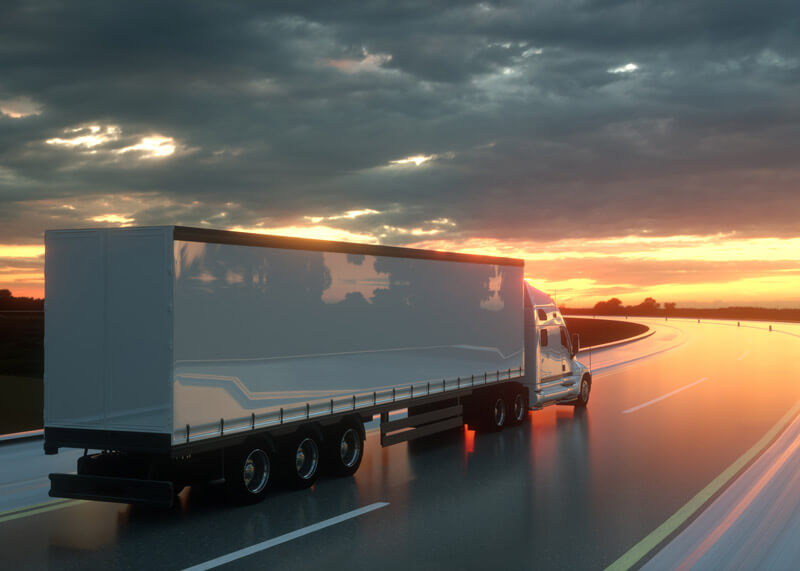 Minot Shipping Challenges
It's not easy being a trade down, least of which if you're a small trade town in a mostly rural state. Because of Minot's size and location, it doesn't have the largest road networks, and what roads it does have aren't maintained as often as you'd expect for big cities like Chicago or Minneapolis.
But because Minot punches far and away above its weight in terms of trading activities, it needs infrastructure more in line with what Chicago and Minneapolis have.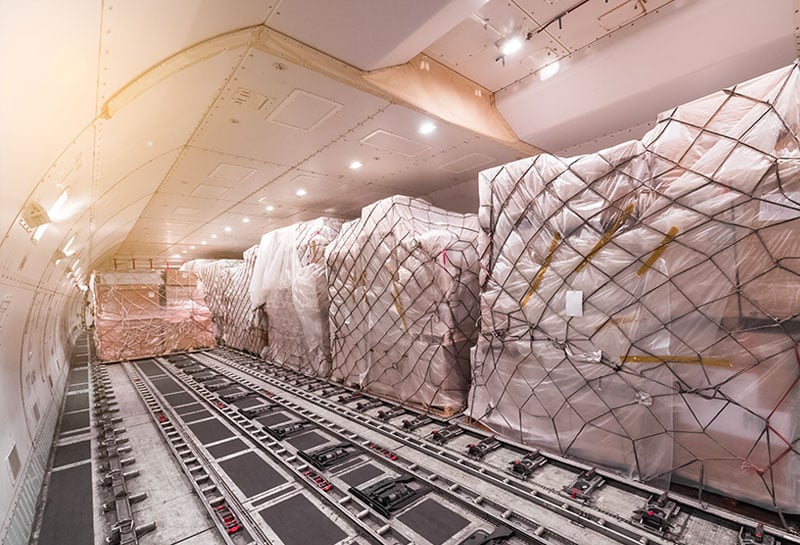 Same Day Shipping Solutions
The result is a mismatch between demand and capacity, meaning that Minot's roads are regularly clogged with shippers, commuters, and travelers. This can be a nightmare for local businesses, which need to get in delicate supplies from distant regions on a regular basis, and can't afford to let those supplies be stuck in traffic.
AirFreight.com is here to get your supplies unstuck. As an experienced same day shipping coordinator, we know backwards and forwards the logistical needs of Minot, Kenmare, Burlington, Velva, and other towns in the region.
AirFreight.com | Minot, North Dakota
We have the ability to meet those needs without doubt or difficulty, calling on our: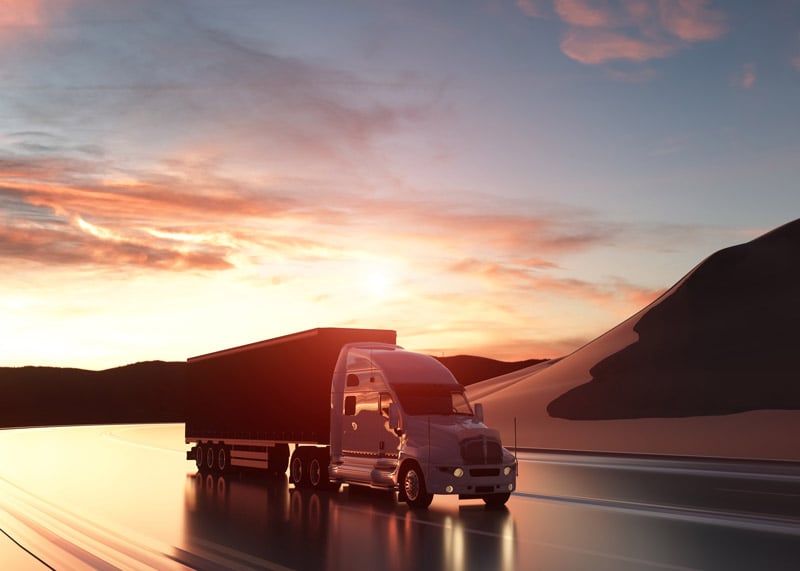 Dedicated Drivers
AirFreight.com wears many hats, one of which is to be a dedicated trucking broker. Dedicated trucking is the practice of reserving trucks for particular customers so that one vehicle is never carrying items bound for more than one destination. This has a number of advantages, chief among which is that it lets us take the best possible route for your order, rather than needing to plan one that builds in lots of different stopping points. In the process of dedicating a truck to your order, we also dedicate two drivers to that truck. Those drivers then share their workload evenly, so that one is always driving while the other rests and each gets an equal amount of time to rest. That's not just good for the drivers, but also good for you, as it means we won't need to stop overnight or otherwise slow down your order if it comes late in the day.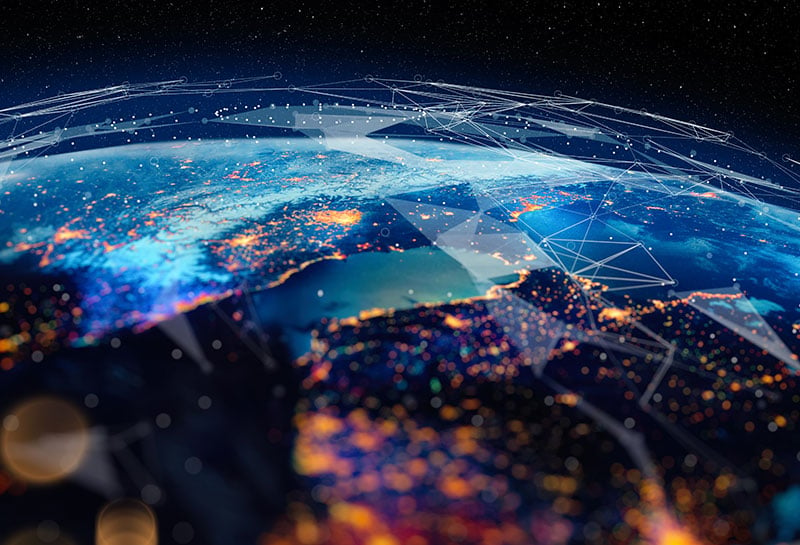 Omnipresent Operations
When we dedicate a vehicle to your business, we don't pick one in Minot. Rather, we find one that's close to your starting point, so that there's no need to take a lengthy trip out to that point. Because our network is so widespread, with trucks, vans, and trailers in every US and Mexican state and Canadian province, finding a truck close to your supply point is never difficult. Even in the worst case scenario, we should be able to make it out to that point in under 2 hours. As soon as we reach your items, we'll load them into the truck and then make haste toward Minot.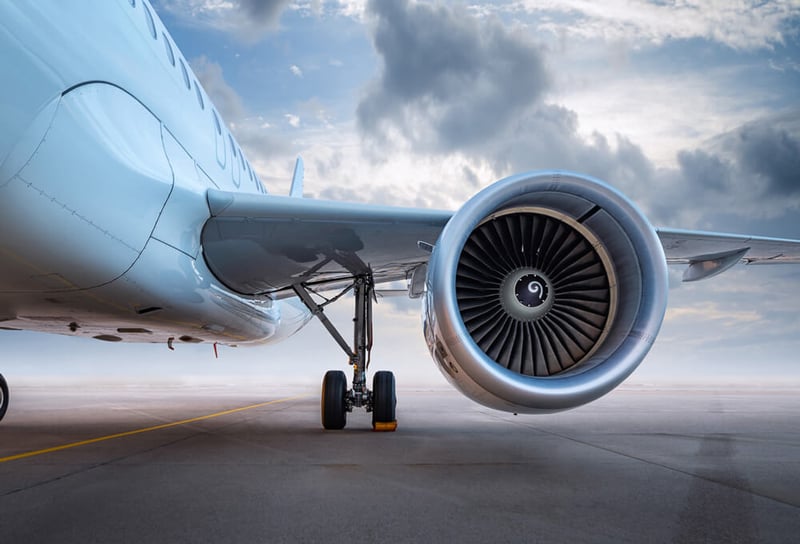 Affiliated Airlines
In addition to our trucking broker hat, another hat we wear is as an air freight coordinator. To that end, AirFreight.com has amassed a network of affiliated airlines that is just as omnipresent as our network of trucks and vans. Having such a large network of cargo airlines has the advantage of making it easy to find a scheduled flight to Minot, even if we're shipping out of a remote location. Should a direct flight not be available, we'll find the swiftest and most reliable chain of connecting flights. And when even connecting flights won't let us accomplish a same day delivery, we'll charter a new flight from your starting point that flies straight to Minot.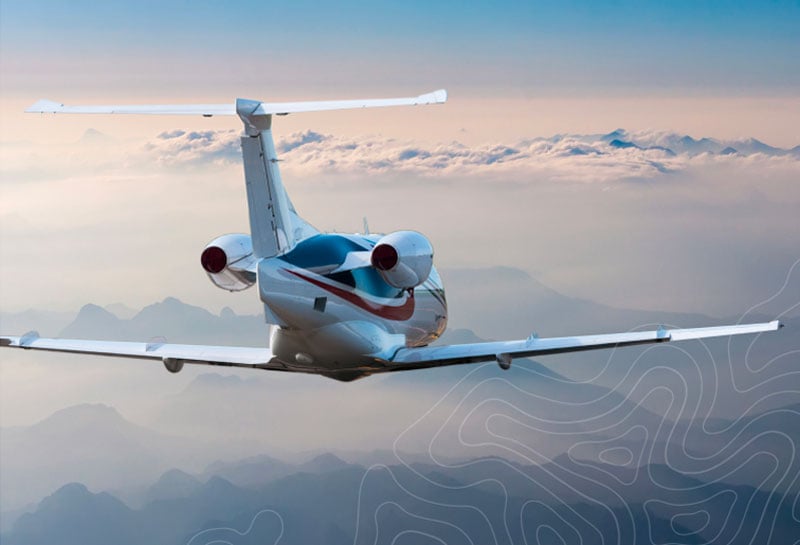 Careful Coordination
The most important hat AirFreight.com wears is arguably our operational oversight one. Whether we're shipping your items by air or land, our centralized coordination team will plan that shipment out in excruciating detail. They'll consider all the possible roads your truck might take, or all the different connecting flights your goods might pass between, with an eye toward maximizing speed and minimizing delay. This process involves not just looking to speed limits and total distances, but also to traffic, weather, and infrastructure maintenance, among a wealth of other factors. Balancing so many factors allows us to meet your needs holistically, ensuring that no storm, jam, or road or airport closure takes us by surprise.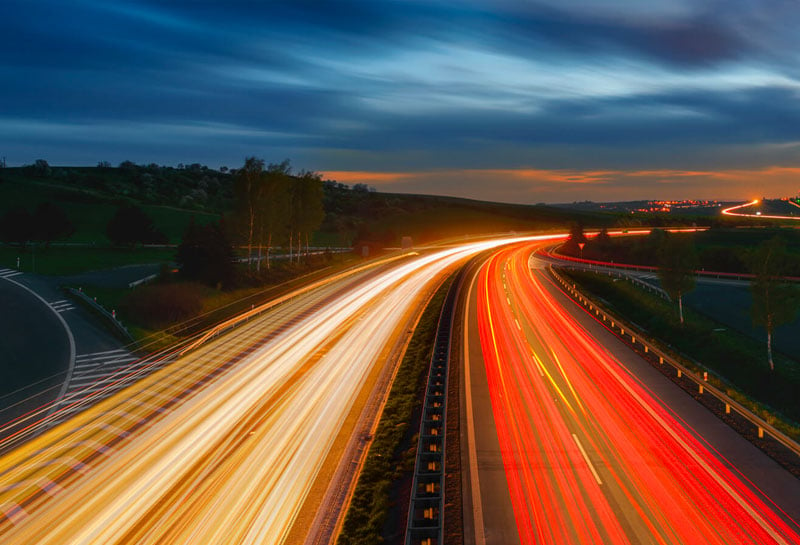 Meticulous Monitoring
Once we've drafted our plan and set it in motion, our coordination team keeps an eye on your truck or plane's position. We track that position while comparing it to traffic and weather reports, so if an unexpected disruption happens, we'll be able to immediately steer your items around it.
To learn more about AirFreight.com or obtain a free quote for your next order, call (800) 713-1000 or visit our website today.