AirFreight.com is invested in the success of all these ventures. As a tried and tested provider of air freight services, we're familiar with the supply needs of Bismarck and its surrounding area, and have put together a dedicated strategy to get those needs met by any means necessary.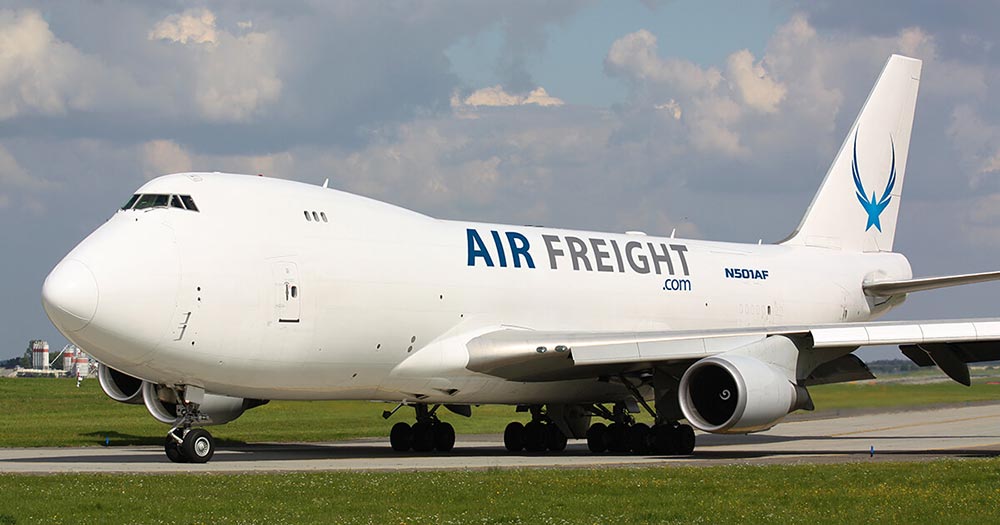 Our speedy fleet of trucks and vast network of affiliated airlines stand at the ready to deliver into Bismarck or other towns in North Dakota at the drop of a hat. Regardless of how remote your starting point is and how little advance notice you give us, we'll get your goods to you in under 24 hours so that you can get back to bolstering Bismarck's economy.
AirFreight.com has spent more than ten years supplying Bismarck and its neighbors, and has gotten to know the town's unique shipping needs. While North Dakota is largely rural, Bismarck stands out as one of the big urban centers, meaning businesses throughout the state rely on it for critical manufacturing, services, and logistics. This creates opportunities for Bismarck's economy, but it also means that there's a high volume of traffic moving through the city at any given moment.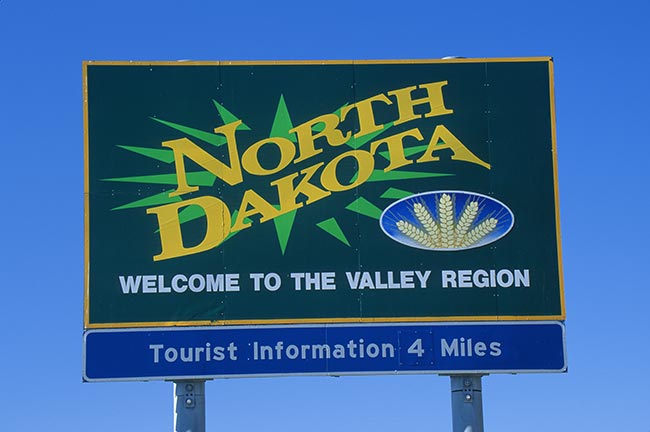 That leads to regular congestion and road closures, problems that have only been exaggerated by the influx of business over the last few years due to the development of the Bakken oil fields. With so much traffic and so little road space, Bismarck businesses have their hands full just trying to plan their daily deliveries.
AirFreight.com takes some of that logistics off your hands when you most need relief. Thanks to all our years supplying Bismarck, as well as neighboring towns like Lincoln, Wing, Wilton, and Regan, we've figured out exactly what it takes to coordinate a quick shipment into this area.