AirFreight.com supports this growth and innovation and has taken it upon ourselves to make sure it keeps going. Our dedicated shipping strategy serves as a critical safeguard for businesses in the region, allowing them to access the supplies they need even under the most challenging of logistical circumstances. We're highly skilled at delivering quickly and effectively, thanks to the more than ten years' experience we have in this region, the capacious network of trucks and airlines we have to call on, and the skilled team of drivers and coordinators we've recruited. Accordingly, no matter what stands between your starting point and Greensboro, we'll deliver your items all the way in less than a day.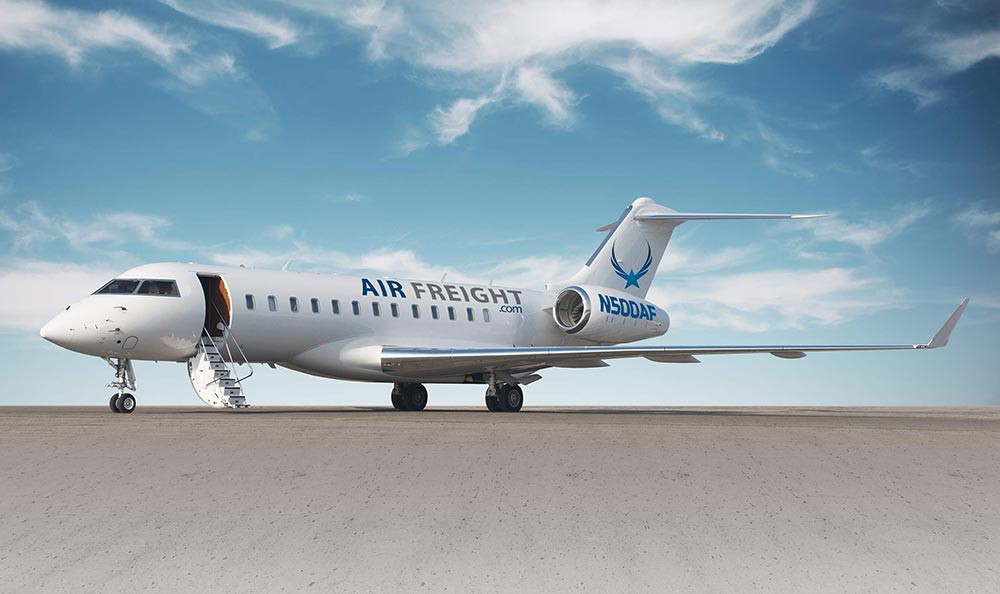 The Triad is a dynamic business center, which means its people are always on the move. Whether it's workers commuting to and from their jobs, suppliers carrying in essential inputs from remote supply points, or distributors transporting finished products out to distant customers, there's always people out on the roads between Greensboro, Winston, and High Point. Unfortunately, this has the side effect of creating heavy traffic throughout much of the day, so that it's hard to get into and out of Greensboro without delay. That can be a problem for local businesses, which often need large quantities of supplies at regular intervals, and can't operate profitably if those supplies don't arrive on time.
AirFreight.com is there to complete your supply runs and save your profits. If your ordinary shipper fails to get you what you need at the time you need it, we'll coordinate an emergency shipment to make up the difference. We serve Greensboro, Winston-Salem, High Point, Burlington, and other cities throughout the Triad and across North Carolina.