Air Freight Fayetteville, NC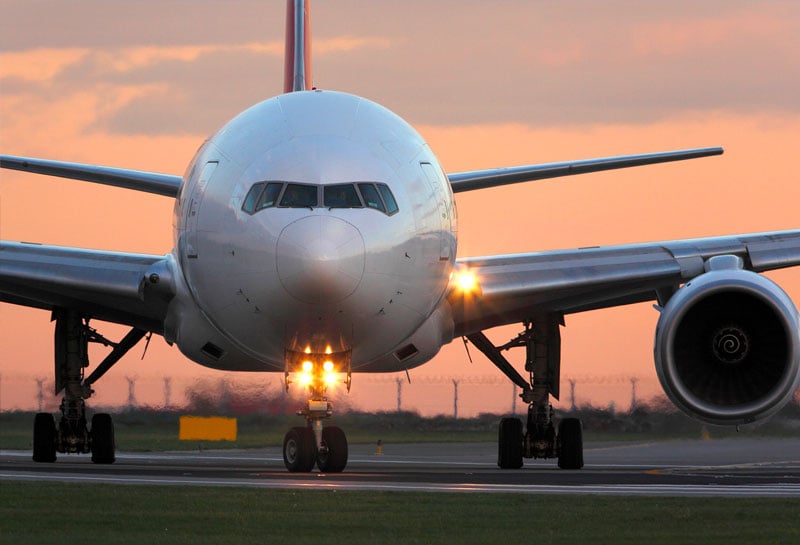 Cumberland County Coordination: Superior Air Freight Service Fayetteville, North Carolina.
Located in the Sandhills region along the Cape Fear River, Fayetteville is one of the foundational cities of the modern North Carolina economy. This town of 200,000 is probably best known for its contribution to American defense, given its proximity to and persistent support for Fort Bragg and Pope Air Force Base. Accordingly, the town's economy is tightly tied into the defense industry, meaning not only that lots of soldiers and military support personnel live here, but also that there is significant investment from major defense contractors like Lockheed Martin, Northrup Grumman, Boeing, and L3 Communications.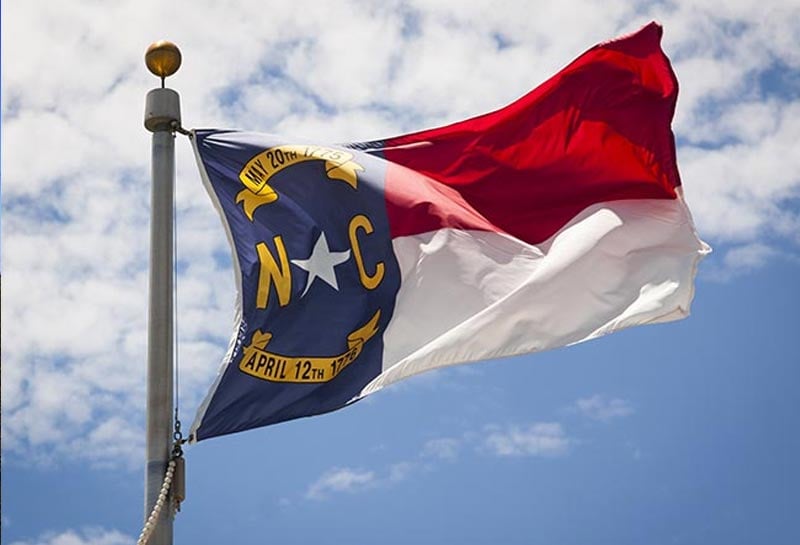 Air Freight Fayetteville
Besides these contractors, Fayetteville is also home to major manufacturing facilities, notably being a production center for the Goodyear Tire and Rubber Company. Thanks to the presence of these and other businesses, the Fayetteville economy has remained strong through thick and thin.
AirFreight.com does its part to keep the Fayetteville economy at full strength. As an experienced expedited freight provider, we're there to organize emergency deliveries when standard shippers fall short. We coordinate a vast network of ground and air vehicles, extending up and down the continent, so that any supplies you might need can be at your fingertips in no more than 24 hours.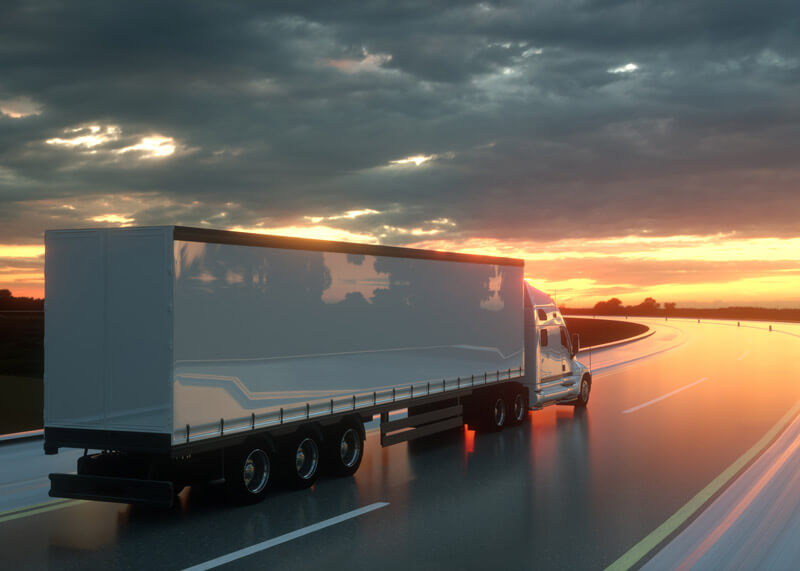 Swift Service
Thanks to our detailed planning and persistent tracking tactics, our services are insulated against delays and disruptions, meaning we'll be able to complete your shipment exactly at the advertised time. Trust in AirFreight.com and you can count on your supply shortages to be swiftly dealt with.
If you've ever driven through the Sandhills, you might be surprised to realize just how much traffic there is in this relatively rural region. For all the farmland and open fields you might see, hundreds of thousands of people live here, and they make full use of local roads.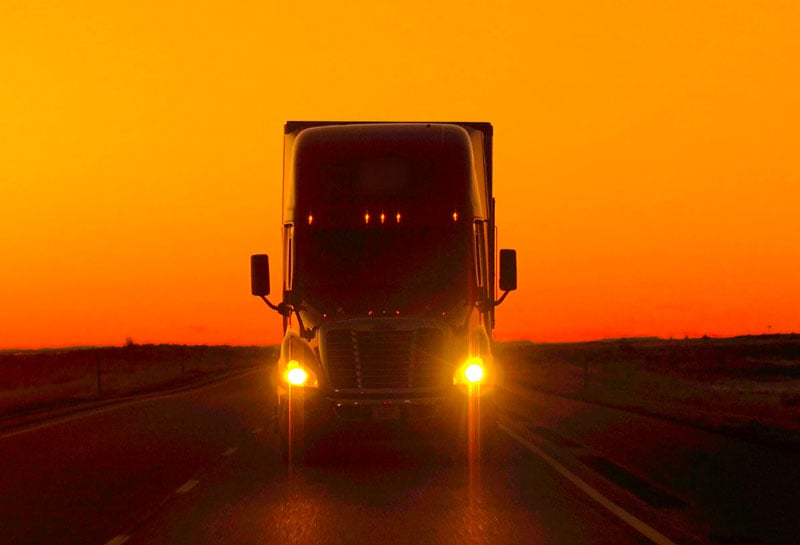 Fayetteville Shipping Expert
This leads to heavy traffic, frustrating the supply lines of Fayetteville businesses that face a constant need for new inputs. The harder it is for companies' suppliers to travel these roads without hitting traffic, the more likely it is that they won't deliver their supplies on time. This can be a problem for heavy manufacturers and other firms in Fayetteville that operate on tight, unforgiving schedules. AirFreight.com knows what it's like to face an unforgiving schedule, and is there to make sure you can meet it. We've long served the Sandhills, including not just Fayetteville but also Aberdeen, Elizabethtown, Clinton, and other eastern North Carolina communities.
AirFreight.com | Fayetteville, North Carolina
We've catered our shipping strategy to this region's needs, meeting them consistently by: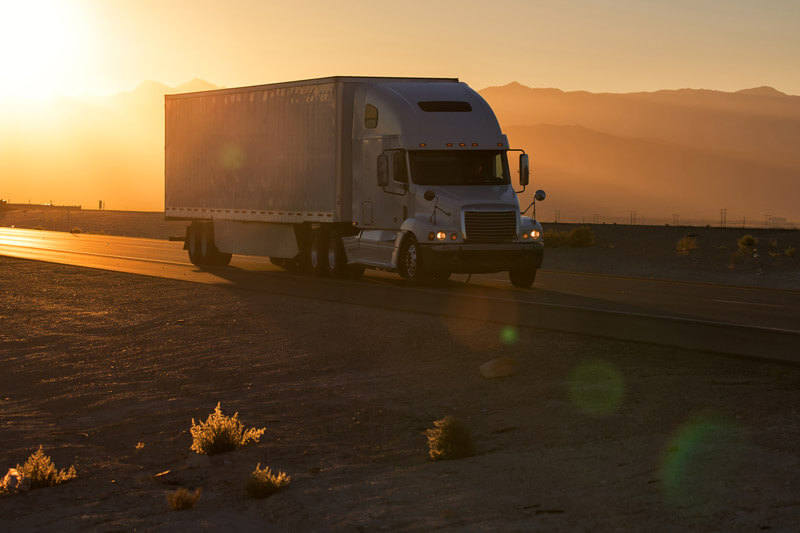 Knowing the Roads
Traffic might be a regular feature of Sandhills life, but that doesn't mean it's omnipresent. At any given time, some roads in this region are more clogged than others. AirFreight.com has taken it upon ourselves to know which roads are congested when and to plan our supply operations accordingly. When we're charting out a delivery into Fayetteville, we can immediately identify all the possible roads we can take given where we're coming from. We'll identify the road that is least likely to be congested at the precise moment when we'll be traveling on it, pick that one, and then identify several backup roads in case things don't work out quite the way we planned. This way, we minimize the odds of getting caught in traffic on ground deliveries, so that your goods keep flowing no matter how many other commuters and carriers are driving that day.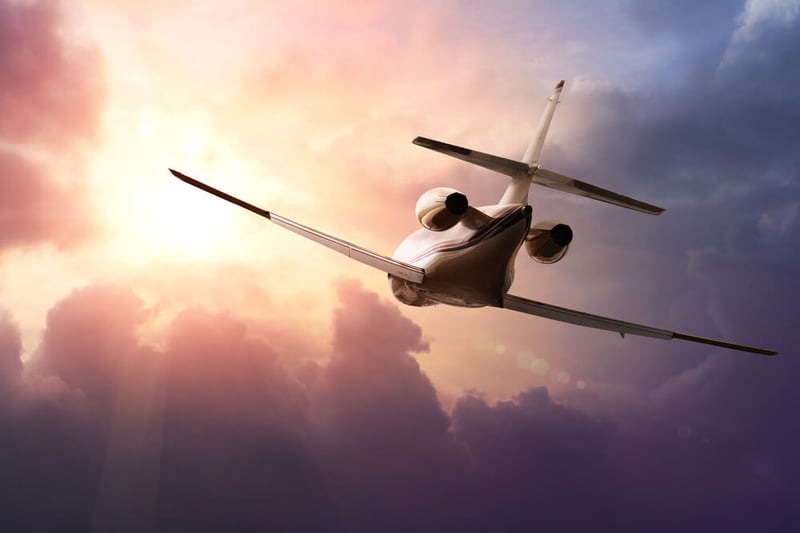 Coordinating Air Shipments
Besides delivering by road, AirFreight.com is also adept at organizing air shipments, as you could probably have guessed from our name. We put every bit as much research and care into these air services as we do into our ground deliveries. Whenever we fly into Fayetteville, we look up all the flights scheduled from your starting point or other cities in the area to the Sandhills. We'll compare and contrast these flights based on the amount of time they're projected to take, the likelihood that we'll run into inclement weather on the way, patterns of air traffic for the airports where we'll be taking off and landing, and myriad other considerations. The goal is to make sure we don't run into trouble along the way and thus that your air shipment goes as swiftly and smoothly as possible.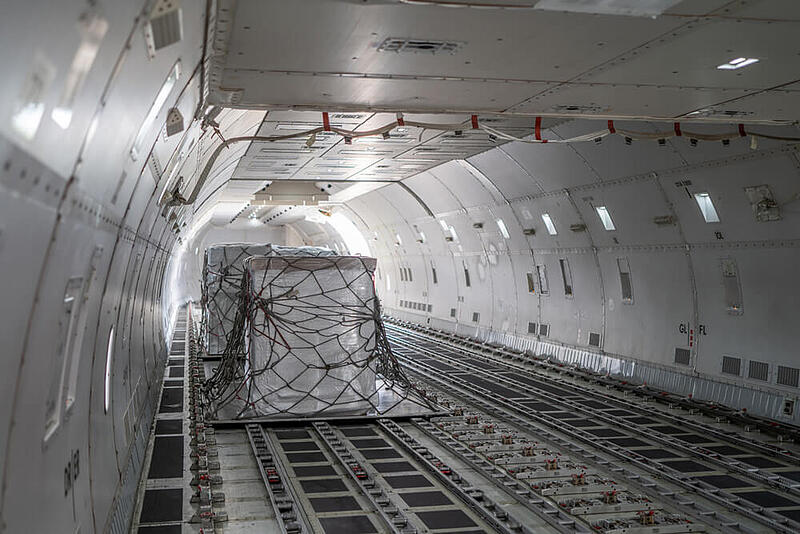 Connecting & Chartering
If you're shipping from a more remote location, especially in a distant part of the country or in Canada and Mexico, odds are there won't be a direct flight to Fayetteville. But don't worry— we can still find an air route for your goods! Our expert coordination team is highly adept at piecing together different connecting flights into a seamless flight plan that gets your shipment to you in under 24 hours. As an alternative, we have the ability to charter a wholly new flight that is reserved for you. Our air charters get you your goods in a single shot, and don't carry anyone else's cargo while they're at it. We can also combine our chartering and connecting services— if there's no connecting flight linking two key points in an otherwise seamless flight chain, or if there is a connecting flight but that flight gets canceled, we'll charter a new flight to make up the difference.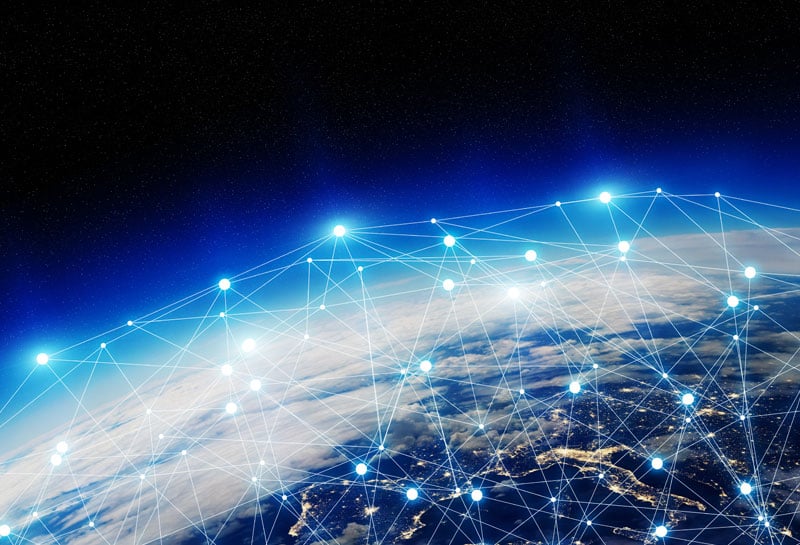 Monitoring from the Center
To oversee all these operations while they're underway, AirFreight.com has established a centralized team of coordinators. From this centralized office, our experts can plan new shipments while tracking the ones that are already on their way. Tracking allows us to get out ahead of any unexpected problems— if there's a storm or traffic jam we didn't predict, our team can quickly find an alternate route and switch your truck or flight over to it. While they're doing all this, our experts are also happy to take your calls, and will provide you any updates you need on the location and progress of your order.
To learn more about AirFreight.com solutions to schedule your next Fayetteville service, call (800) 713-1000.