Besides these contractors, Fayetteville is also home to major manufacturing facilities, notably being a production center for the Goodyear Tire and Rubber Company. Thanks to the presence of these and other businesses, the Fayetteville economy has remained strong through thick and thin.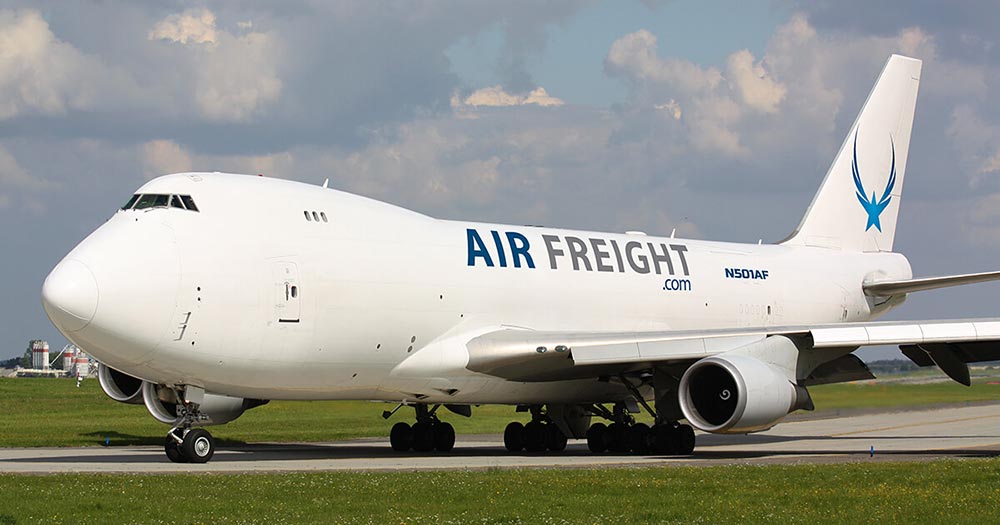 AirFreight.com does its part to keep the Fayetteville economy at full strength. As an experienced expedited freight provider, we're there to organize emergency deliveries when standard shippers fall short. We coordinate a vast network of ground and air vehicles, extending up and down the continent, so that any supplies you might need can be at your fingertips in no more than 24 hours.
Thanks to our detailed planning and persistent tracking tactics, our services are insulated against delays and disruptions, meaning we'll be able to complete your shipment exactly at the advertised time. Trust in AirFreight.com and you can count on your supply shortages to be swiftly dealt with.
If you've ever driven through the Sandhills, you might be surprised to realize just how much traffic there is in this relatively rural region. For all the farmland and open fields you might see, hundreds of thousands of people live here, and they make full use of local roads.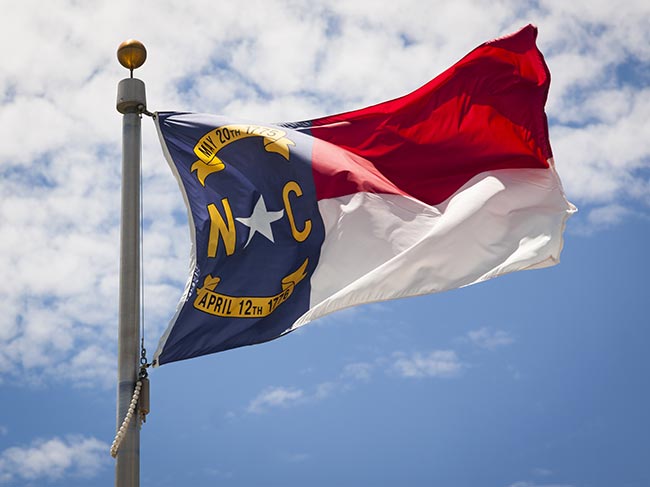 This leads to heavy traffic, frustrating the supply lines of Fayetteville businesses that face a constant need for new inputs. The harder it is for companies' suppliers to travel these roads without hitting traffic, the more likely it is that they won't deliver their supplies on time. This can be a problem for heavy manufacturers and other firms in Fayetteville that operate on tight, unforgiving schedules.
AirFreight.com knows what it's like to face an unforgiving schedule, and is there to make sure you can meet it. We've long served the Sandhills, including not just Fayetteville but also Aberdeen, Elizabethtown, Clinton, and other eastern North Carolina communities.