The city is also a center of research, development, and manufacturing, having attracted investments from innovative companies like BorgWarner Turbo Systems and Thermo Fisher Scientific. This provides an industrial base for continued employment and prosperity, so that Asheville can continue to sustain all the great creative endeavors it's known for.
AirFreight.com strives to bolster this industrial base. Being an experienced coordinator of air and ground deliveries, we're attuned to the distinct supply needs of a mountain city like Asheville, and have created a strategy well suited to meeting those needs in every form they take.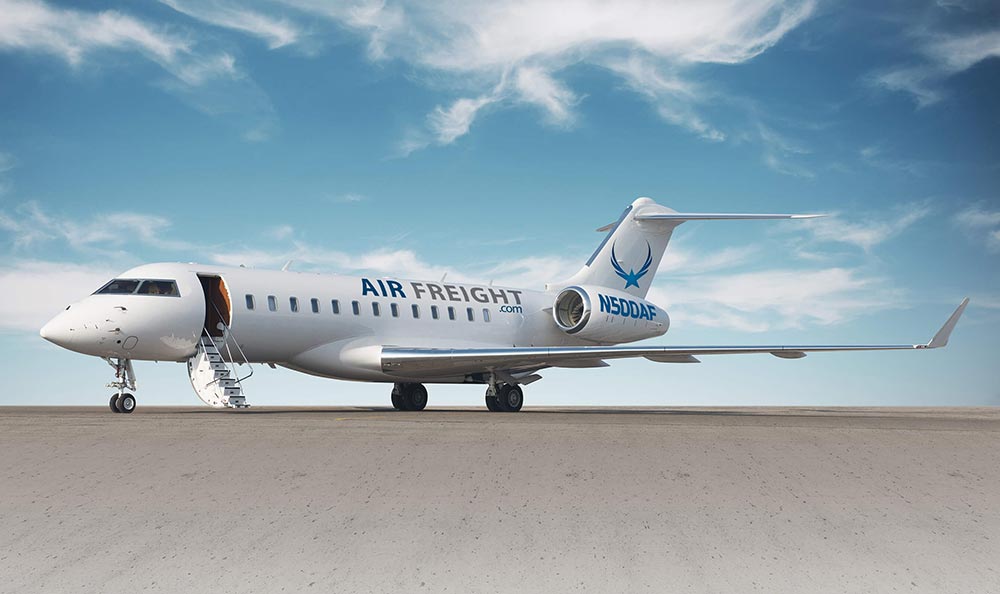 We offer a range of different services, from traditional ground deliveries to scheduled and chartered air services to hybrid solutions that bring air and ground together. No matter what it takes, we make sure our clients have access to the unique delivery options they need to resolve any shipping crisis that might arise, however challenging and unexpected it might be.
Like all of North Carolina's vibrant cities, Asheville has to deal with the many logistical challenges that come with a dynamic, diversified economy. It's never easy to satisfy supply needs when you've got such a wide range of industries competing to use the same roads, particularly when each of these industries is growing faster that suppliers can keep up with.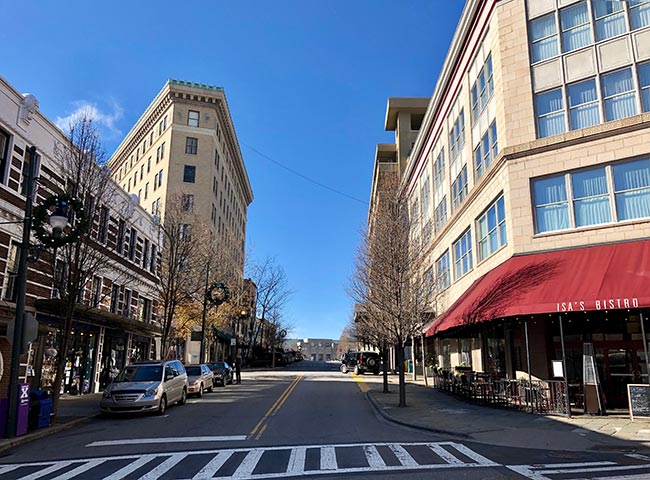 But all these issues are exacerbated by the fact that Asheville is located in the mountains, and thus not easily accessible under the best of circumstances.
Planning a trip is doubly hard when you have to travel along narrow, winding alpine roads, weathering snow and ice in a state that's otherwise unfrozen during even the coldest months. For this reason, Asheville businesses can count on there being shipping delays, and need to prepare for when this happens by finding a reliable backstop.
AirFreight.com is that reliable backstop. We're same day freight brokers who serve Asheville, other western North Carolina communities like Hendersonville, and other cities in the region like Spartanburg.