No powerhouse can succeed without steady supplies, which is why AirFreight.com works so hard to keep Syracuse stocked. We're familiar with the logistics problems that Syracuse businesses have to confront, and have developed a comprehensive strategy that can get any item on the continent into your hands in under 24 hours. When you trust AirFreight.com with your supply needs, you access an unprecedented network of vehicles and airlines, which we coordinate to meet your specific needs. You'll be able to sit back and rest easy, assured that your items will make it to your business with time to spare.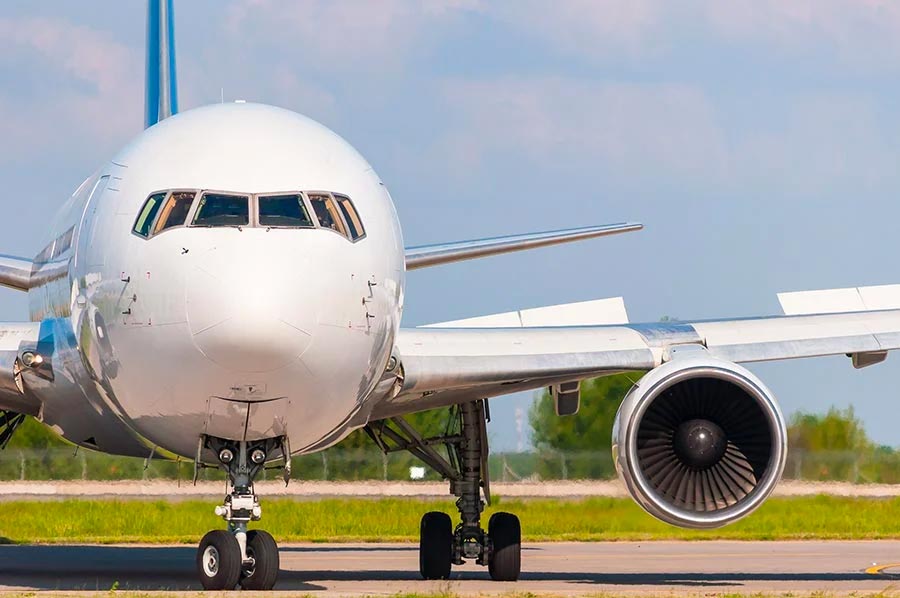 The challenge with supplying a trade city is that all its major infrastructure tends to be in use, pretty much all the time. Syracuse a a major stopover in trade routes linking together the Midwest, New York, and New England. Accordingly, countless trucks, vans, and trailers are on its roads every day, whether to supply the city, to stop over on the way to other destinations, or even simply to drive through.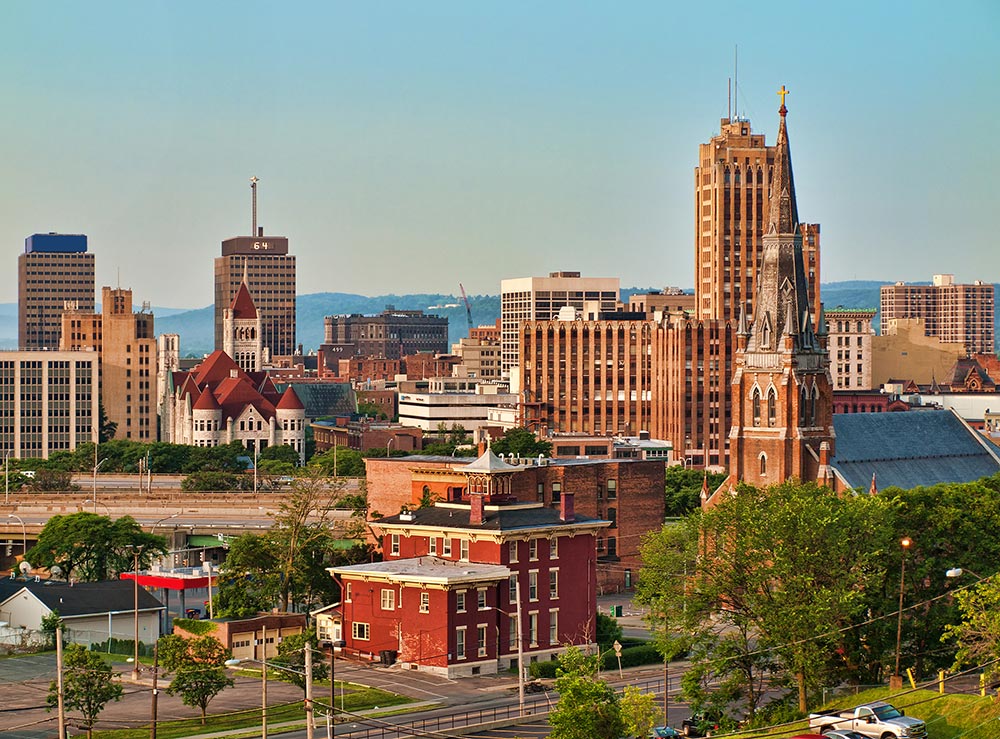 With such a vast collection of vehicles on a limited number of roads, it's virtually inevitable that traffic jams will occur, and often with little or no warning.
As a result, Syracuse's suppliers frequently find their routes into the city blocked off, and have to scramble to complete deliveries they expected to go off without a hitch. The longer they scramble, the more you have to wait for supplies that may be essential to your operations.
AirFreight.com cuts that wait short. As an experienced air and ground freight broker, we organize speedy deliveries for Syracuse, Utica, Binghamton, Auburn, and all other towns throughout Central New York.