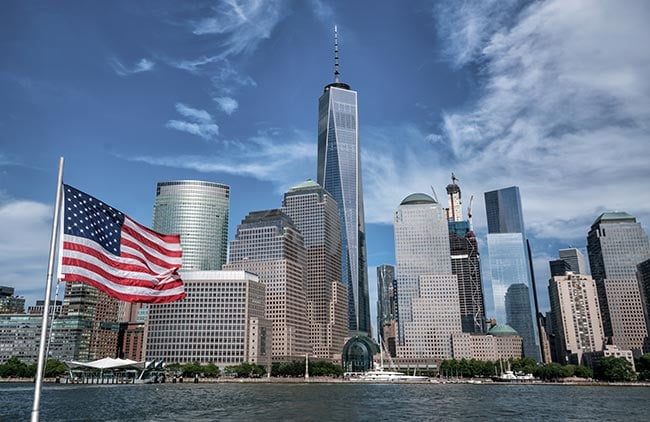 With a metropolitan population of just over 20 million, New York City is the largest city in the United States and one of the largest on the planet.
The town anchors a vast network of businesses, governing districts, and communities, each of which has complex supply needs that can only be met through coordinated shipping. AirFreight.com offers just such coordinated transport services, providing overnight air freight into and out of major airports all over the New York area.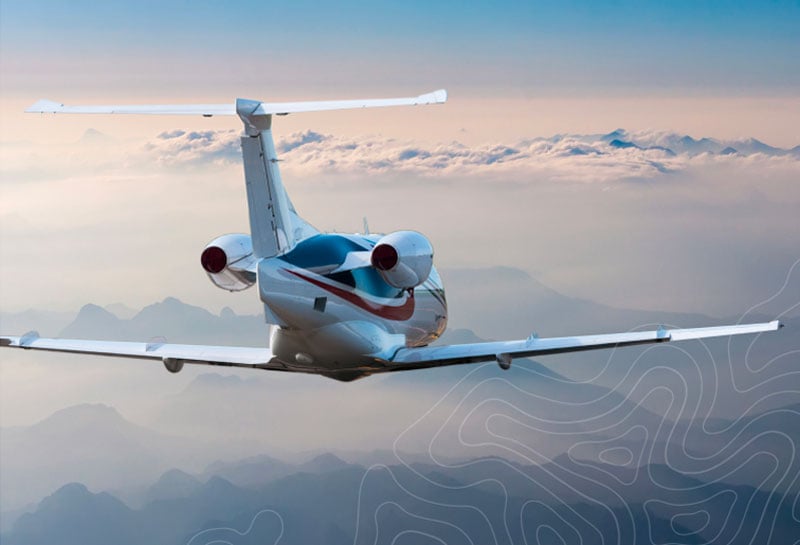 Air Cargo Charter & Scheduled Flights in the Tri-State Area
The New York metropolitan area is known as the Tri-State Area because it extends beyond New York State to include most of New Jersey and Connecticut, though it also incorporates parts of Pennsylvania. Such a vast area is bound to have complex shipping needs. Not only are there numerous financial, industrial, tech, construction, and communications companies in this region, but the many state, county, and municipal governments of the area also rely directly and indirectly on swift supplies. Ground shippers thus face a harrowing challenge when delivering items to clients in this area, even before you account for the fact that they need to share the roads with millions of daily commuters. As a result, ground shipping is subject to constant delays, eating into the productivity of local businesses, government services, and other organizations.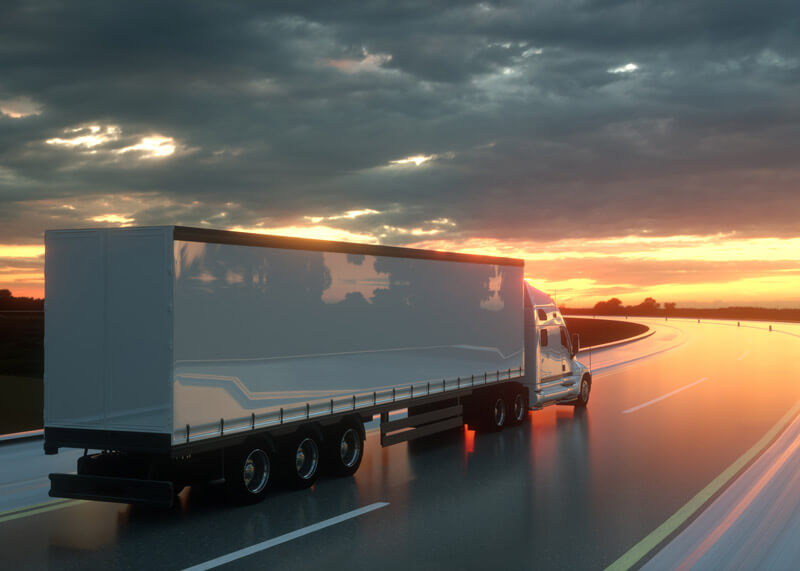 Overnight Air Freight Deliveries
AirFreight.com eliminates this problem for the New York area's many organizations by providing overnight air freight deliveries. We ship every manner of critical freight into and out of major airports in New York proper, Clifton, Newark, Patterson, Trenton, Middletown, Hempstead and Norwalk.
AirFreight.com | New York, NY
Our experience serving hundreds of companies all over the United States and Canada has helped us to develop a flexible service strategy for all these communities: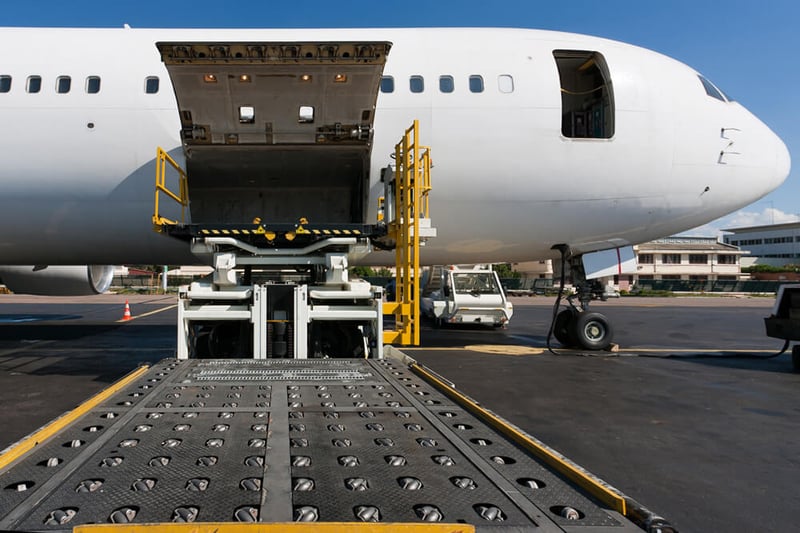 Chartered & Scheduled Deliveries
In ordinary conditions, we will schedule you space on an air cargo flight headed for your destination. But if this isn't possible, we can charter a new flight entirely. This air cargo charter plane will only carry your goods, and will take off at whatever time suits you best.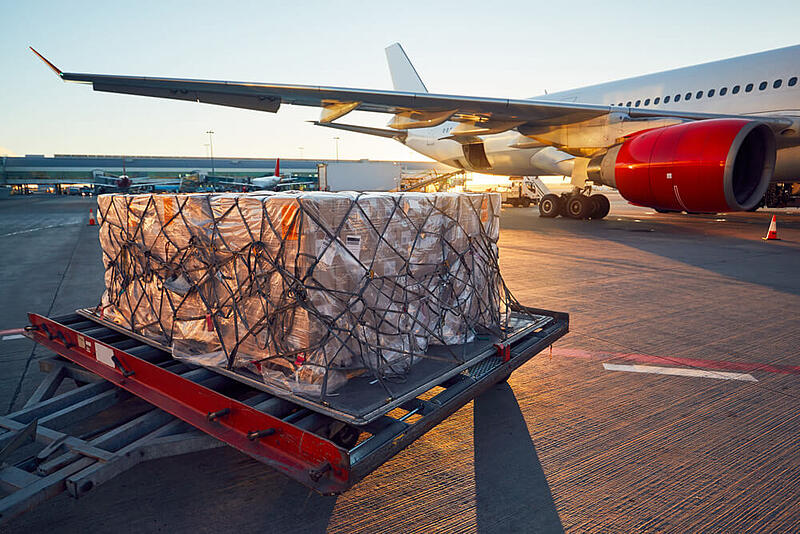 Cargo Monitoring & Management
Whether you opt for a chartered flight or scheduled service, we will track your goods while they are in the air. This monitoring will allow us to give you regular updates on the location of your goods, making it easier for you to make plans. It also gives us the opportunity to spot delays ahead of time and keep them to a minimum.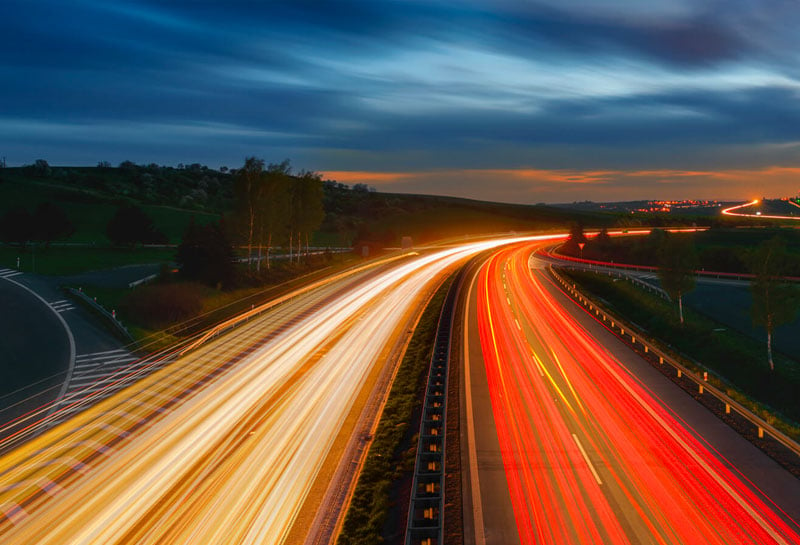 Full Delivery Service
Not only will we get you a flight, but we can transport your goods from their starting point to the departing airport. We then carry them from the receiving airport to your destination, achieving a seamless commercial air freight delivery.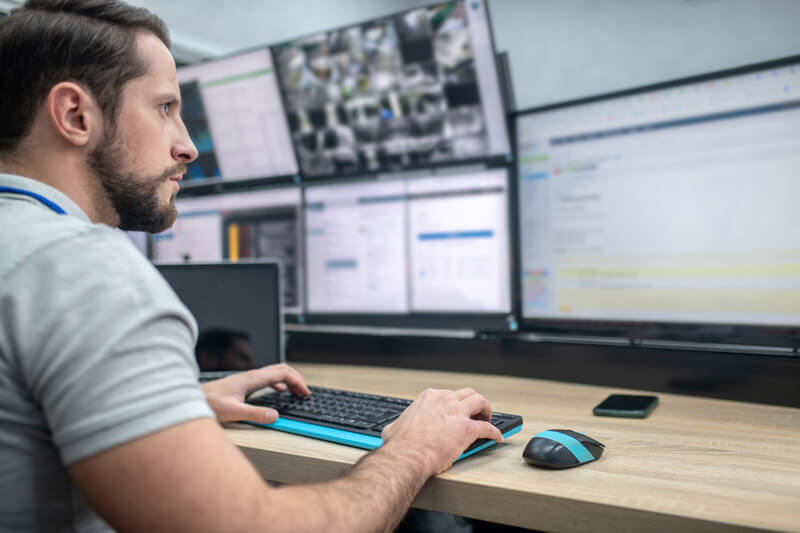 Customer Support
Whenever you have a question about a current order or seek a free quote for an upcoming one, you can get the answers you need immediately from our customer service line.
AirFreight.com links the New York area to metropolises all across the United States and Canada. For more information, call (800) 713-1000 or visit our website today.