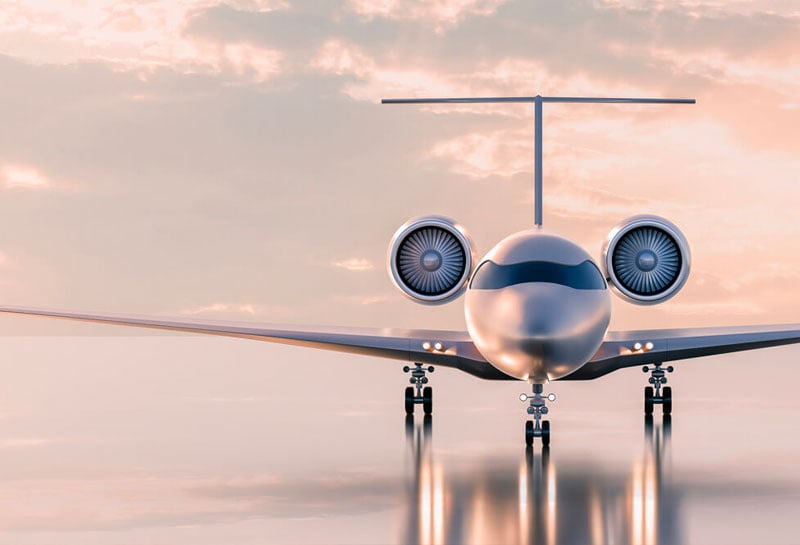 Shuffle Off To Buffalo: Your Source For Premium Air Freight Service Buffalo.
With a metropolitan population of 1.1 million, Buffalo anchors one of the largest urban areas in New York, second only to New York City. The city rose to prominence as a key inland point along the Erie Canal. But while the canal's economic importance has diminished, Buffalo has remained central, thanks to its investment in a host of advanced industries. Buffalo is a critical manufacturing hub, being home to aerospace producers like Moog and automakers like General Motors, among other industrial giants. It is also a hub for research and development, having contributed markedly to automation. Thanks to these and other efforts, Buffalo and all of Western New York have remained prosperous even as the economic landscape has been transformed.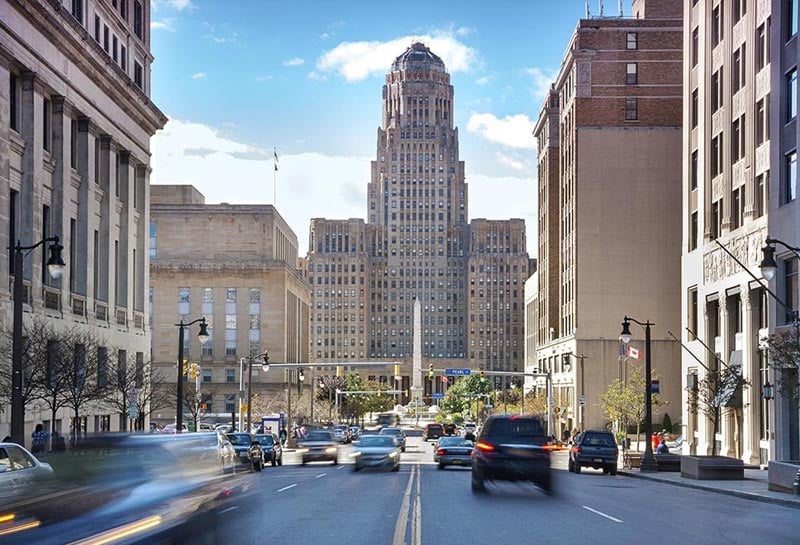 Air Freight Buffalo, New York
AirFreight.com knows well the transformations happening in the economic landscape, and provides Buffalo the shipping solutions it needs to stay ahead of them. We're an expedited freight provider with both air and ground resources, committed to getting you your goods within the same day. We serve Buffalo and the rest of Western New York, providing tailored services to businesses from any industry. We're always available to take your call and schedule a new order, as well as to update you on any ongoing orders. By trusting in AirFreight.com, you insulate yourself against even the most unpleasant shipping surprises and keep your company on a solid foundation for growth.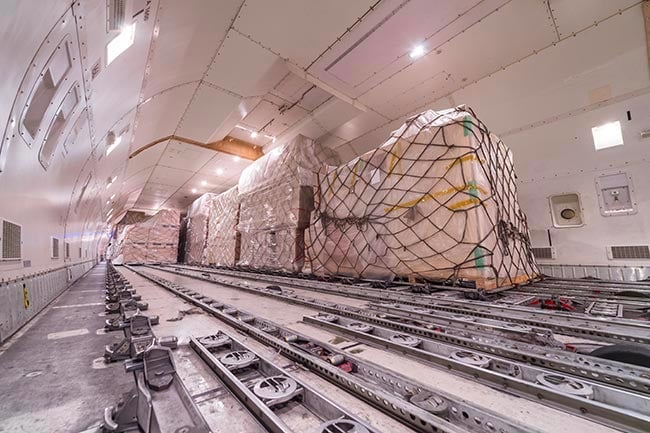 Buffalo Shipping Challenges
The trouble with being a city as dynamic as Buffalo is that shipping needs are constantly changing. Many Buffalo businesses are in fields like automation or aerospace manufacturing, where the constant invention of new technology mean that firms' supply needs can change drastically from one year to the next. It's thus necessary to plan new deliveries from sources you never had to reach before; inevitably, some of these deliveries won't go as you envisioned the first time, leading to delays and potentially blocking other companies' supplies as well. Even if your business is in a more stable field, you still have to use the same loadspace as these other companies that change so quickly. Traffic jams are thus par for the course in Western New York.
AirFreight.com is prepared for traffic jams and all other logistical problems that plague the area. We have spent more than ten years coordinating delivered into Buffalo, as well as into other Western New York towns like Rochester, Niagara Falls, Batavia, and Salamanca.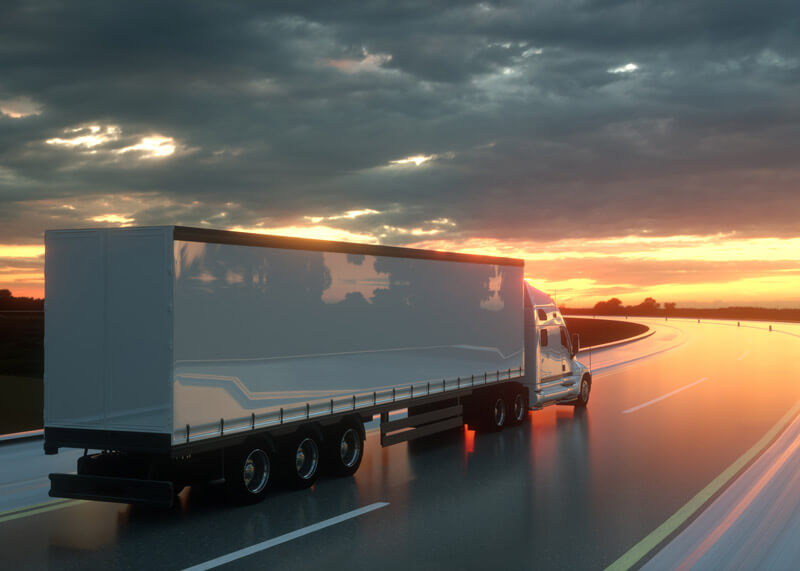 The AirFreight.com Network
Our success has many secrets, but the most important is the fact that we have good people at every stage in our network. Every order, including those that travel by plane, has to start with a truck shipment, so we've set out to recruit the best drivers in each community. Every driver who becomes one of our affiliates has to show that they're not just fast, but also responsible— that they can keep the items they're hauling safe and follow the legal speed limit even as they make speedy deliveries over vast distances. We put the same amount of care and vetting into selecting our airline partners; we'll only work with airlines that keep their cargo safe while sticking to their schedules. In addition, we've recruited a skilled coordination team to oversee our orders at every stage, making sure that they proceed on track throughout the delivery process. With the AirFreight.com network, you'll be in good hands the entire way.
In the process of so carefully assembling a network, we make sure we have people to work with in every North American city. From Mexico to Canada to all 50 of these United States, our affiliated trucks, truckers, and cargo airlines are omnipresent. This means that we'll be able to reach and load up your goods almost as soon as you place the order, thereby eliminating any lengthy trips out to your starting point. It also means that if your supplies have to travel by air, we'll be able to find a scheduled flight close by and get your items onto it without hesitation.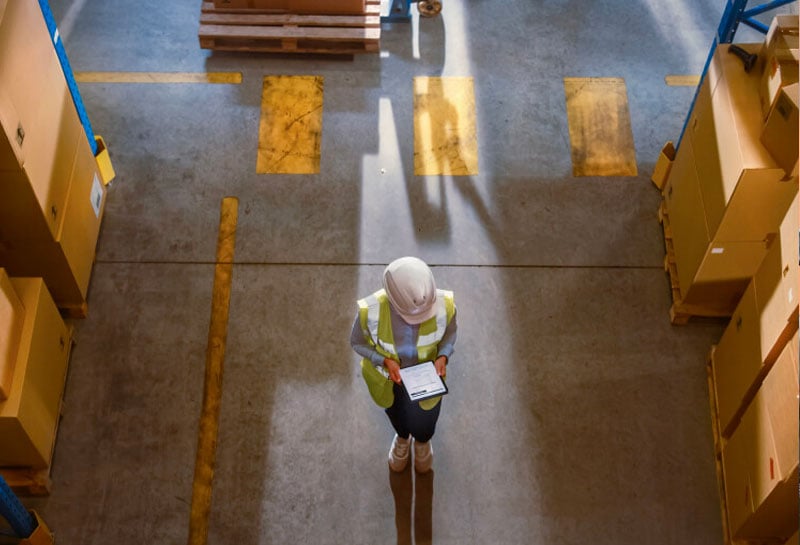 Finding Scheduled Flights
When finding scheduled flights to Brownsville, we tend to opt for direct flights, as those almost always get your items to you the fastest. If there's no direct flight from your starting point within the next 24 hours, however, we'll instead find a flight to the closest air transit hub, and them from there find a connecting flight to Brownsville. If even this process of connecting independent flights isn't enough to get your supplies to you on time, we'll charter an entirely new flight that will go straight to Brownsville and only carry your goods. Whatever it takes, we'll get you your items within a day.
AirFreight.com | Buffalo, New York
Through this experience, we've developed a proven air freight Buffalo strategy: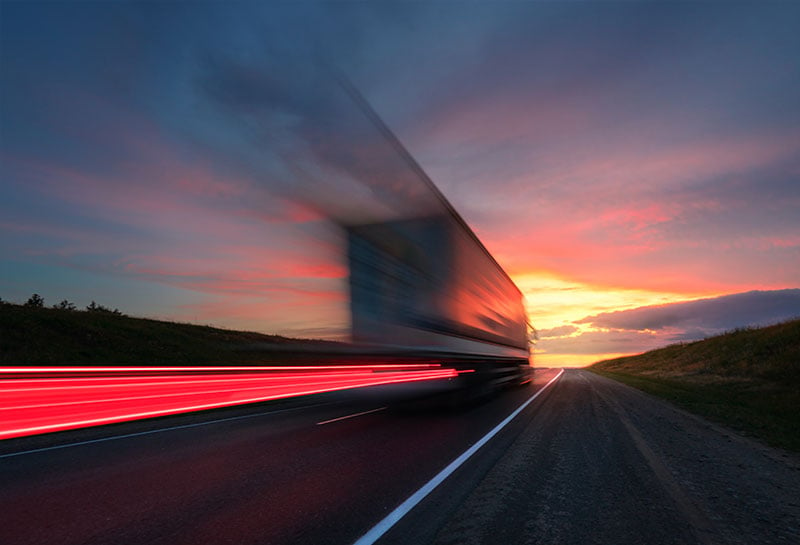 Speedy Starts
The key to delivering quickly is to not get dragged down just by traveling out to the starting point. But that's hard to do in an emergency delivery, which by its very nature is one that you don't know you'll need to make until the last minute. For AirFreight.com, this isn't an issue. While we may not know where we need to deliver from ahead of time, we still don't need to make a lengthy trip out there because we already are out there. Our trucks and vans, combined with the drivers to operate them, are spread through every major city in North America, including Alaska and Hawaii as well as the mainland US, Mexico, and Canada. No lengthy trip out to your items means that we can have them in our truck beds in no more than two hours. From there, we'll head straight to Albany, either by truck or by: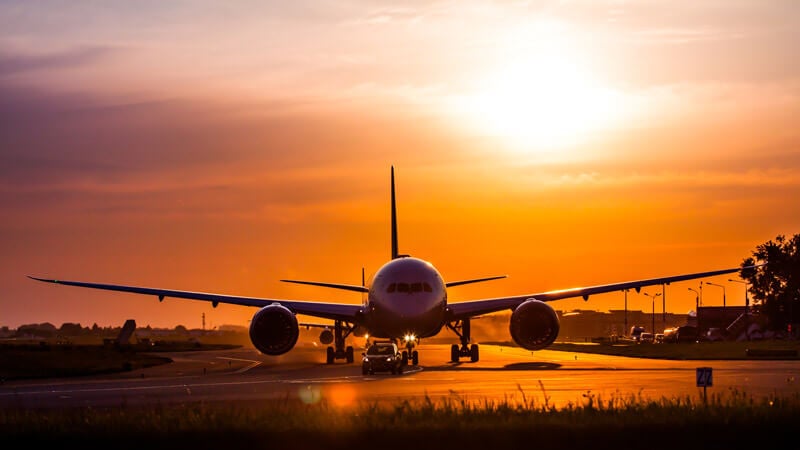 Air Accessibility
If your delivery requires traversing thousands of miles, it's not gonna be possible to complete it in under a day. Thus, as our name implies, AirFreight.com coordinates deliveries by cargo plane. We have a network of affiliated airlines that is equivalent in size and reach to our network of trucks and drivers. These airlines provide us with detained information on their flight schedules, so that the moment you need a flight to Buffalo, we'll be able to identify all the possibilities immediately and book you one of them. Should no direct flight to Buffalo be available from your starting point, we'll find a flight to an airport in a larger city and then one from there to Buffalo. No matter how many connecting flights we need to link together, we'll make sure your items reach Buffalo that same day.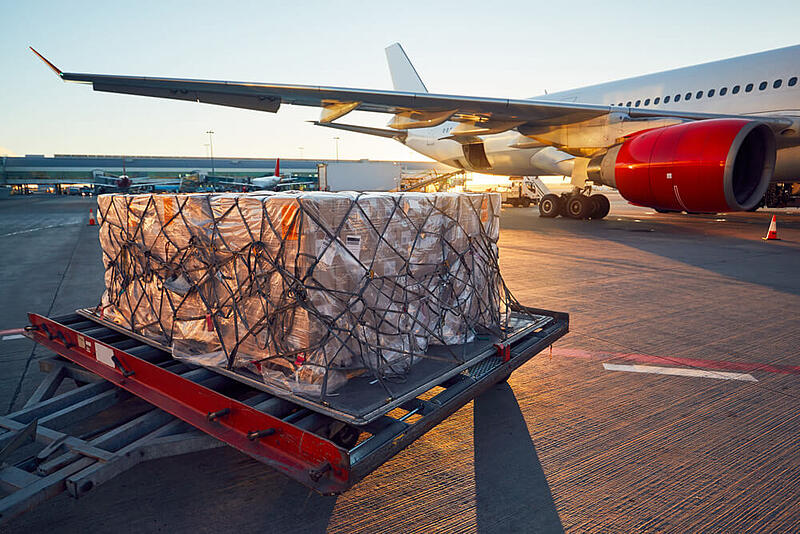 Charter Capacity
Sometimes, even scheduled flights can't get the job done in time. Maybe there's no flight or reasonable chain of connections to Buffalo available that day; or maybe there was a scheduled flight that you booked for your goods, but it got canceled at the last minute. To prepare for these and all other air transit issues, AirFreight.com has developed the ability to charter new flights for specific customers. If you order an air charter, we'll set up a flight that's just for you. It will leave and land when you need it to, and your goods will be the only items in its cargo bay. Air charters add considerable flexibility to our services, ensuring that wherever you're shipping from and whatever's going on with scheduled flights, you can still get a quick delivery to Buffalo.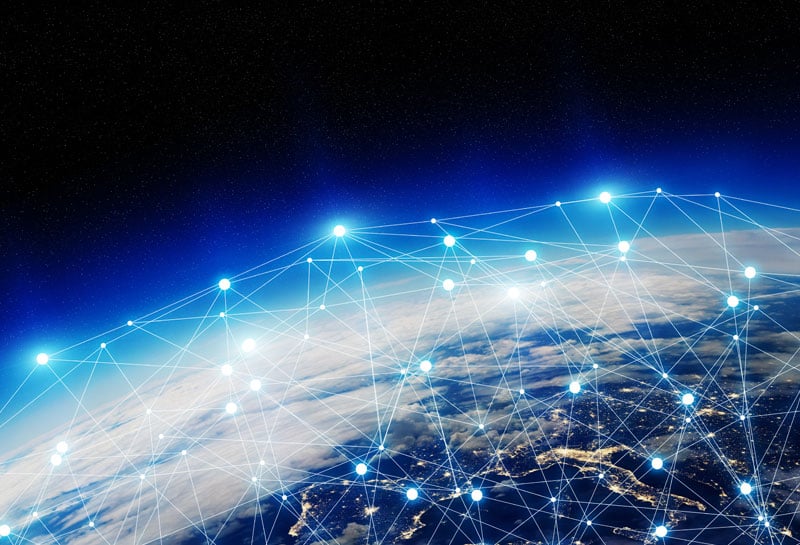 Constant Communication
While your goods are on their way to Buffalo, we make sure you don't have to wait in the dark. Our centralized communications office is ready to take your call whenever you'd like more information. We have access to advanced tracking data, which tells us exactly where your items are in the sky or on the road at any given moment of the journey. We can thus let you know what part of the route your items are on and how much time remains before they reach Buffalo. Out tracking capacity has the added benefit of allowing us to watch the roads and skies for unexpected obstacles and steer your items around those obstacles whenever they arise.
AirFreight.com is proud to serve Buffalo and all of Western New York. For more information, visit our website today or call (800) 713-1000.