AirFreight.com knows well the transformations happening in the economic landscape, and provides Buffalo the shipping solutions it needs to stay ahead of them. We're an expedited freight provider with both air and ground resources, committed to getting you your goods within the same day. We serve Buffalo and the rest of Western New York, providing tailored services to businesses from any industry. We're always available to take your call and schedule a new order, as well as to update you on any ongoing orders. By trusting in AirFreight.com, you insulate yourself against even the most unpleasant shipping surprises and keep your company on a solid foundation for growth.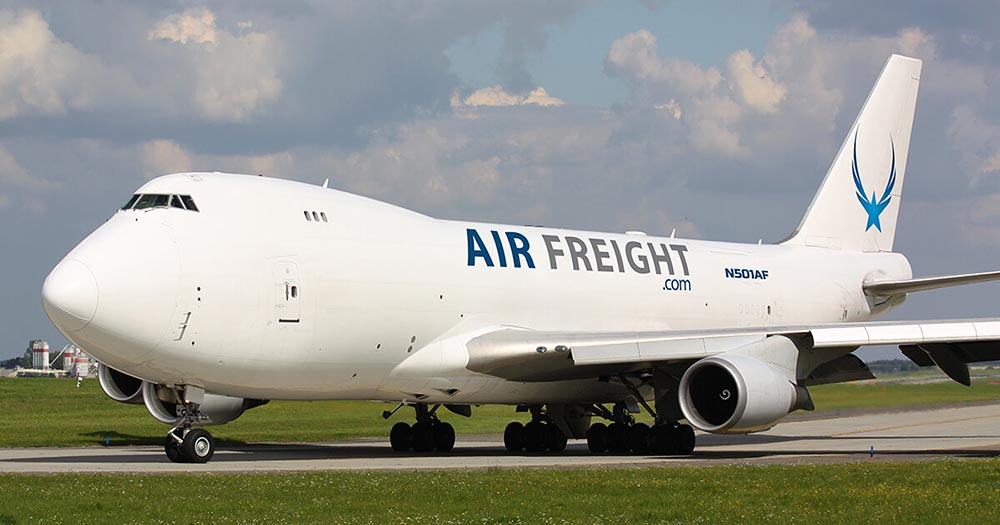 The trouble with being a city as dynamic as Buffalo is that shipping needs are constantly changing. Many Buffalo businesses are in fields like automation or aerospace manufacturing, where the constant invention of new technology mean that firms' supply needs can change drastically from one year to the next. It's thus necessary to plan new deliveries from sources you never had to reach before; inevitably, some of these deliveries won't go as you envisioned the first time, leading to delays and potentially blocking other companies' supplies as well. Even if your business is in a more stable field, you still have to use the same loadspace as these other companies that change so quickly. Traffic jams are thus par for the course in Western New York.
AirFreight.com is prepared for traffic jams and all other logistical problems that plague the area. We have spent more than ten years coordinating delivered into Buffalo, as well as into other Western New York towns like Rochester, Niagara Falls, Batavia, and Salamanca.