AirFreight.com keeps your business and all of Albany at the forefront. As an expedited air and ground freight broker, we're accustomed to the many logistical challenges that plague a tech city like Albany. We know how to meet these challenges head on and organize speedy deliveries that bring you back to business as usual. AirFreight.com serves every community and industry in the capital, hitting the ground running and quickly coordinating the services you need, regardless of whether we've worked with you before. Just knowing we're available gives your business an important backstop against delivery issues and ensures that you're prepared for whatever you encounter.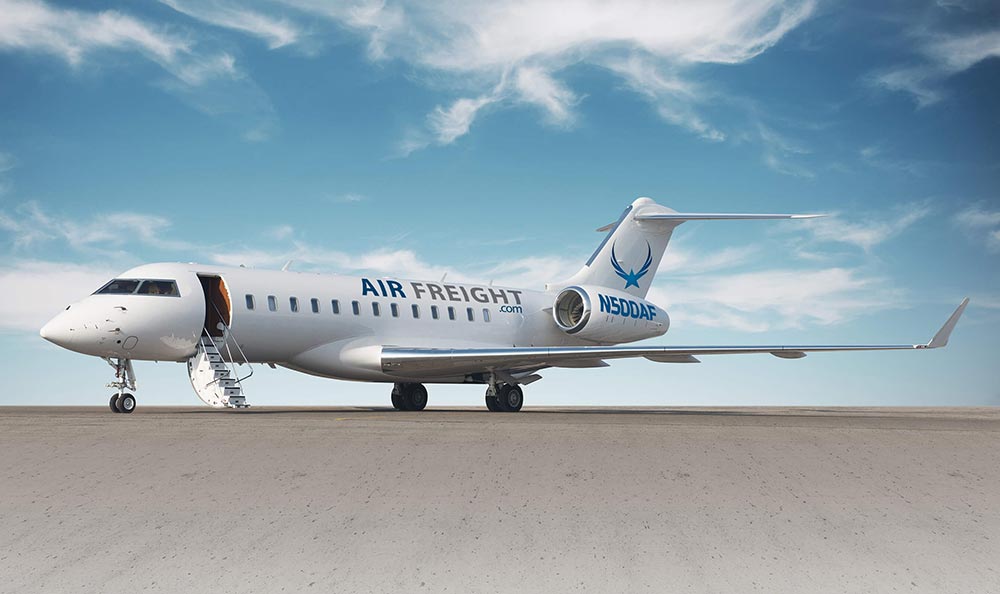 Because of the presence of the Tech Valley, Albany is the destination for hundreds' of businesses' deliveries, including many involving highly delicate and perishable items shipped over hundreds or even thousands of miles. When products like this are streaming into one metro area in high volume, problems are bound to arise. Often, different carriers won't properly coordinate their schedules one another or with traffic patterns, resulting in lengthy traffic jams that can block your goods from reaching your business. You also have to factor in the weather, which can make driving conditions unpredictable in the Albany area, particularly around wintertime. No matter how careful you are in planning and executing deliveries, odds are that sooner or later, you're gonna run into one of these issues and find yourself blocked off from key supplies.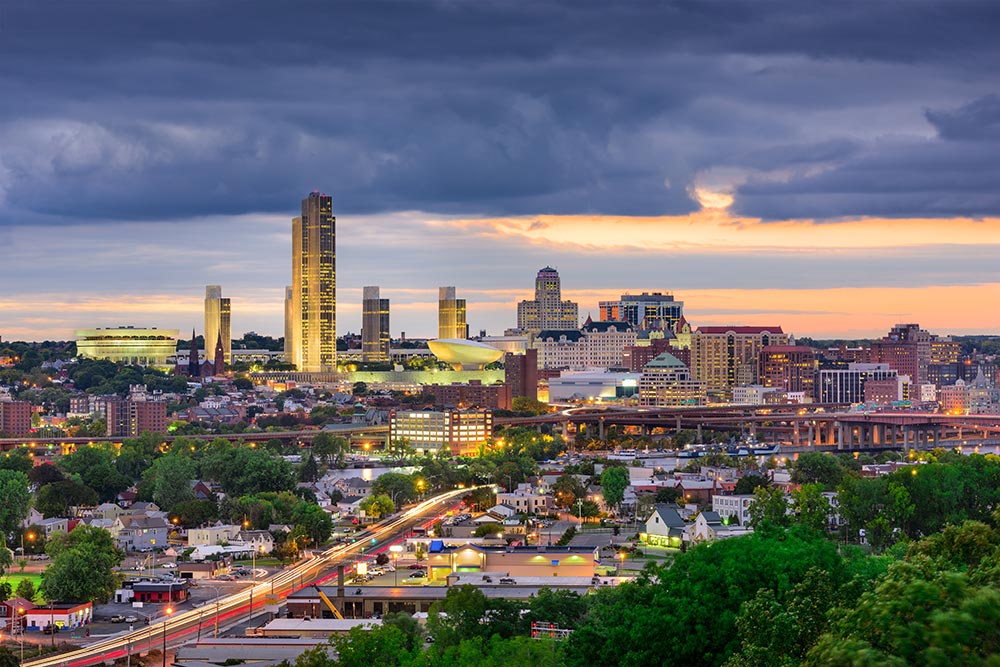 AirFreight.com keeps the supplies flowing, no matter what it takes. For more than ten years, we've coordinated speedy air and ground freight services to aid the businesses of Albany, as well as Schenectady, Troy, and other towns throughout the area.