Air Freight Albuquerque, NM
Emergency Deliveries From An Air Freight Albuquerque Expert
With a local population of 560,000 and a metro population of just under a million, Albuquerque is the largest city in the state of New Mexico. The city has accordingly become the Land of Enchantment's economic capital, a status bolstered by its investment in a range of dynamic industries. In the last few decades, the city and its surrounding towns have manufactured everything from semiconductors to solar thermal power plants to photovoltaics to pillows to nuclear technology. This has put the ABQ on the map while offering the people of New Mexico a reliable stream of jobs and wealth. But it has also created a number of serious logistical issues, as carriers are not always prepared to supply such a wealth of industries along the region's relatively limited local road space.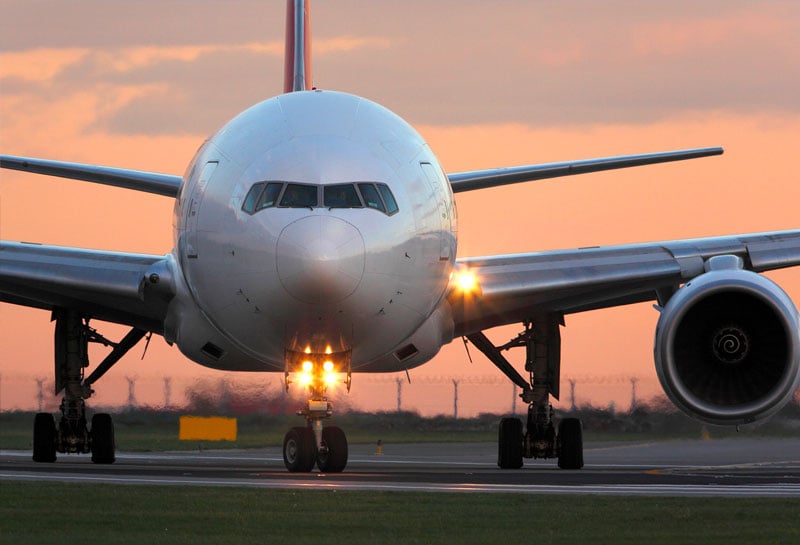 Air Freight Albuquerque, New Mexico
AirFreight.com knows how to address these limits and ensure timely deliveries for Albuquerque clients. We've spent more than a decade supplying this city and its surrounding towns, and know what kinds of traffic jams to expect on our way in. We can steer around these traffic issues and other obstacles, achieving speedy deliveries for your supplies. We also have access to capacious air resources, and can fly your supplies into Albuqurque at rapid speed from any point in North America. By coordinating all these resources from one source, we guarantee Albuquerque businesses the fast access they need to overcome any supply shortfall and stay at the forefront of American industry.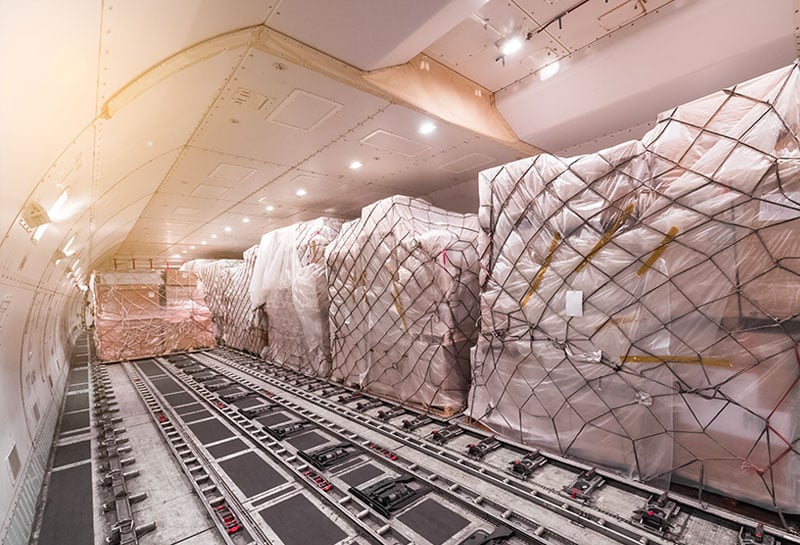 Logistical Challenges
Albuquerque faces all the ordinary logistical challenges of a major industrial town, including issues associated with frequent traffic jams, road closures, and sudden customer orders that require new supplies to fill. But all these problems are exacerbated by the city's desert location, which presents a number of natural limits to local shipping infrastructure. It's more difficult and expensive to build roads out in the desert, and those that are located there frequently become damaged due to the extreme changes in temperature that can occur. Consequently, the number of roads leading into Albuquerque is limited, and those that do exist frequently become damaged. Keeping Albuquerque supplied requires paying special attention to this and other unique logistical features of the region.
AirFreight.com | Albuquerque, New Mexico
AirFreight.com prides itself on always paying close attention to the unique characteristics of the communities they serve, and Albuquerque is no exception. We have spent more than ten years serving this town and other cities in the area, including Santa Fe, Roswell, and Las Cruces. In this time, we have gained a thorough understanding of the shipping needs local businesses face and the challenges there are to meeting them. We've tailored our services so that we can always meet these needs, no matter how little notice we get.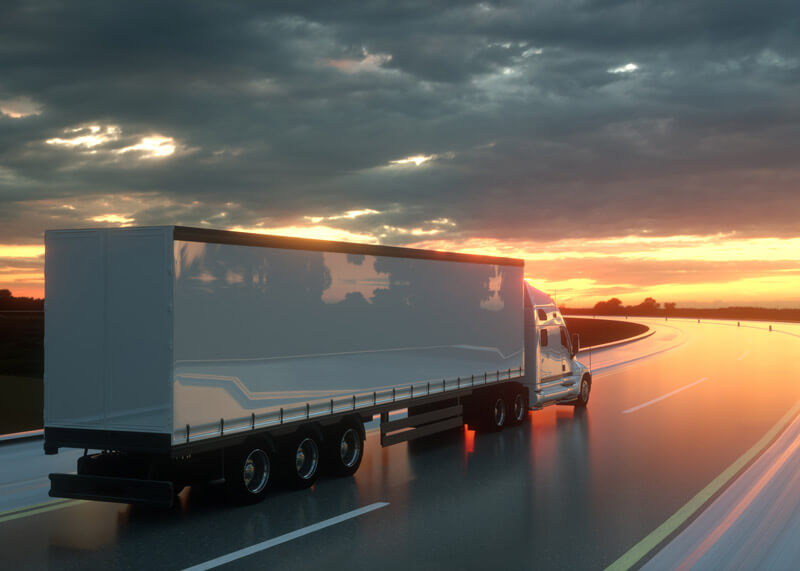 Planning Ahead
Part of tailoring our services to Albuquerque's needs involves identifying all the possible routes into the city and the perils of relying on any one of them. We've thus paid close attention to traffic schedules, weather patterns, and other accessibility factors for all the roads leading into the ABQ. Similarly, for cargo airports in the Albuquerque area, we've thoroughly studied maintenance schedules, air traffic patterns, and other characteristics relevant to achieving a speedy landing. The end result is to insulate ourselves against the unexpected— no matter what obstacles arise along the way, we're likely to have seen them coming and planned a route around them.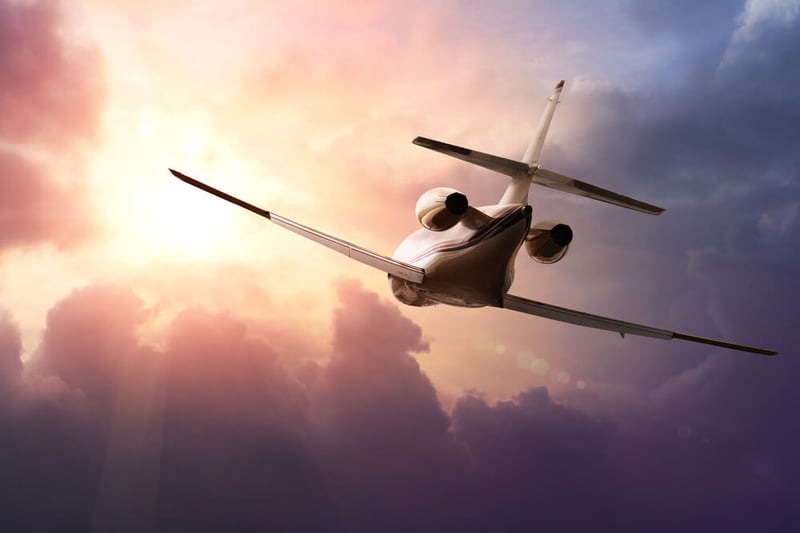 Advanced Tracking Technology
While we can anticipate and plot around most obstacles, some are so sudden and unpredictable that we can't incorporate them into our plans. But we still keep the resulting disruption to a minimum by watching our routes carefully and reacting quickly at the first sign of trouble. AirFreight.com benefits from the best tracking technology in the business, which we have placed on all our affiliated trucks and planes so as to provide persistent, precise updates on the position of each order. We can compare this data to weather and traffic reports to make sure the route remains clear ahead of your shipment. If we detect a problem, we'll radio the driver or airline, alert them about it, and suggest an alternate route or connecting flight for your goods. This way, even when the unexpected arises, it has a minimal effect on the timely delivery of your items.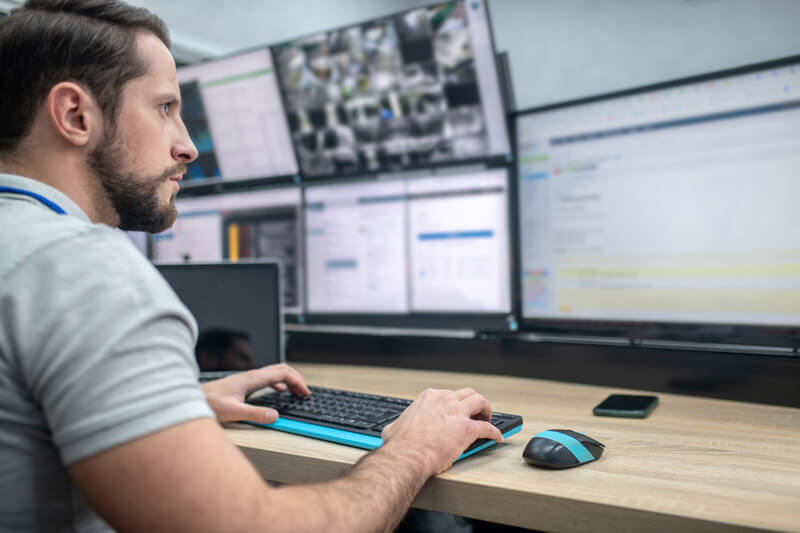 Investing in Our Team
We go to great lengths in recruiting drivers, making sure to enlist only the best professionals in the industry into our network.
Once we've vetted and chosen drivers, we pair them up on all orders that require more than a few hours on the road.
Pairing drivers in this way makes sure that they always have support while they're out on a delivery.
It also means that they can take turns driving and sleeping, so that both are well rested but neither has to stop the vehicle for more than a few minutes at a time.
In this way, we not only make sure your goods are always in the hands of people we trust, but also speed up the delivery by minimizing stops along the way.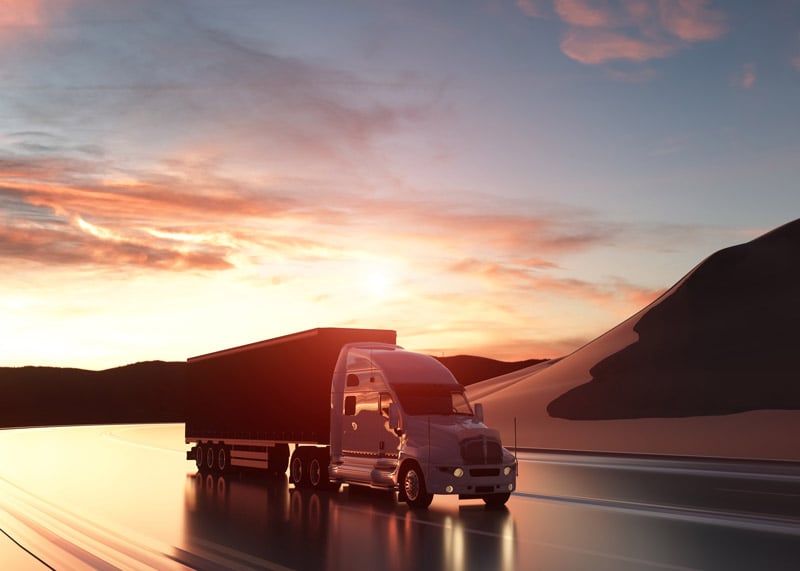 Serving Albuquerque Businesses
No matter what service you order from us — ground, air, or a combination of both — AirFreight.com is always attentive to your needs. We've established a centralized communications center, and keep the lines open whenever you need to ask a question or make a request. If you're considering a new order, we'll give you a full description of our services and precise quotes on the cost of delivering from your starting point. If you're waiting on a current order, we can update you on its progress, including by sharing our tracking data so you know exactly where your supplies are and how much time is left until they arrive. Whatever you want to know, we're happy to tell you!
For more information or to obtain a free quote on your next shipment, contact AirFreight.com today at (800) 713-1000.