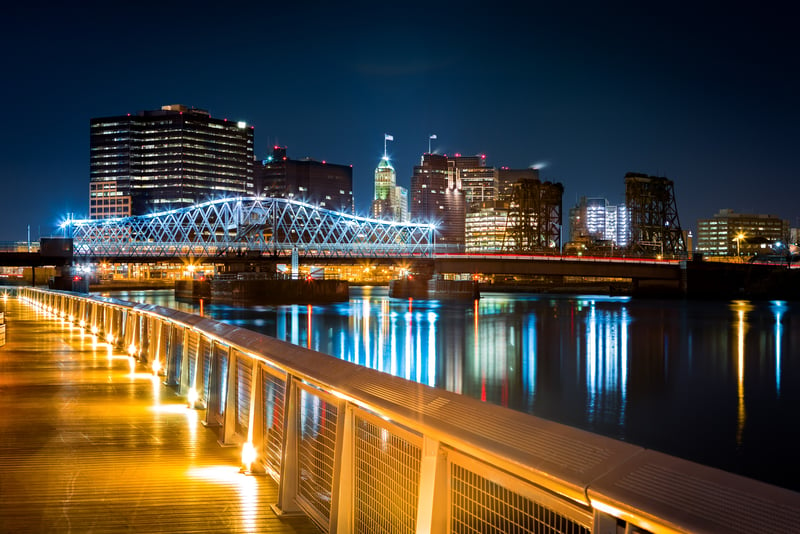 As the largest city in New Jersey and the second largest in the Tri-State Area, Newark is a master of all trades.
The town rose to prominence thanks to its bustling port, which remains one of the most important container shipping facilities in the country. But it also benefits from a vibrant financial industry, as well as quality universities, winning sports teams, and a host of historical and cultural landmarks. AirFreight.com recognizes just how valuable Newark is to American prosperity and culture, and strives to help it achieve its full potential. By providing fast, flexible air cargo services, we keep Newark and the entire Tri-State Area humming along.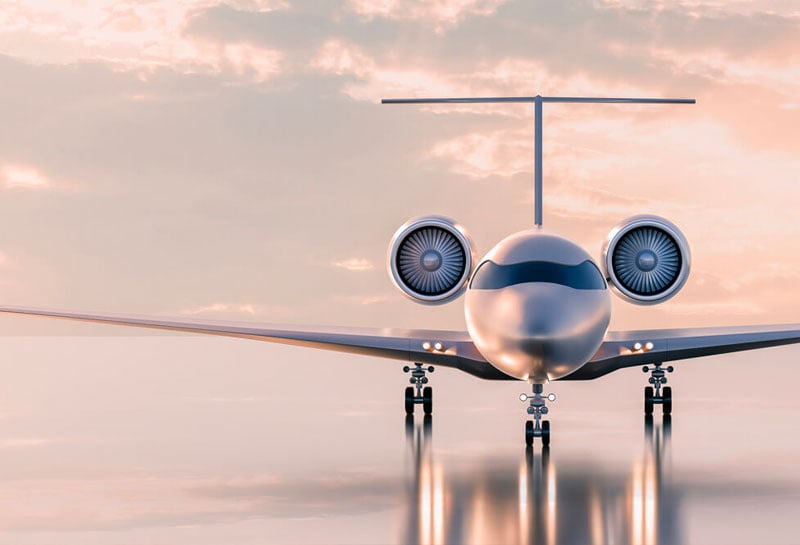 Air Freight Carrier Solutions in Newark, New Jersey
Between its shipping, retail, education, and cultural industries, Newark faces all the logistics challenges of a major city. But these challenges are made even harder by the fact that the city is located in the country's largest metropolitan area. More than 20 million people live in the Tri-State Area, leading to constant congestion on local roads. If Newark's many businesses want to get their supplies in time, they cannot rely on ground shipping.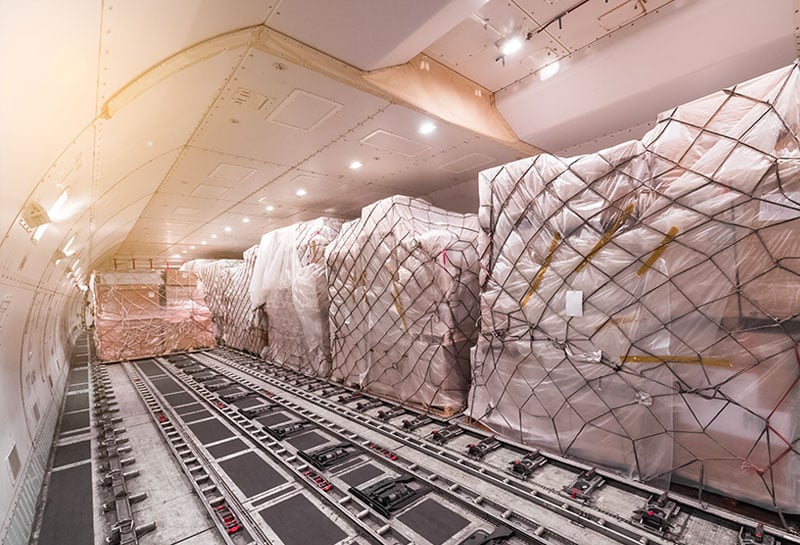 Air Cargo Services
AirFreight.com ensures that Newark is never dependent on the roads for its deliveries. Instead, we offer air cargo services for all of the supplies that the city needs, as well as any finished goods it wants to ship out. Not only do we deliver these in Newark, but we also fly them into or out of other cities in the area, such as Elizabeth, Plainfield, Edison, Parsippany, and of course, New York City. With our help, your business can get anything you need by the next day, overnight, or on the same day.
AirFreight.com | Newark, New Jersey
AirFreight.com is able to ship so swiftly in part because of our air charter abilities: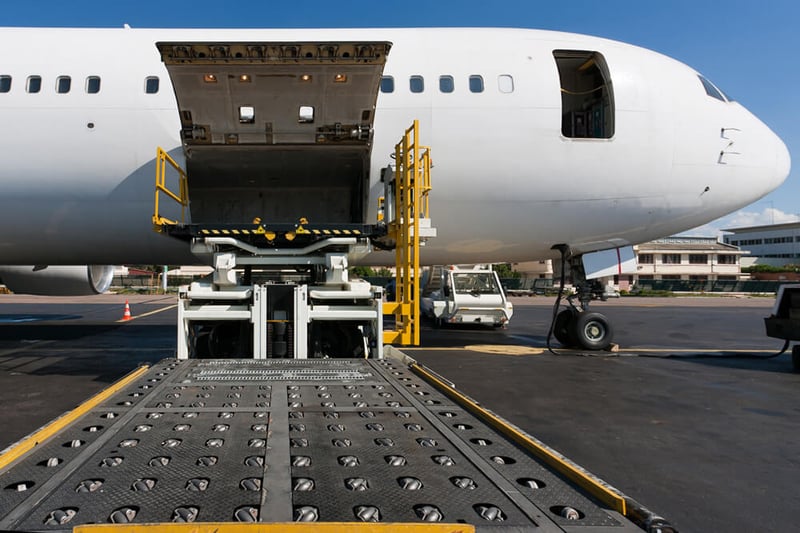 Air Charter
While we often schedule space for our clients on existing flights, we don't limit you to this. Instead, we can charter a new flight for you, which will carry your goods on the exact schedule you request. And because we have vehicles and coverage in all major US and Canadian cities, we can organize these air freight charter services from any starting point or to any destination.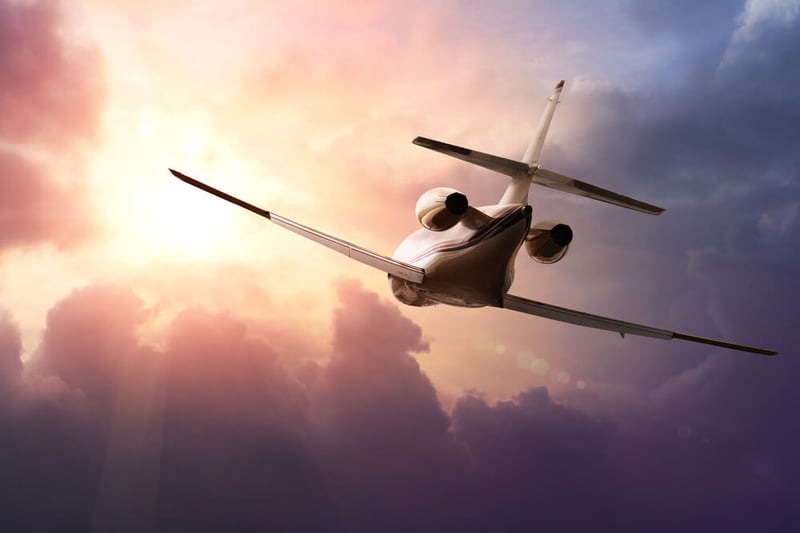 Route Planning
Besides air charter expertise, we offer quality route planning. Whenever we ship your items, we consider whether any connections are necessary, along with the likelihood that air traffic congestion, inclement weather, and other issues might delay your items. By adjusting for all these factors, we speed up our deliveries and minimize the risk of delays, so you can get the goods you need on even the tightest schedule.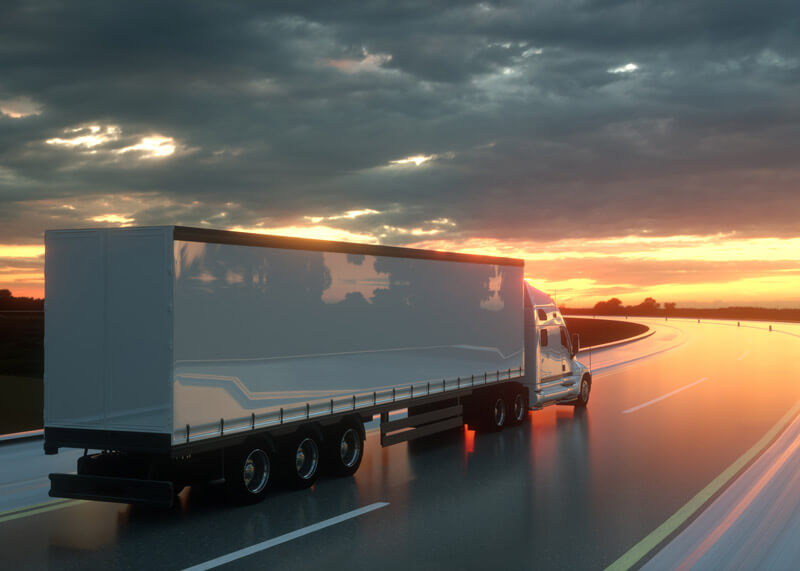 Unique Shipping Needs
In organizing all these transport services, AirFreight.com is careful to keep your goods free from harm. We familiarize ourselves with the unique shipping needs of every type of cargo and make sure the airline that carries your goods has all the expertise and equipment to meet those needs. Thus no mater how delicate or perishable your items may be, nothing will damage them along the way.
For more information on air freight services in Newark, contact AirFreight.com today at (800) 713-1000.