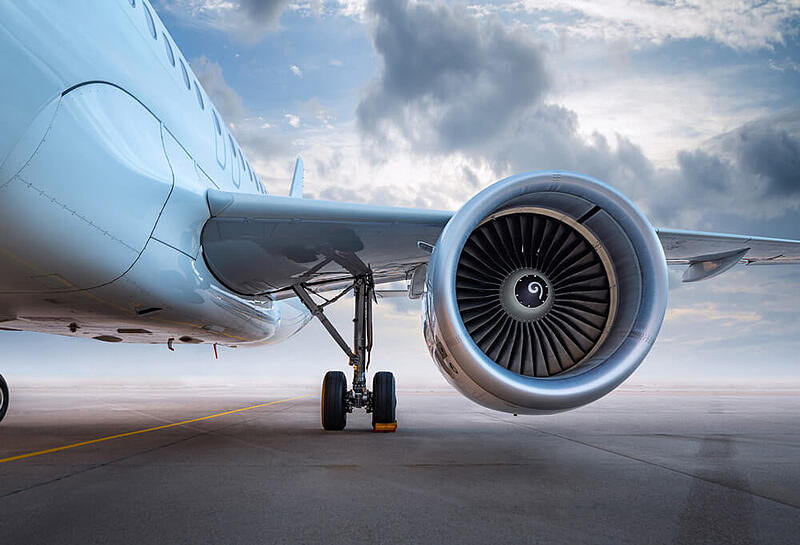 Known to many as the "Gateway to the West," Omaha, Nebraska straddles a wide range of American communities.
The town has thus played a critical role from the beginning, not only as a center of trade, but also as a hub for all of the different cultures that dot the American heartland. AirFreight.com is committed to keeping this hub fully supplied. As an air freight company with extensive experience in the region, we ship both into and out of the Omaha metropolitan area, allowing this vibrant city and all of the American West to keep going strong.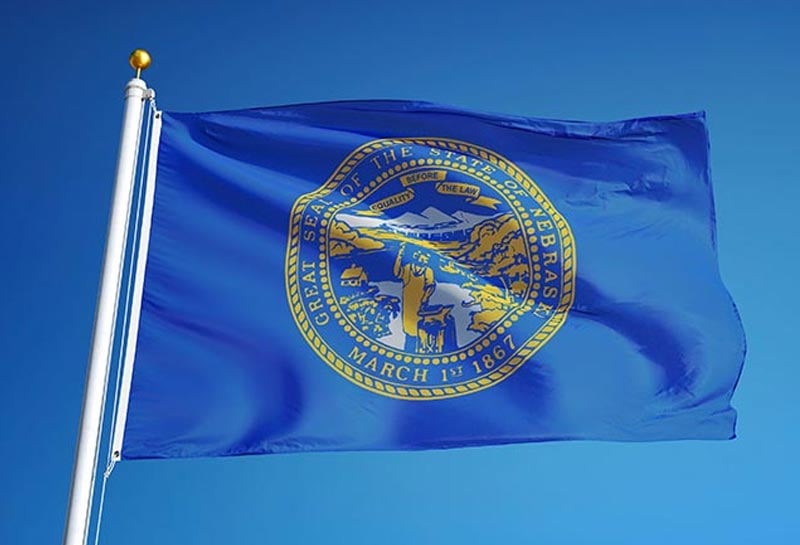 Air Cargo Services in Omaha, Nebraska
Given its important role in American trade, Omaha has always depended on quality shipping. The town has long needed food, drinks, and other supplies to keep truckers and other visitors happy as they pass through. The rise of the University of Nebraska at Omaha, the local telecommunications industry, and other economic and demographic developments has only put more pressure on the town's supply lines. In order to keep growing and thriving, Omaha needs the support of a quality shipping service that can navigate difficult routes and keep delays to a minimum.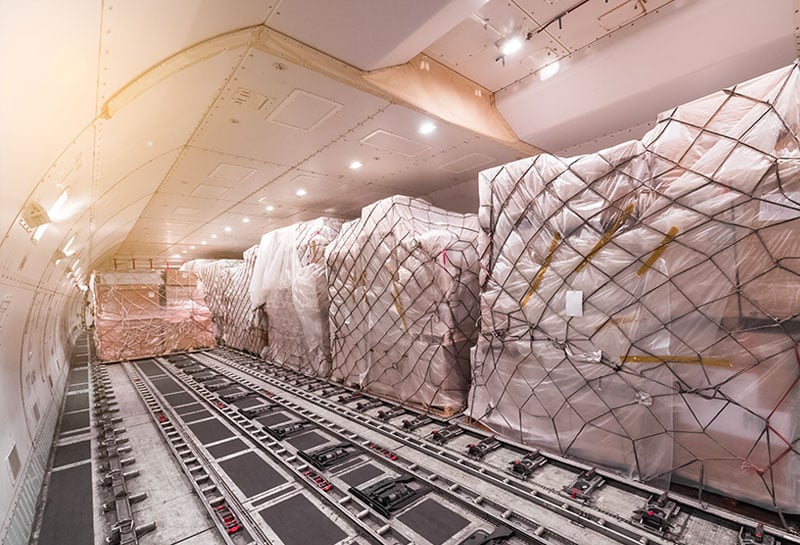 Air Charter and Air Cargo
AirFreight.com is no stranger to route navigation and delay minimization. As an air charter and cargo service, we are fully prepared to ship into and out of any major part of the Omaha metropolitan area.
AirFreight.com | Omaha, Nebraska
To maximize the speed and convenience of our services, we offer: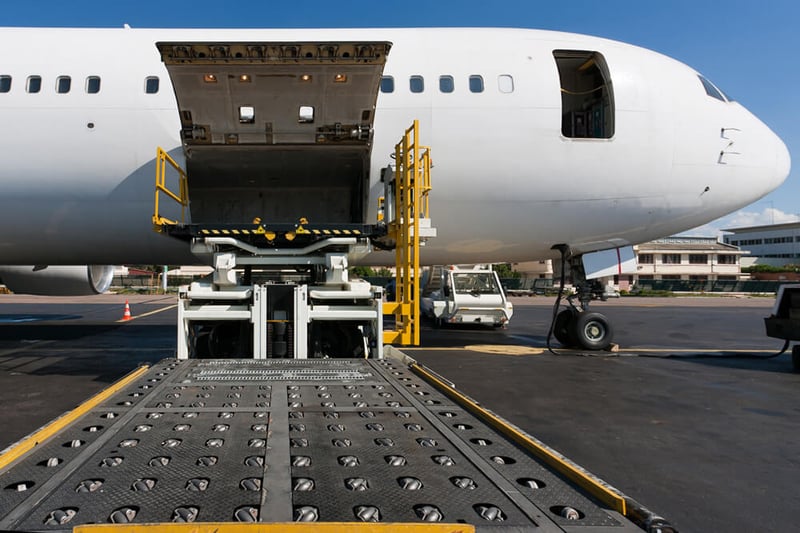 Tailored Shipping
We tailor our air freight delivery options to your needs. If you're content to ship your items on a scheduled flight, we'll reserve space for you on just such a flight. But if you can't find a scheduled flight that fits your needs, our air freight charter team will set up a new flight on your schedule. This way, you never have to worry about finding the right flight for your goods.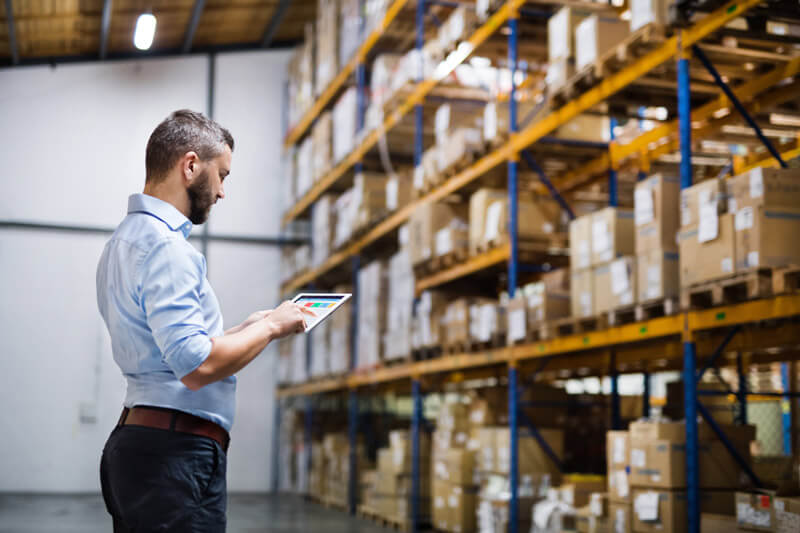 Detailed Planning
Not only do we schedule and charter air freight services to your specifications, but we also make sure those services go off without a hitch. By planning each delivery in detail, we're able to account for weather, congestion, and other contingencies. We thus ship your items at maximum speed and with a minimal risk of delay.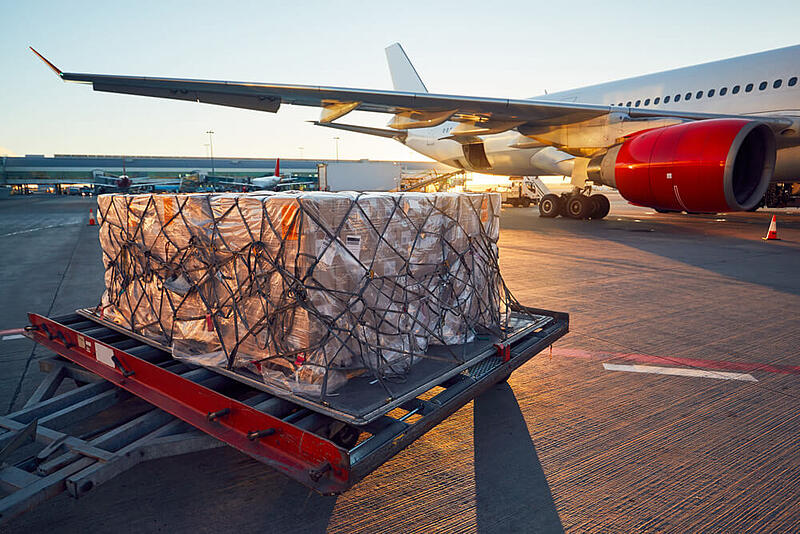 Safe Solutions
The AirFreight.com team specializes in shipping every variety of delivery item safely, no matter how perishable or delicate it may be. We only work with airlines that have a reputation for safe shipping, and make sure those airlines take the right precautions to minimize damage. As a result, you can be confident that everything you order will reach Omaha in good condition.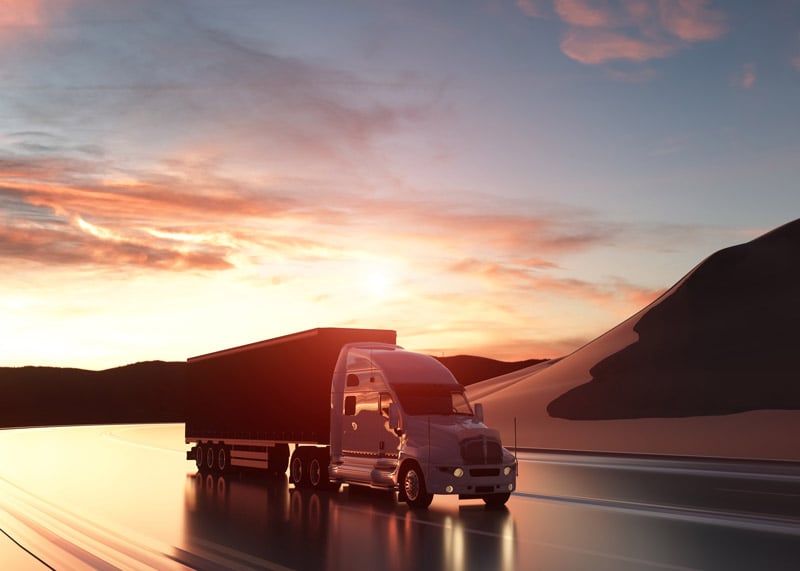 Targeted Deliveries
Not only do we schedule and charter air cargo services, but we arrange to have your items trucked to and from the airport. This allows us to deliver directly to you without skipping a beat. Whether you're in Omaha proper, Council Bluffs, Norfolk, Sioux City, Lincoln, or Grand Island, we'll get your goods straight to you.
For more information on rapid, reliable air transport in Omaha and beyond, visit AirFreight.com or contact us today at (800) 713-1000.