AirFreight.com is committed to keeping the boom times going. We coordinate emergency delivery services for businesses of all stripes in Columbia, Rolla, Rocheport, Jefferson City, and all over Central Missouri. Our services include both ground and air deliveries, both of which we offer at the fastest speeds modern technology allows.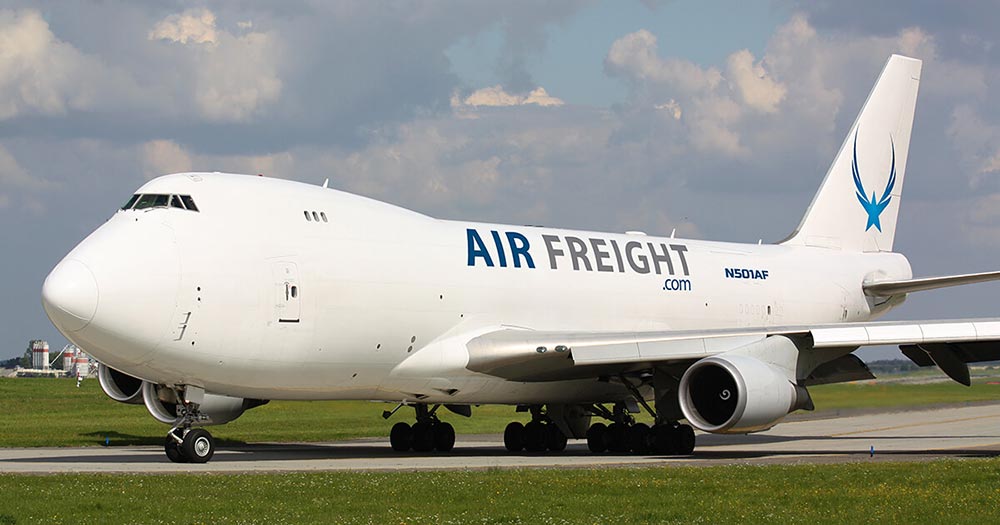 Through careful planning, watchful tracking, and evasive action, we ensure that no obstacles or accidents disrupt your delivery or cause you unexpected delay.
As a provider of expedited freight solutions, AirFreight.com is well aware of the challenges that Columbia businesses face getting their supplies. Paradoxically, as the Central Missouri economy has grown, it's become more difficult to do business here, simply because so many companies are all trying to bring in supplies over the same roads.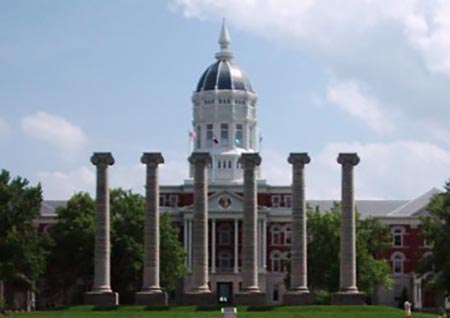 Competing suppliers block one another, cut off critical routes, and even produce massive traffic jams that can delay deliveries by hours or even days. A similar problem arises with cargo airlines, which have to compete with one another for limited landing and maintenance space in airports. Combine these issues with the unpredictable local weather and it's often all local companies can do to get their hands on enough supplies to stay in business.
AirFreight.com simplifies the supply process so you can focus on your company's long-term growth. As an experienced freight broker, we're well aware of the problems presented by competing suppliers, and know how to steer around such obstacles.