Even as Pascagoula builds the ships necessary for effective maritime trade, the city also relies on air and ground transport to get its critical supplies. AirFreight.com makes sure those air and ground logistics are always running smoothly. We're an expedited freight broker with a continental fleet of delivery vehicles, along with an equally widespread network of affiliated airlines.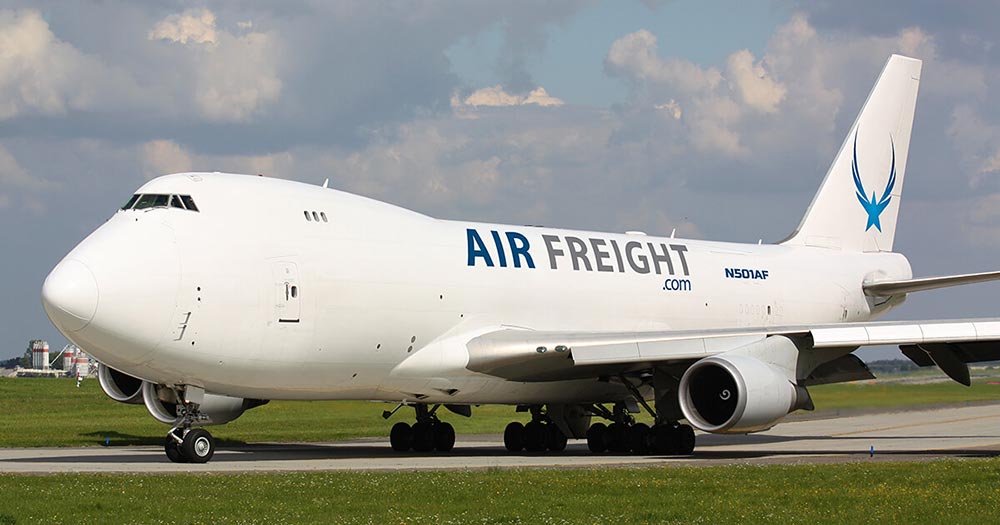 An enormous quantity of goods moves in global maritime trade on a daily basis, making it essential that there are enough ships available to carry those goods. This provides a steady source of business for Pascagoula and its innovative enterprises. But it also means that keeping up with that business is fraught with difficulty.
The sheer number of new ships, repairs, or other maritime services in demand, and the speed with which they must be completed, ensures that however fast Pascagoula companies operate, they're always at risk of falling behind. It is thus essential for them to produce at full capacity, and that means having access to a steady stream of supplies.
AirFreight.com keeps those supplies streaming in. We serve Pascagoula proper as well as all the other major cities in the region, including Gulfport, Biloxi, and Hattiesburg.