AirFreight.com is committed to the success of Kalamazoo and its innovative business interests. We are a premium air freight broker with a vast array of affiliated trucks, planes, drivers, and coordination personnel, all of which we leverage to achieve deliveries in under 24 hours. No matter the time of day, month, or year, we're available to organize a delivery and get you the items you depend on. With AirFreight.com on your team, your business can keep pushing the bounds of the possible, secure in the knowledge that you'll always have the supplies you need to turn your ambition into reality.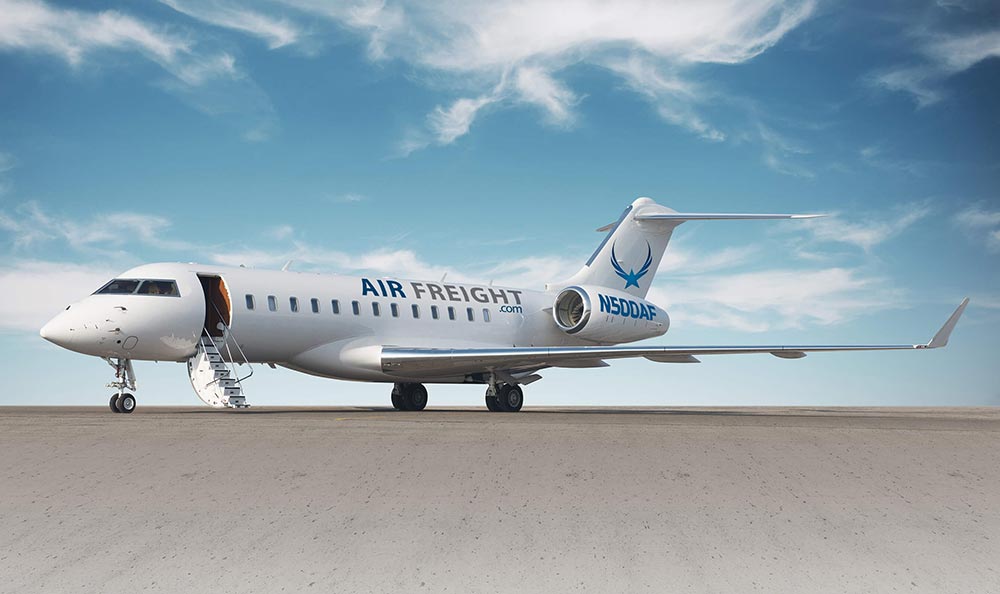 Kalamazoo's wealth of business interests and strategic location come with many advantages, but they also tend to put a strain on the city's supply networks. Having so many companies from such innovative fields in one place virtually guarantees that the city needs constant truckloads of supplies coming in. And while its location between Chicago and Detroit means it's close to major trade routes and thus easier for suppliers to reach, it also means that those roads are constantly busy. Kalamazoo's suppliers are thus always at risk of getting cut off, whether from traffic, closed or damaged roads, or the myriad complications that come with Michigan's famously cold weather.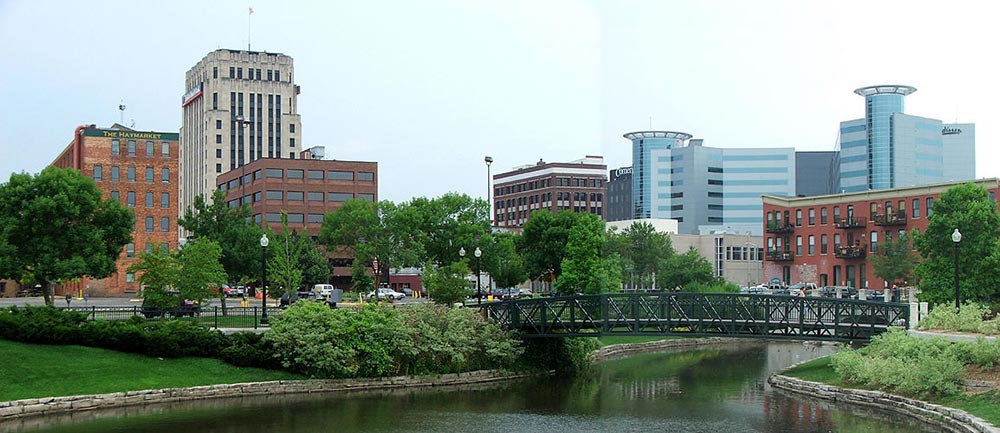 Weather, traffic, and road closures are no barrier to AirFreight.com. We serve Kalamazoo and all its southwest Michigan neighbors, including Lansing, South Haven, Portage, and Battle Creek. Our strategy and resources ensure that we're always in a position to broker your delivery on time.