For Worcester to stay at the cutting edge and remain a beacon of international business, it needs the supplies that are required to keep innovating. AirFreight.com has created an emergency supply strategy carefully tailored to the needs of Worcester businesses so that every such company has easy access to their most important inputs.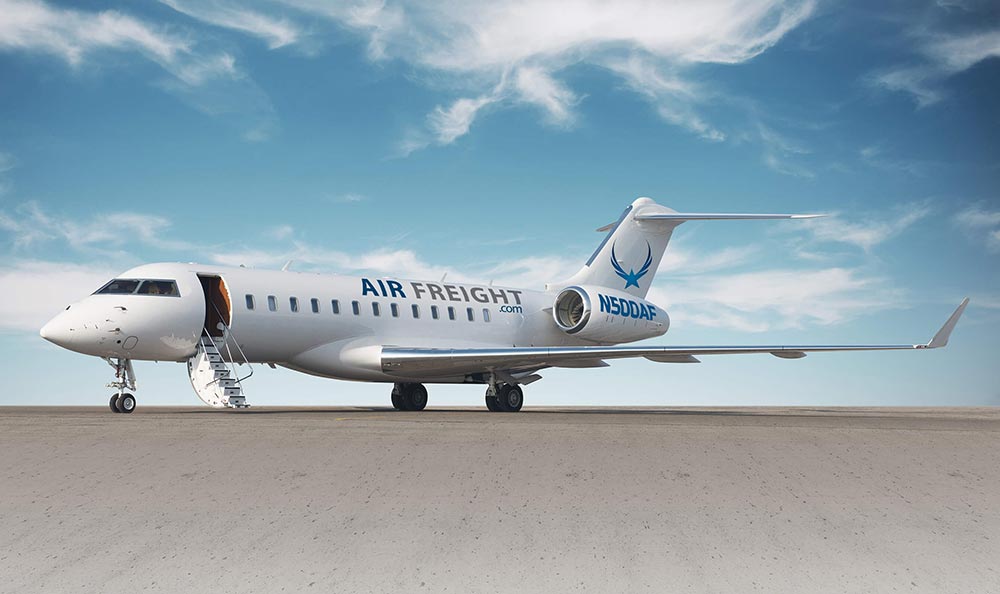 We connect Worcester to suppliers in Canada, Mexico, and all 50 US states, ensuring that no matter what items they need to keep producing, those items will never be more than a day away.
The trouble with being on the cutting edge is that you're always just a slight error away from falling off. For Worcester businesses, this error often comes in the form of supply shortages. Many of these businesses operate on the tightest of production schedules, an unavoidable consequence of creating new products in high demand that are by definition unavailable anywhere else.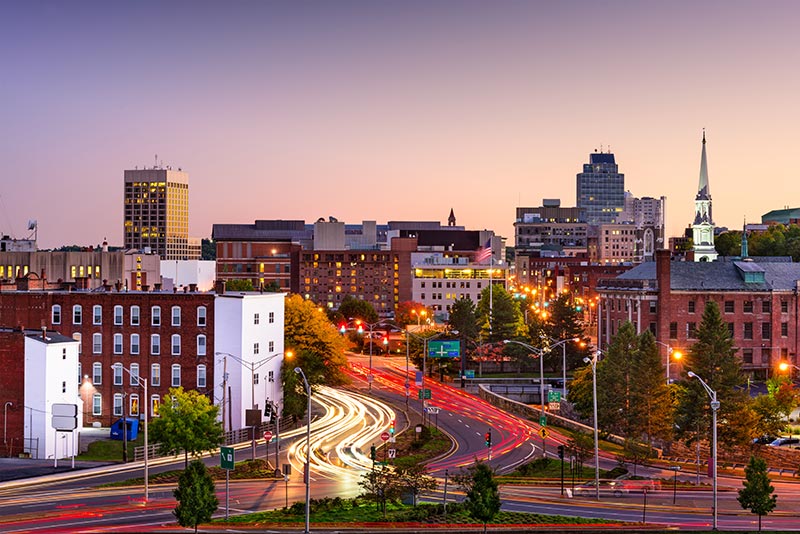 To make these products, Worcester companies often need inputs that are sourced from distant locations. The only way to get these products on time is to plan regular deliveries far in advance. But when traffic, weather, and infrastructure problems frustrate these plans, Worcester businesses often don't know what to do.
In fact, all you need to do is call AirFreight.com. As an expedited air and ground shipping company, we broker rapid deliveries for businesses in Worcester, Framingham, Auburn, Fitchburg, and other communities throughout central Massachusetts.