AirFreight.com wants to keep Springfield at the forefront of New England's progress. As an air freight service Springfield specialist, we have developed a strategy to broker deliveries from every supply point in North America, all in under a day.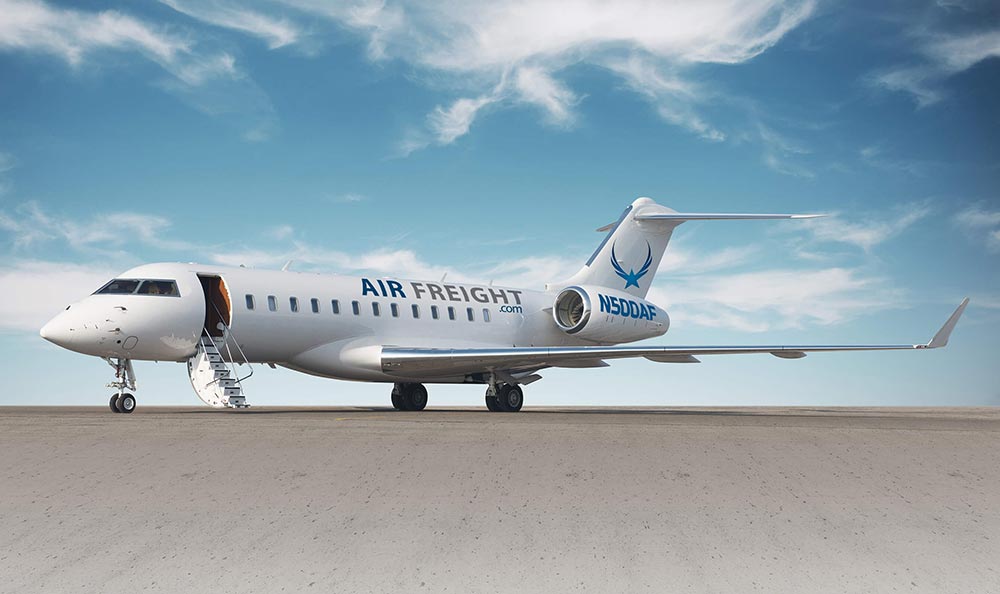 Our shipping network consists of a vast array of affiliated trucks and planes, all of which we coordinate from a central office, where we plan deliveries that are robust against any and all sources of delay. By trusting AirFreight.com's endless expertise, you insulate your business against all the challenges of modern logistics and ensure that your supplies never stop flowing in.
AirFreight.com has spent more than ten years supplying Springfield and other towns across Massachusetts, and has gotten a sense of what logistical issues this region has to deal with. Because of Springfield's diversified economy and dynamic growth, the city's supply needs rival Boston's in many ways, but unlike Boston, it's not located along the nation's most active supply routes.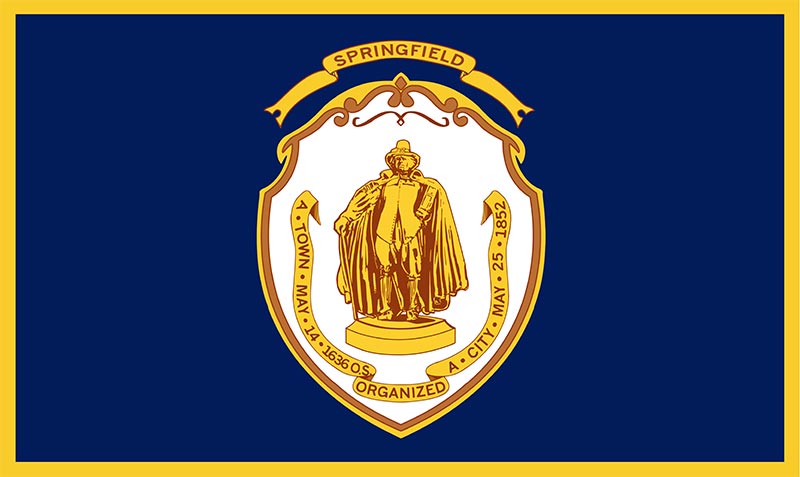 This can be an advantage, particularly to the degree that there aren't as many trucks competing to use the roads into Springfield.
But it also creates problems when the trucks that do need to get into Springfield exceed the capacity of the roads that lead there. When these problems arise, they're hard to resolve, leading to hours or even days of delay for many businesses in this town.
AirFreight.com cuts the delays short and ensures your shipments are completed on time. We provide premium air and ground freight services to Springfield and other western Massachusetts towns like Holyoke, Pittsfield, Northampton, and Amherst, working quickly and decisively to solve all these communities' supply shortfalls.