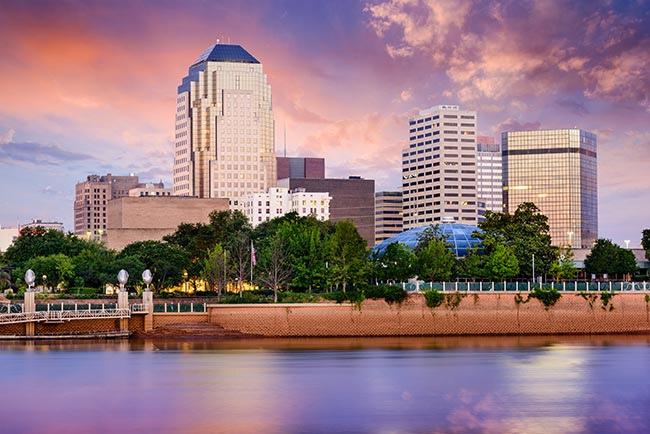 AirFreight.com knows well the profits and perils of the Cyber Corridor. We help Shreveport and Bossier City take full advantage of their strategic location without getting caught up in the region's logistical challenges. As an expedited freight broker, we are adept at delivering to Shreveport or Bossier City from any starting point. Whether your goods are coming from New Orleans, Miami, Portland, or Acapulco, we can deliver them to you in less than a day. Thanks to these deliveries, your business can count on easy access to their supplies throughout the year, and all of the Shreveport-Bossier City area remains stocked and successful.
Like many economic and industrial corridors, the Cyber Corridor brings business opportunities to all of the cities that lie along it, but those opportunities come coupled with some serious logistical challenges.
Delivering along that corridor is no easy task. On any given day, there's bound to be traffic jams along its roads, which can slow a delivery down by hours. Couple this with the rarer but more damaging disruptions, such as those caused by road closures or severe storms, and suppliers face an enormous amount of risk providing Bossier City and Shreveport the items they need.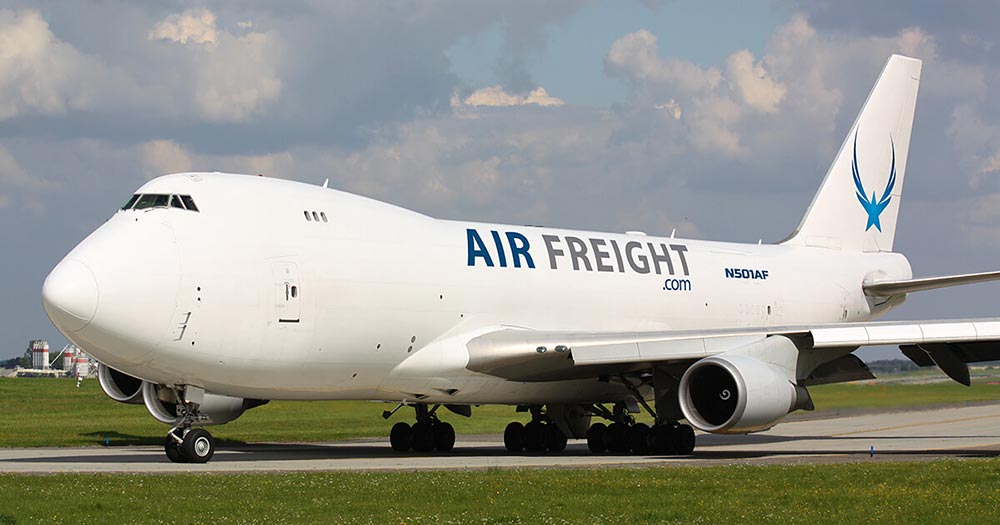 AirFreight.com is prepared for this risk. We've long supplied Bossier City, Shreveport, and other communities throughout Louisiana and along the Cyber Corridor.