Air Freight
Lake Charles, LA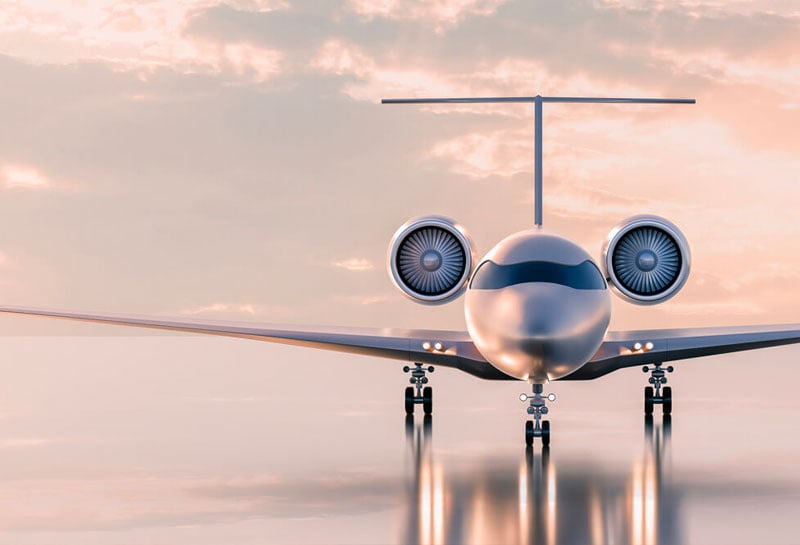 Lake Charles Logistics: Ground & Air Freight Service Lake Charles.
With a population of just over 70,000, Lake Charles may not be the largest city in Louisiana, but it has an industrial impact to rival even New Orleans. The city is perhaps best known as a center of chemical refinement, a field it continues to lead to this day. But its impact isn't limited to its refineries. Other industrial giants in this area include paint manufacturers like PPG; aerospace and defense contractors like North Grumman; airplane service companies like AAR Corp; and nuclear power plant part manufacturers like The Shaw Group. All these industries come together to make Lake Charles an industrial powerhouse and ensure that all of western Louisiana thrives.

Air Freight Service Lake Charles, Louisiana
AirFreight.com is a proud player in the Lake Charles industrial ecosystem. As a broker of expedited logistics services, we help the city keep up with its formidable supply needs by filling in for carriers the moment they drop the ball. Our affiliated drivers are the fastest and safest in the industry, while our airline affiliates provide regular access to scheduled and chartered flights from any location in the country. Between these resources and our skilled planning team, we have the capacity to deliver in under 24 hours, no matter the starting point or the cargo.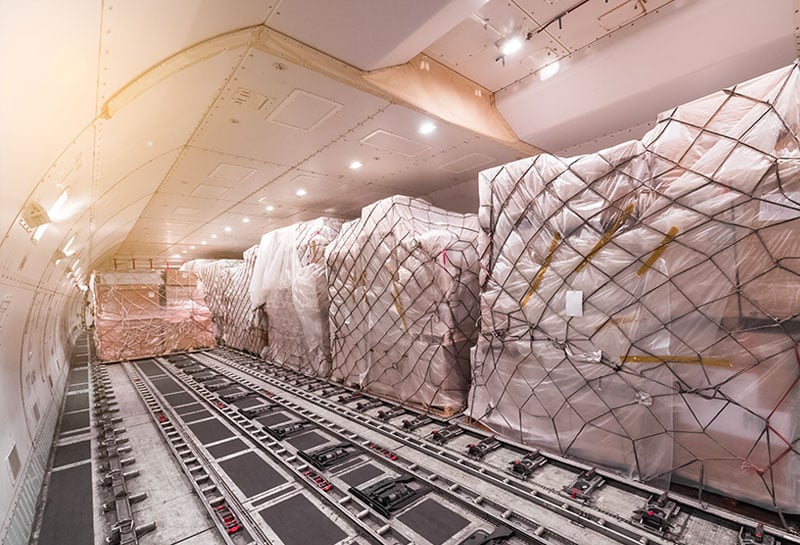 Shipping Challenges
The trouble with having so many industrial giants doing business in one small town is that they tend to place a strain on local infrastructure. Manufacturers, aerospace contractors, and other such companies don't exactly have a light footprint. They need heavy, dangerous equipment and parts, some of which have to be trucked in from the most distant reaches of the country and to arrive on the tightest schedules in the modern economy.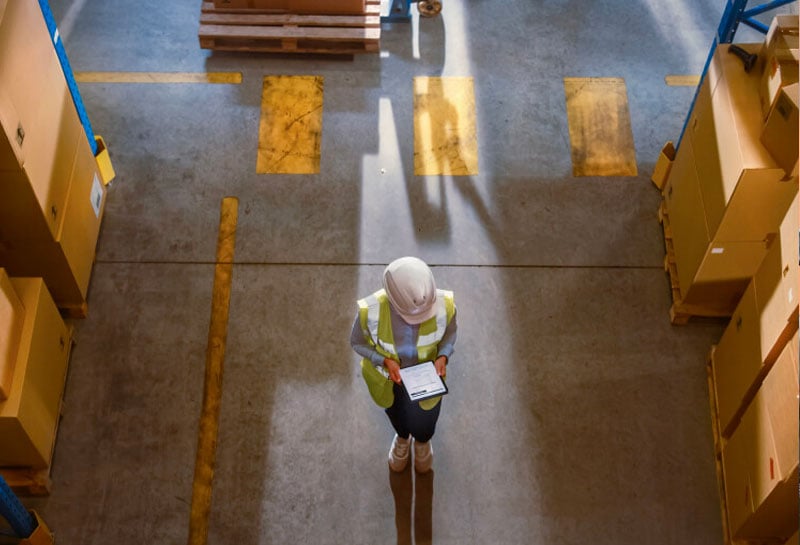 Serving Lake Charles Businesses
When large numbers of businesses are ordering supplies like these into one location on a regular basis, road damage and resulting closures are virtually inevitable. Combined with traffic jams and weather hazards, this is enough to scramble even the most precisely planned supply lines. AirFreight.com gets your supply lines unscrambled. Our long history in Louisiana and vast intercontinental resources leaves us perfectly situated to bring you supplies on short notice, regardless of where we're bringing them from.
AirFreight.com | Lake Charles, Louisiana
The moment you send us your order, we'll get to work completing it without skipping a beat, avoiding delay and disruption through: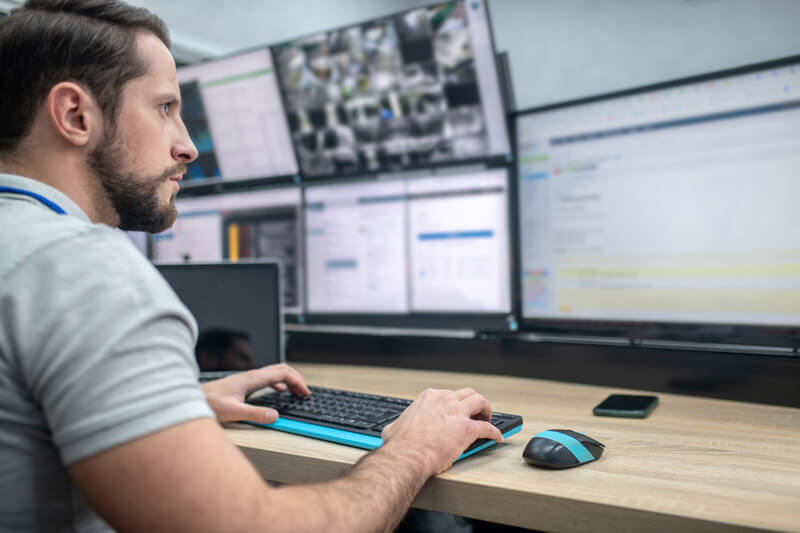 Skilled Personnel
AirFreight.com prides itself on recruiting the best people in the industry to be part of our trucking and air cargo network. We have affiliated with thousands of drivers all over North America. Each one of these skilled truckers has to go through an extensive vetting process, whereby we make sure they have the skills and commitment to transport your items safely and swiftly. We engage in similar vetting when building our network of affiliated airlines, as well as when hiring for our coordination team. Through this process, we ensure that your supplies are in good hands from the moment you hand them over to us, all the way until we deliver them to your Lake Charles destination.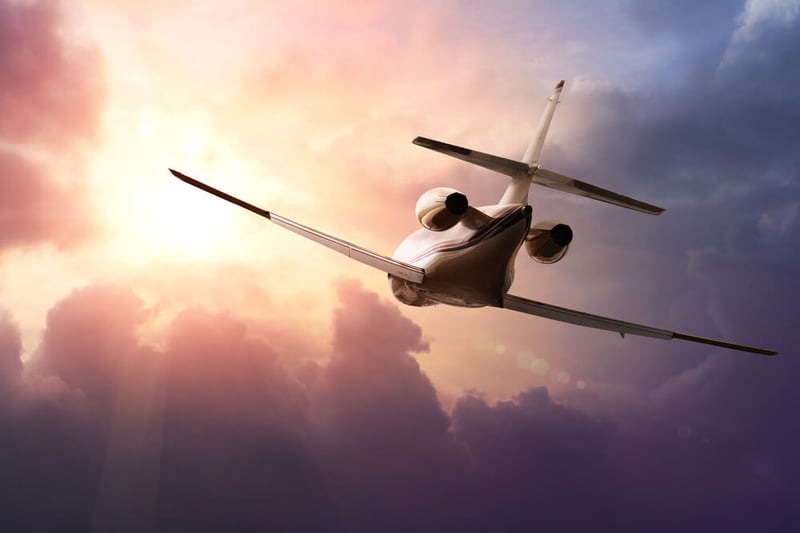 Ease of Access
Not only does our network consist of the best possible drivers and airline professionals, but those affiliates are available in virtually every corner of the continent. From Mexico to Canada to the United States, we have drivers and trucks in every major city, as well as connections with airlines at virtually every cargo airport. This vast array of connections doesn't just make us flexible— it also allows us to dramatically cut down on the time it takes to complete our services. Rather than driving all the way out from Lake Charles to your starting point, we'll just contact a driver near your starting point; this lets us get your goods loaded up in as little as two hours, irrespective of where that starting point is. Our large network of affiliated airlines also makes it easy to find flights for you if you need us to deliver by air; no matter where your supplies are coming from, if there's a flight scheduled that can get them to you in time, we'll make sure they're on that flight.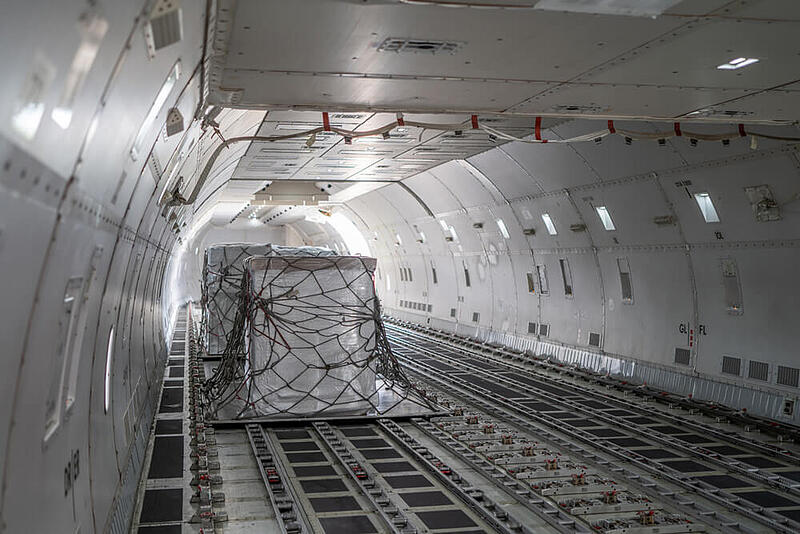 Charter Options
Besides using scheduled flights, AirFreight.com also charters flights for customers who need a delivery that airlines' ordinary operations can't accommodate. Perhaps you're delivering from a location that isn't on cargo airlines' standard routes, or you need an item so quickly that even the next available scheduled flight won't be available soon enough. Regardless of the reason, we accommodate you by any means necessary. The flight we charter for you will be perfectly suited to carrying your goods, and won't hold anyone else's. It will take off as soon as we can get your supplies to the airport, and will fly directly for Lake Charles, where we'll have a truck waiting to pick your supplies up from the airport and ferry them over to their final destination. Thus, no matter how unprepared cargo airlines are to meet your needs, we'll make sure there's a flight that works for you.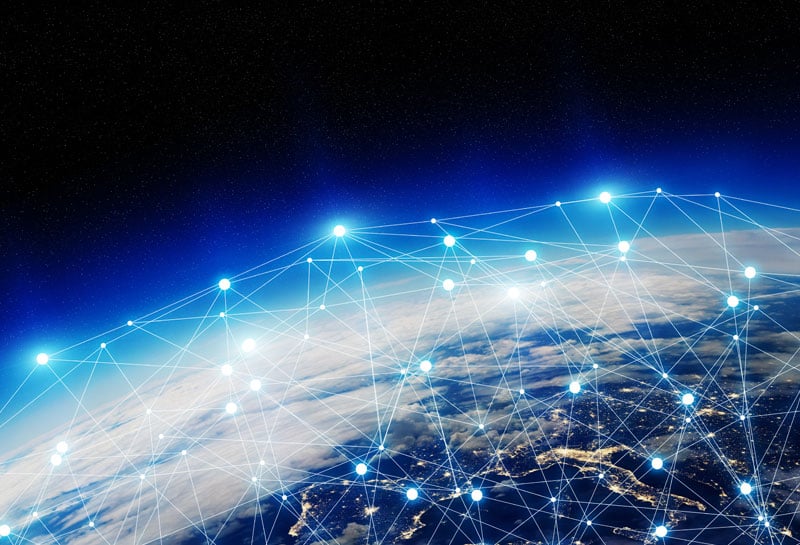 Planning & Tracking Tactics
AirFreight.com's vast resources are only as useful as the plans we make to leverage them. To that end, we have assembled a planning team made up of the best logistics experts in the industry. This team carefully examines all the routes available for meeting each order we receive. They contrast different truck paths and chains of connecting flights based on all the possible factors that affect delivery speed, including straightforward factors like speed limits and route length as well as contingencies like storms and road closures. We account for every possibility in selecting the best possible route for your needs. And once we've selected that route and sent our trucks or affiliated planes out on it, we track your order's progress from start to finish, taking evasive action whenever necessary to keep your delivery on schedule.
For more information or to schedule your next delivery, call (800) 713-1000 or visit us online today at AirFreight.com.