AirFreight.com is a proud player in the Lake Charles industrial ecosystem. As a broker of expedited logistics services, we help the city keep up with its formidable supply needs by filling in for carriers the moment they drop the ball. Our affiliated drivers are the fastest and safest in the industry, while our airline affiliates provide regular access to scheduled and chartered flights from any location in the country. Between these resources and our skilled planning team, we have the capacity to deliver in under 24 hours, no matter the starting point or the cargo.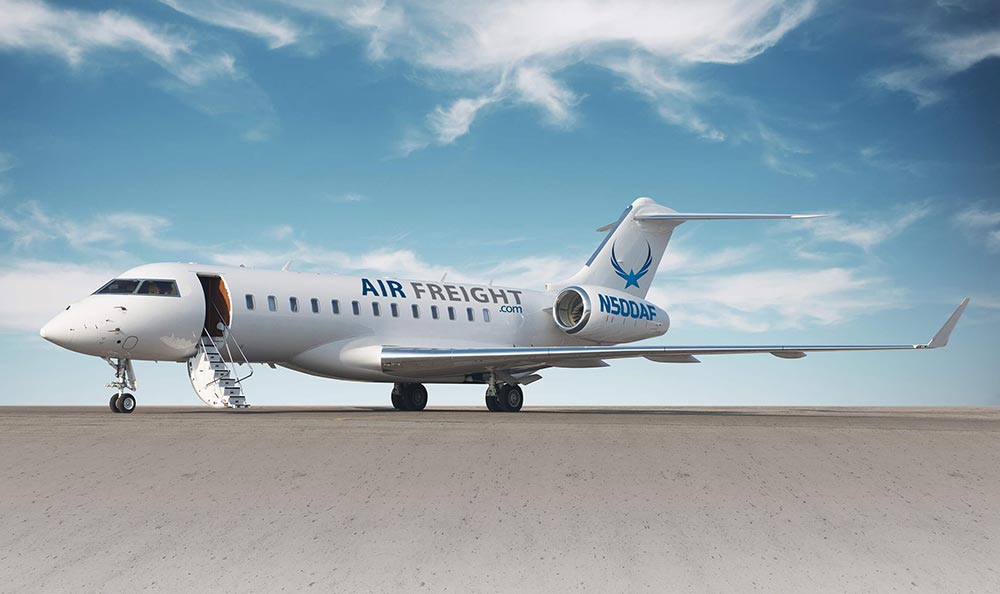 The trouble with having so many industrial giants doing business in one small town is that they tend to place a strain on local infrastructure. Manufacturers, aerospace contractors, and other such companies don't exactly have a light footprint. They need heavy, dangerous equipment and parts, some of which have to be trucked in from the most distant reaches of the country and to arrive on the tightest schedules in the modern economy.
When large numbers of businesses are ordering supplies like these into one location on a regular basis, road damage and resulting closures are virtually inevitable. Combined with traffic jams and weather hazards, this is enough to scramble even the most precisely planned supply lines.

AirFreight.com gets your supply lines unscrambled. Our long history in Louisiana and vast intercontinental resources leaves us perfectly situated to bring you supplies on short notice, regardless of where we're bringing them from.