Baton Rouge is unique for combining such a vast and varied array of industries into what is at most a midsized city. This is a benefit to the local population in that it provides ample jobs and wealth for everyone, but it also comes with some challenges. Cities of 220,000 don't usually have the infrastructure to keep up with the supply needs of so many businesses, and while Baton Rouge suppliers have done their best to stay ahead of the city's logistics demands, it hasn't always been enough.
Local businesses thus have to contend with frequent delays, as suppliers block one another in their dueling efforts to use the local roadways. Even a slight delay can cost thousands of dollars in industries like these, making it essential for businesses to have a plan for resolving delivery issues.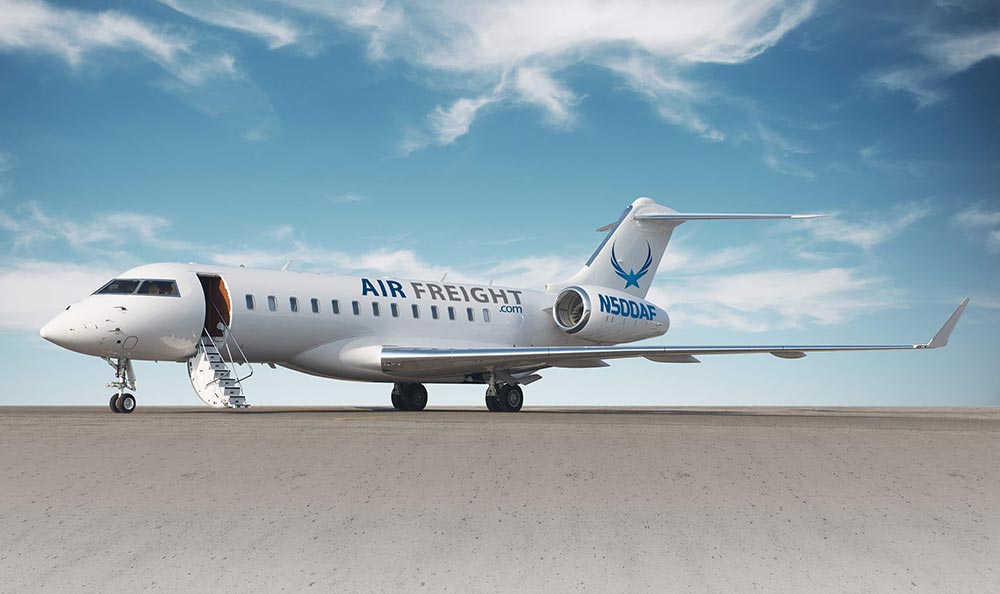 AirFreight.com takes care of those delivery issues. We're an expedited shipper who has served Baton Rouge and all of Louisiana for more than a decade. We're familiar with the city, its size, its infrastructure, and its unique and eclectic mix of businesses.