Air Freight Louisville, KY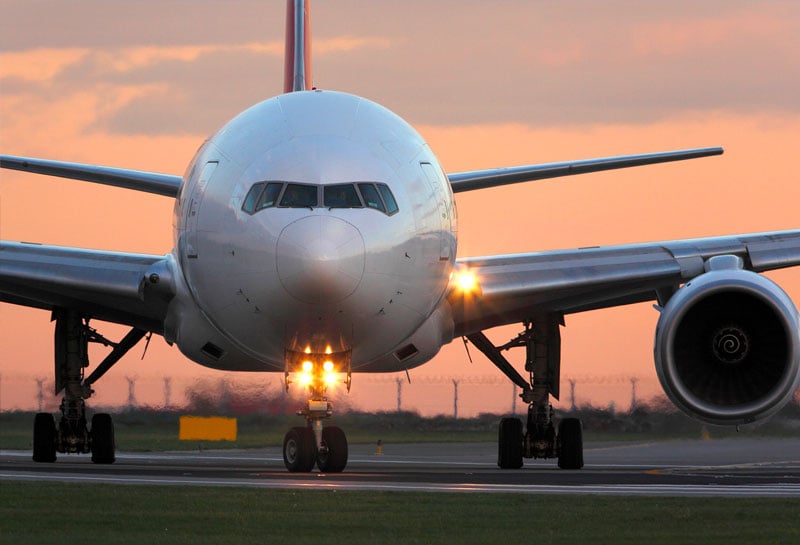 Carrying Capacity For The Capital: Air Freight Service Louisville Can Count On.
From Derby City to River City to Falls City to The 'Ville, Louisville has many nicknames, but none better represents its relationship to the American economy than The Gateway to the South. This metropolis of 1.2 million people is the capital and largest city of the Commonwealth of Kentucky, and lies just across the border from Indiana and not too far from Ohio and Illinois. In other words, Louisville represents the entrance to the South from three of the largest states in the Midwest, so that trade between the two regions becomes concentrated here. Such choice access to interstate trade has made Louisville a major center of operations not only for companies that carry out that trade, but also for manufacturers, who want to enter their products into the Midwestern and Southern markets with ease. From General Electric to Ford to Brown Forman to Heaven Hill, numerous goods production and food processing operations are located here.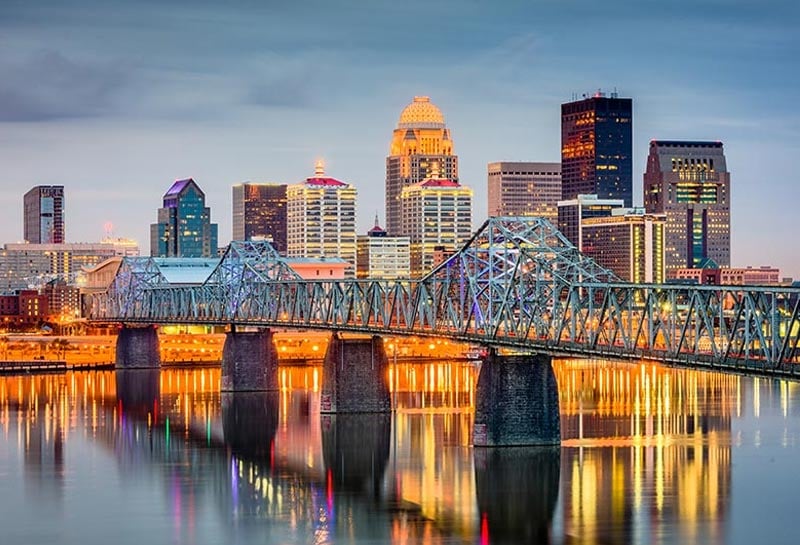 Air Freight Louisville
AirFreight.com keeps these operations running at maximum capacity. An expedited freight coordinating service, we've been brokering quick deliveries into Louisville for years, and have become thoroughly versed in the city's supply needs, shipping challenges, and infrastructural quirks. We know exactly how to get into town under even the most difficult of circumstances; whether your shipping woes stem from road closures, congested traffic, rain, snow, or ice, we'll find a way around it and make sure you have your supplies. Day after day and year after year, Louisville businesses stay fully stocked thanks to the diligent efforts of the AirFreight.com team.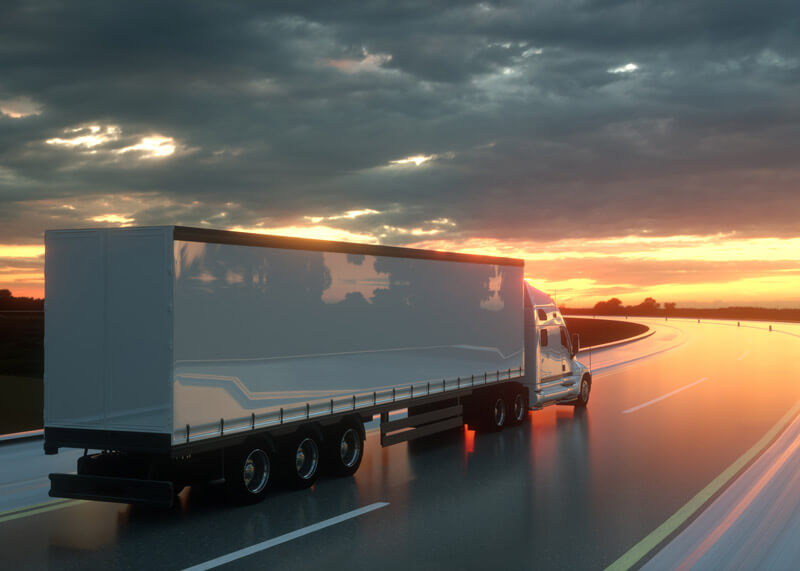 Louisville Shipping Challenges
As a major city and the gateway between the Midwest and the South, Louisville combines a number of unique business opportunities and advantages. Unfortunately, each of those opportunities and advantages comes with a price, and that price often takes the form of shipping difficulties. Being such a huge city means it has a vast workforce to call upon, but it also means shippers have to share the road with thousands of commuters. Tying the Midwest to the South means Louisville has easy access to markets for its products, but also that it has to deal with traffic congestion from all the drivers and shippers traveling between the two regions. And hosting so many advanced manufacturing businesses provides jobs and wealth to the city, but also means that there is a steady stream of supply trucks heading into Louisville on any given day, and often blocking one another in the process.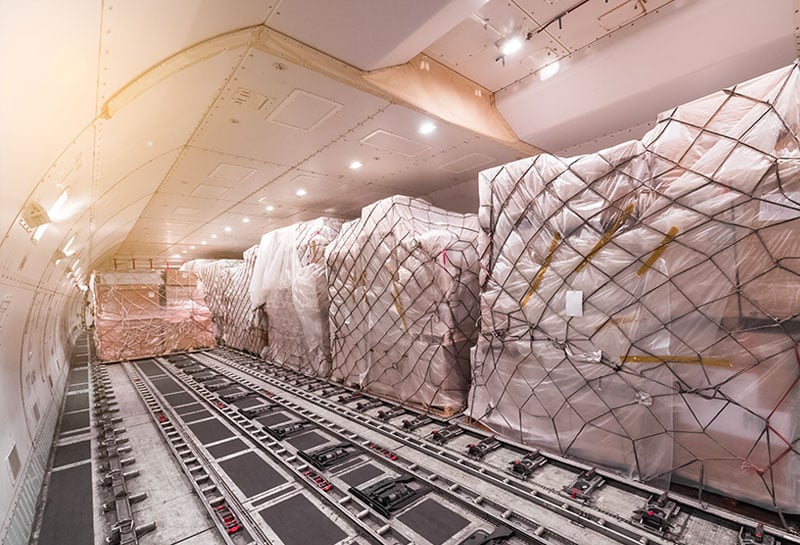 Supplying Businesses
AirFreight.com knows all these challenges and has a strategy to deal with each of them. We are committed to supplying businesses in communities throughout northern Kentucky, including not just Lexington, but also Fort Knox, Elizabethtown, and Shelbyville.
AirFreight.com | Louisville, Kentucky
We ensure all these cities are well supplied and productive by preparing for: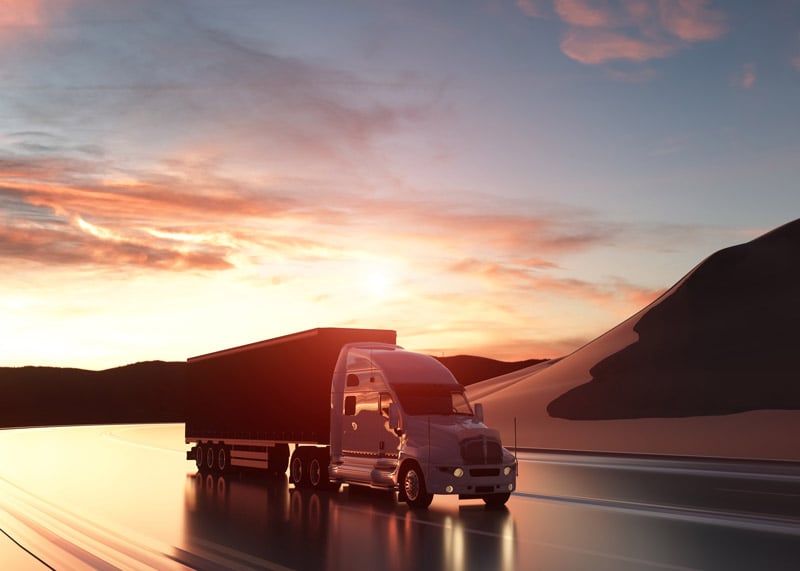 Road Closures
The trouble with shipping through the South and Midwest is that it often involves driving on relatively remote roads that aren't well maintained. It's thus common to find one of these roads shut down, physically blocked, iced over, or otherwise impassable, often with little or no warning. While such a surprise could easily disrupt a shipment, AirFreight.com avoids that consequence by paying close attention to road quality and maintenance reports when we plan our deliveries. We select routes based in part on the integrity of the roads we're traveling on, choosing a path with sturdy roads that are unlikely to be blocked in the foreseeable future.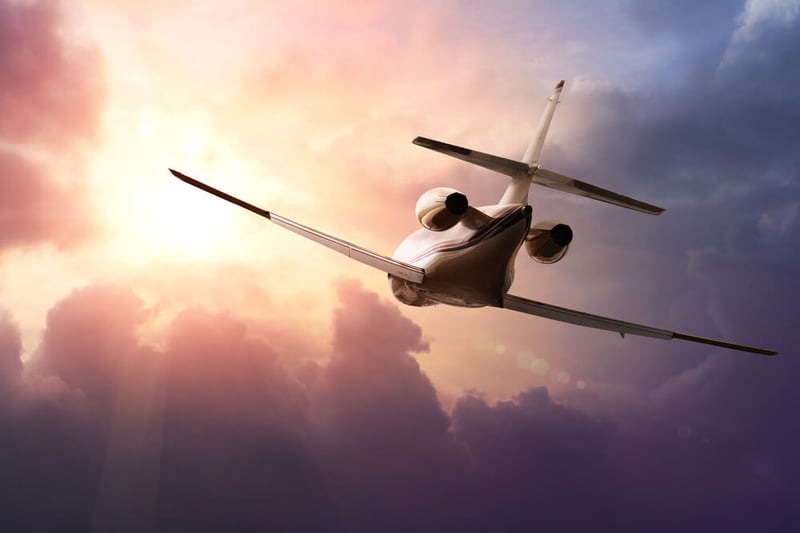 Wind, Rain, & Snow
The Midwest and Upper South are known for their erratic weather, with ice and snow in the winter, intense storms throughout the spring, and myriad other meteorological events. Any one of these issues can derail a shipment, forcing the driver to slow down or even stop for hours at a time. AirFreight.com steers clear of these problems by reviewing weather forecasts ahead of each delivery. As soon as we know where your starting point is, we'll consider all the possible routes we can take and what weather issues are common for that time of year. We'll select the roads where we're least likely to run into snow, ice, or rain so that the shipment can go forward without issue.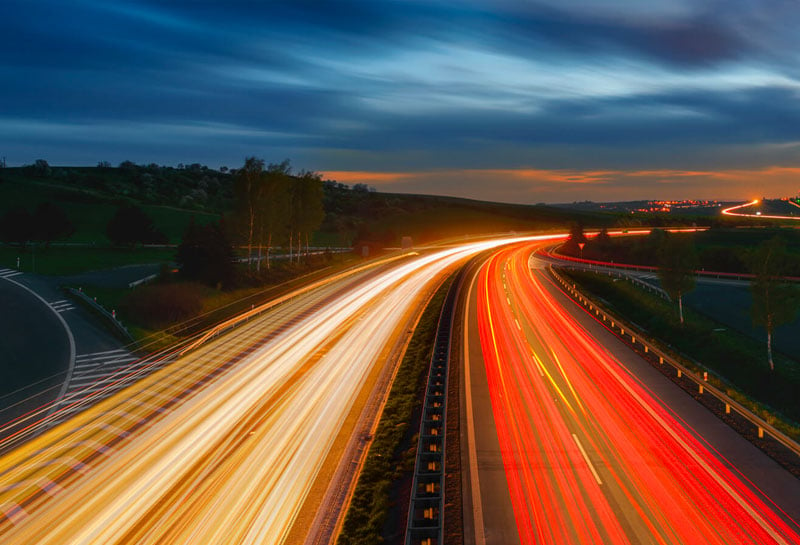 Vast Distances
Sometimes, the biggest obstacle to an emergency shipment is not any physical barrier lying in the road, but rather the sheer length of the route. We promise deliveries within 24 hours to all our customers, but when your items need to cross thousands of miles, that's not possible to achieve on the ground. Thus, as our name implies, AirFreight.com offers air deliveries through our network of affiliated airlines. Whenever you need to take to the sky, we'll find the next available cargo flight from your supply point into Louisville. We will then dispatch the closest affiliated truck or van we have to your goods, using it to load those items and ferry them over to the airport; we'll also send another truck to the Louisville airport to pick up your items when they land. Because our truck network extends through every US and Mexican state and every Canadian province, we never have trouble loading up your goods in time.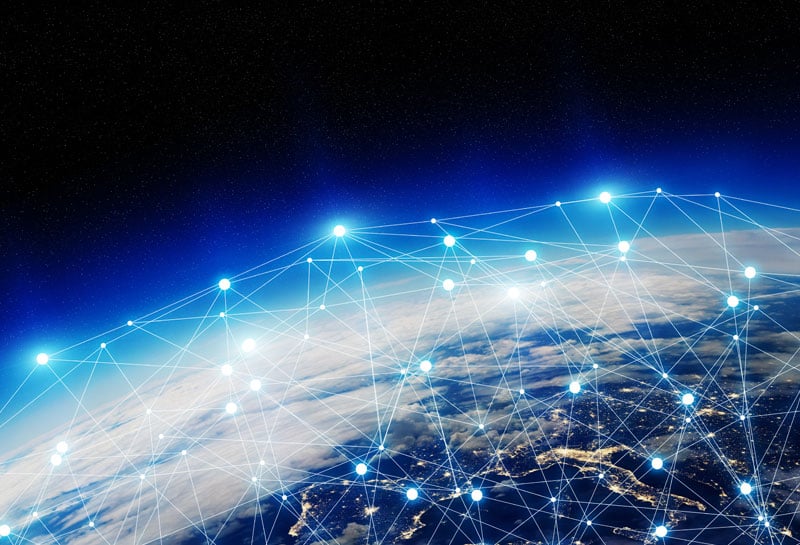 Unexpected Emergencies
Whether we're coordinating an air delivery or a ground one, our logistics team is always alert to new problems that might get in the way. By tracking each flight and truck carefully, we keep an eye on your order's position, and can then triangulate that information with weather and traffic reports for the rest of the route. From those reports, we'll identify new obstacles and take evasive action to keep your order on track. Such actions can be as simple as diverting a driver to an alternate route or as elaborate as chartering a new flight just for you; one way or another, we'll avoid delay.
AirFreight.com is proud to serve Louisville, the rest of Kentucky, and all the South and Midwest. To learn more or request a delivery, call us at (800) 713-1000 or visit AirFreight.com.