AirFreight.com keeps these operations running at maximum capacity. An expedited freight coordinating service, we've been brokering quick deliveries into Louisville for years, and have become thoroughly versed in the city's supply needs, shipping challenges, and infrastructural quirks. We know exactly how to get into town under even the most difficult of circumstances; whether your shipping woes stem from road closures, congested traffic, rain, snow, or ice, we'll find a way around it and make sure you have your supplies. Day after day and year after year, Louisville businesses stay fully stocked thanks to the diligent efforts of the AirFreight.com team.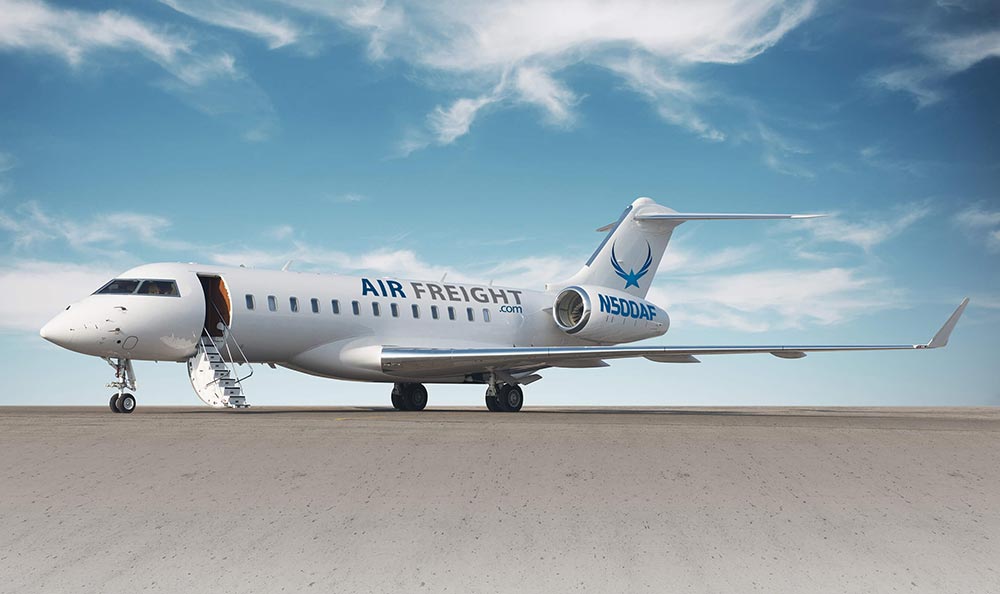 As a major city and the gateway between the Midwest and the South, Louisville combines a number of unique business opportunities and advantages. Unfortunately, each of those opportunities and advantages comes with a price, and that price often takes the form of shipping difficulties. Being such a huge city means it has a vast workforce to call upon, but it also means shippers have to share the road with thousands of commuters. Tying the Midwest to the South means Louisville has easy access to markets for its products, but also that it has to deal with traffic congestion from all the drivers and shippers traveling between the two regions. And hosting so many advanced manufacturing businesses provides jobs and wealth to the city, but also means that there is a steady stream of supply trucks heading into Louisville on any given day, and often blocking one another in the process.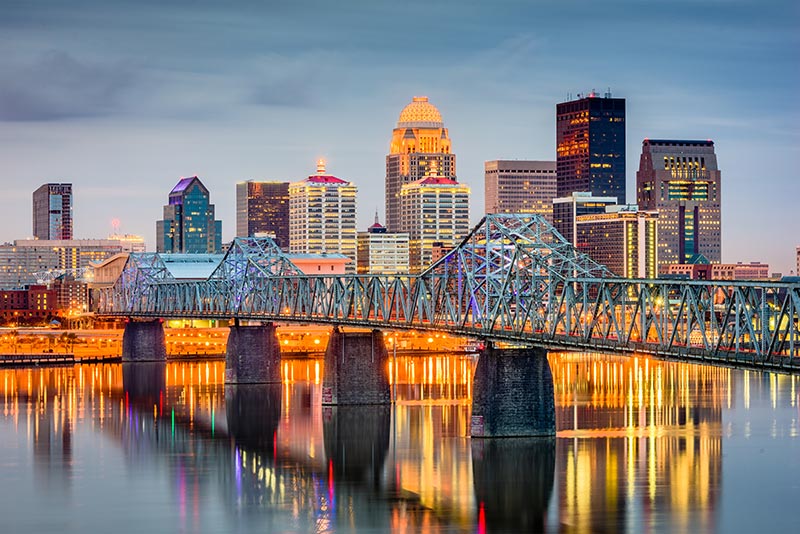 AirFreight.com knows all these challenges and has a strategy to deal with each of them. We are committed to supplying businesses in communities throughout northern Kentucky, including not just Lexington, but also Fort Knox, Elizabethtown, and Shelbyville.