AirFreight.com is committed to Lexington's growth and success for the long haul. We are an expedited freight broker with a proven track record for speed and success. When Lexington businesses run short on their most important production inputs, we coordinate the speedy ground and air freight Lexington services to stop the shortfall and meet their needs. We can ship from any location on the continent, from Jacksonville to Ottawa to Jalisco to Ojai, all within 24 hours. You and your customers can rest assured that no matter what happens, you'll have the supplies you need to stay at business as usual.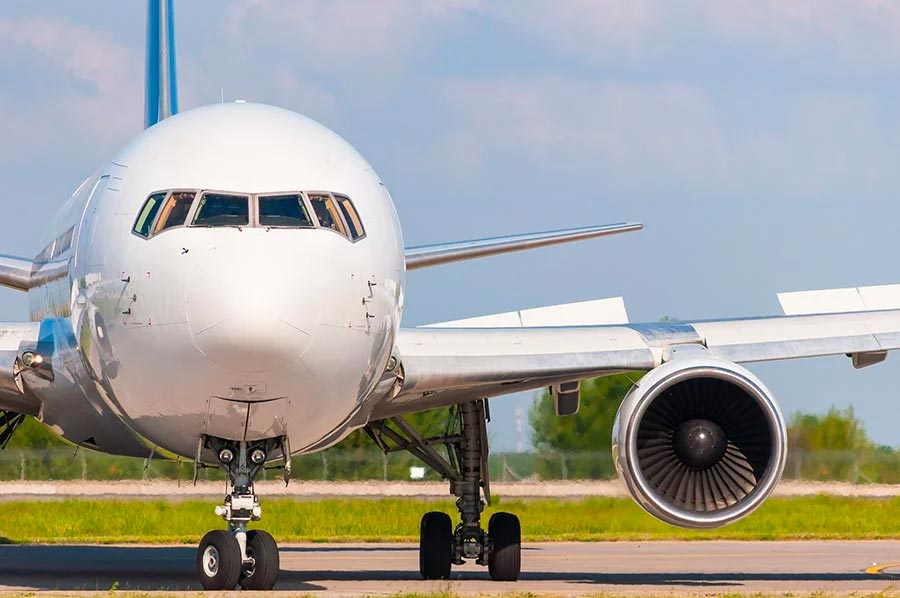 The sheer size of Lexington and its diversity of productive businesses combine to make shipping a challenge at best, and a nightmare at worst, in this region. At any time of day or night, there are bound to be thousands of commuters and trucks on the roads into Lexington, meaning it never takes much to start a traffic jam. But once congestion starts, it can expand quickly, as shippers and commuters block each other in their efforts to use a dwindling number of alternate routes. However well you may have planned ahead, this kind of issue can easily disrupt your shipping operations.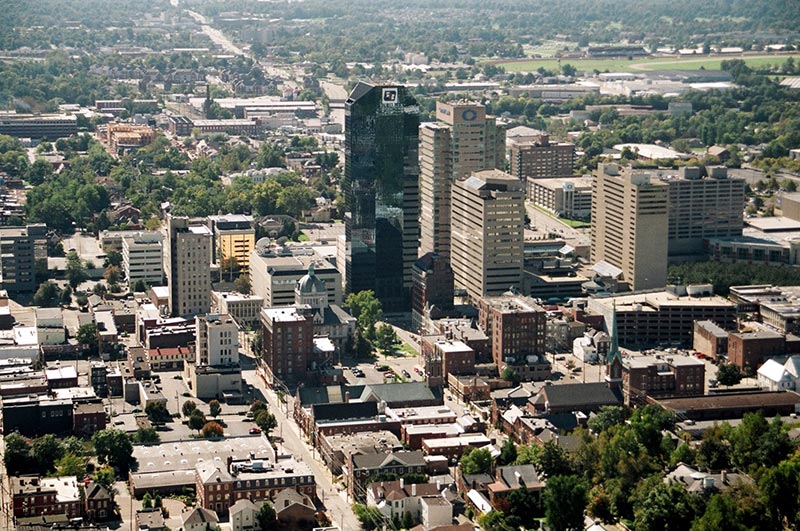 AirFreight.com is there to deal with the disruption. Having spent years supplying Lexington and other eastern Kentucky communities like Frankfort, Berea, and Georgetown, we know all the alternate routes into the city and can effortlessly find the best path around any traffic jam. Combined with our knowledge of local weather, road maintenance, and seasonal supply needs, this leaves us well prepared to broker a successful shipment even when your standard carrier can't get through.
AirFreight.com's success isn't just a function of our local knowledge, but also depends on our vast resources and intricate shipping strategy.