Air Freight Lexington, KY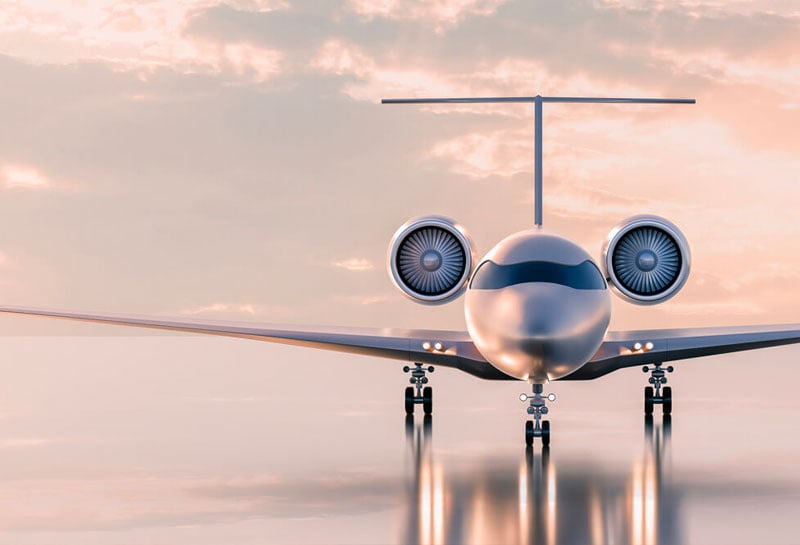 Lightspeed Lexington: Air Freight Service Lexington Businesses Can Count On.
As Kentucky's Second City, Lexington has a population of more than 300,000 and anchors a metro area that is home to more than half a million. The city is noteworthy for being one of the most educated and tech-savvy towns in the modern United States; nearly 40 percent of the population has a bachelor's degree, and more than nine out of every ten households has a personal computer. These characteristics make Lexington the perfect spot for advanced business operations, a distinction that has not escaped America's most innovative manufacturers. From Lexmark International to Link-Belt Construction Equipment to Toyota to Jif, myriad advanced producers have moved their operations to Lexington and the surrounding area.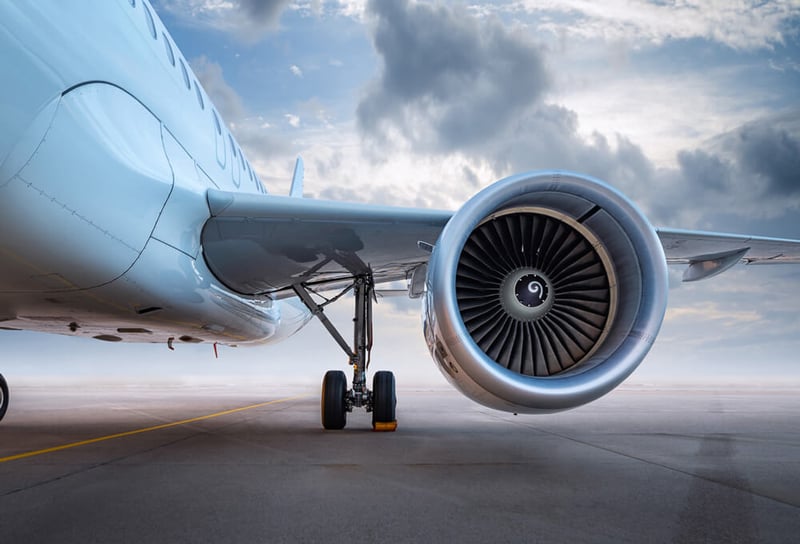 Air Freight Lexington, Kentucky
AirFreight.com is committed to Lexington's growth and success for the long haul. We are an expedited freight broker with a proven track record for speed and success. When Lexington businesses run short on their most important production inputs, we coordinate the speedy ground and air freight Lexington services to stop the shortfall and meet their needs. We can ship from any location on the continent, from Jacksonville to Ottawa to Jalisco to Ojai, all within 24 hours. You and your customers can rest assured that no matter what happens, you'll have the supplies you need to stay at business as usual.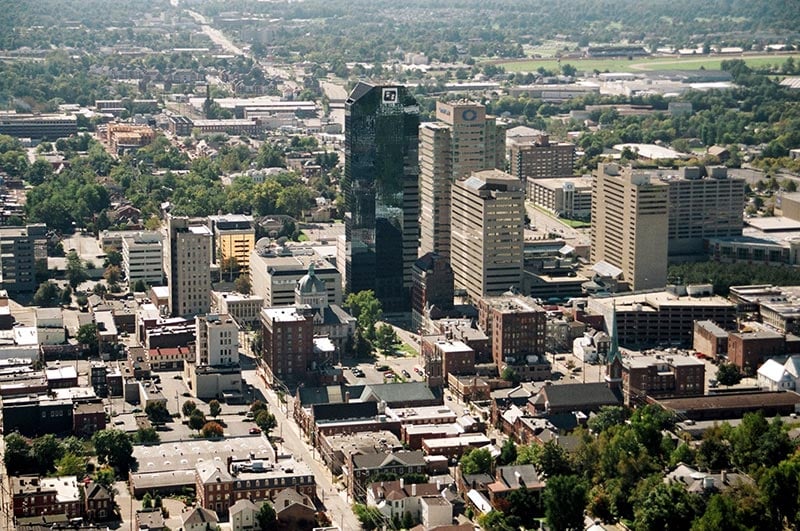 Lexington Logistical Challenges
The sheer size of Lexington and its diversity of productive businesses combine to make shipping a challenge at best, and a nightmare at worst, in this region. At any time of day or night, there are bound to be thousands of commuters and trucks on the roads into Lexington, meaning it never takes much to start a traffic jam. But once congestion starts, it can expand quickly, as shippers and commuters block each other in their efforts to use a dwindling number of alternate routes. However well you may have planned ahead, this kind of issue can easily disrupt your shipping operations.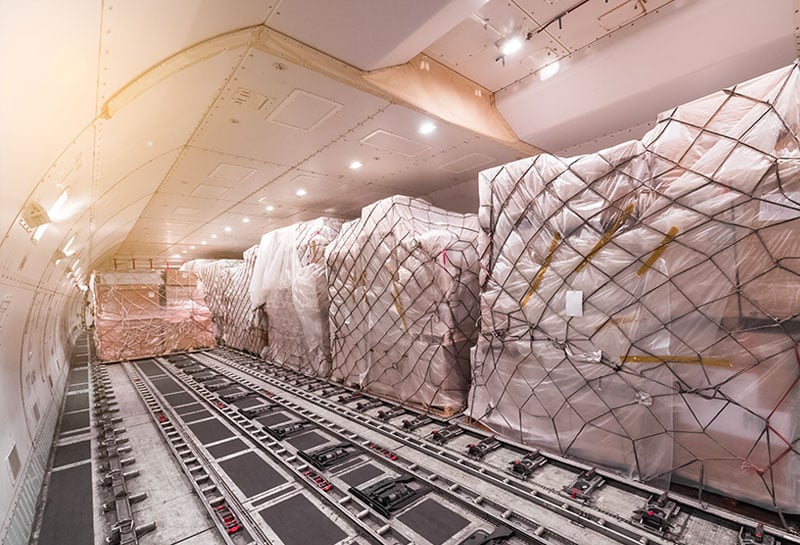 Successful Shipments
AirFreight.com is there to deal with the disruption. Having spent years supplying Lexington and other eastern Kentucky communities like Frankfort, Berea, and Georgetown, we know all the alternate routes into the city and can effortlessly find the best path around any traffic jam. Combined with our knowledge of local weather, road maintenance, and seasonal supply needs, this leaves us well prepared to broker a successful shipment even when your standard carrier can't get through.AirFreight.com's success isn't just a function of our local knowledge, but also depends on our vast resources and intricate shipping strategy.
AirFreight.com | Lexington, Kentucky
We're able to guarantee same-day shipments because of our: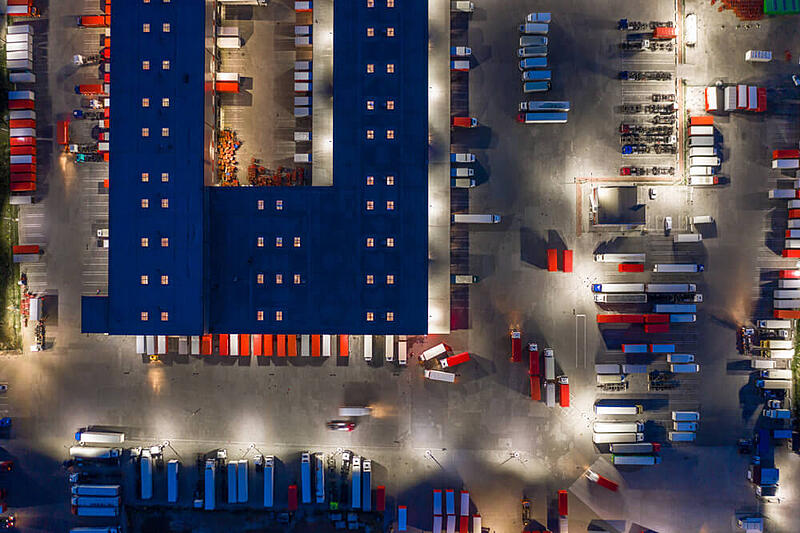 Array of Affiliates
AirFreight.com is not a shipper, but is rather a broker that coordinates shipping equipment and personnel all over the continent. This status has given us a unique opportunity to piece together an array of delivery vehicles much larger and more widespread than any single company would be able to own outright and to leverage those vehicles as soon as they are needed. Our affiliated vehicles and the drivers who operate them are located in every Mexican, Canadian, and American city, along with other strategic locations throughout the continent. This virtually guarantees that we'll be able to reach your goods in as little as two hours, regardless of how far away from Lexington they are. Once we arrive at your starting point, we'll load your items onto our vehicles and hit the road immediately, taking the best possible route to Lexington or to the airport.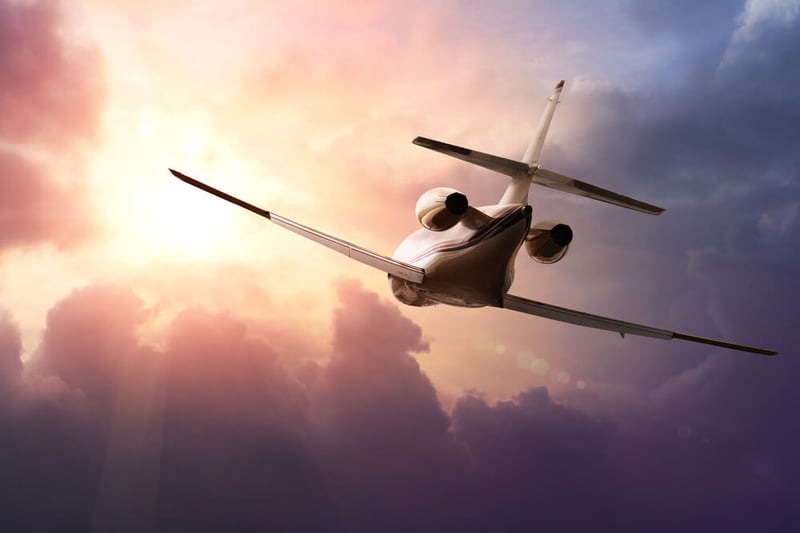 Planning Strategies
When we say we take the best possible route, we're not kidding around. Our experienced logistics team knows all the variables that can affect a ground shipment and carefully balances each of them when planning a delivery to Lexington. We'll choose the roads where we're least likely to run into a storm, a traffic jam, or any other issue that can stop or slow down our services. We'll also make sure the route we choose is a relatively direct one with a high speed limit, so that we don't sacrifice speed in an effort to avoid disruptions. Our logistics team takes similar pains to plan out our air deliveries by considering all the possible alternative flights and choosing the one least likely to run into rain, ice, or airfield maintenance. By planning ahead, we make sure that your items arrive without incident.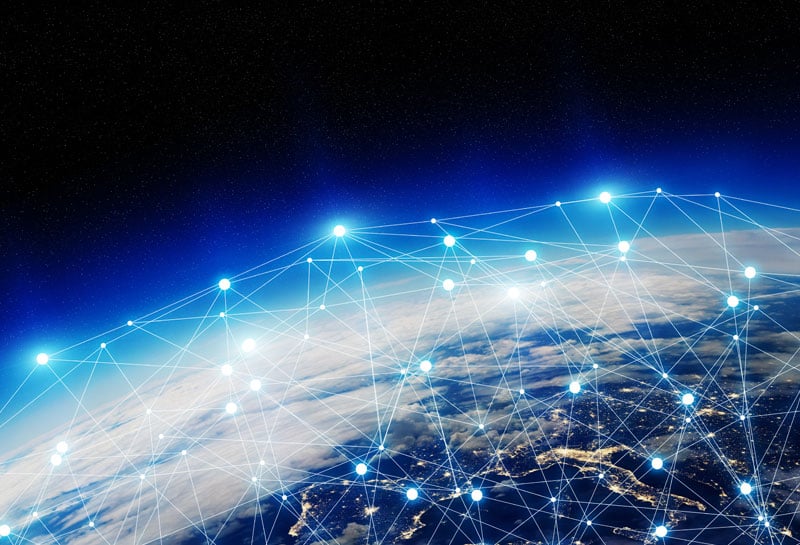 Monitoring Equipment
While planning is important, every delivery leaves something to chance; there are just too many weather, traffic, and other variables to know for sure that there won't be a delay. For this reason, the AirFreight.com logistics team doesn't stop working once they've come up with a plan for your delivery. Rather, they continue to keep an eye on your order while it's on its way, and take a look at the road ahead so they'll know if any obstacle arises that they didn't expect. In the event of such an unexpected obstacle, they'll quickly figure out the best possible way to prevent your delivery vehicle from getting stuck on the road, and will promptly contact the driver to let them know what to do. Similarly, the team monitors our cargo planes during air deliveries, and upon seeing any signs of trouble, they'll switch your items to a separate connecting flight or charter a new flight for them.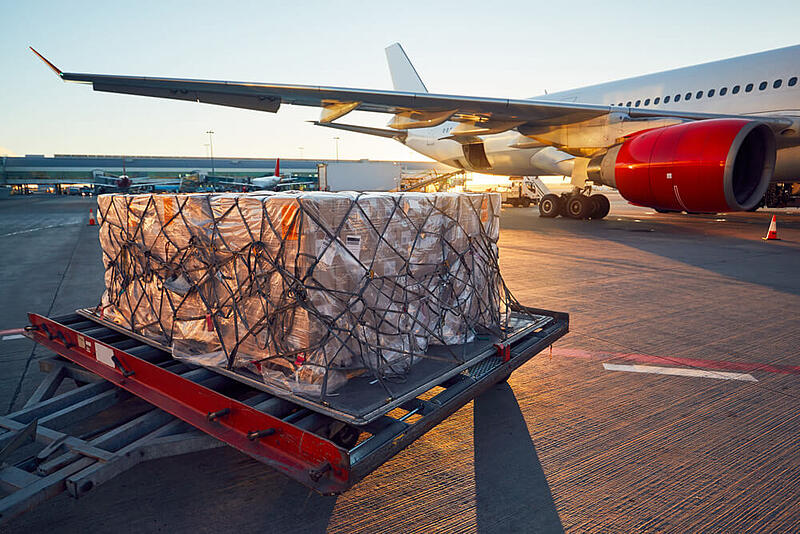 Air Charter Abilities
Besides chartering flights to take over if your original scheduled flight gets blocked, AirFreight.com also offers air charters as a Plan A. If you're shipping from a location that scheduled cargo flights don't serve or need your items sooner than the next scheduled flight will be able to get them to you, just let us know and we'll set up a flight that meets your needs. Your air charter will be reserved specifically for you, won't carry anyone else's goods, and will fly on your exact schedule.
To learn more about our air freight service Lexington or place an order for your next delivery, call (800) 713-1000 or visit us on line at AirFreight.com.