Each of these booming industries depends on regular shipments to stay at full production, and AirFreight.com makes sure those shipments never stop coming in. As an emergency delivery broker with a passion for serving Bowling Green, we are experts at completing deliveries less than 24 hours after we receive them.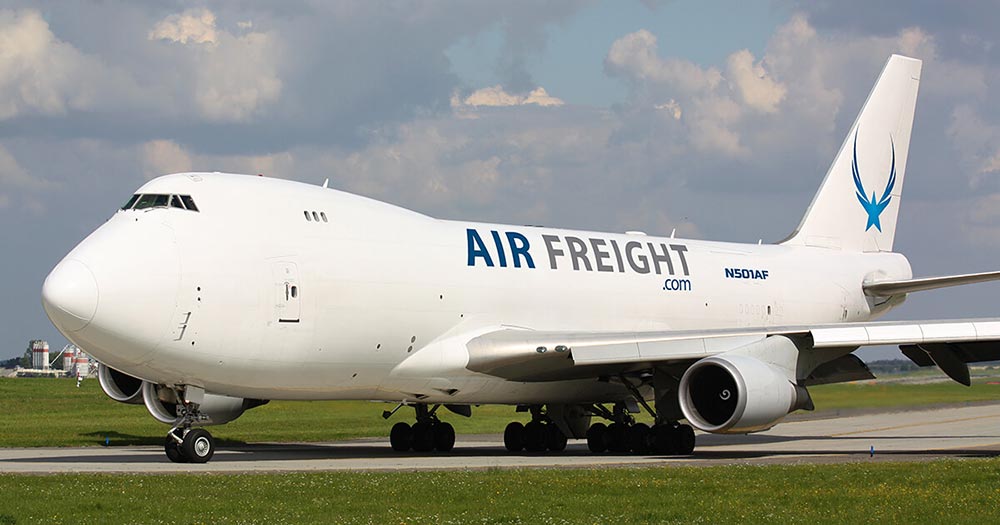 We can call upon a vast and capacious network of trucks, drivers, and airlines spread throughout the continent, allowing us to ship from anywhere in North America the moment you request our help. Whatever you need shipped and whenever you need it, you can count on AirFreight.com to get the job done.
As a manufacturing city, Bowling Green knows traffic jams better than most towns. Heavy manufacturers all tend to operate on tight schedules, meaning that they need supplies in large quantities every day, and can't afford for those shipments to be late.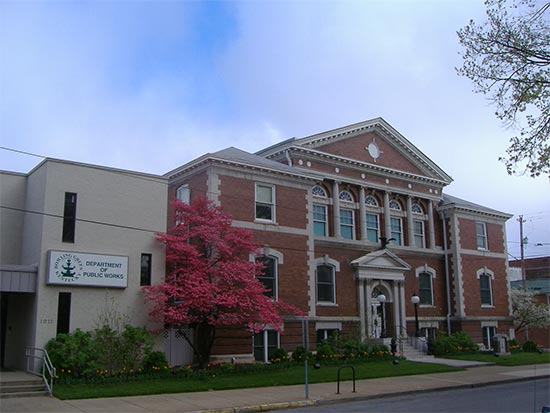 Such companies thus organize vast delivery operations, with dozens or even hundreds of trips into Bowling Green on a monthly basis. But because so many companies are trying to ship into the same place, it is essentially inevitable that they will block one another. When this happens, everyone suffers, as each manufacturer has to go hours or even days without the supplies they need to keep producing.
AirFreight.com can get you those supplies when no one else is able to. As an expert air freight service, we've spent more than a decade serving the businesses of Bowling Green, as well as those of Hopkinsville, Paducah, Owensboro, and other communities across western Kentucky. We've gotten to know local shipping needs like the back of our hands and developed a comprehensive strategy to meet them.