Air Freight
Bowling Green, KY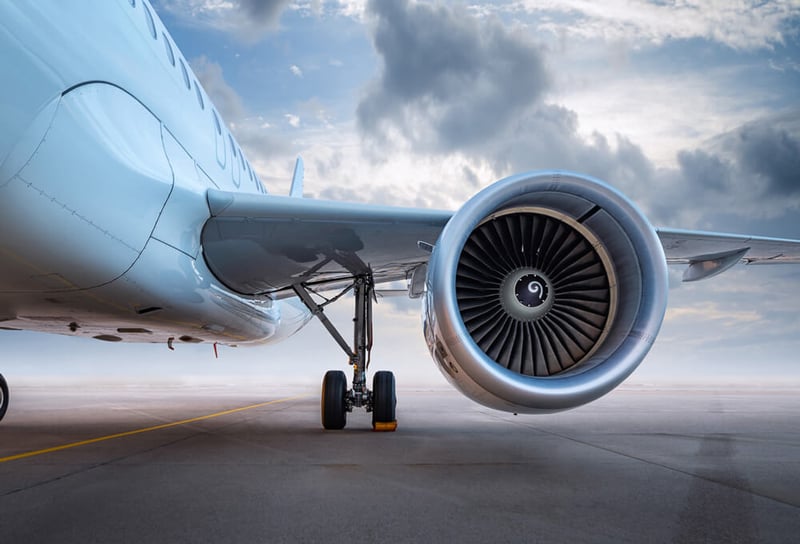 Air Freight Service Bowling Green: Rapid Air Deliveries When You Need Them.
With a central city population of 70,000 and a metro population of just under 200,000, Bowling Green is one of the largest cities in the Commonwealth of Kentucky. It is also the industrial and economic center of the southern half of the state, having amassed a huge array of businesses that keep the region prosperous. Bowling Green is particularly well known as an automaking hub, having caught the eye of General Motors and never let it go; for forty years now, all Chevy Corvettes have been made in this city. Bowling Green is also a center of manufacturing for clothing, sports equipment, wood and paper products, and a wide variety of other items.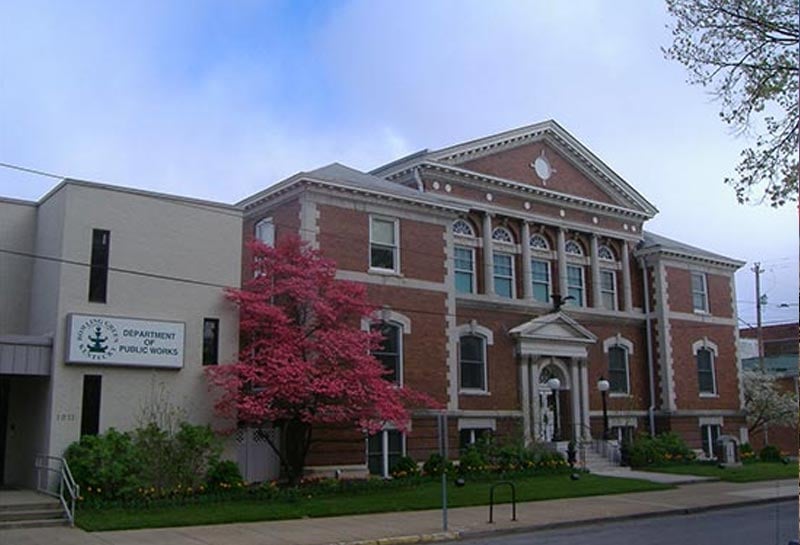 Air Freight Service Bowling Green, Kentucky
Each of these booming industries depends on regular shipments to stay at full production, and AirFreight.com makes sure those shipments never stop coming in. As an emergency delivery broker with a passion for serving Bowling Green, we are experts at completing deliveries less than 24 hours after we receive them.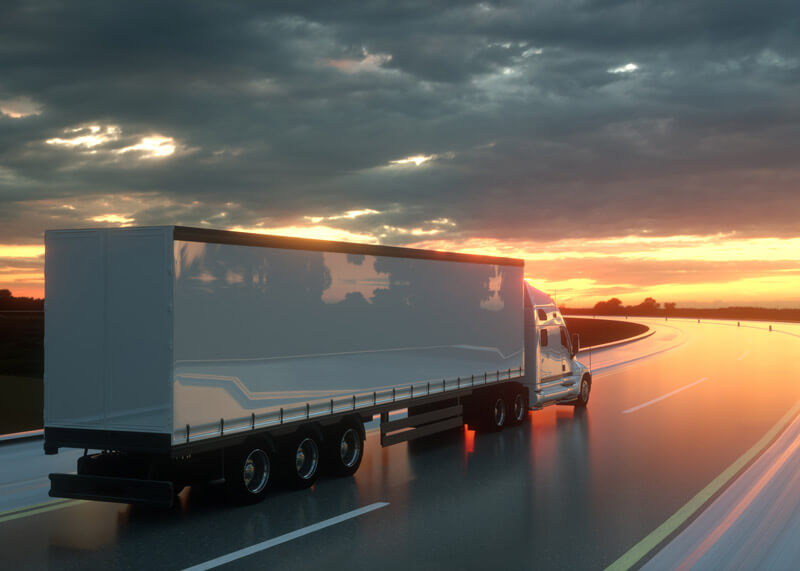 Our Network of Drivers
We can call upon a vast and capacious network of trucks, drivers, and airlines spread throughout the continent, allowing us to ship from anywhere in North America the moment you request our help. Whatever you need shipped and whenever you need it, you can count on AirFreight.com to get the job done.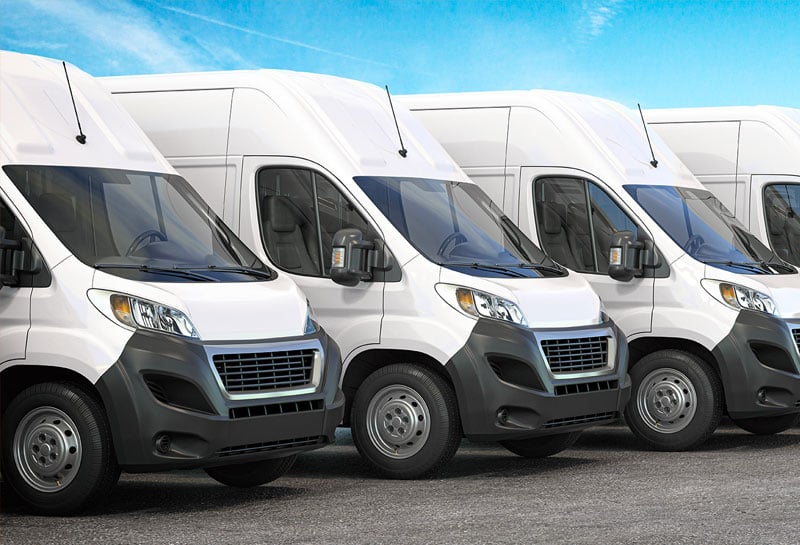 More Than a Decade Serving Bowling Green
As a manufacturing city, Bowling Green knows traffic jams better than most towns. Heavy manufacturers all tend to operate on tight schedules, meaning that they need supplies in large quantities every day, and can't afford for those shipments to be late. Such companies thus organize vast delivery operations, with dozens or even hundreds of trips into Bowling Green on a monthly basis. But because so many companies are trying to ship into the same place, it is essentially inevitable that they will block one another. When this happens, everyone suffers, as each manufacturer has to go hours or even days without the supplies they need to keep producing.
AirFreight.com can get you those supplies when no one else is able to. As an expert air freight service, we've spent more than a decade serving the businesses of Bowling Green, as well as those of Hopkinsville, Paducah, Owensboro, and other communities across western Kentucky. We've gotten to know local shipping needs like the back of our hands and developed a comprehensive strategy to meet them.
AirFreight.com | Bowling Green, Kentucky
This strategy consists of: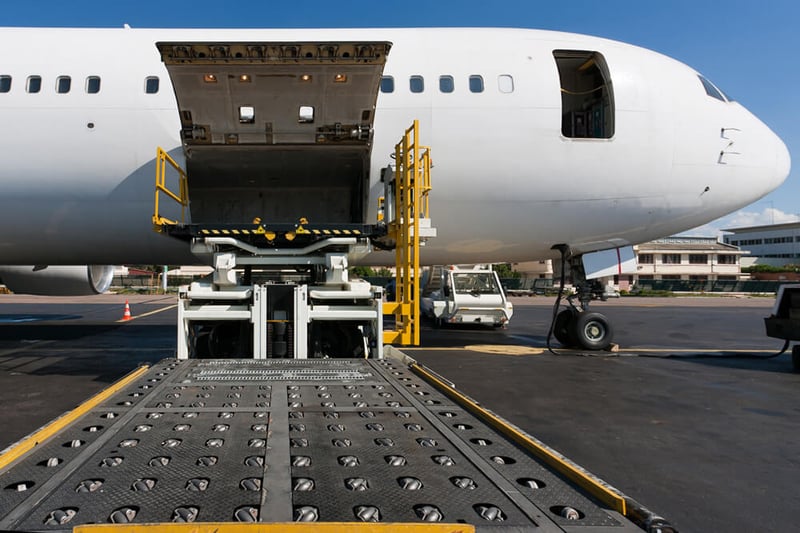 Starting Quickly
AirFreight.com is so effective at emergency deliveries in large part because we don't need any lead time to get out to your supply point. In fact, we were there long before you ever called us! We've put together a network of vehicles and drivers that spans every major metropolitan area or other supply point in the United States, Mexico, and Canada. Our affiliates thus never require more than two hours to get out to your starting point, and since we dispatch them as soon as we receive your order, that's all the time they'll ever take. Once they've gotten to your goods and loaded them into the vehicle, they'll head immediately toward Bowling Green or to the airport, depending on whether your shipment goes by air or entirely by ground. Either way, you'll get your items at the fastest legal speed.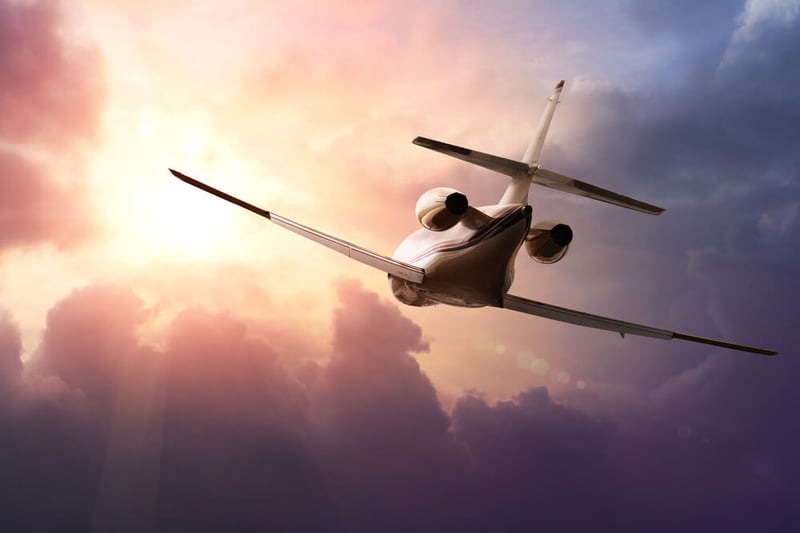 Planning Carefully
Getting you your items at the fastest legal speed means not just starting quickly, but also making sure nothing forces us to stop. To that end, we research every route we send our drives on in detail. We consider the possible sources of delay and disruption, including traffic jams at the particular time when we'll be driving, forecasted storms, road maintenance plans, and anything else that might get in the way. We'll then pick the route where these issues are least likely to occur but that also provides a relatively straight shot to Bowling Green. We perform a similar analysis for our air services, reviewing different flights and chains of connecting flights based on the airports they'll be operating out of and the weather they'll fly through. No matter what, we'll make sure your items keep moving.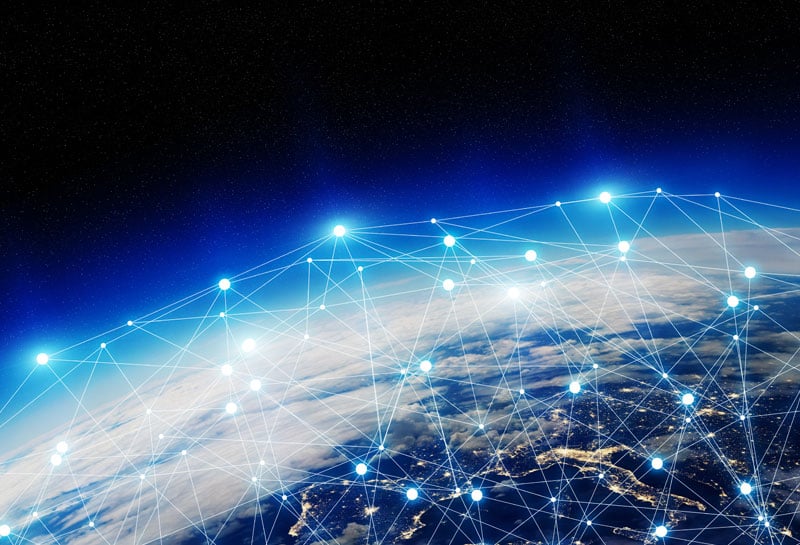 Tracking Proactively
To keep your items moving from start to finish, it's important not only to minimize the risk of delay or disruption but also to limit the length of those issues when they do happen. AirFreight.com does this by watching each truck and plane in our network from the moment it sets out until the end of its journey. Our centralized tracking team can thus monitor the route ahead for any signs of an unexpected problem, be that problem congestion, road closures, or inclement weather. The moment we see such an issue, we'll work quickly to make sure it doesn't block your order. If it's a ground delivery, we'll contact the driver and advise them of an alternate route they can take, consulting all the other possibilities we considered during the planning stage. If it's an air delivery, we'll divert your supplies to a different connecting flight or, if such a flight isn't available, charter one directly to Bowling Green. Even the unexpected can't stop AirFreight.com from getting you your items on time.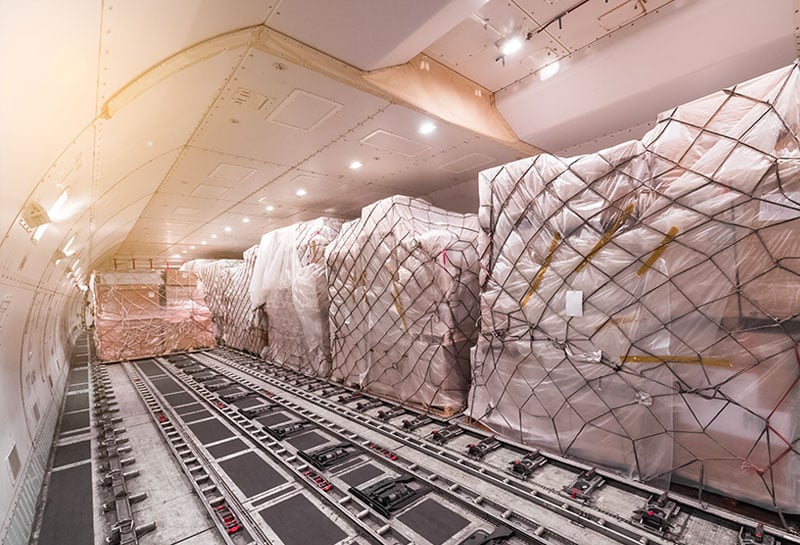 Chartering Capaciously
Our ability to charter new flights isn't limited to emergencies. We're always capable of setting up a new flight, and when you order one, we guarantee it won't be used for anyone except you. This ensures a direct flight from your starting point to Bowling Green that is tailored to your specific timetable. Our air charter capabilities mean we're especially well suited to serve businesses that need quick deliveries from remote supply points. Regardless of how out-of-the-way your items are, you can count on us to get them to you in less than a day.
AirFreight.com is happy to take your call at any time, whether to advise you about future orders or update you about ongoing ones. For more information, give us a call today at (800) 713-1000 or visit us at AirFreight.com.