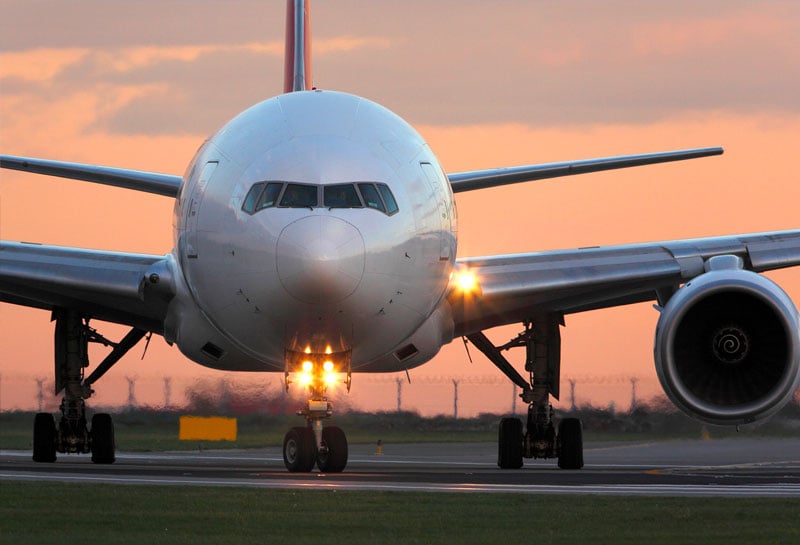 Sedgwick County Solutions: Emergency Air Freight Service Wichita Can Count On.
Wichita is Kansas's largest city, with a local population of just under 400,000 and a metro population of nearly 650,000. The town has been a center of aircraft manufacturing since the early 20th century, and was long one of Boeing's most important production sites. Its aircraft making prowess continues to this day, thanks to the recent opening of a Spirit Aerosystems plant in the area. But Wichita's economic importance is hardly limited to aircraft manufacturing. It is also a key site for production of camping and sporting supplies, roller coaster parts, renewable energy implements, and processed foods, to name just a few products. Between the many job opportunities that flow from these industries and the city's low cost of living, Wichita has become a major source of prosperity to the people of Kansas, providing an endless source of wealth for everyone that moves here.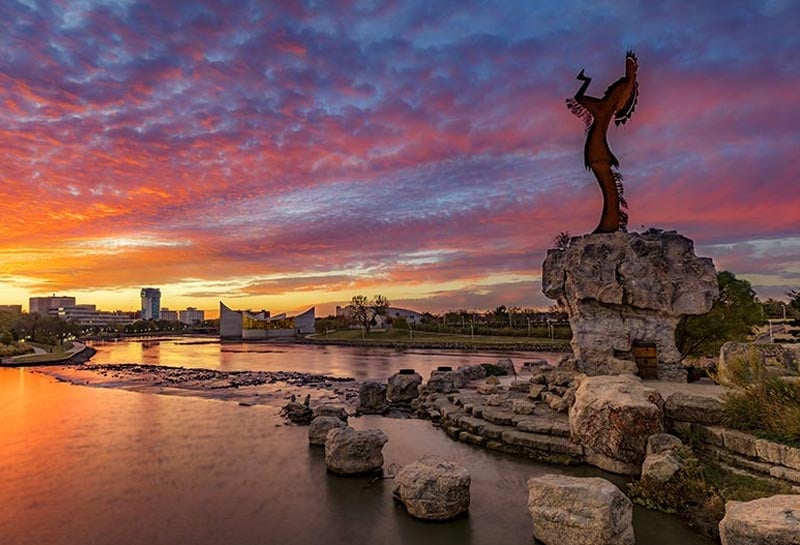 Air Freight Service Wichita, Kansas
AirFreight.com wants to keep the wealth flowing and the city strong. We're an expedited freight broker that ties Wichita to the rest of the North American economy, ensuring that businesses in this city never have trouble getting the supplies they need on the schedule they set. We operate one of the largest logistical networks in the country, with affiliated truckers and airlines located in every major city and supply point in Mexico, Canada, and all 50 US states. Armed with these resources and our extensive knowledge of Wichita's shipping needs, we're prepared to complete any emergency delivery within a day, so you can get back to full production.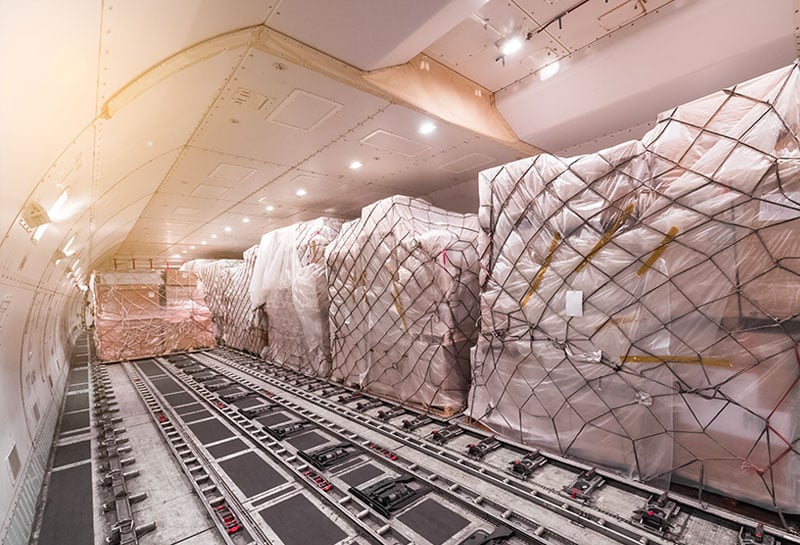 Expedited Freight Kansas
AirFreight.com has spent years supplying Wichita and other central Kansas communities like El Dorado and Hutchinson. During this time, we've seen the full range of supply problems that businesses in this area run into. Sometimes, a company's standard carriers will fail to deliver on time, whether because of poor planning on the shipper's part or because of traffic, weather, or other factors outside of any individual's control. In other cases, the shippers will arrive like normal, but the company's supply needs will exceed the amount that they bring, often because a customer has suddenly placed a huge order on a nonnegotiable timeline. Whatever the cause, it's not at all rare for Wichita businesses to suddenly find themselves in desperate need of an emergency delivery and little time to organize one.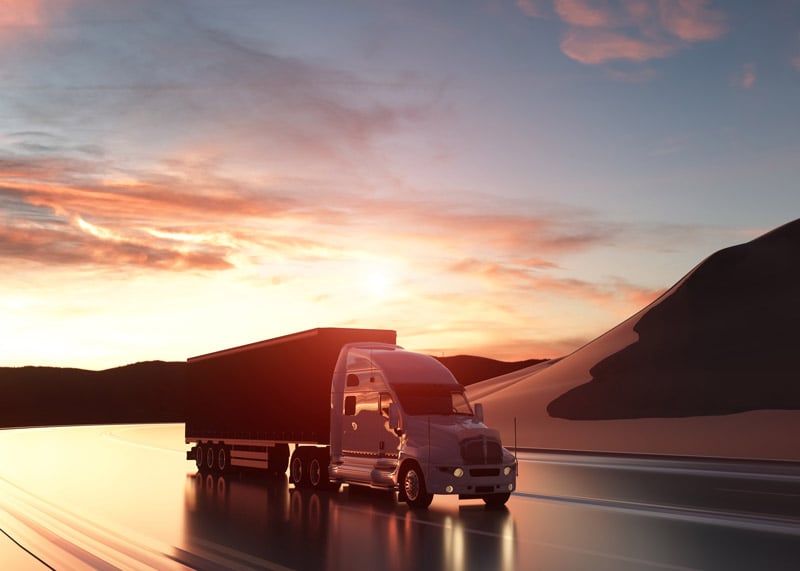 Reliable, Speedy Shipments
AirFreight.com is there for you in times of desperation. We're experts at both ground and air shipments, and know how to plan a speedy delivery with little or no lead time. Whatever you need delivered and whenever you place the order, we'll be able to get the job done in less than 24 hours.
AirFreight.com's ability to ship so quickly has many causes, but the most important one is likely the sheer magnitude of our shipping network. Virtually every city, supply point, or other strategic location in North America is home to affiliated drivers and delivery vehicles, while every major North American cargo airport lands flights from our affiliated airlines. As a result, we're able to hit the ground running when we receive your order. Rather than having to spend half a day driving out to pick up your items, we'll be able to select a truck that is no farther, and often much closer, than two hours away. That truck will head to your starting point immediately and load your items as soon as it arrives, after which point it will take the best available route to Wichita or to the airport. If it's heading to the airport, we'll have scheduled space for your items on the next available flight into Wichita or, if no single flight is available, on the most promising chain of connecting flights.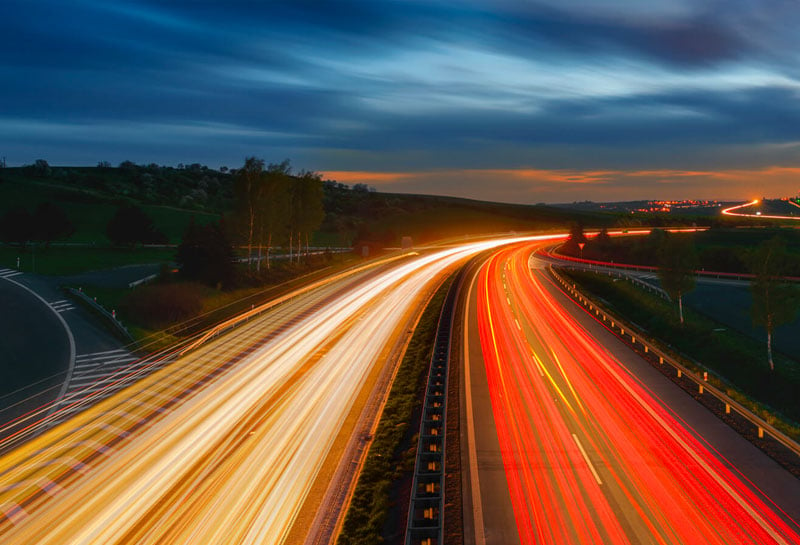 Optimal Routes
When we say that we choose the best routes and most promising flight chains, we mean that we select each in a holistic manner. We weigh a multitude of considerations when planning your air or ground route so as to ensure we can complete the shipment quickly and don't run into disruptions. We read weather reports to see if there will be any snow or ice on the roads when we pass over them; look up airport maintenance schedules to make sure we can land on time; and review traffic reports for both the roads and the air. Through holistic planning, we're able to select routes that are not only generally fast, but consistently fast. You'll thus be free to wait for your items without worrying about your shipment getting derailed.
AirFreight.com | Wichita, Kansas
Avoiding derailment means not only planning ahead but responding quickly when things don't go according to plan: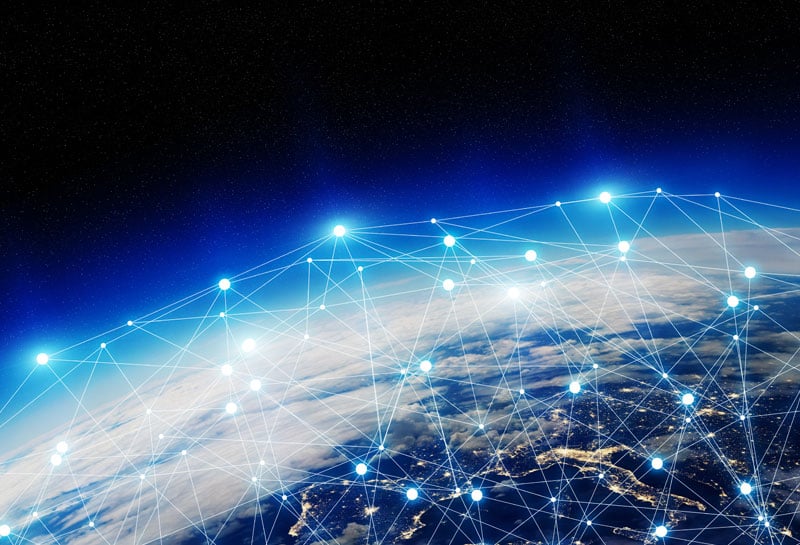 Tracking Technology
Thus, to supplement our proactive planning efforts, we use advanced tracking equipment to monitor our affiliated flights and trucks during the delivery process. We'll know exactly where your items are each moment of the journey, whether they're on time, and how much travel remains before they get to Wichita. Not only does this allow us to give you precise updates whenever you ask for them, but it also means we can compensate for unexpected disruptions that occur during the delivery.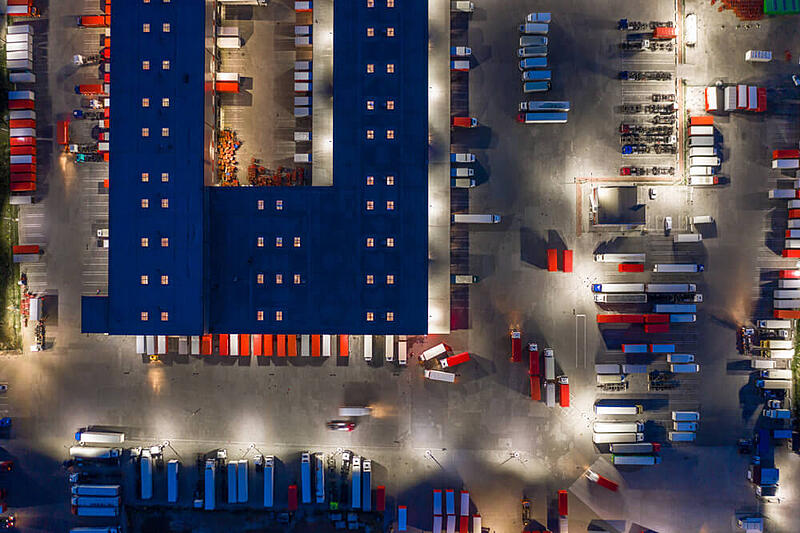 Planning and Rerouting
Should there be some storm or traffic jam that we couldn't predict ahead of time, we'll know as soon as it happens and can figure out all the ways to steer your items around it. Whether we need to contact our driver with new instructions or charter a new flight to which we can divert your items, we'll do it without hesitation.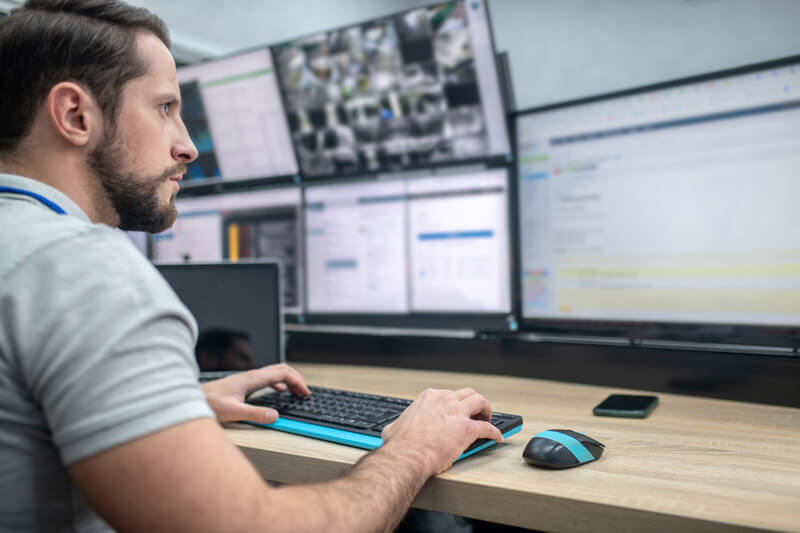 Expedited Freight Wichita
While we're working to get you your order on time, we're always available to answer your call and respond to any questions you ask us. Our centralized communications team has all the location data on your items and can let you know where they are or when to expect them.
AirFreight.com is committed to seeing Wichita and all of Kansas succeed. For more information on our services in this and other communities, call us today at (800) 713-1000 or visit us online at AirFreight.com.