While Topeka seems to have found the recipe for economic success, no town's development is entirely self-sufficient. Topeka needs regular shipments of supplies for its businesses; without them, no resources or skills would be enough to keep the town's prosperity going. Luckily, Topeka businesses can count on AirFreight.com for rapid shipments of their supplies. We are an expedited air and ground delivery broker with a long history in Topeka, Lawrence, Salina, Manhattan, and other communities across Kansas. When your standard supplier drops the ball, we'll be waiting in the wings to pick up the slack, bring you your items, and get you right back to business as usual.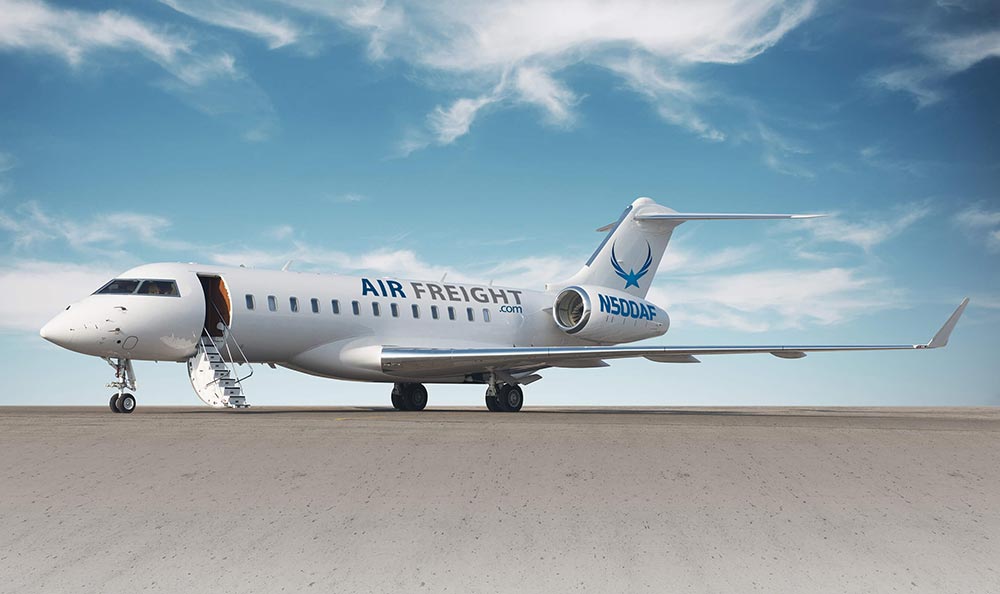 Topeka may not be a huge city, but it has the economy of one, and thus has to contend with all of the commercial supply problems that plague much larger metropolitan areas. Local businesses operate on strict production schedules and depend on deliveries from distant locations, meaning that trucks are constantly pouring onto the city's roads, while cargo planes stream into local airports.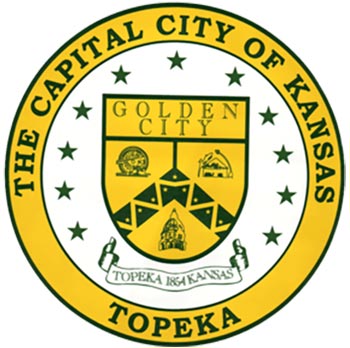 This creates the risk that as soon as a storm, road closure, airport maintenance project, or other obstacle arises, virtually every business in the city will suddenly run short on important supplies. Unless these companies can make up for such lost deliveries quickly, they'll lose thousands of dollars in lost production, and the Topeka region's thousands of workers and investors will suffer.
AirFreight.com makes up for lost deliveries in short order, regardless of why the deliveries were lost or where the relevant items come from. We're an expedited freight expert that is well versed in the unique needs and challenges of the Topeka region.