Air Freight Davenport *Quad Cities, IA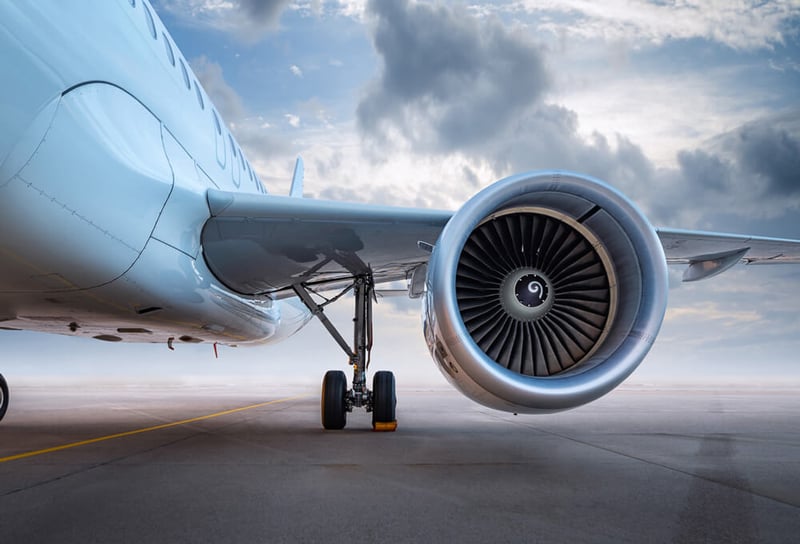 Quick Carrying For The Quad Cities: Air Freight Service Davenport *Quad Cities.
With a population of just over 100,000, Davenport is the largest of the Quad Cities, a metropolitan area of 400,000 that spans much of Iowa and Illinois. The Quad Cities are famous for the foundational role that they play in American manufacturing. The famed farming and forestry equipment manufacturer John Deere operates multiple plants here, employing thousands of people and creating millions of dollars in value for the region. Combined with defense manufacturers like Rock Island Arsenal and Arconic, furniture makers like the HNI Corporation, and food processors like Oscar Mayer and Tyson Fresh Meats, these facilities are a major source of wealth for Iowa, Illinois, and the whole Midwest.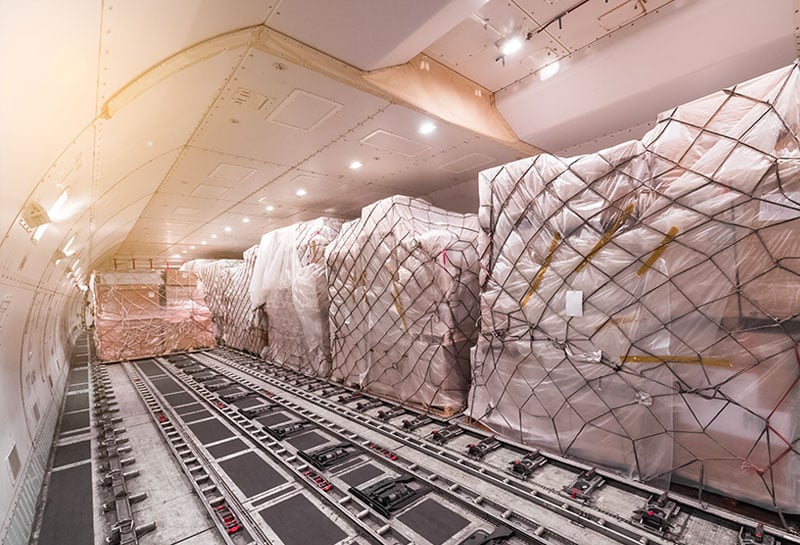 Air Freight Davenport *Quad Cities
AirFreight.com is committed to keeping the Midwest wealthy and dynamic. To that end, we make sure the Quad Cities have all they need to keep producing to the best of their ability. We coordinate expedited delivery services by truck and by plane, completing any shipment in under 24 hours, no matter where it's coming from.
Thanks to our services, businesses in Davenport and throughout the Quad Cities have no trouble staying fully stocked, regardless of how many weather, traffic, and other obstacles threaten their supply lines. Local businesses have all they need to keep producing and succeeding, day after day and year after year.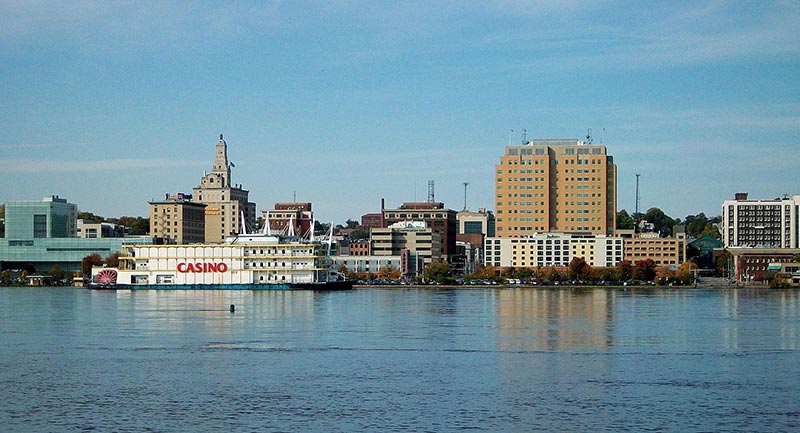 Quad Cities Shipping Challenges
No manufacturing center has an easy time getting supplies, but it's particularly difficult for the Quad Cities considering the specific products manufactured here. Farming equipment, military gear, and other Quad Cities specialties present unique safety concerns; if they aren't built right, people could be seriously injured or even die. It is thus critically important that Quad Cities businesses obtain supplies of the highest quality, even if those supplies have to cross thousands of miles to reach them.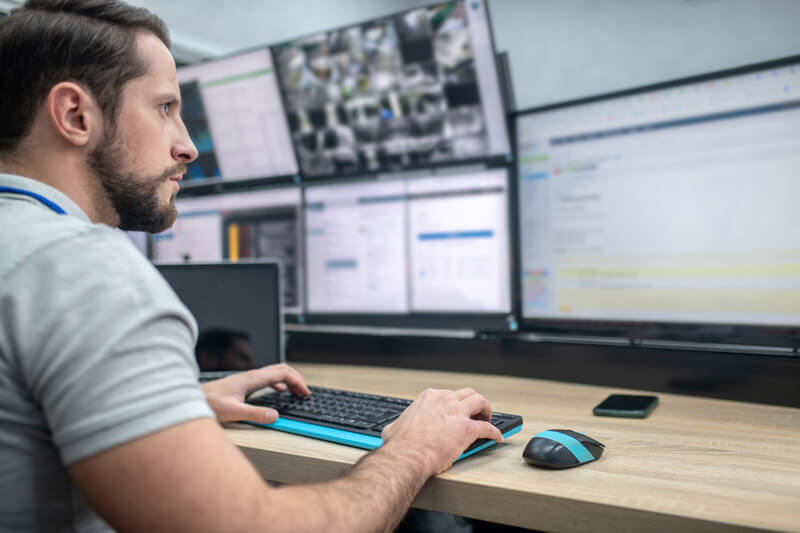 Frequent High-Volume Deliveries
The only way to get those supplies at regular enough intervals to meet these businesses' schedules is to organize frequent high-volume deliveries. But relying on such frequent deliveries means that even the most minor disruption can derail a business, since parts that don't arrive on time can't be easily replaced.
AirFreight.com specializes in addressing and resolving these disruptions. As the premier ground and air freight broker for Davenport, Rock Island, Moline, Clinton, Galesburg, and other Illinois and Iowa communities throughout the Quad Cities, we're well aware of the unique shipping problems this region faces.
AirFreight.com | Davenport, Iowa
To deal with these problems and help your business move forward, we offer: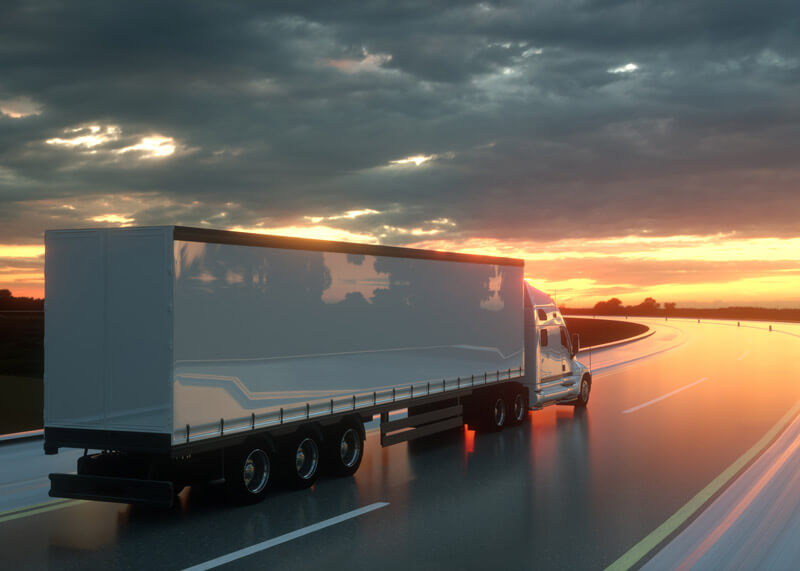 Ground Solutions
AirFreight.com is prepared to truck your items in from any location in North America, literally at the drop of a hat. We have spent years building a vast network of affiliated trucks, sprinter vans, and tractor trailers, along with the drivers to operate them. These vehicles and personnel are stationed in strategic locations across the continent, and stand ready to start a delivery the moment we receive a new order. Because our ground delivery resources are spread so widely across the US, Mexico, and Canada, we never have to take a lengthy trip out to your items. Rather, we're able to reach those items and load them into our vehicles in two hours or less. After that point, we'll get on the road to the Quad Cities, taking the fastest legal route to your business. Through team driving and other swift but safe delivery strategies, we'll complete your delivery in record time so you can get right back to producing.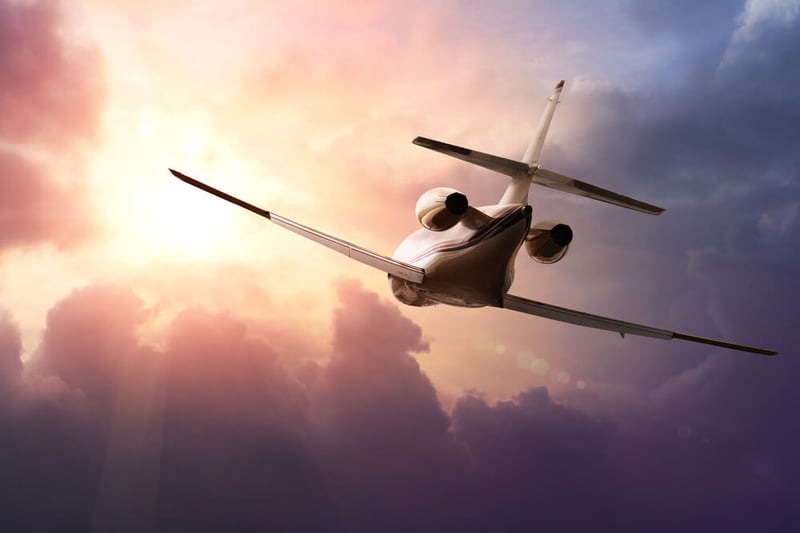 Scheduled Air Services
If your items are coming from thousands of miles away or you need them to arrive within a few hours, ground deliveries often won't cut it. AirFreight.com thus brokers air shipments to complement our ground solutions. We have close connections with airlines in every major city, allowing us to quickly look up their schedules, find the best possible flight to Davenport, and reserve space for your goods on it. Thus, whether you're shipping from Hawaii, Alaska, Nova Scotia, or Chiapas, we'll be able to deliver your items to the Quad Cities in less than a day. AirFreight.com also brings our truck network to bear for these air deliveries, driving your order over to the starting airport and then from the receiving airport to your destination.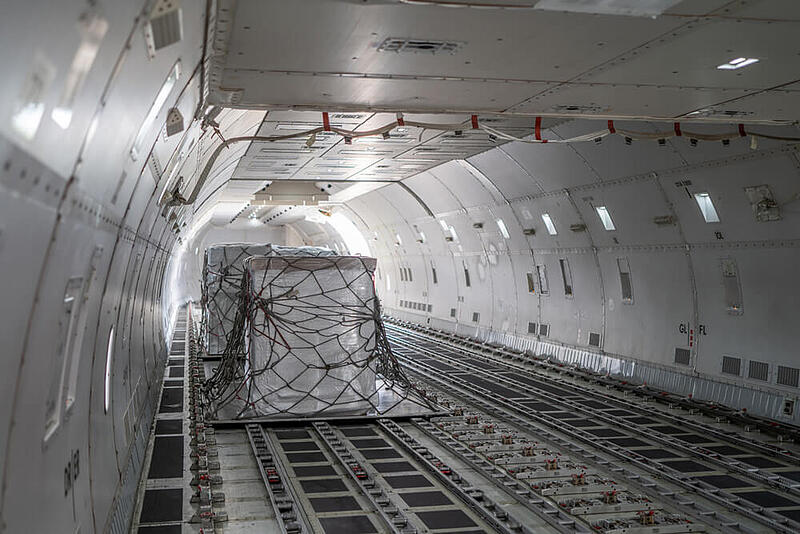 Charter Solutions
Scheduled air services don't always cut it, especially if you're shipping from a distant rural location or if flights are being canceled due to airport maintenance or weather. When this happens, AirFreight.com has a backup plan in the form of our air charter capabilities. We work with our airline partners to set up new flights reserved for specific customers. These flights will carry your items alone, taking off when you need them to and landing well ahead of your deadline. Because these flights are for you alone and don't have to stop anywhere between your starting point and Davenport, they virtually guarantee that your items arrive within a day. Thus, no matter what, we'll keep our same-day promise and get you your items when you need them most.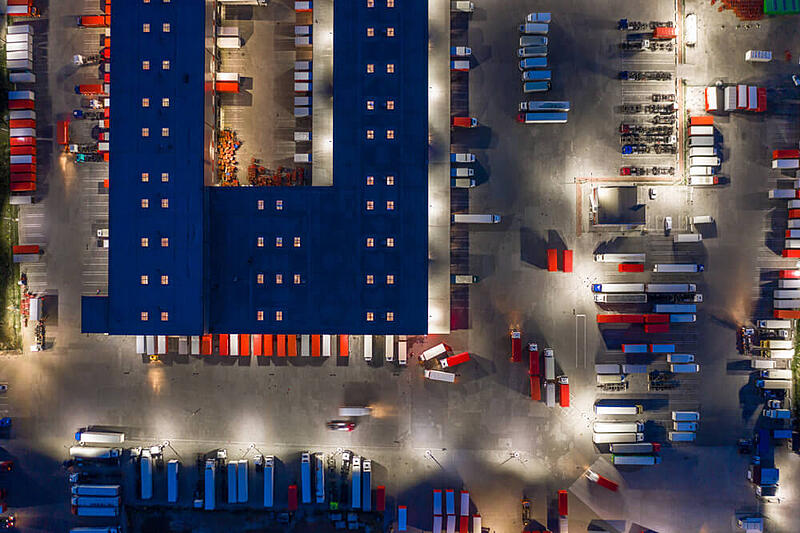 Air Freight Davenport
Whether we're chartering a flight, relying on scheduled planes, or delivering entirely by ground, AirFreight.com plans our services from start to finish. We consider all the possible ground and sky routes, compare and contrast them based on direct length and risk of disruption, and come up with the most reliable plan for a quick delivery.
We'll then set that plan in motion, taking care to track your order throughout the process so that if there's any issue, we will know immediately. The AirFreight.com team works quickly to guide your items around obstacles and keep the order on track. Meanwhile, if you have any questions about your order or would like an update on its arrival time, all you have to do is ask us.
AirFreight.com is proud to serve Davenport and the rest of the Quad Cities, and to play such an important and positive role in the region's enduring economic success. To learn more about our services, call (800) 713-1000 or visit AirFreight.com today.