AirFreight.com is committed to keeping the Midwest wealthy and dynamic. To that end, we make sure the Quad Cities have all they need to keep producing to the best of their ability. We coordinate expedited delivery services by truck and by plane, completing any shipment in under 24 hours, no matter where it's coming from.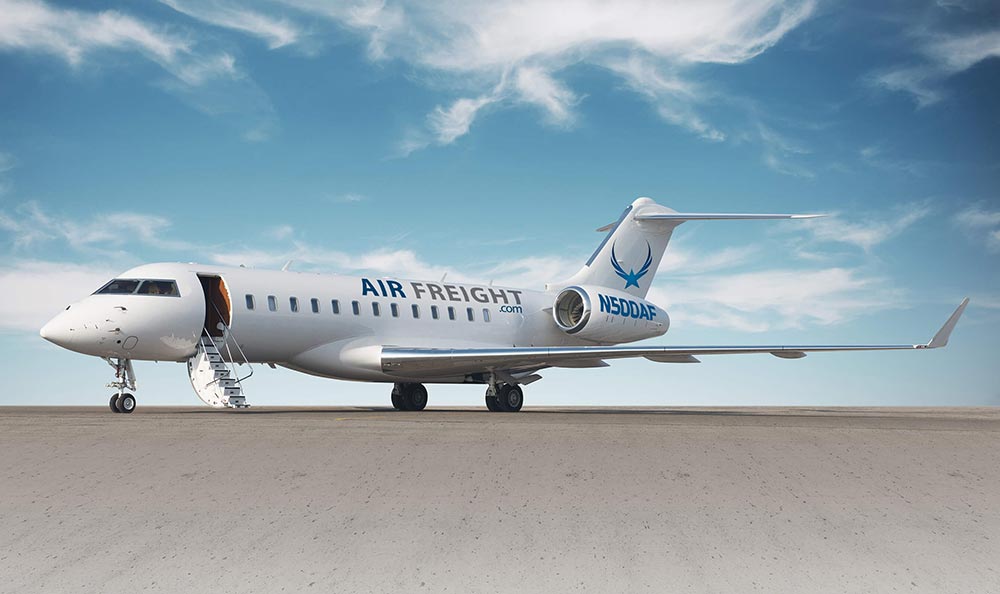 Thanks to our services, businesses in Davenport and throughout the Quad Cities have no trouble staying fully stocked, regardless of how many weather, traffic, and other obstacles threaten their supply lines. Local businesses have all they need to keep producing and succeeding, day after day and year after year.
No manufacturing center has an easy time getting supplies, but it's particularly difficult for the Quad Cities considering the specific products manufactured here. Farming equipment, military gear, and other Quad Cities specialties present unique safety concerns; if they aren't built right, people could be seriously injured or even die.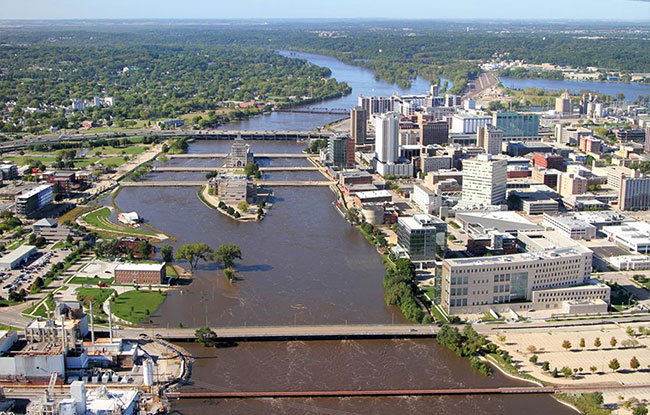 It is thus critically important that Quad Cities businesses obtain supplies of the highest quality, even if those supplies have to cross thousands of miles to reach them.
The only way to get those supplies at regular enough intervals to meet these businesses' schedules is to organize frequent high-volume deliveries. But relying on such frequent deliveries means that even the most minor disruption can derail a business, since parts that don't arrive on time can't be easily replaced.
AirFreight.com specializes in addressing and resolving these disruptions. As the premier ground and air freight broker for Davenport, Rock Island, Moline, Clinton, Galesburg, and other Illinois and Iowa communities throughout the Quad Cities, we're well aware of the unique shipping problems this region faces.