Air Freight
Cedar Rapids, IA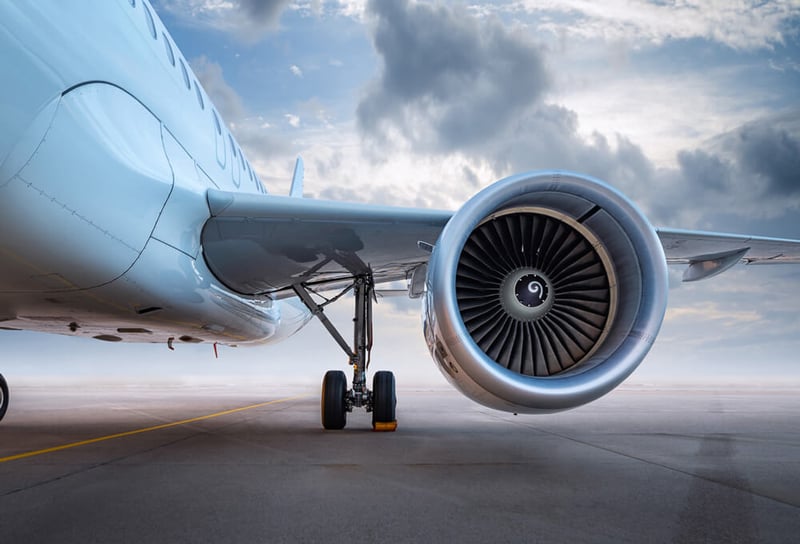 Rapid Connections For Cedar Rapids: Premium Air Freight Service Cedar Rapids, Iowa.
Located in eastern Iowa not far from the Illinois and Wisconsin borders, Cedar Rapids is a city steeped in trade. For more than a century and a half, this town has hosted key commercial activities that have linked the Midwest together, providing prosperity and connections for people and businesses throughout the region. The town remains highly trade-oriented to this day, but also has its hands on a number of other dynamic industries. From aerospace suppliers like Collins Aerospace to food processors like Quaker Oats, countless companies from a wide variety of fields have invested in Cedar Rapids. The town has given them its skilled labor force and trade connections, and in return, has received a seemingly endless source of growth.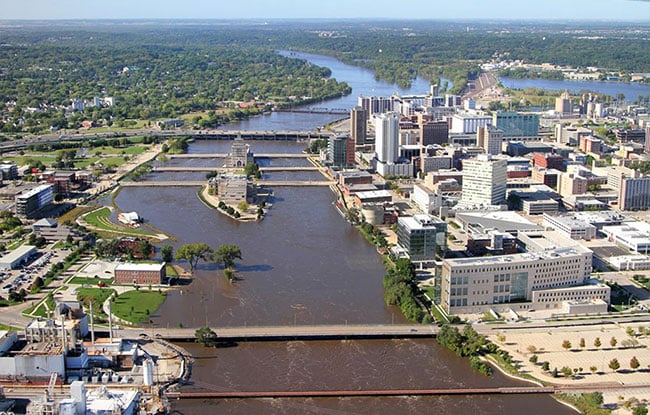 Air Freight Service Cedar Rapids, Iowa
No matter what source growth comes from, it can be hard to keep up over the long haul. AirFreight.com helps Cedar Rapids businesses avoid growing pains and stay at the top of their game. We specialize in coordinating expedited shipments, meaning we can get you your critical supplies in under a day when your ordinary supply routes prove inadequate.
By serving businesses in Cedar Rapids and throughout the surrounding area, we keep one of the economic powerhouses of the Midwest running at full capacity, to the benefit of everyone in the region.
Cedar Rapids is home to just over 130,000 people, and anchors an urban area on the order of half a million. Cities of this size are often difficult to keep supplied, and that difficulty is compounded in Cedar Rapids's case given the sheer number and variety of industrious businesses here.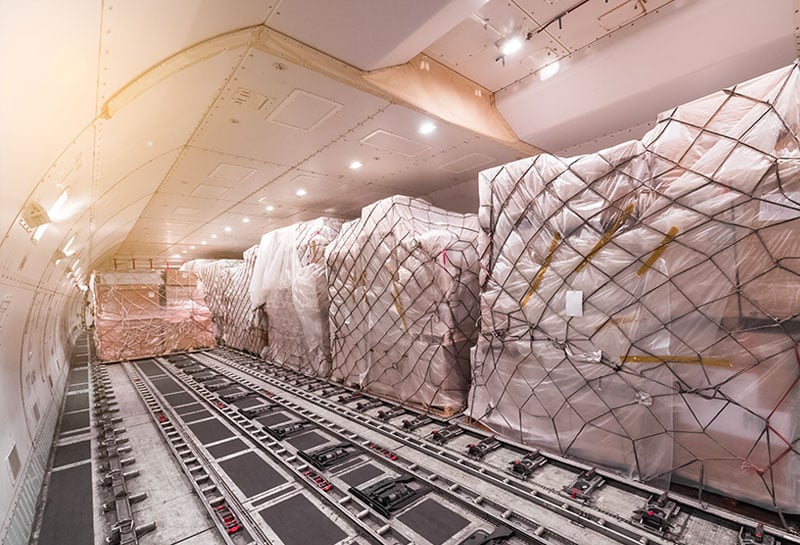 Cedar Rapids Shipping Challenges
So many businesses with such unique supply needs in one place means that Cedar Rapids is dependent on regular supply shipments. If even one of those shipments gets derailed, the local economy quickly suffers, making it essential that a backup supplier fill in the gap without delay.
AirFreight.com coordinates such backup suppliers. As an expedited air and ground delivery broker with a long history in the Midwest, we've served Cedar Rapids for more than a decade, and have also supplied Waterloo, Dubuque, Iowa City, and other communities across eastern Iowa.
AirFreight.com | Cedar Rapids, Iowa
We're prepared to meet and overcome any shipping challenges that stand in your way, thanks to our: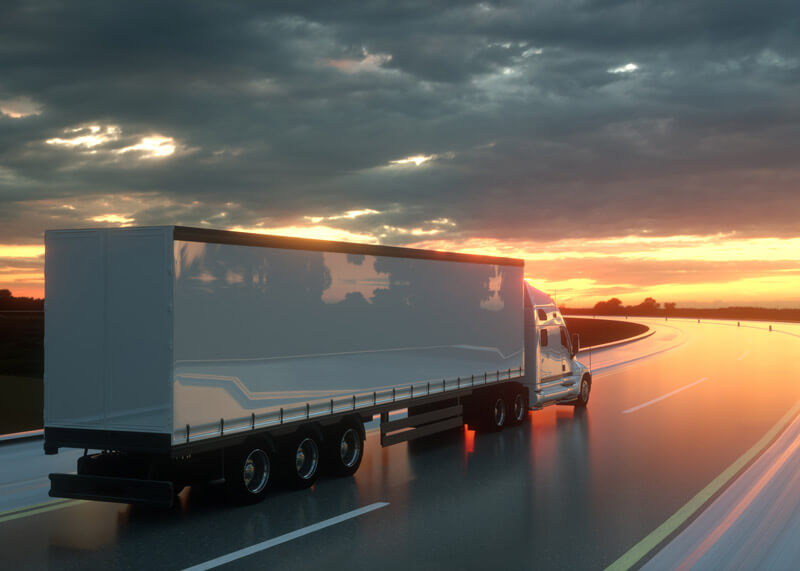 Network of Vehicles
The AirFreight.com advantage comes from our ability to hit the ground running. We have woven together a vast collection of vehicles and drivers, who are stationed in every major city or other supply point in North America. From Mexico to Canada to Hawaii to Alaska to the continental US, our drivers are ready to go the moment you need them. As soon as we get your call, we'll send the closest vehicle suitable for carrying your goods out to pick them up. The sheer size and disposition of our network means we'll be able to reach your items in no more than two hours, load them up immediately, and then get right onto the fastest route to Cedar Rapids. In this way, we cut down on travel times from the very start, achieving swift deliveries for our clients no matter where their items ship from.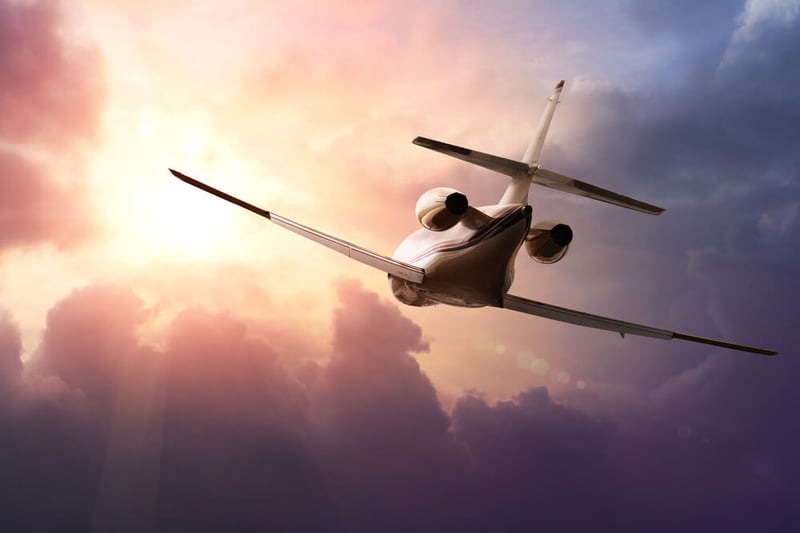 Array of Airlines
While AirFreight.com has vast ground resources and can coordinate deliveries entirely by truck, we also live up to our name by offering air cargo services. We have connections with airlines in every major North American metro, knowing their schedules and carrying capacities like the back of our hands. This knowledge makes it easy for us to select the best possible flight for your items, taking into account their location; your timetable; the items' weight, volume, and other characteristics; and a host of other factors. In the event that scheduled flights just won't cut it, we can also charter new flights. Air charters are reserved for particular customers, meaning yours will fly when you need it to and will only carry your goods. One way or another, we'll make sure your air delivery goes down without a hitch.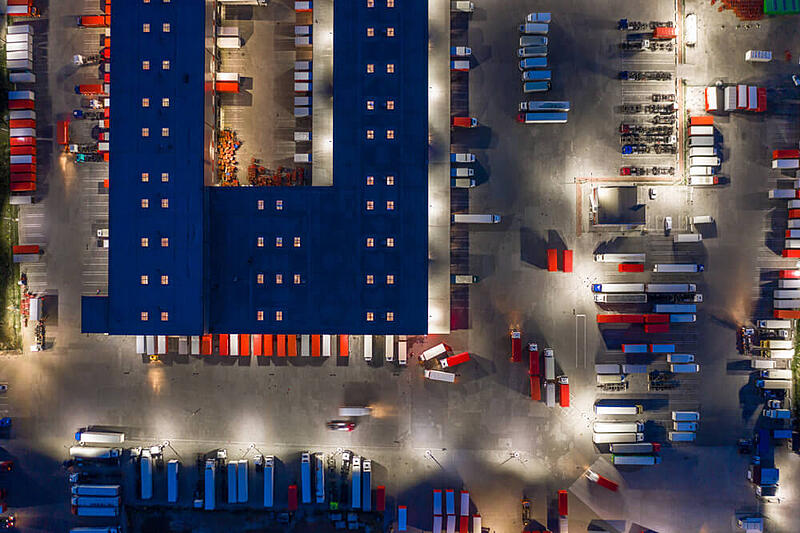 Delivery Foresight
For all our air, ground, and hybrid deliveries, AirFreight.com plans every shipment in minute detail. We'll consider every possible route between your goods' current location and Cedar Rapids, comparing and contrasting different paths based on a multitude of factors. From traffic patterns to infrastructure repairs to weather forecasts to speed limits, we leave no stone unturned in determining the fastest, most reliable route for your items. Thus, once your goods are on the road, you can rest assured that they will arrive quickly and that the odds of a disruption are vanishingly low. We pride ourselves on offering not just punctuality, but predictability, so our clients know when to expect a delivery and can plan their affairs accordingly.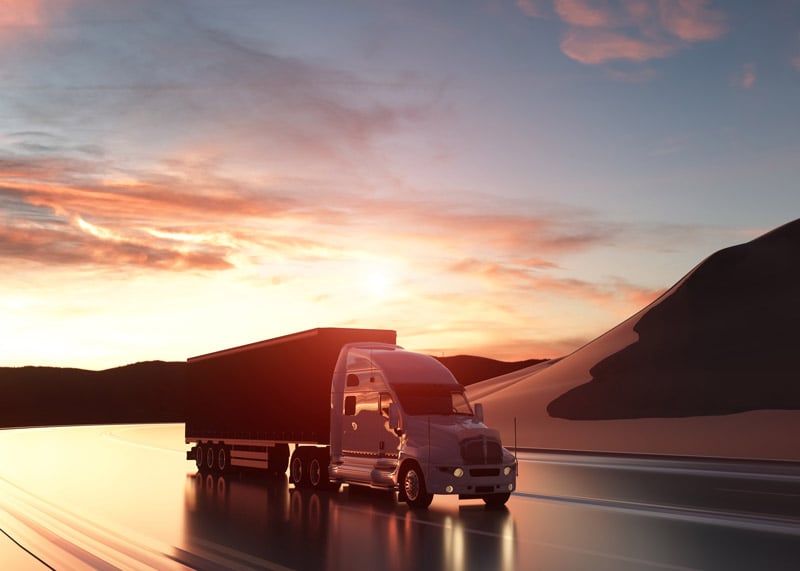 Emergency Monitoring
Once we've set our plans in motion, we look out for obstacles and emergencies that might get in our way. We've outfitted all of our affiliated trucks with monitoring equipment that lets us track their position at every moment of the delivery; we also have similar monitoring available for our affiliated cargo flights. We'll track your delivery and then watch the road or sky route ahead of it, just in case a storm, traffic jam, airport closure, or other unexpected issue should occur. The moment we see one of these problems, we'll take quick, decisive action to keep your order on track. For ground orders, that often means diverting the driver onto an alternate route; for air orders, it may mean switching your items to a different connecting flight or chartering a new flight on an entirely new route. Whatever it takes, we'll make sure that delays are tightly limited and that your items remain on their route.
AirFreight.com is proud to serve Cedar Rapids and all of Iowa, providing rapid, reliable delivery solutions to businesses of every type. For more information about our air freight service Cedar Rapids options or to schedule a delivery, give us a call today at (800) 713-1000.