No matter what source growth comes from, it can be hard to keep up over the long haul. AirFreight.com helps Cedar Rapids businesses avoid growing pains and stay at the top of their game. We specialize in coordinating expedited shipments, meaning we can get you your critical supplies in under a day when your ordinary supply routes prove inadequate.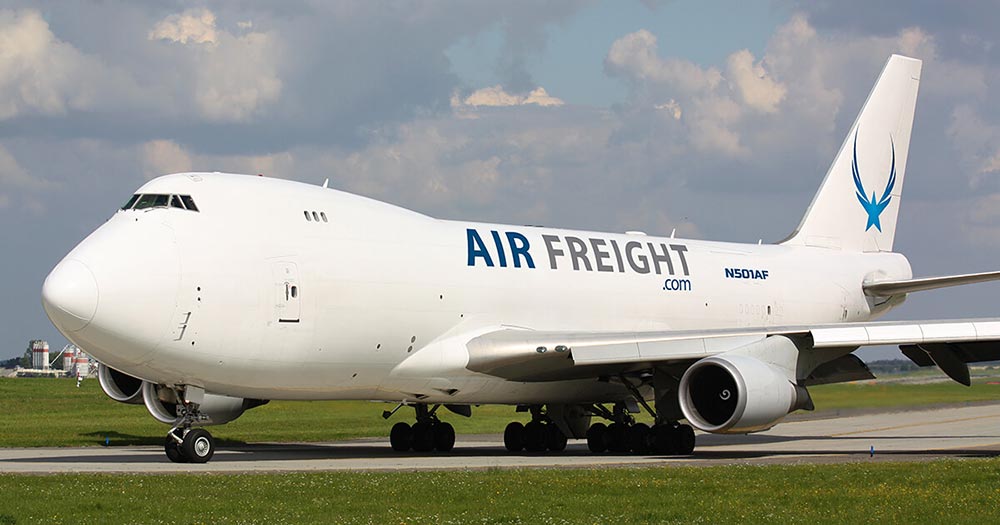 By serving businesses in Cedar Rapids and throughout the surrounding area, we keep one of the economic powerhouses of the Midwest running at full capacity, to the benefit of everyone in the region.
Cedar Rapids is home to just over 130,000 people, and anchors an urban area on the order of half a million. Cities of this size are often difficult to keep supplied, and that difficulty is compounded in Cedar Rapids's case given the sheer number and variety of industrious businesses here.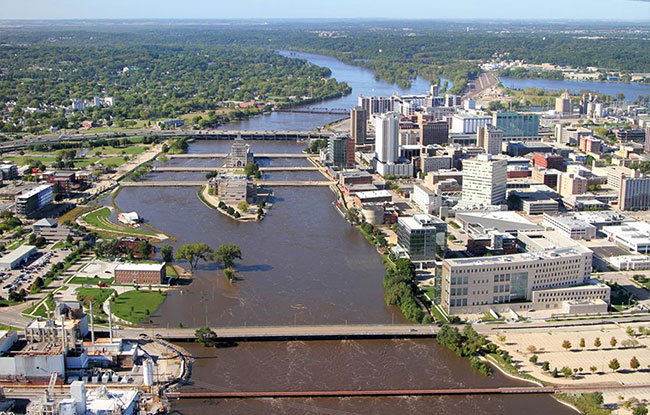 So many businesses with such unique supply needs in one place means that Cedar Rapids is dependent on regular supply shipments. If even one of those shipments gets derailed, the local economy quickly suffers, making it essential that a backup supplier fill in the gap without delay.
AirFreight.com coordinates such backup suppliers. As an expedited air and ground delivery broker with a long history in the Midwest, we've served Cedar Rapids for more than a decade, and have also supplied Waterloo, Dubuque, Iowa City, and other communities across eastern Iowa.