AirFreight.com further reinforces Terre Haute against economic woe by making sure its businesses have access to necessary inputs. As an expedited shipping expert with particularly extensive experience in western Indiana, we coordinate a delivery network that connects Terre Haute to every other point on the continent.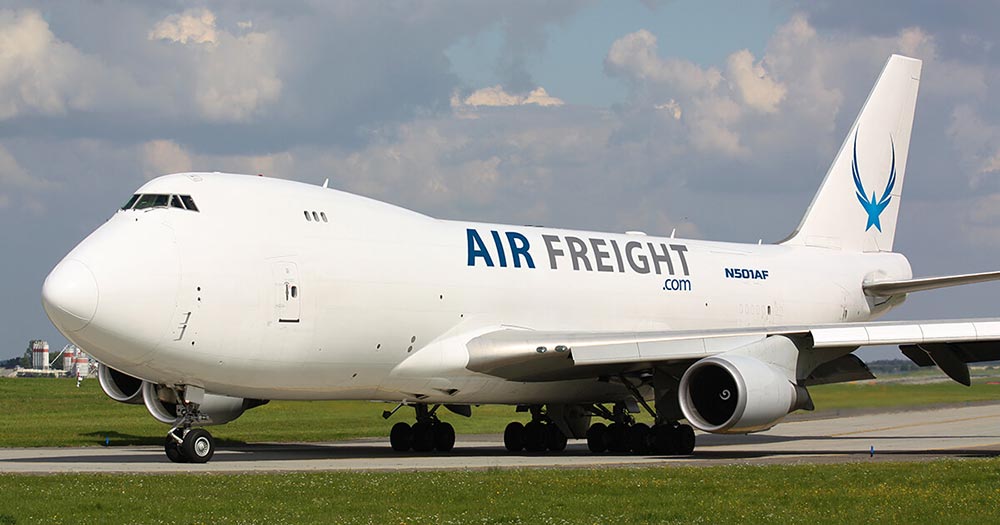 We respond quickly and decisively to emergency orders, loading your goods in a matter of hours and completing the delivery in less than a day. By offering the businesses of Terre Haute swift, flexible shipments, we minimize their supply chain risks and ensure they can keep operating at maximal capacity.
Terre Haute's status as a manufacturing center is a great boon to its prosperity, but it also creates regular logistical headaches. Manufacturers rarely have simple supply needs, and when an especially large number of them are concentrated in one place, logistical issues only grow more complicated.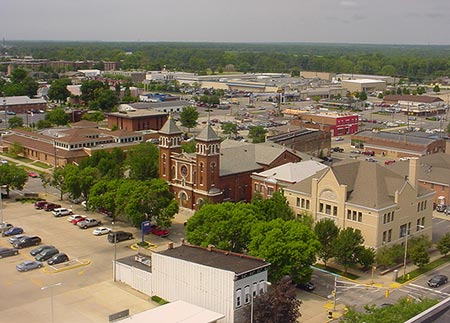 Such businesses tend to work on highly strict schedules; even a few hours' delay in a delivery can result in thousands of dollars in lost profits. The result is that every business in Terre Haute takes pains to plan its supply lines out ahead of time. But even these plans can come to naught when a traffic jam, road closure, or other problem cuts off supplies from reaching their destinations.
AirFreight.com keeps your supplies moving and your losses to a minimum. As an emergency shipping expert, we're accustomed to the needs of Terre Haute and other western Indiana towns like Crawfordsville and Bloomington.