Air Freight
Terre Haute, IN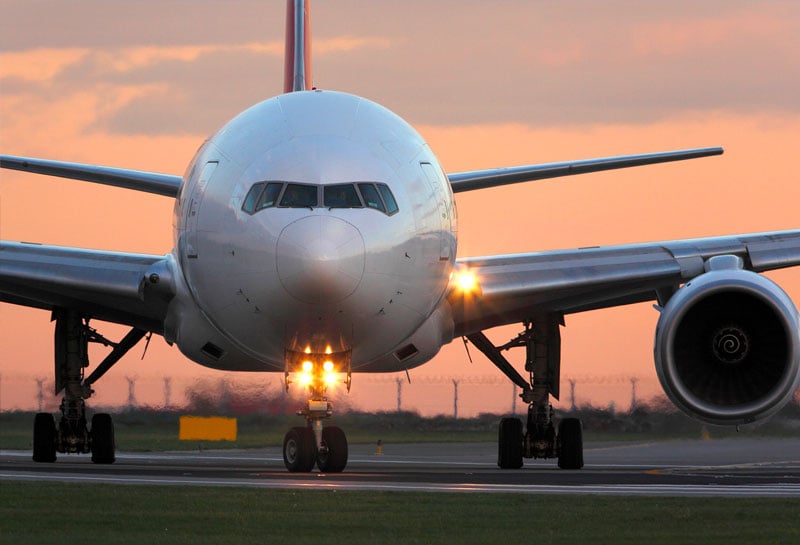 High Speed For The Highland: Air Freight Service Terre Haute, Indiana.
Terre Haute is French for "highland," a name that was selected to describe the city's elevated geographic position. Nowadays, the name works just as well to describe Terre Haute's position at the height of Indiana's economy. This city of 60,000 packs a massive economic punch, keeping all the Hoosier State prosperous and dynamic. From its aircraft production and other advanced manufacturing facilities to its high-tech development centers to its healthcare, logistics, and packaging companies, Terre Haute is home to every industry under the sun. This variety of businesses makes Terre Haute's economy highly robust, ensuring that no matter what's going on in the rest of the US, this town stays wealthy.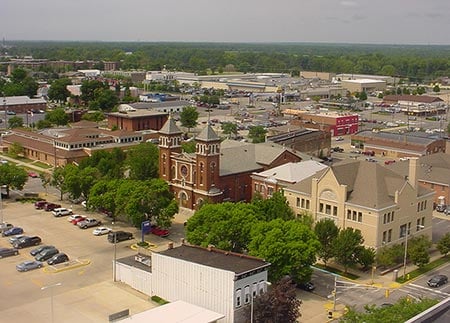 Emergency Orders
We respond quickly and decisively to emergency orders, loading your goods in a matter of hours and completing the delivery in less than a day. By offering the businesses of Terre Haute swift, flexible shipments, we minimize their supply chain risks and ensure they can keep operating at maximal capacity.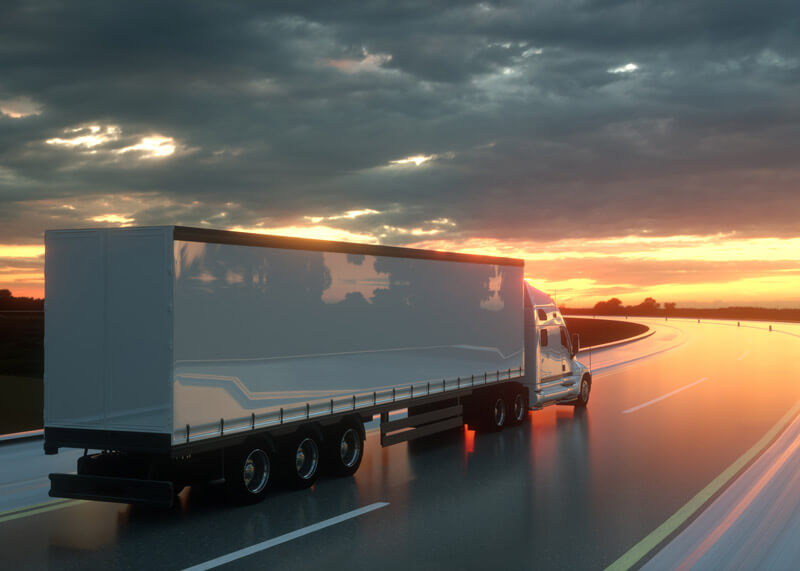 Manufacturing Center
Terre Haute's status as a manufacturing center is a great boon to its prosperity, but it also creates regular logistical headaches. Manufacturers rarely have simple supply needs, and when an especially large number of them are concentrated in one place, logistical issues only grow more complicated.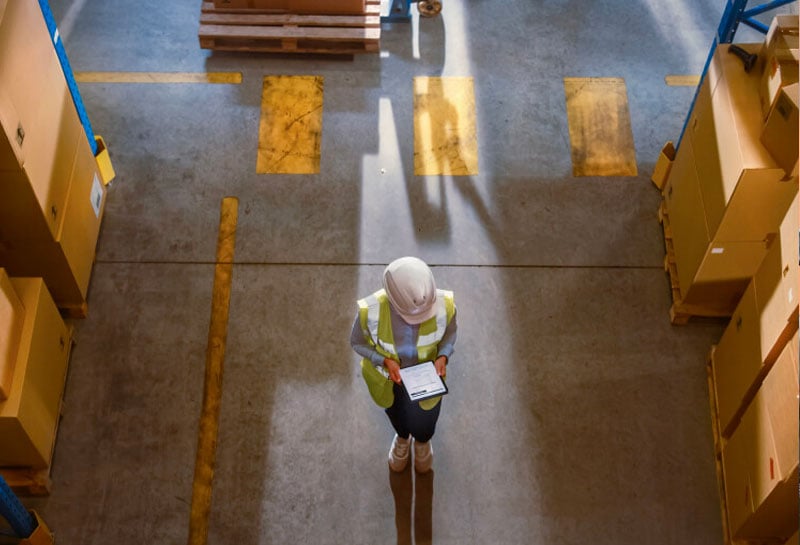 Strict Schedules
Such businesses tend to work on highly strict schedules; even a few hours' delay in a delivery can result in thousands of dollars in lost profits. The result is that every business in Terre Haute takes pains to plan its supply lines out ahead of time. But even these plans can come to naught when a traffic jam, road closure, or other problem cuts off supplies from reaching their destinations. AirFreight.com keeps your supplies moving and your losses to a minimum. As an emergency shipping expert, we're accustomed to the needs of Terre Haute and other western Indiana towns like Crawfordsville and Bloomington.
AirFreight.com | Terre Haute, Indiana
We cater our services specifically to meet those needs, ensuring your supplies always arrive in time through: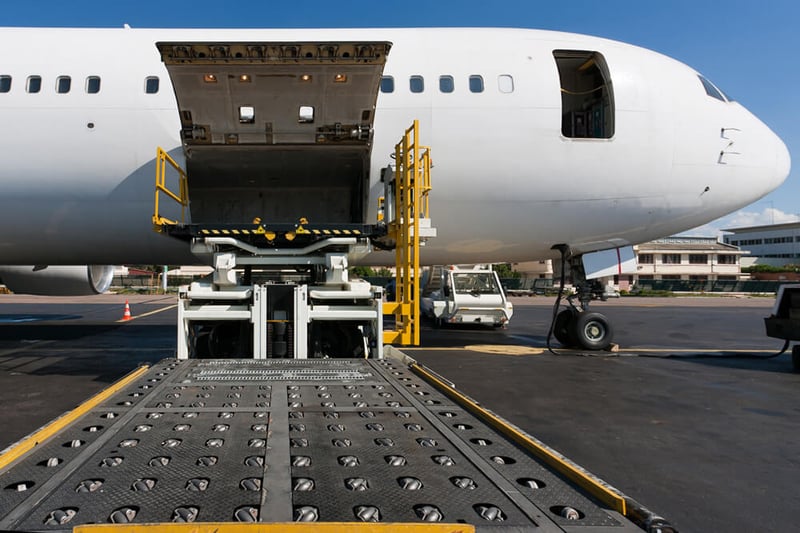 Networked Deliveries
AirFreight.com is not a carrier, but rather a broker of carrying services. As such, we're able to call upon a much broader network than most carriers are able to operate on their own. From Oaxaca to British Columbia to Maine to Alaska to Hawaii to Florida, our affiliated vehicles can be found throughout North America. Our network of affiliated airlines is no less extensive, allowing us to schedule and coordinate cargo flights from any major city on the continent. This means that no matter where your items are coming from, and regardless of whether they're traveling part of the way by air or entirely on the ground, we'll be able to get to them in no more than two hours. As soon as we've gotten to them and loaded them up, we'll set out for Terre Haute on the fastest available air or sky route, so that they'll be sitting on your loading dock before you know it.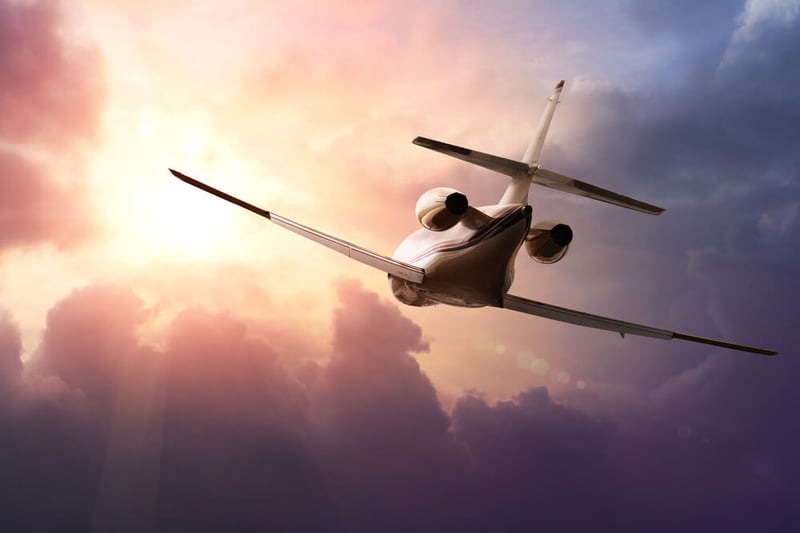 Skilled Teams
AirFreight.com doesn't just coordinate airlines and trucks, but also human beings. We have a vast network of skilled drivers, each of whom is vetted extensively before they're allowed to join our network. We also have a massive chain of airline contacts, as well as an army of coordination specialists who can stay in contact with all of these affiliates and come up with a plan to ensure they all work together properly. By making sure everyone involved in our network is highly skilled and trustworthy, we're able to guarantee that your items are always in good hands. And by coordinating everyone in this network carefully, we make sure that your items are always delivered as swiftly, safely, and successfully as possible.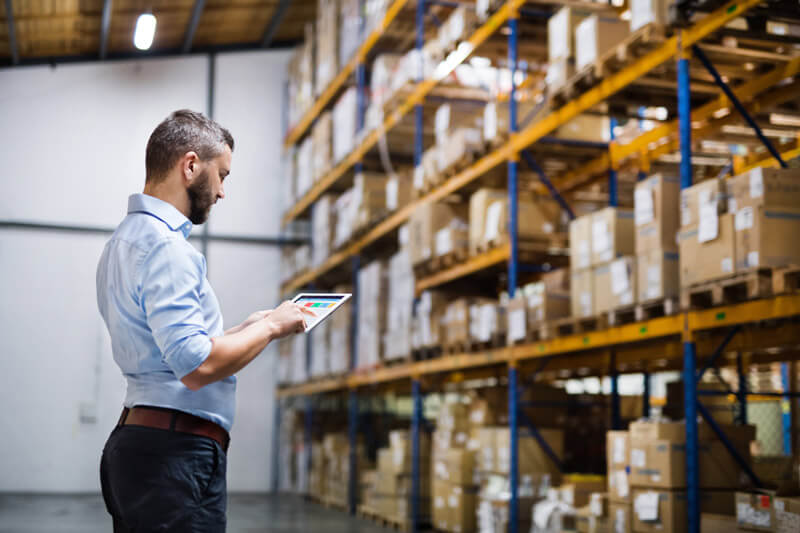 Thorough Planning
When coordinating all these moving pieces, AirFreight.com never depends on intuition or guesswork. Rather, we go to great pains to plan out every leg of your delivery so that each individual in our network knows exactly what to do to make the shipment a success. We review myriad alternate routes between your starting point and Terre Haute, making sure the one we choose combines speed with minimal risk of disruption. If your items are moving by air, we'll review every scheduled flight or set of connecting flights between your starting point and Terre Haute and choose the most direct, risk-free option we can find. We also plan out the handoff between our ground and air resources, so that the driver delivering your items to the starting airport knows exactly when to get there while the one picking your items up knows exactly when they will land. By planning everything out in such meticulous detail, we leave little to chance while getting you your items.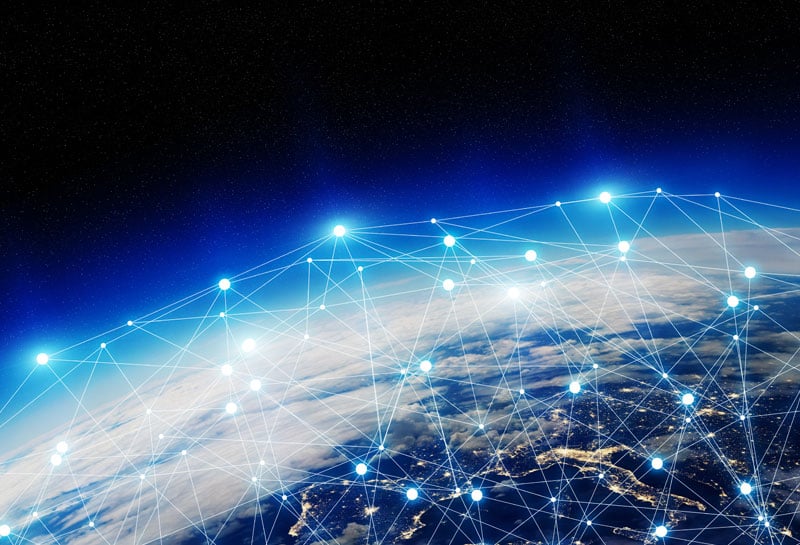 Watchful Monitoring
While AirFreight.com would love to leave nothing to chance, the reality is that unexpected disruptions do happen, no matter how careful the plan. But though we can't eliminate these disruptions, we can minimize the impact they have on your schedule. By leveraging the latest route tracking technology, we stay informed on the exact position of your items while they're on the way to Terre Haute. We look to traffic reports, weather reports, and other sources of information that let us know if an obstacle has arisen in your items' path. Whenever we see such an obstacle, we'll get in touch with our affiliated driver or airline immediately and work with them to divert your items to an alternate route. Thus, we keep your items from getting blocked and minimize the duration of any delay.
To learn more about air freight service Terre Haute and across Indiana, give us a call today at (800) 713-1000 or visit our website at AirFreight.com.