AirFreight.com is committed to the prosperity of Indiana and Michigan, which is why we go to such great lengths to keep South Bend, Elkhart, and other Michiana communities supplied. We're an expedited shipping broker accustomed to wearing many hats, notably by providing both ground and air deliveries to clients who need them. AirFreight.com is well versed in the supply needs of the Michiana area, and knows how to meet them without hesitation, regardless of the specific obstacles that may stand in the way. By providing Michiana businesses with rapid deliveries, we ensure that their supplies never run out and thus that the entire region can keep working and progressing.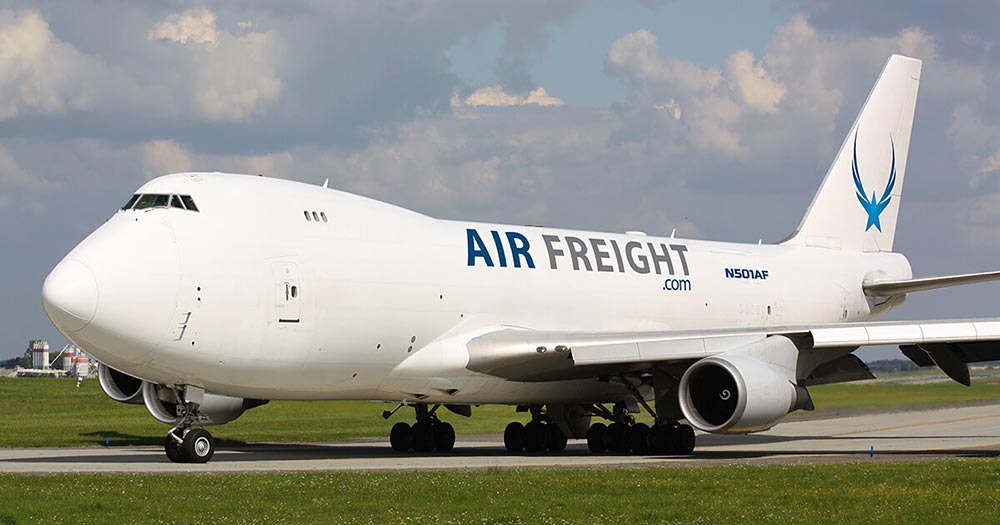 The trouble with having a heavy industrious center right at the intersection of two states is that inevitably, business suppliers, commuters, and other interstate traffic end up blocking one another. So many people have to drive between South Bend, Elkhart, and other cities in the area that traffic jams are a regular feature. Meanwhile, local roads face heavy strain, and because two different states with different infrastructure policies are fixing them, there's bound to be some areas that aren't properly maintained at all times. Thus, between congestion and road closures, Michiana businesses frequently fail to get their critical supplies on time, and often lose thousands of dollars waiting for backup shipments.
AirFreight.com streamlines the backup shipment process, making sure it never takes more than a day. As an expedited freight broker, we have extensive knowledge of the Michiana area's logistics challenges, having served South Bend, Elkhart, Plymouth, Goshen, Portage, and Michigan City for more than a decade. Thanks to all this experience and knowledge, we're able to plan for local shipping failures before they even happen. When you call us to request an emergency delivery, we'll immediately know the best road to take to your facility at the specific time of day when you request it, and can thus complete your shipment without hesitation.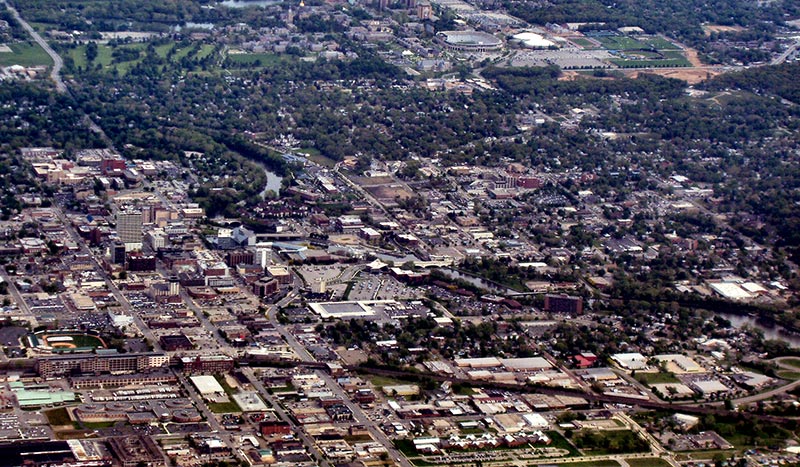 Local knowledge is only the first step in serving South Bend and Elkhart businesses effectively. The second is to build connections with other communities that South Bend and Elkhart rely on for supplies. AirFreight.com is proud of the massive delivery network we've constructed. Our array of trucks, vans, and other supply vehicles spans the entire continent; from Mexico City to Washington DC, New York to Toronto, Phoenix to Honolulu, we have affiliated drivers and vehicles ready and waiting. Thus, whenever you need a delivery into the Michiana area, we'll be able to reach your starting point in no more than two hours, if not far sooner. Our drivers will get right to your starting point, load your goods into their vehicle, and head either for your destination or for the airport. Either way, you can count on your items to head for you as fast as legally possible.