Air Freight
South Bend, IN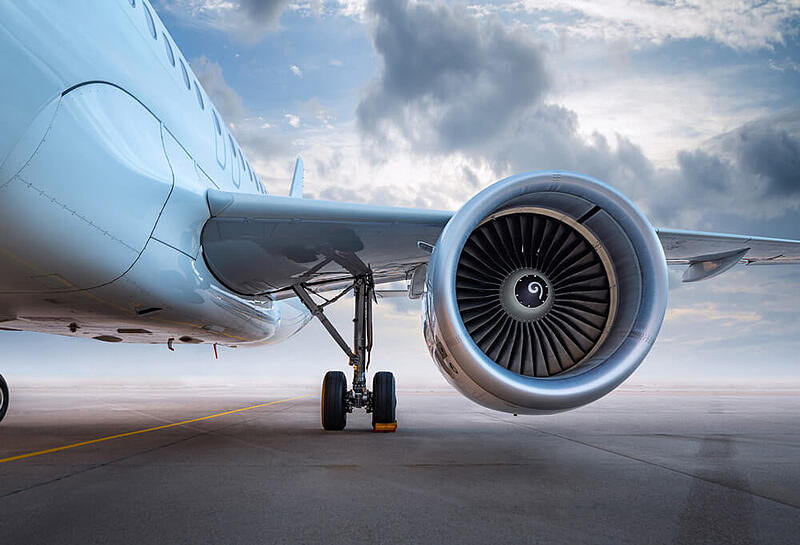 Air Freight South Bend | Elkhart: Swift Shipping Solutions For Your Business
Located in northern Indiana just south of the Michigan border, South Bend and Elkhart are key cores in an interstate combined statistical area known as Michiana. This metropolitan region, home to more than 850,000 people, has served as one of the most important heavy industrial centers in US history. From appliance makers like Whirlpool to heavy automakers like AM General to advanced manufacturers like Honeywell International, the most innovative businesses in the Midwest have converged on this region. Michiana continues to attract an industrious, skilled workforce and copious amounts of business investment, ensuring it will remain critical to Indiana and Michigan's prosperity for decades to come.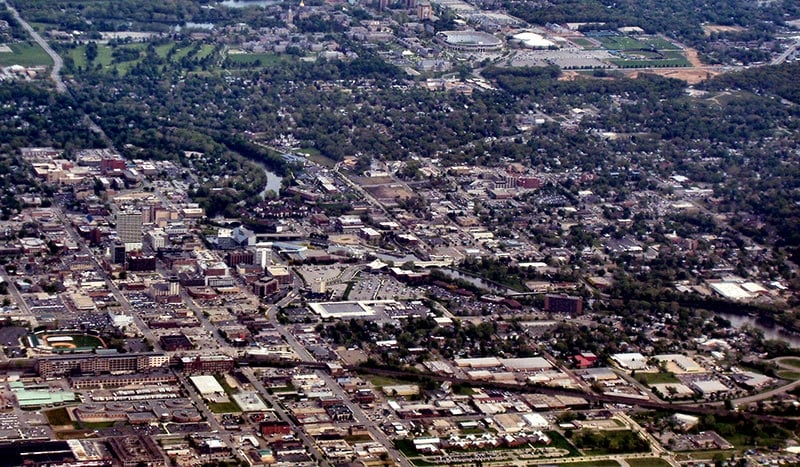 Air Freight South Bend | Elkhart, Indiana
AirFreight.com is committed to the prosperity of Indiana and Michigan, which is why we go to such great lengths to keep South Bend, Elkhart, and other Michiana communities supplied. We're an expedited shipping broker accustomed to wearing many hats, notably by providing both ground and air deliveries to clients who need them. AirFreight.com is well versed in the supply needs of the Michiana area, and knows how to meet them without hesitation, regardless of the specific obstacles that may stand in the way. By providing Michiana businesses with rapid deliveries, we ensure that their supplies never run out and thus that the entire region can keep working and progressing.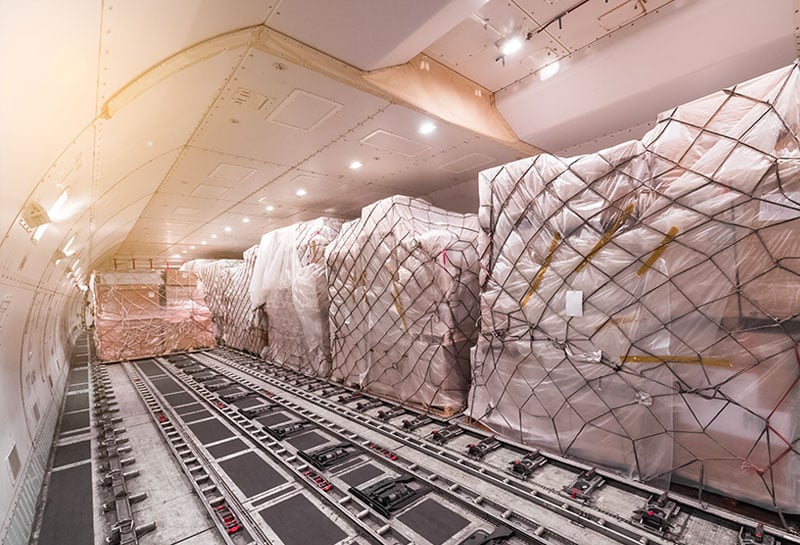 South Bend Shipping Challenges
The trouble with having a heavy industrious center right at the intersection of two states is that inevitably, business suppliers, commuters, and other interstate traffic end up blocking one another. So many people have to drive between South Bend, Elkhart, and other cities in the area that traffic jams are a regular feature. Meanwhile, local roads face heavy strain, and because two different states with different infrastructure policies are fixing them, there's bound to be some areas that aren't properly maintained at all times. Thus, between congestion and road closures, Michiana businesses frequently fail to get their critical supplies on time, and often lose thousands of dollars waiting for backup shipments.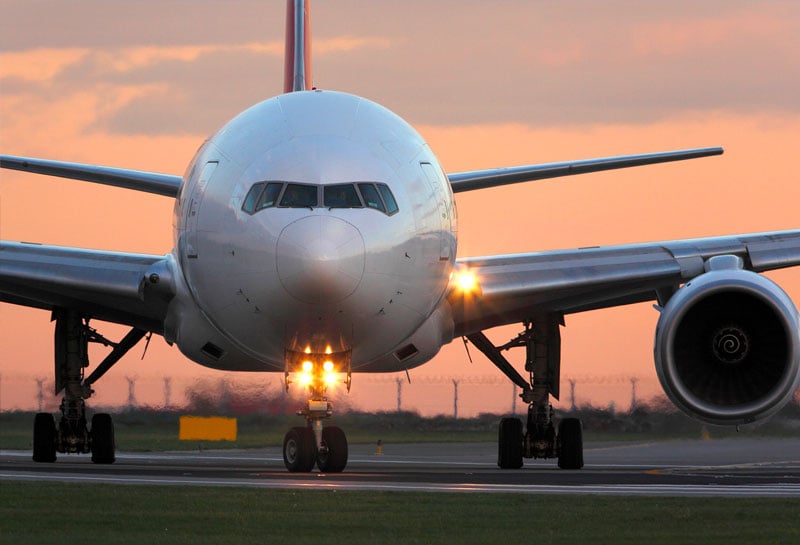 Air Freight Solutions
AirFreight.com streamlines the backup shipment process, making sure it never takes more than a day. As an expedited freight broker, we have extensive knowledge of the Michiana area's logistics challenges, having served South Bend, Elkhart, Plymouth, Goshen, Portage, and Michigan City for more than a decade. Thanks to all this experience and knowledge, we're able to plan for local shipping failures before they even happen. When you call us to request an emergency delivery, we'll immediately know the best road to take to your facility at the specific time of day when you request it, and can thus complete your shipment without hesitation.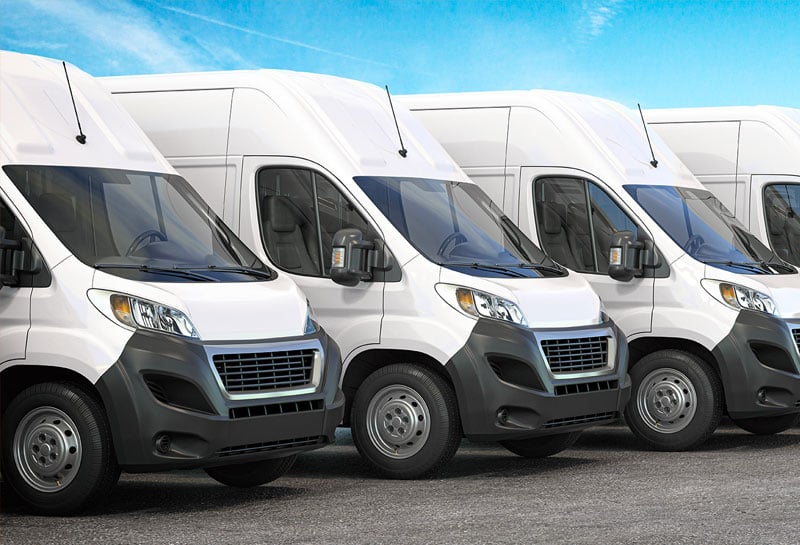 Delivery Network
Local knowledge is only the first step in serving South Bend and Elkhart businesses effectively. The second is to build connections with other communities that South Bend and Elkhart rely on for supplies. AirFreight.com is proud of the massive delivery network we've constructed. Our array of trucks, vans, and other supply vehicles spans the entire continent; from Mexico City to Washington DC, New York to Toronto, Phoenix to Honolulu, we have affiliated drivers and vehicles ready and waiting. Thus, whenever you need a delivery into the Michiana area, we'll be able to reach your starting point in no more than two hours, if not far sooner. Our drivers will get right to your starting point, load your goods into their vehicle, and head either for your destination or for the airport. Either way, you can count on your items to head for you as fast as legally possible.
AirFreight.com | South Bend, Indiana
The AirFreight.com network consists of not just affiliated trucks, but also airlines: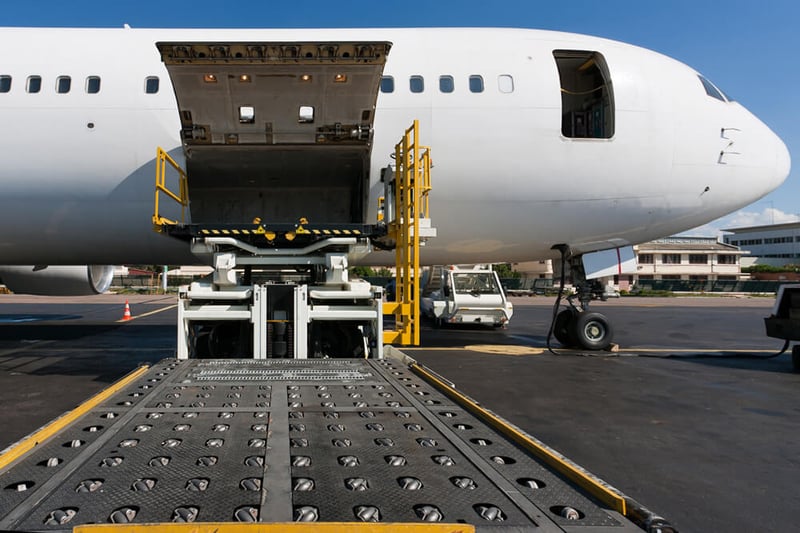 Scheduled Flights
Our vast array of connections with cargo airlines means that no matter when we're shipping or where you need us to ship from, we'll be able to find the soonest scheduled flight, or chain of connecting flights, to get your items to the Michiana area.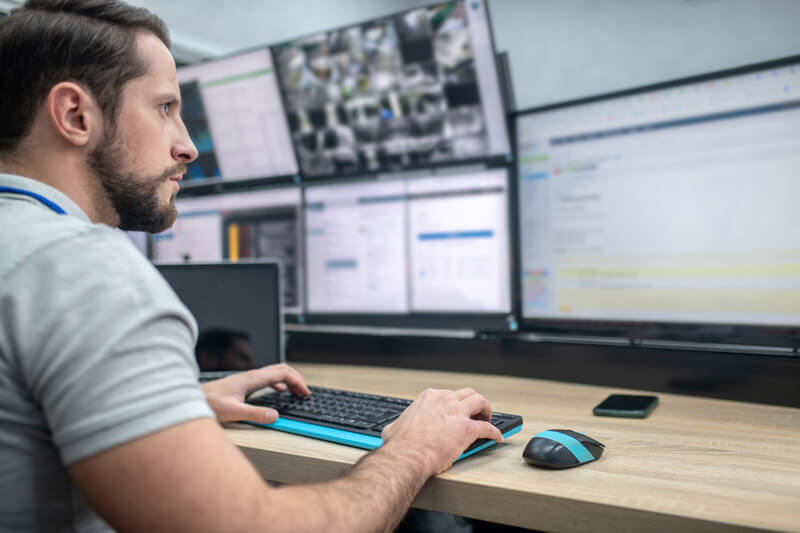 Comprehensive Planning
The one exception is if there are no scheduled flights to the Michiana area at all— but even when that happens, we don't give up. Instead, we'll charter a new flight, which will only transport your goods and which will take off and touch down according to your schedule. By scheduling and chartering flights as needed, we make sure that no distance is too great for same-day deliveries.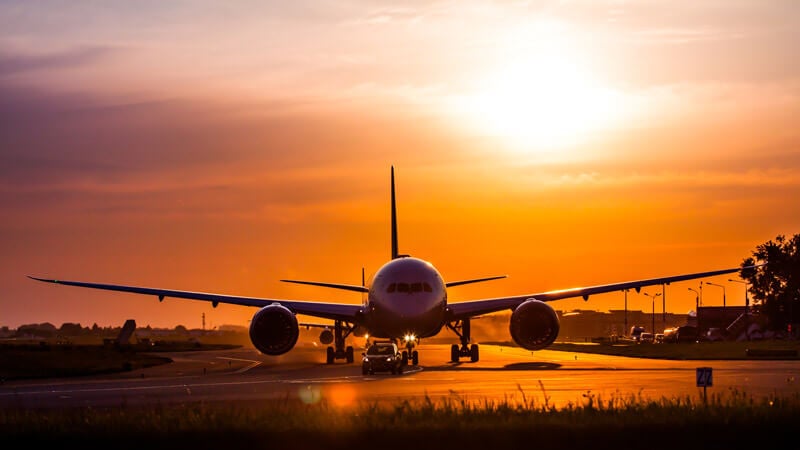 Air Charter
Our ability to charter flights has the added benefit of providing a backup plan in the event that we book you space on a scheduled flight, but that flight gets canceled. We'll schedule a new flight in its place without skipping a beat so that one way or another, the order reaches you on time. Besides cancelations, we also prepare for a host of other contingencies, including storms, air traffic, ground traffic, airport maintenance, road maintenance, and other contingencies that might get in the way of a successful expedited shipment. We track our orders throughout the process so that we'll know as soon as they run into these problems and can respond accordingly. Whether we need to transfer your items to a different connecting flight, send our drivers onto an alternate route, or take any other emergency step, we'll make sure your order stays en route.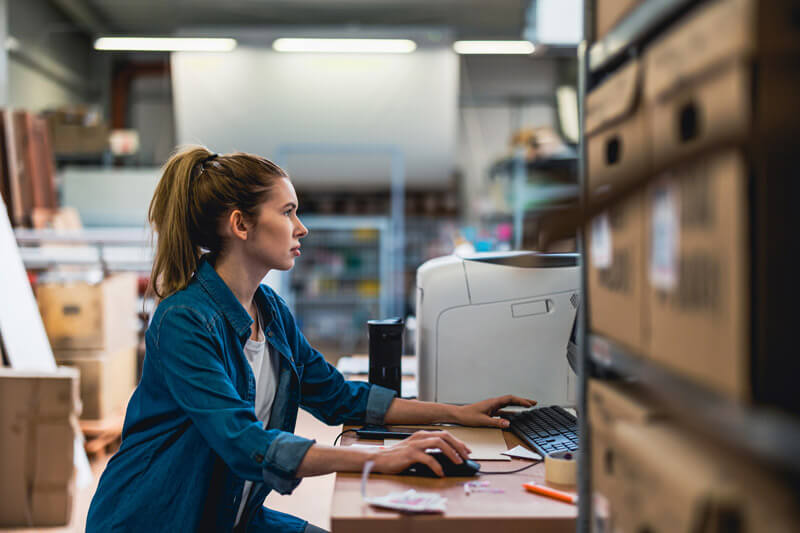 Constant Communication
AirFreight.com is committed to full and frank communication with our customers. To that end, we've created a centralized customer support center that you can call at any time for information on your items. We'll tell you where they are and how much time is left in the journey so that you can plan accordingly. If your delivery runs into unexpected problems, we'll fill you in on what those issues are and what steps we're taking to rectify them. No matter what's going on with your order, we're committed to keeping you informed while achieving swift solutions.
AirFreight.com is proud to serve South Bend, Elkhart, and the rest of the Michiana area. For more information on our swift shipping solutions, give us a call today at (800) 713-1000 or visit our website at AirFreight.com.