As more and more businesses have flocked to the area, Fort Wayne has attracted skilled workers, providing even more incentive for additional investment. This cycle of growth makes all Indiana more prosperous.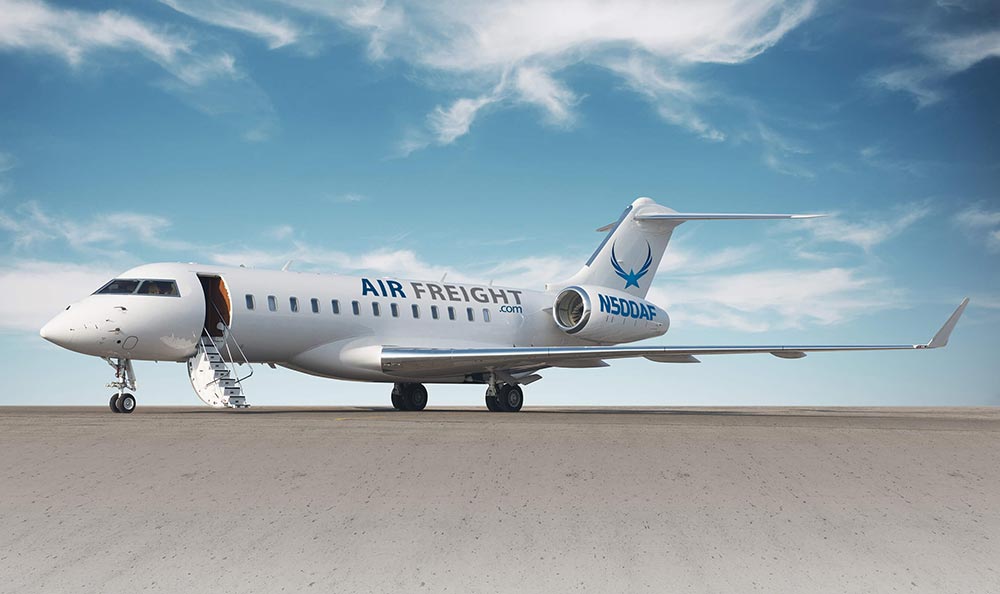 AirFreight.com keeps the cycle of growth going by making sure that Fort Wayne is fully supplied. As an air and ground delivery coordinator with a nationwide network, we've become well versed in the needs of Fort Wayne, as well as those of other northeast Indiana communities like Auburn, Kokomo, Wabash, New Haven, and Warsaw.
We'll deliver from any point on the continent, including Alaska and Hawaii, in under a day, coordinating every aspect of the delivery while you sit back and wait for your items. With a skilled shipping broker like AirFreight.com on your side, your business can keep producing without interruption, secure in its easy access to supplies.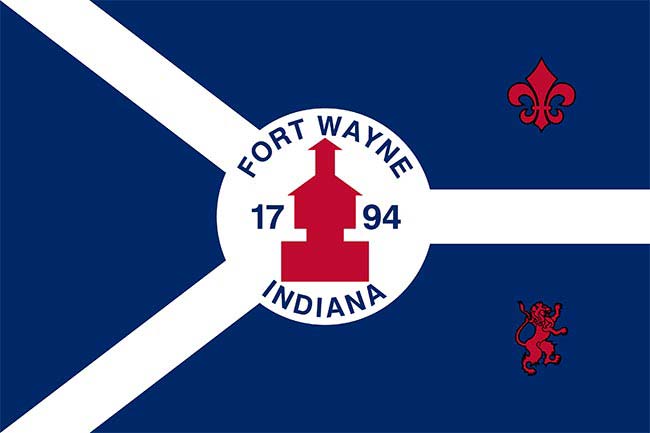 AirFreight.com is well aware of the unique logistical needs of the Fort Wayne area. We've seen how the wide variety of businesses concentrated in this community compete for limited road space, thereby blocking one another in the rush hour scramble to complete critical deliveries.
No matter how careful local businesses are in planning ahead for their own deliveries, there's always the risk that a traffic jam or airport closure will leave them short of the supplies they need to continue producing. To avoid deadweight loss and keep operating at full capacity, emergency shipments are indispensable.
Emergency shipments are AirFreight.com's specialty. As an expedited shipping coordinator with experience serving dozens of industries and hundreds of different communities, we can anticipate all the shipping crises that Fort Wayne businesses might encounter.