Evansville welcomes these and other businesses, providing the infrastructure, incentives, and skilled workers they need to profit. In return, these companies provide jobs, investment, and tax revenue so that the entire region can prosper.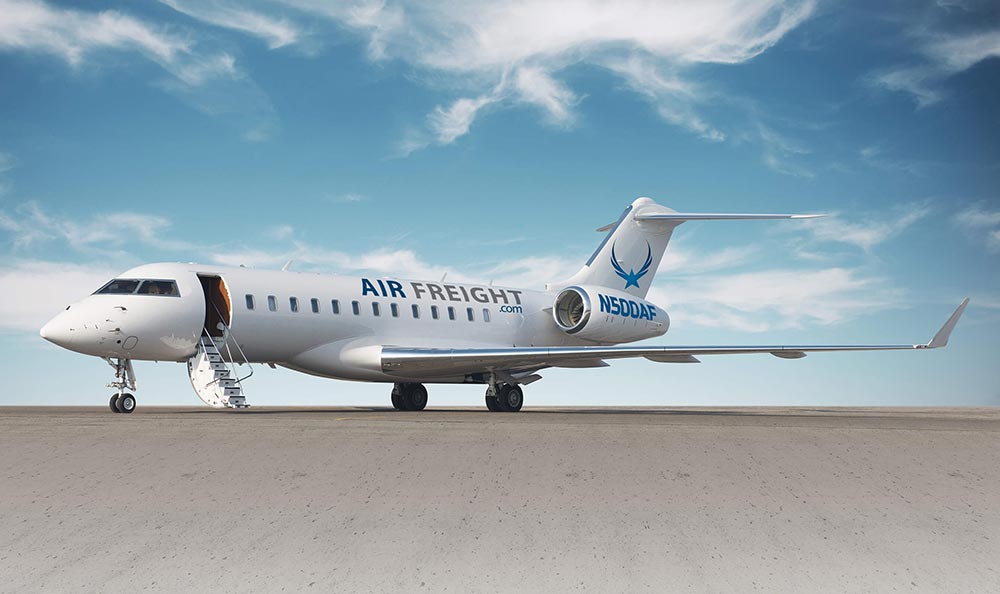 AirFreight.com is a key player in this beneficial exchange. By providing emergency shipping services to Evansville area businesses, we ensure that all companies operating here have access to the inputs they need for continuous production, no matter what obstacles arise in the way.
Any city that ties together three states is going to have to deal with serious traffic problems, as commuters and suppliers from each state regularly move in and out of the others. This is always a challenge, but it's particularly tough when that city houses so many innovative, productive industries, as Evansville does.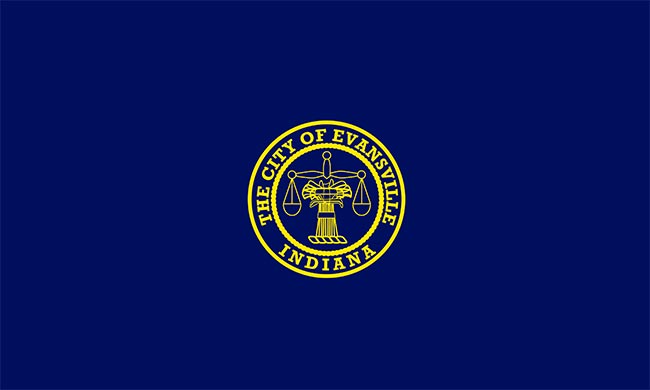 Evansville's businesses can't just get their supplies from anywhere, on whatever timeline will do; they need highly specific items from particular places, and those items have to arrive in time to meet strict production schedules. The last thing that businesses with these supply needs need is interstate traffic congestion.
AirFreight.com ensures that no amount of congestion gets in the way of your supply needs.
We're well aware of the delivery issues plaguing Evansville; we also have experience serving other communities in southern Indiana, as well as Owensboro, Kentucky and other towns across state lines.