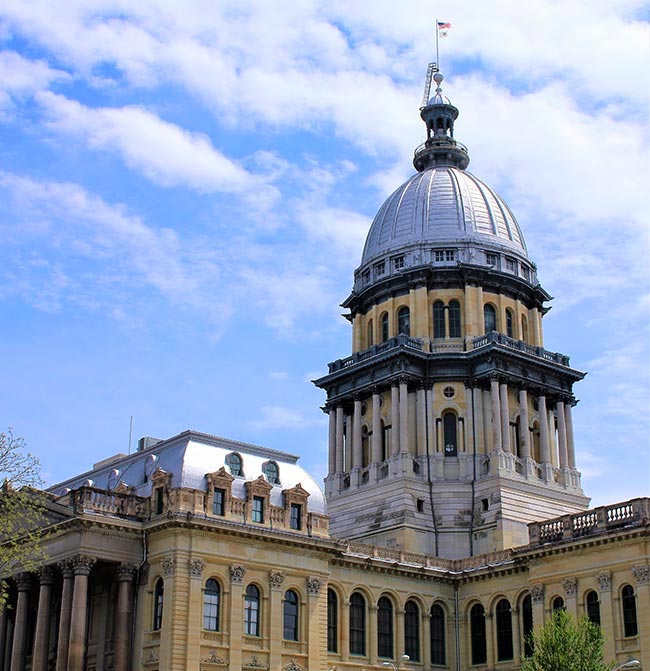 AirFreight.com ensures that these supplies keep flowing in, no matter what stands in their way. We are an emergency delivery specialist with expertise shipping both on the ground and in the air. We're well versed in the needs of the Springfield area, and can tailor our services to your business's unique requirements, no matter what those might look like and how little notice you can give us. By providing quick deliveries whenever they're required, we not only keep Springfield productive but also help it maintain its links to the rest of the country, so that all of North America continues to prosper.
Emergency shipping isn't just difficult; it's stressful. When your business suddenly can't get access to its most critical supplies and you have to scramble to coordinate a new delivery, it's natural to start feeling desperate. Every additional minute it takes you to lock the delivery down is more money your business loses. It's also evidence that the shortfall stems from some big picture issue in the economy, rather than from a problem with your specific supplier; the broader the issue, the less likely it is to be resolved quickly. Thus, you might feel that your business will continue to suffer with no end in sight.
AirFreight.com puts an end to the suffering and the stress. As an air freight Springfield expert, we pride ourselves on providing peace of mind to the entrepreneurs of Springfield, as well as those of Decatur, Quincy, Burlington, Galesburg, Effingham, Champaign, Bloomington, and other towns all over the region.