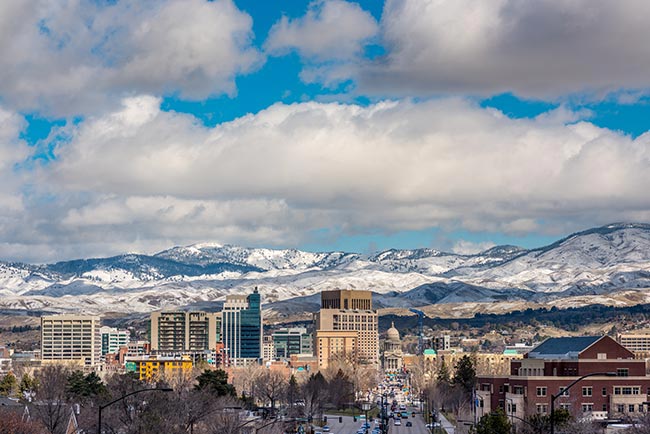 AirFreight.com makes sure the growth keeps going for the long haul. As an air freight Boise specialist, we are experts at quickly shipping into the city and its surrounding area the moment a local business finds itself short on supplies. We coordinate a massive network of delivery vehicles and connected airlines, making it easy for us to complete a shipment over any distance in 24 hours or less. With AirFreight.com at the ready, no Boise business has to go long without critical supplies, and all of Idaho can continue to thrive.
As a big city in a small state, Boise's supply needs are unique, to say the least. Most major shipping routes don't run through Idaho, meaning that only so much infrastructure has been developed going into Boise. But Boise itself is every bit as industrious as Seattle or Portland, and thus needs supplies at least as badly as those cities do. Thus, streams of trucks, vans, and other delivery vehicles have to make their way into Boise on a regular basis, yet local roads aren't always prepared to handle that influx. The Boise area is thus plagued by regular traffic jams, creating a problem for businesses waiting on their supplies.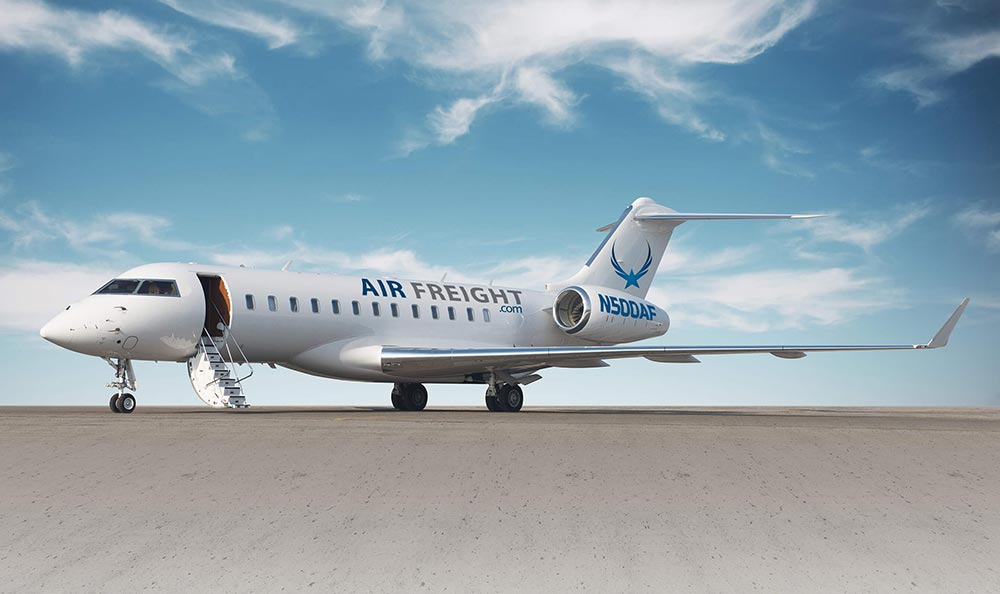 AirFreight.com knows how important it is for you to get your supplies on time, and is always there to rescue you from any shipping mishaps. As an air freight Boise coordinator with a continental reach, we can ship into the city from any starting point in under a day.